Hydrogen Analyst
Discover your future
Navigating the Future of Clean Energy
Are you passionate about clean energy and want to make a positive impact on the world? Join the SFA (Oxford) team as a Hydrogen Analyst and help us drive the transition towards a more sustainable future. SFA is a leading commodities consulting and research firm based at Oxford Science Park, located on the southern city outskirts. For 20 years, we have advised miners, industrial conglomerates, and financial institutions. As the world transitions to a more sustainable economy relying on green energy technologies, SFA is proud to provide advisory services to firms working with critical metals and minerals including the platinum group metals (PGMs), rare earth elements (REEs), lithium, cobalt, and more.
As a key member of our Clean Energy team, you will be responsible for conducting cutting-edge research and providing insightful analysis on hydrogen technologies, market trends, and regulatory policies. With your expertise and vision, you will play a critical role in shaping the future of the hydrogen industry and providing strategic guidance to our clients. Don't miss this opportunity to be part of a dynamic and innovative team and make a difference in the world!
We are initially looking to hire a full-time Hydrogen Analyst on a fixed-term contract to support the Clean Energy team on hydrogen-related consulting assignments. Your responsibilities will initially include qualitative research on hydrogen technologies, quantitative scientific assessments of technology viability, and scenario development.  
 
The role requires an in-depth understanding of the hydrogen market, technologies, and the regulatory environment. The Hydrogen Analyst provides insights, forecasts, and recommendations on the industry's development and growth to clients.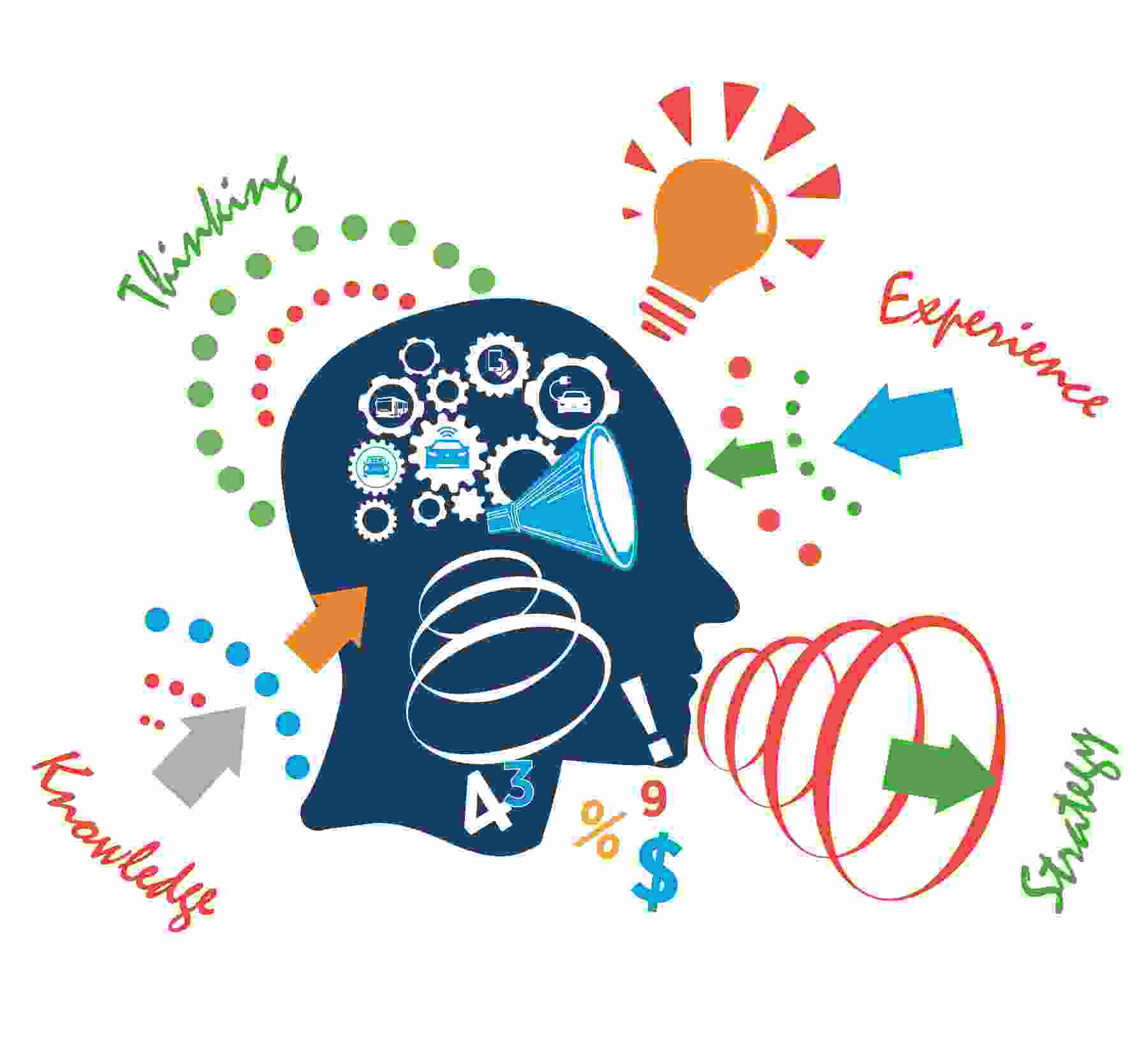 Required and desirable skills
Bachelor's degree in engineering, economics, business, or related fields. 

Master's degree in engineering, economics, business, or related fields.

Demonstrated interest in hydrogen, energy technologies, or environmental economics. 

Familiarity with hydrogen production, storage, distribution, end-use technologies and applications.

Knowledge of the regulatory, policy, and environmental aspects of hydrogen development and deployment.

Experience in consulting, research, or advisory services in the energy sector.

Thorough research and data analytics skills to demonstrate quantitative, analytical and problem-solving skills, with proficiency in Excel, PowerPoint, and other relevant tools.

Excellent writing, communication and presentation, and interpersonal skills, with the ability to work effectively with clients and stakeholders, and graphically present analysis.

Ability to keep up with a rapidly changing market.

Meet client deadlines, work well with others and work independently.

Fluent in English, and knowledge of other languages.

Knowledge of Python.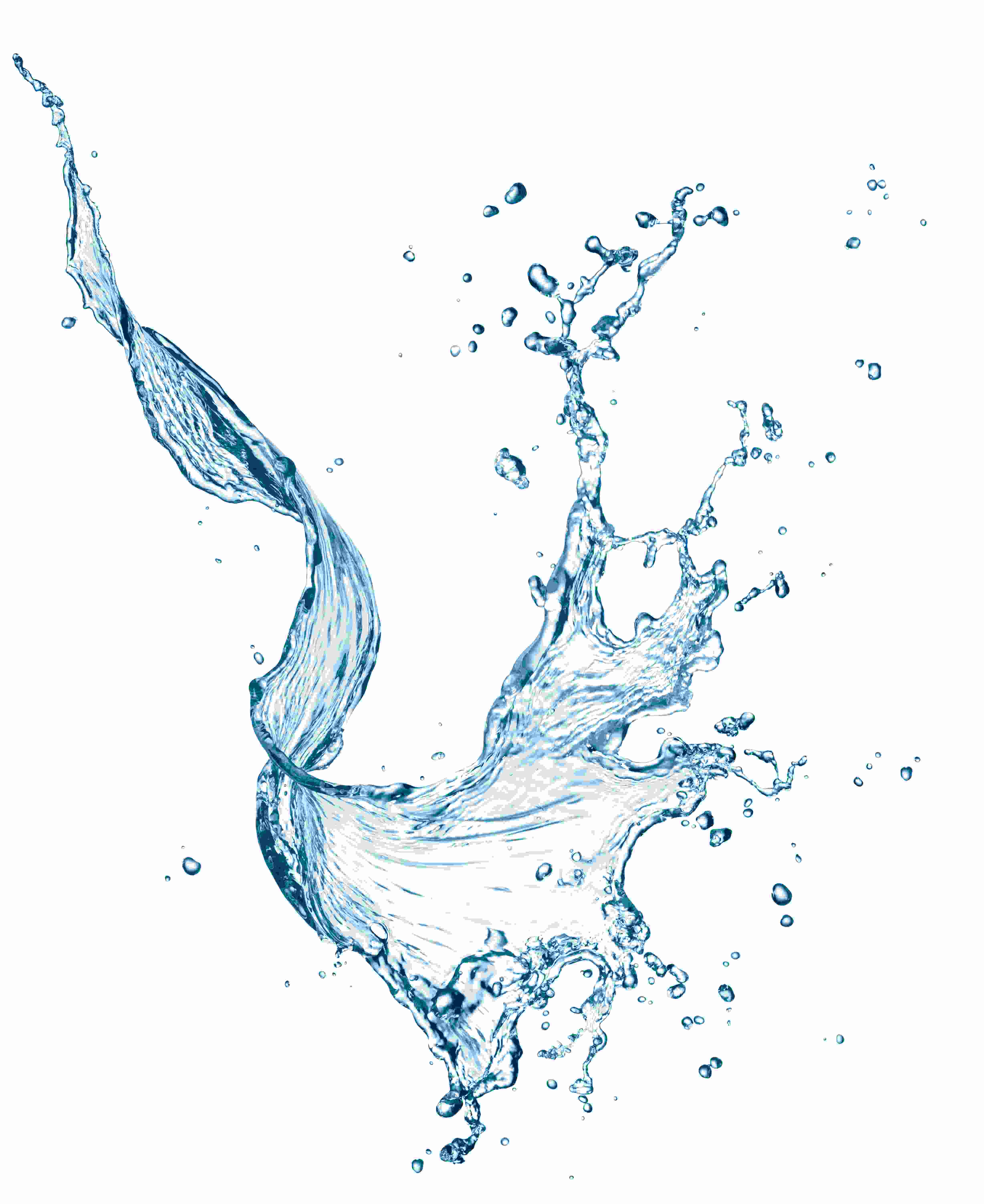 Examples of the types of consulting projects undertaken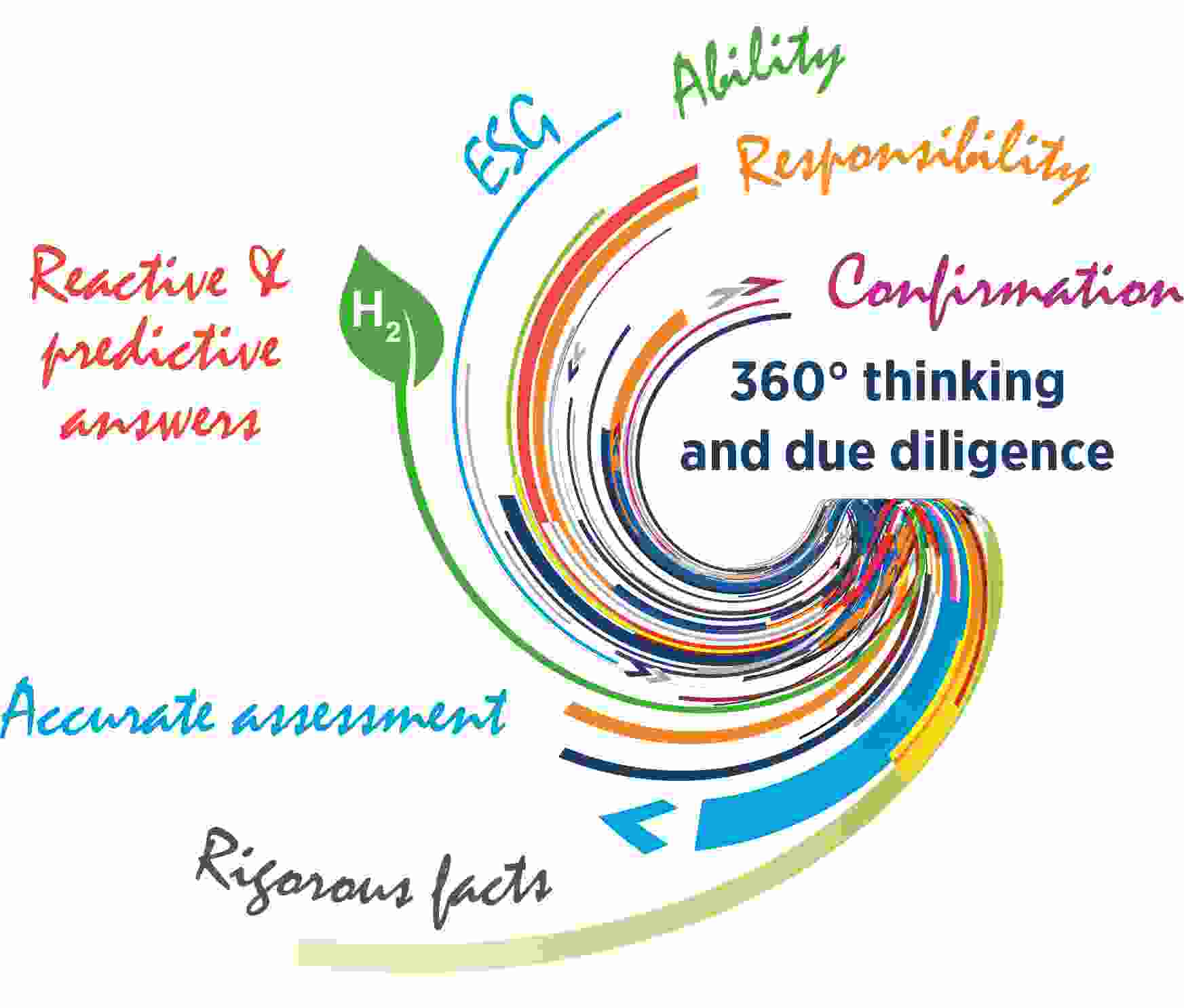 Strategy, planning and Board support.

Due diligence studies and commercial advisory.

Renewable energy and green hydrogen economics.

Strategic metals assessment to support tomorrow's hydrogen economy.

Identifying PGM customers in the hydrogen economy.

Commercial evaluation of the fuel cell value chain.

Independent assessment of the hydrogen economy, fuel cell technologies, green hydrogen production economics, supply chains, and major players to help assess investment opportunities.

A market evaluation assessing how technology shifts, legislative changes, and environmental issues will impact markets, and evaluation of niche applications in new end-uses and the long-term sustainability of these applications.
Join our mission: Innovate, analyse, and lead
We welcome your application to our Hydrogen Analyst position. Please take a moment to showcase your experiences and skills by attaching a cover letter and CV in the form below. Our team is eager to review your application, and we will be conducting interviews on a rolling basis as we look to fill this position by March. Thank you for your interest in joining our team.
How can we help you?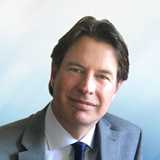 Managing Director: Technical & Research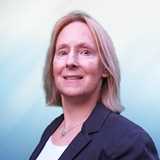 Head of Clean Energy & Sustainability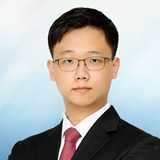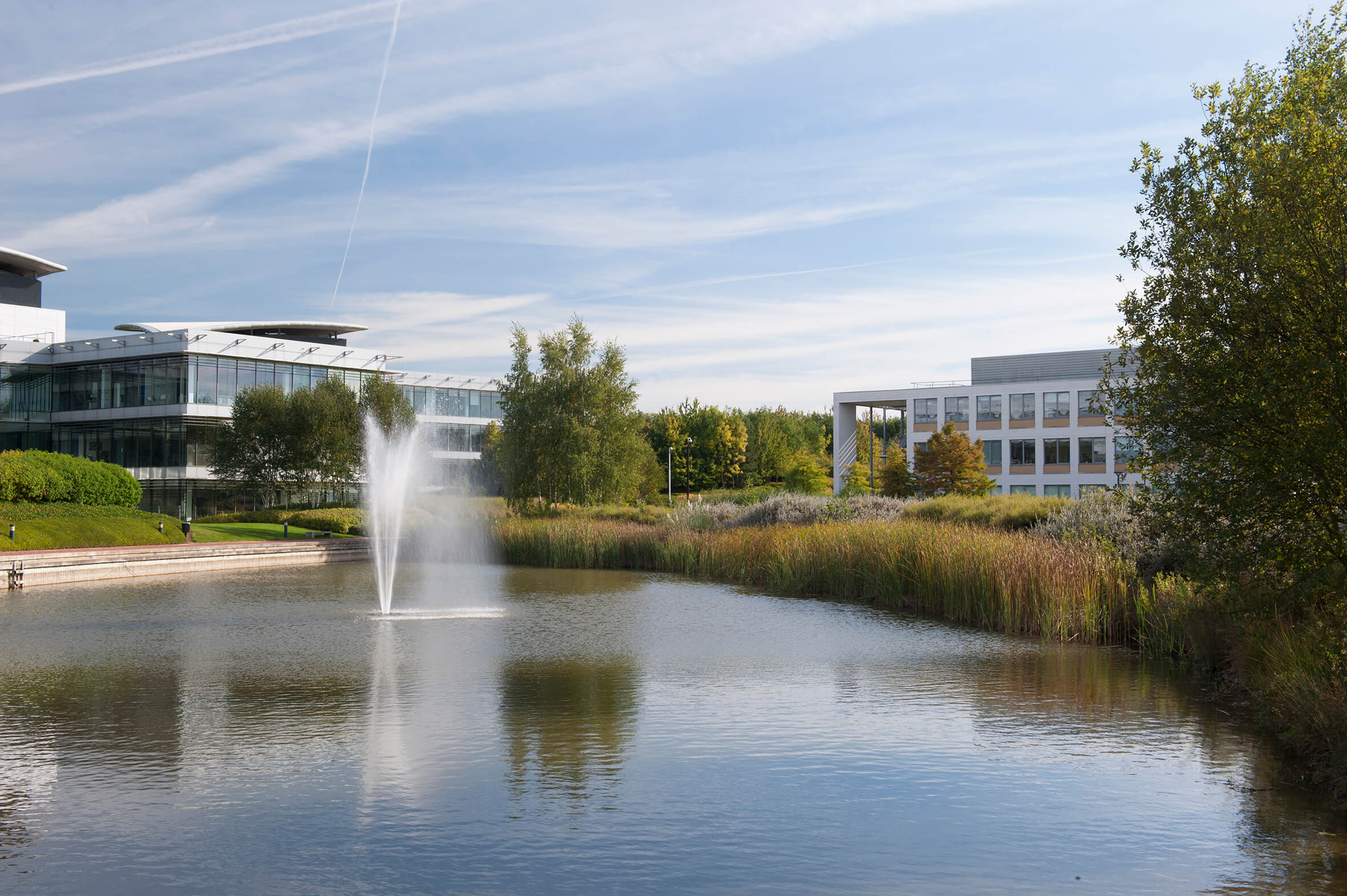 How can we help you?
SFA (Oxford) provides bespoke, independent intelligence on the strategic metal markets, specifically tailored to your needs. To find out more about what we can offer you, please contact us.
---