Industrial Demand Analyst − PGMs
About the role
We are actively looking to enhance our PGM team
Based in Oxford an exciting opportunity has arisen to join a small, world-leading consultancy specialising in the supply and use of platinum-group metals (PGM). PGM have excellent catalytic properties, are highly chemical, corrosion and heat resistant. Being hugely valuable they are also almost entirely recycled. These metals are required in almost every aspect of our lives, from helping us to breath more easily as PGM remove toxins from car exhausts; they are critical for storing data in vast server farms; used on turbine blades on wind farms; saving lives through cancer drugs, heart pacemakers and implants; to silicones, critical chemicals for food production and manufacturing; to tomorrow's net-zero green hydrogen energy to help us to meet our climate change goals. We are looking for a highly talented individual to keep SFA's pulse on these technology-driven markets.
Preferably from a chemistry/material science/chemical engineering background and some business experience, the candidate will ideally be based in Oxford working with world leaders in their field.
If you are interested and passionate about using your scientific background to become an analyst working with a team to produce world-leading industry and market intelligence, then please apply.
SFA work for some of the largest blue-chip companies worldwide, which rely on expert analysis on applications using PGM, be it new plants requiring PGM to catalyse reactions to create essential products or PGM required in the application itself. The role will also consider the circular economy of metal used in all applications. Understanding the substitutability and critical applications of the metal will be key, as will regional developments and changing legislation affecting the use of these metals.
Often the work will require updating and building models to monitor and forecast the use of PGM in health, chemical, industrial and high-tech applications. In addition, activities will include conducting extensive research, writing concise summaries backed up by detailed analysis, putting together impactful PowerPoint slides, perhaps with graphics created in Illustrator (training provided).
The projects vary from direct consulting across the industry value chain including mining, recycling, chemical, industrial fabricators, to financial institutions, to regular reporting on the metal markets. More than 90% of SFAs clients reside overseas.
In the early stages of your career, our expert industrial analyst will train you and over time we will be looking to you to present your analysis to our clients, lead consulting projects and become an expert in your field. We would also look to include you in our hydrogen team.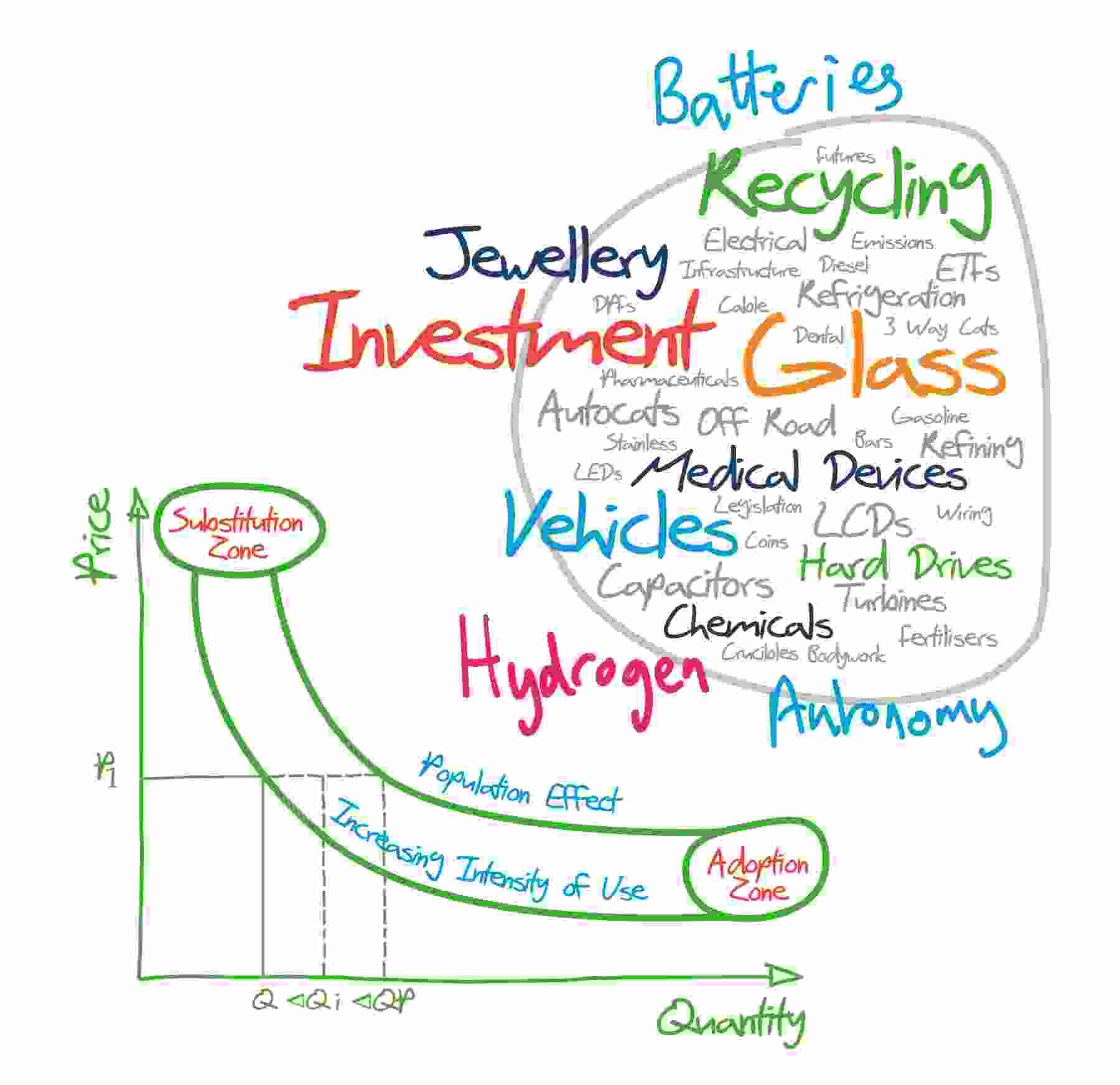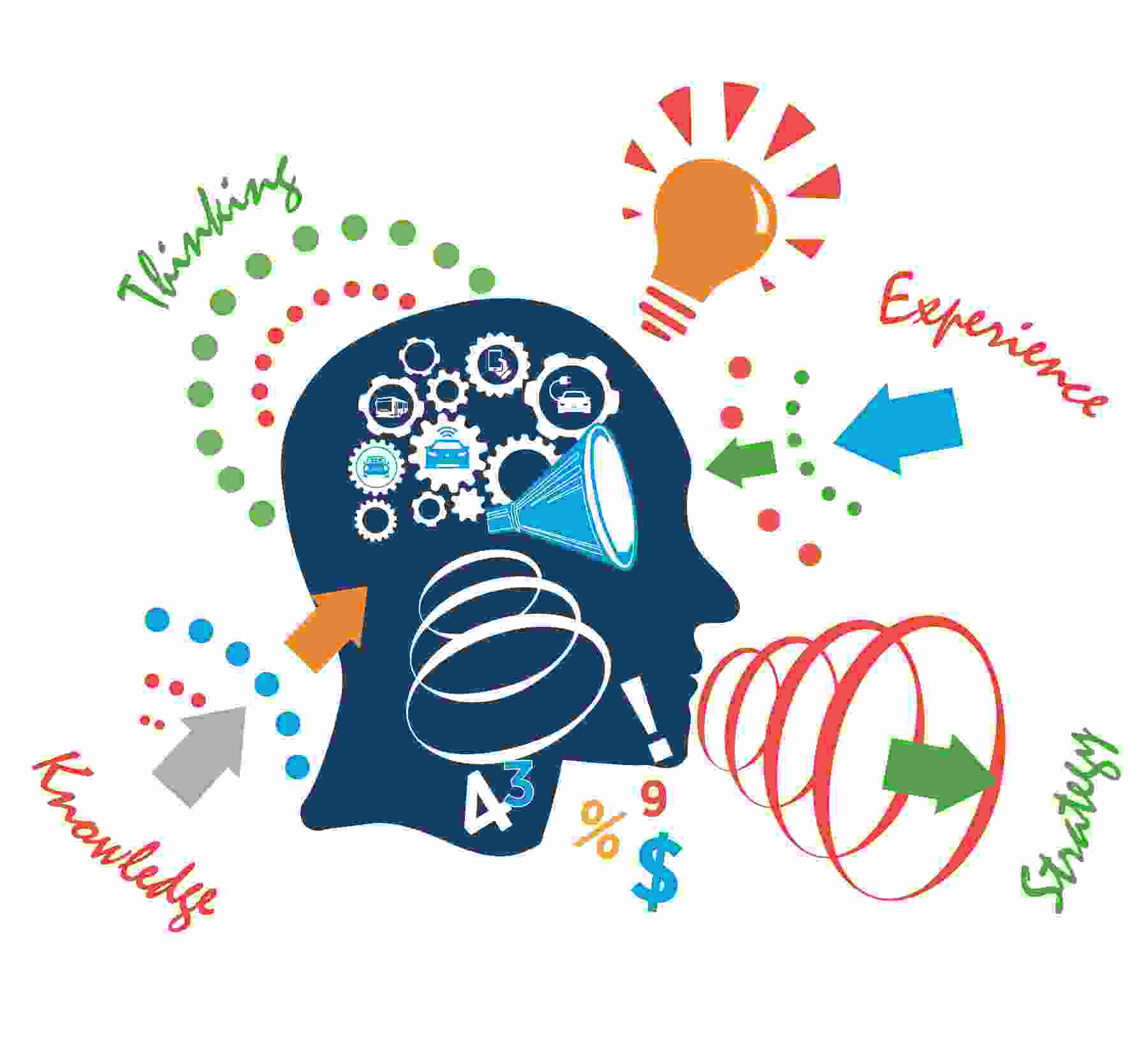 Examples of the types of consulting projects undertaken
Country specific evaluation of PGM used in critical industrial applications aiding business development for major chemical companies.

Worldwide recycling and reuse of PGM for fabricator companies.

Projecting the use of hydrogen and the critical role of PGM.

Skills required
Bachelor's Degree at grade 2:1 or above in chemistry/materials science/chemical engineering.

MSc in a related discipline an advantage.

Curiosity, attention to detail and accuracy are essential.

The candidate should have excellent MS Office skills, particularly Excel.

Excellent writing skills are essential.

The ability to graphically represent analysis is key.

Adobe Illustrator/InDesign would be nice to have, but training can be provided.

On many occasions, the ability to work under pressure and meet client deadlines.

The ability to work well with others and to maintain databases and put together reports independently.

Fluent in English.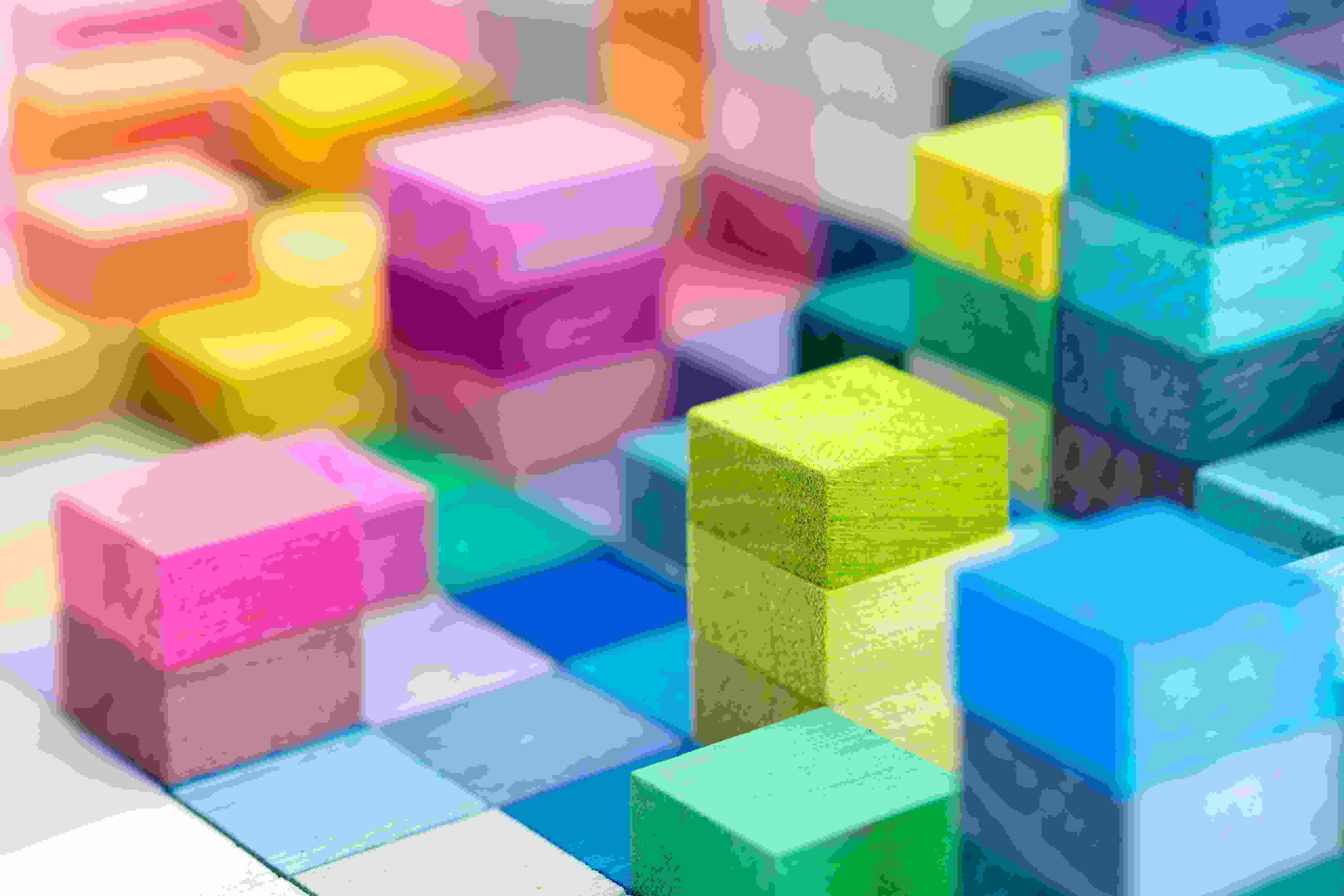 Apply now
To put yourself forward for this role, please email your CV and cover letter to info@sfa-oxford.com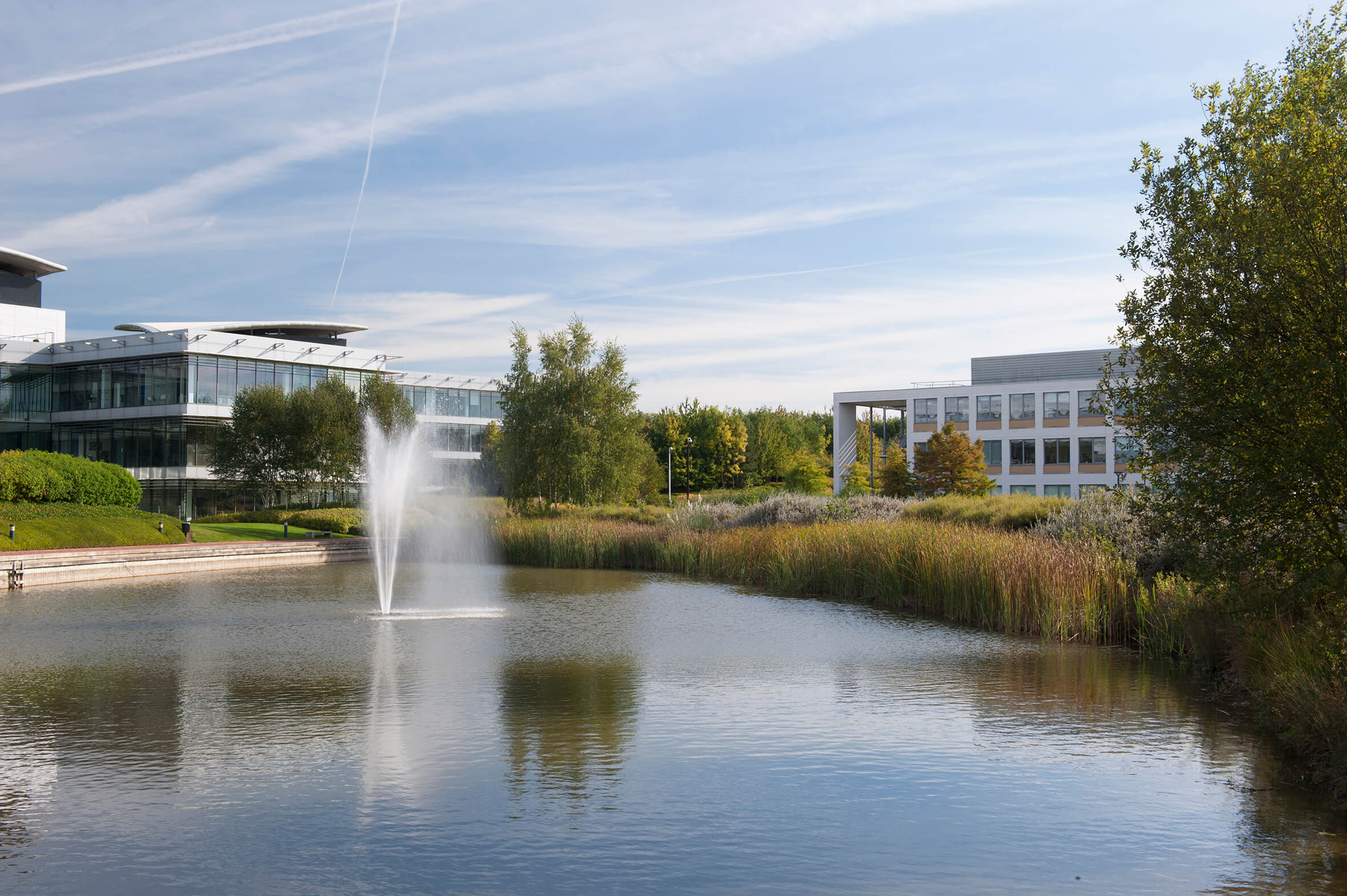 How can we help you?
SFA (Oxford) provides bespoke, independent intelligence on the strategic metal markets, specifically tailored to your needs. To find out more about what we can offer you, please contact us.
---