Metals and Mining Analyst − Battery Materials
About the role
We are actively looking to enhance our Battery Metals team
SFA is a world-leading consultancy specialising in critical commodities required for clean technologies for tomorrow. Electric cars are becoming increasingly prevalent, particularly in Europe and China. The raw materials required for the batteries that power them are a challenge to supply, perhaps because of the location, form, or just the ability of supply to react to rapidly changing demand. Our team thrives on working for players in the industry, at times bolting onto their teams to research and answer difficult questions, whether in strategy, investment decision making, due diligence or forecasting.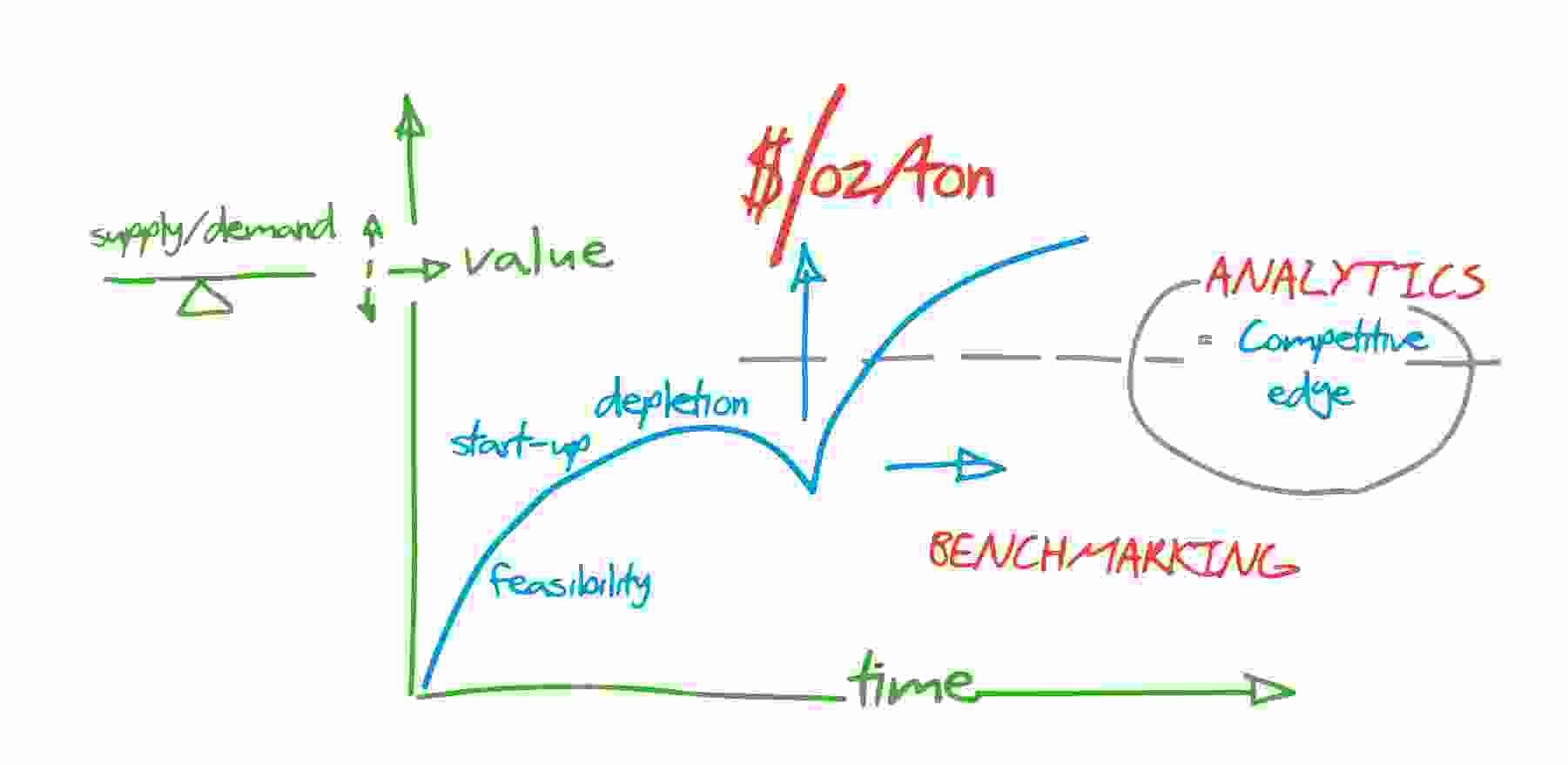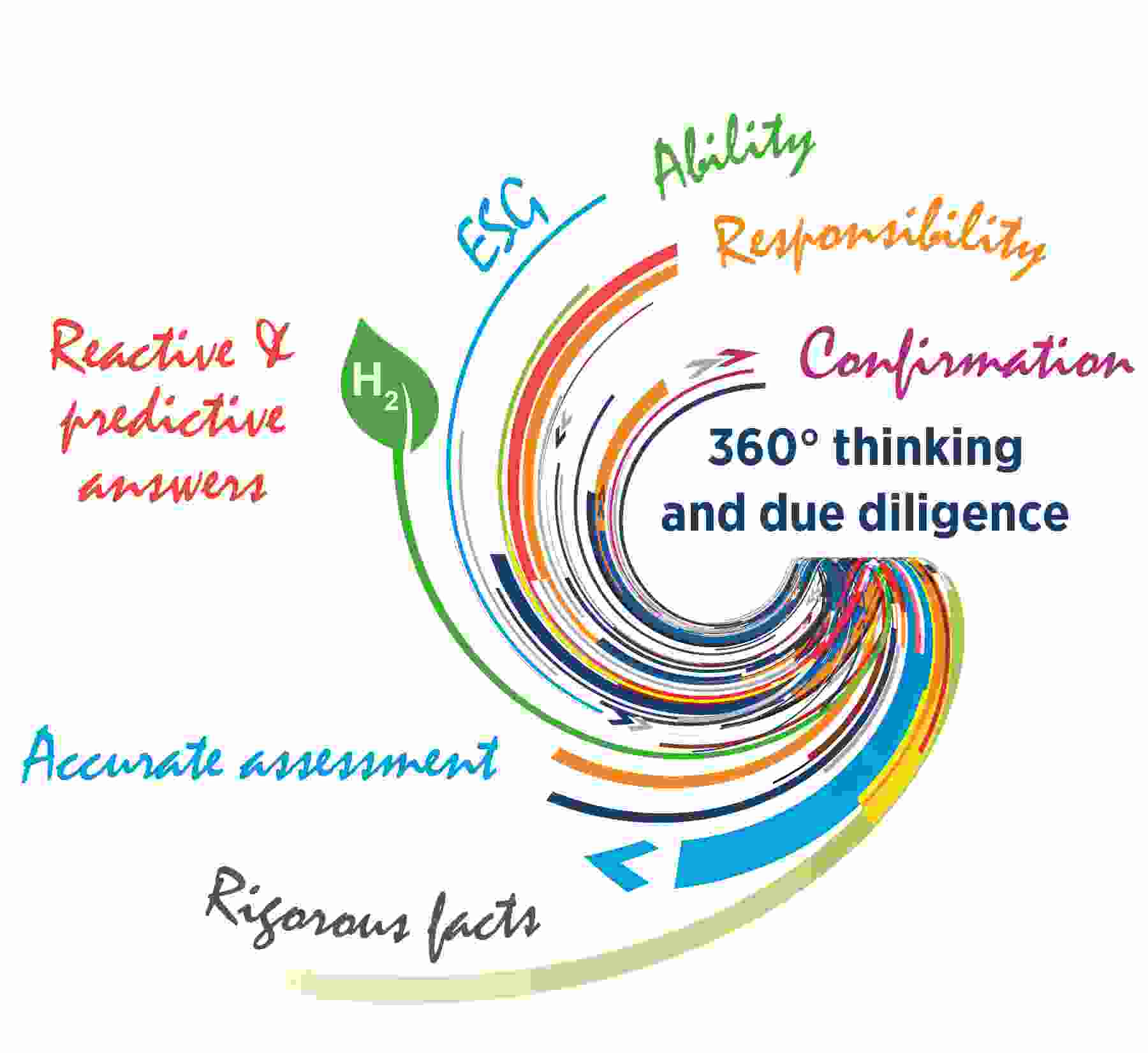 An exciting role for an entry to mid/senior-level has opened up at SFA within the battery metals team. This opportunity will encourage you to become a leader in your field. SFA cover metals including nickel, cobalt and lithium, critical to tomorrow's transport and energy storage requirements.
If you are or would like to become a specialist Battery Metals Mining Analyst then please apply. We have immediate requirements in nickel, cobalt and ESG, and the team is further expanding with other opportunities opening up. Vacancies are therefore not limited to one candidate.
We are ideally looking for someone from a geological, metallurgical or mining engineering background with further education, the candidate will ideally be based in Oxford and required to work on consulting projects for a broad range of clients involved in battery metal sourcing and supply. This will involve regular reporting on developments, risks and opportunities in the battery metal supply chain.
Often the work will require updating and building Excel-based databases to capture costs and production data from company financial reports relating to battery metals mining. In addition, activities will include conducting extensive research, writing concise summaries backed up by detailed analysis, putting together impactful research, perhaps with graphics created in Illustrator. This will ultimately be a client-facing role with a steep learning curve in a fast-moving market.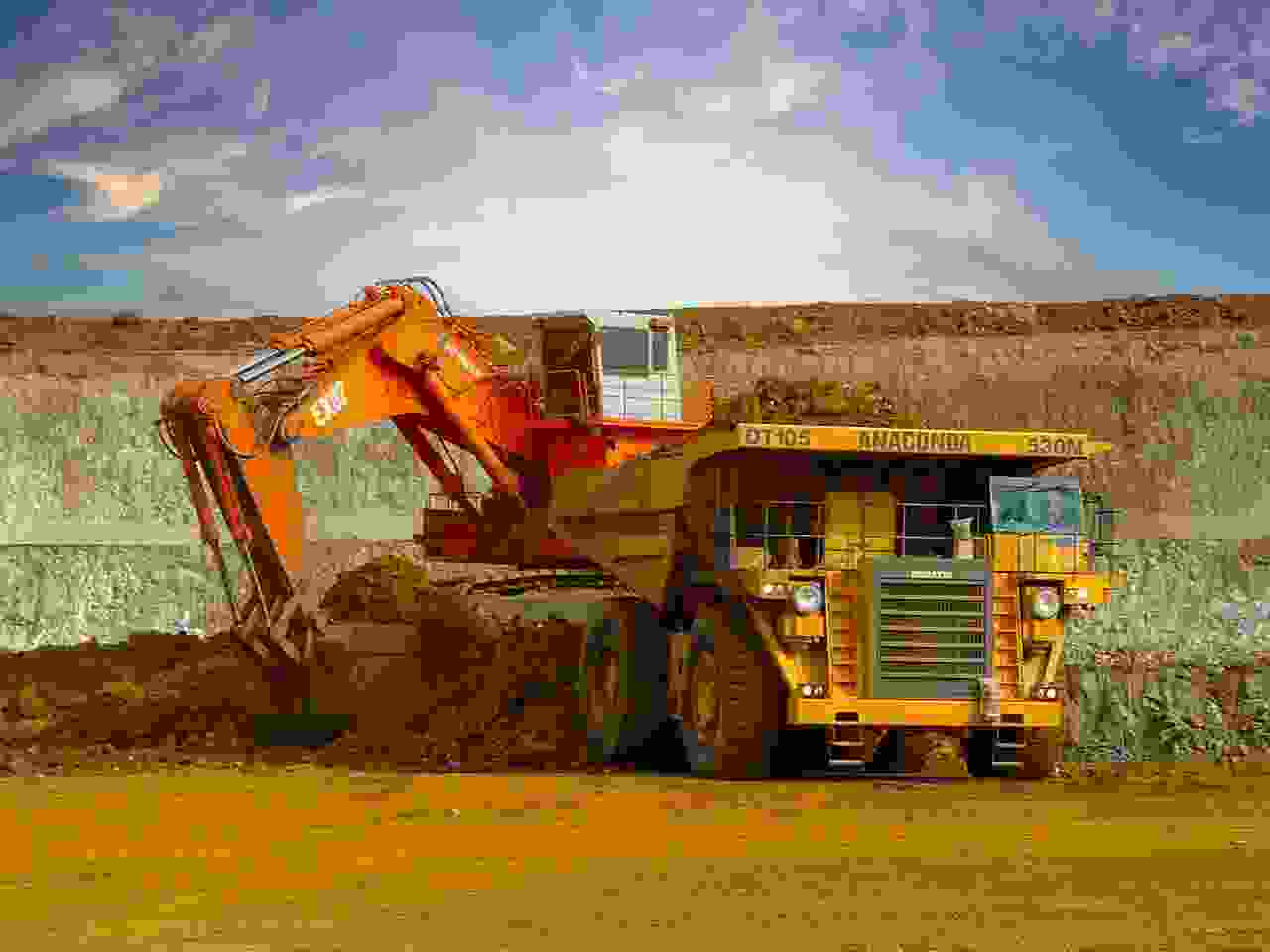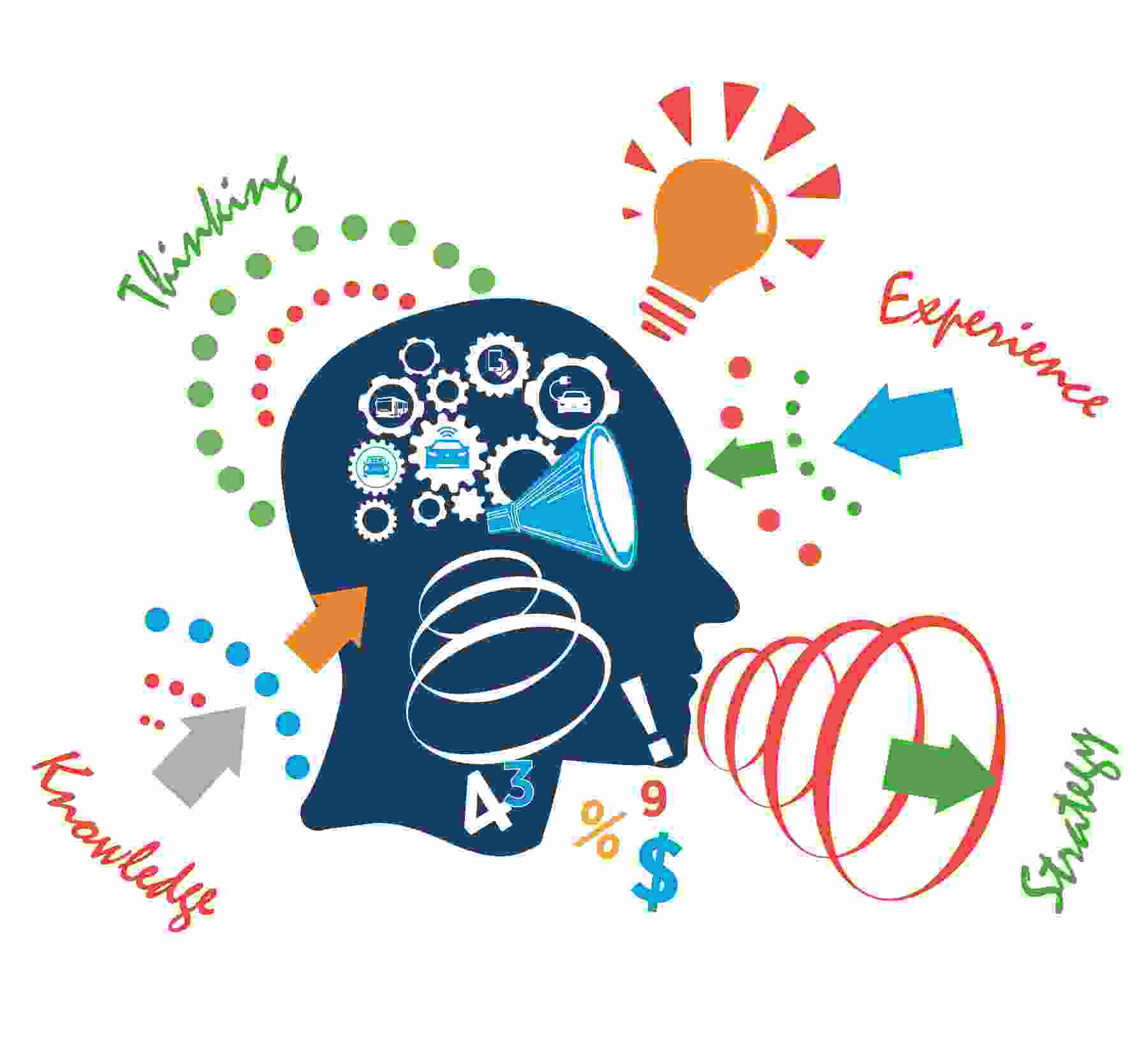 Examples of the types of consulting projects undertaken
Evaluating risks to commodity supply by mines, companies and countries.

Strategic appraisals of junior and major mine projects worldwide.

Consulting to a range of industry players.

Peer-group analysis and strategic benchmarking.

Supply-chain risks on behalf of automotive end-users.

Presenting developments in the sector to fund managers, end-users and mining companies.
Skills required
Bachelor's Degree at grade 2:1 or above in geology or mining or metallurgy or similar.

MSc in a mining/mining finance/mining geology-related discipline a major advantage.

Attention to detail and accuracy are essential.

Client facing and confident presenting own analysis.

The candidate should have excellent MS Office skills, particularly Excel.
Previous experience with cost studies and company financials/accounting is an advantage.

Excellent writing skills are essential.

The ability to graphically represent analysis is key.

Adobe Illustrator/InDesign would be nice to have, but training will be given.

On many occasions, the ability to adapt to meet client deadlines.

The ability to work well with others and work independently.

Fluent in English.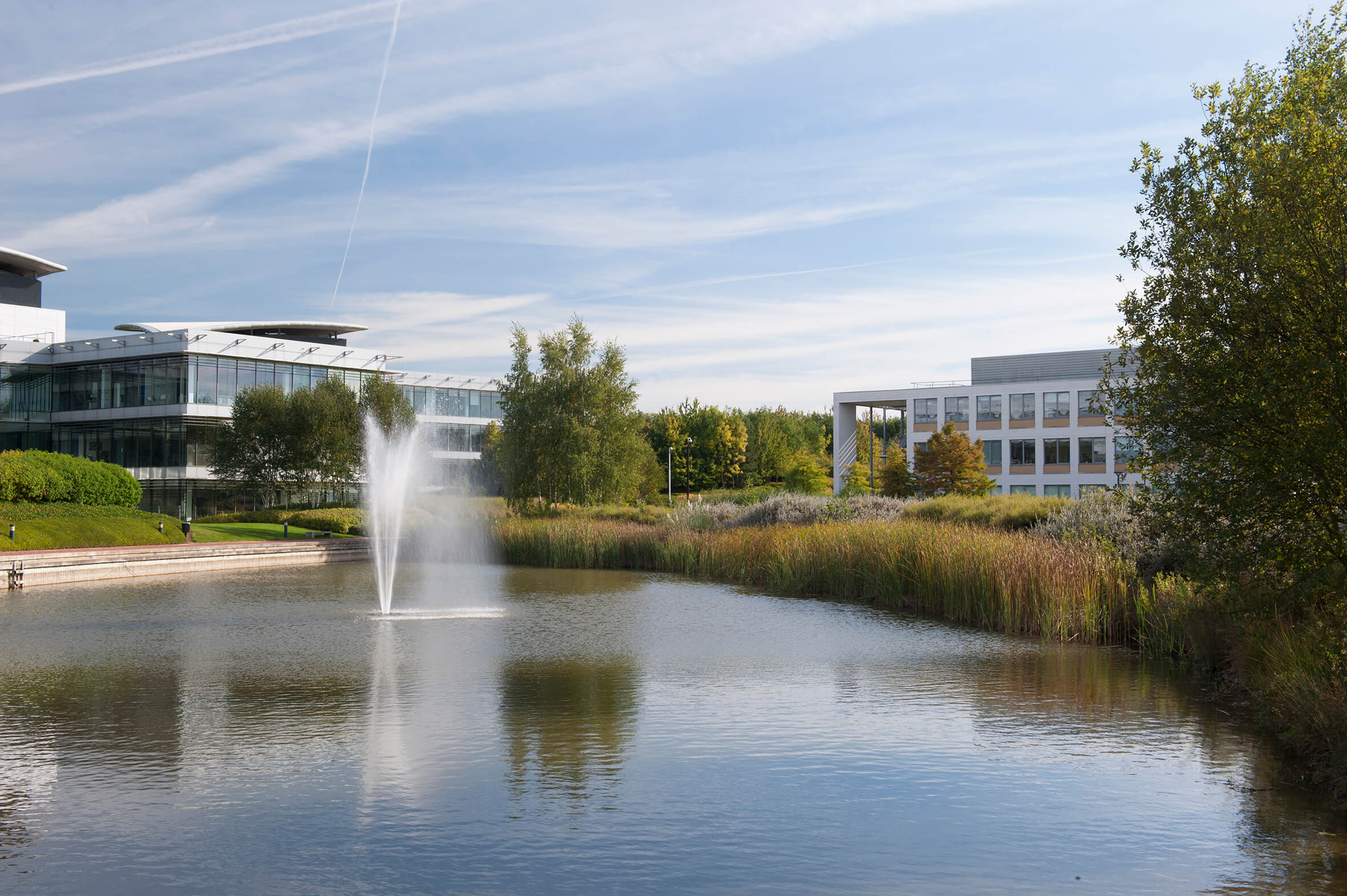 How can we help you?
SFA (Oxford) provides bespoke, independent intelligence on the strategic metal markets, specifically tailored to your needs. To find out more about what we can offer you, please contact us.
---