Principal Consultant
BSc (Hons), MSc, PhD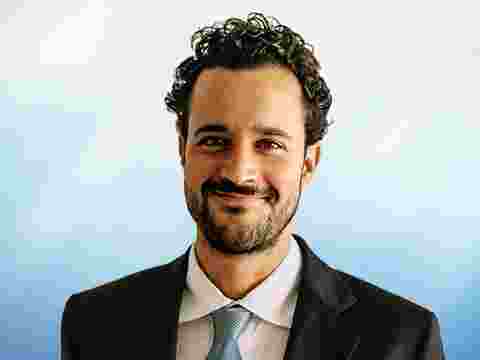 Emilio works in these teams
Battery Metals and Materials
Green Hydrogen and Fuel Cells
Sustainability and ESG
ESG Stewardship
The Energy Transition
Renewable Energy
Energy Storage
Balancing the Grid
Responsible Sourcing
Battery Metals Market Reports
The Lithium Market
Lithium-ion Battery Recycling
Supply Chain CSR
Value Chain Analytics
Conference Presentations
Client Relations
Expertise and career highlights
---
Emilio specialises in battery materials supply chains, localisation, and the lithium industry. He has worked extensively on technology and policy development around lithium mining and processing, and battery energy storage markets, strengthening SFA (Oxford)'s battery metals and materials research and consulting, marketing, and renewable energy expertise.
Emilio is based in Germany and leads the origination of SFA's consulting and client relations onwards to battery materials localised supply and processing. Prior to joining SFA, Emilio completed a PhD in International Development at the University of Edinburgh conducting research on metal trade and supply for lithium-ion batteries with an emphasis on value-chain forming, financial markets of extractive industries, and commodity and capital pricing mechanisms in off-market conditions. During this time, Emilio also consulted to federal government agencies on emissions data reporting for energy industries, to private asset managers on lithium and battery markets, and to chemical industries on lithium materials processing technologies. Additionally, during his PhD he supervised research at the University of Oxford on lithium mining localisation and LCA methods.
Earlier in his career, Emilio worked as Clean Energy Engineer for TetraTech ES, contracted to the United States Agency for International Development (USAID) in Mexico, where he consulted on environmental and social aspects of large-scale renewable energy project implementation, and on electricity wholesale market design. He has also assessed energy storage and smart system management for grid integration and worked on energy efficiency and sustainability in leading organisations that underscore conservation and ESG benchmarks, with roles at the World Wildlife Fund (WWF) and the United Nations Economic Commission for Europe (UNECE).
Prior to his PhD, Emilio gained an MSc with distinction in Sustainable Resource Management from the University of Edinburgh, as well as a BSc in Environmental Engineering at Université Paris 7 – Denis Diderot following his studies of Geophysical Engineering at Universidad Nacional Autónoma de México.
---
Selected papers:
Governance on lithium mining shareholdings: expanding Environment, Social and Governance (ESG) indicators to economic regulation and raw material politics, Miner Econ Soberón Bravo, E., 2022. 
Re-source, re-scale: Finer data scales and changed resource availability perceptions, Environmental Science & Policy, 132, pp. 214–223. Soberón Bravo, E., 2022.
Contemporary Extractivism in the Latin American Lithium Triangle; A Critical Reflection on Drivers for Natural Resource Governance – UK Society for Latin American Studies (SLAS) Annual Conference; Winchester, United Kingdom, 22–23 March 2018.
Action Plan for Effective Implementation of Renewable Energy Projects and Associated Social Aspects – MLED-II (2017), Mexico City: USAID.
GHG Mitigation Potential of Energy Efficient Motors at Water and Wastewater Utilities in Mexico – World Wildlife Fund, 1 February 2015.
The renewable energy future on housing – Environmental risk of shallow geothermal systems. UNECE, Housing and Land Management Unit, Newsletter, Issue 2, 30 July 2014.
Energy savings as obligations, a mechanism worth assessing for transition countries. UNECE, Housing and Land Management Unit, Newsletter, Issue 1, 1 June 2014.
Emilio works in these teams
Battery Metals and Materials
Green Hydrogen and Fuel Cells
Sustainability and ESG
ESG Stewardship
The Energy Transition
Renewable Energy
Energy Storage
Balancing the Grid
Responsible Sourcing
Battery Metals Market Reports
The Lithium Market
Lithium-ion Battery Recycling
Supply Chain CSR
Value Chain Analytics
Conference Presentations
Client Relations
News and insights from Emilio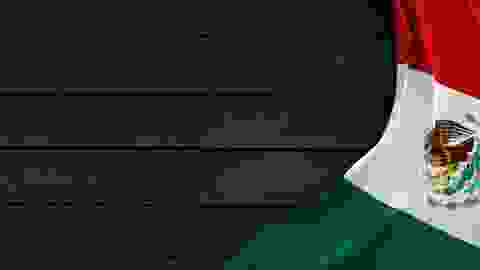 2 March 2023 | Dr Emilio Soberón
Mexico's president signed a decree to nationalise lithium in Mexico, establishing a decentralised state company, LitioMX, to develop the value chain of lithium supply.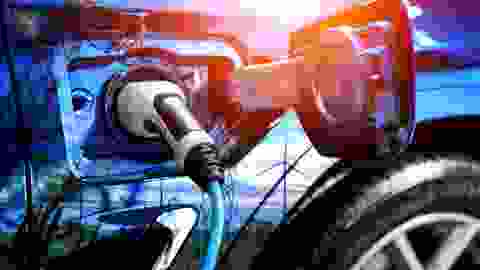 22 September 2022 | Dr Emilio Soberón
SFA's Principal Battery Metals and Lithium Specialist reports back from Barcelona where he met with leading experts across the LiB value chain.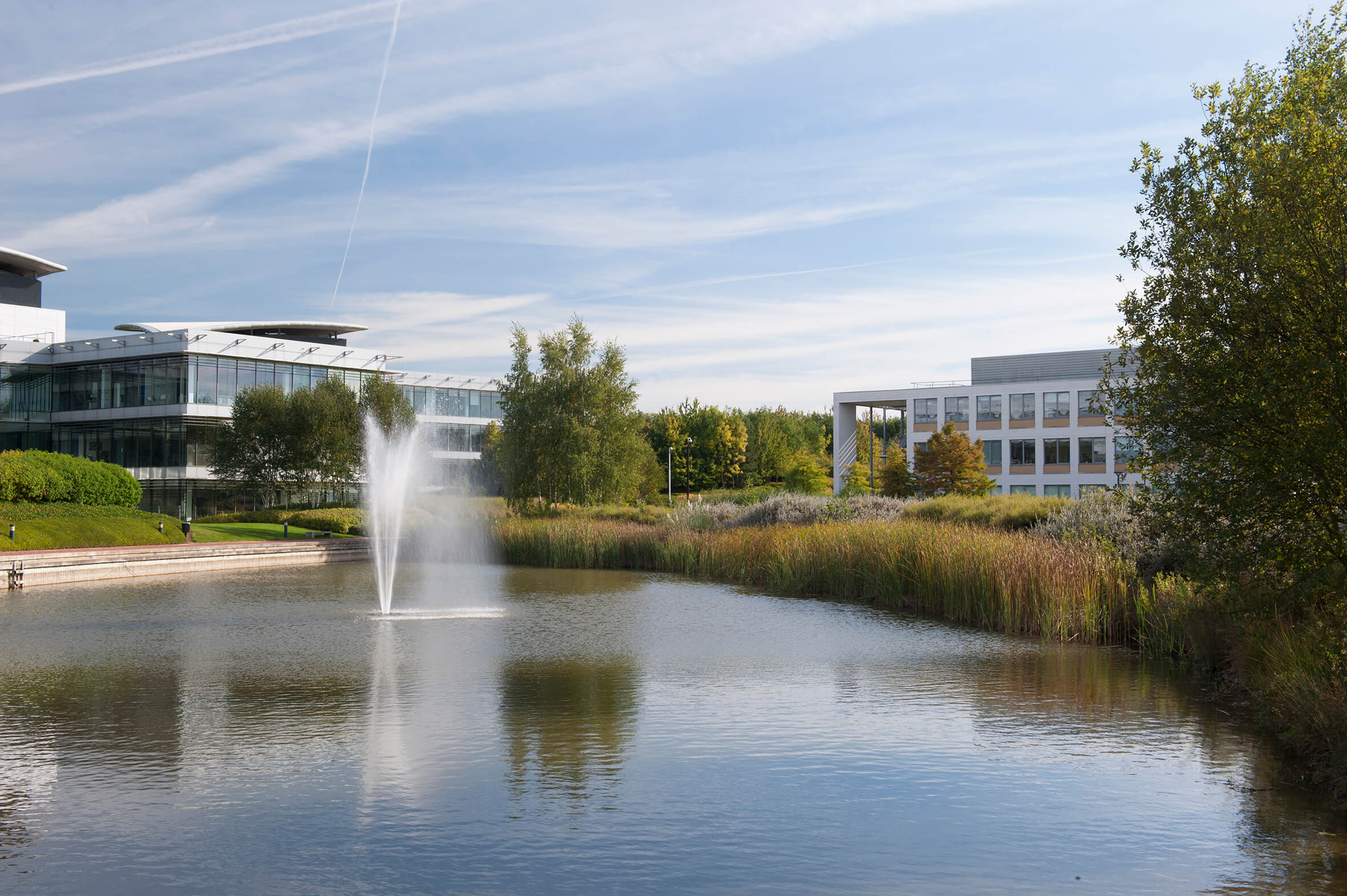 How can we help you?
SFA (Oxford) provides bespoke, independent intelligence on the strategic metal markets, specifically tailored to your needs. To find out more about what we can offer you, please contact us.
---