Consultant
BSc, MSc, PhD (Coordination Chemistry)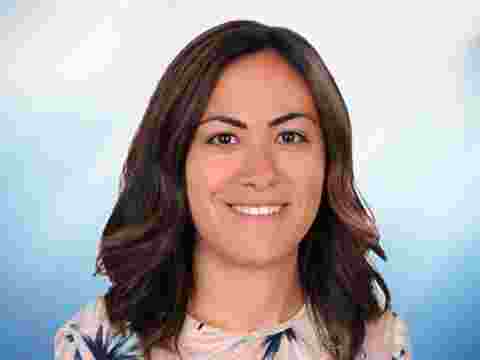 Tugce works in these teams
Green Hydrogen and Fuel Cells
Ruthenium and Iridium
Hydrogen Market Intelligence
Electrolyser Technologies
Value Chain Analytics
Expertise and career highlights
---
Tugce is an experienced research chemist with vast experience in the synthesis, characterization, and catalytic application of nanoparticles/solid-state materials in sustainable chemical transformations, particularly in green energy provision.
Tugce is assisting SFA's extensive PGM Hydrogen project, focusing on mid-stream products. She is evaluating PGMs potential usage throughout the hydrogen value chain, which involves detailed technical and market research in production, purification, storage, energy generation and emission control.
Tugce's journey with hydrogen as an energy vector started in her undergraduate study and expanded during her postdoctoral research period at the University of Oxford where she conducted research on various chemical hydrogen storage materials, including boron hydrides, ammonia, and methanol. She has been interested in both fundamental chemistry and applied aspects of most projects that she worked on. This led her working at the various interfaces between chemistry, engineering, and economic evaluation of potential energy projects. She was instrumental in the multidisciplinary research groups going on to work together on proof-of-concept studies to commercialise research ideas emerging from the Tsang research group. Prior to joining SFA, Tugce worked as a technical lead in OXGRIN, a spin-out company from the University of Oxford, to help commercialise their low-temperature and low-pressure ammonia cracking technology.
Tugce obtained her BSc major and minor degrees in Chemistry and Chemical Engineering from Middle East Technical University, Turkey in 2009 and 2010, respectively. Then, she received her MSc in Chemistry with a distinction from the same university in 2011. In 2015, she completed her PhD in Coordination Chemistry and Materials at Paul Sabatier University – CNRS/LCC, France, before joining the group of Prof. Edman Tsang at the University of Oxford, UK where she worked as a senior postdoctoral research associate until 2023. Her research led more than 17 publications in peer-reviewed journals. She has delivered several plenary and invited presentations at conferences, universities, and companies.
---
Selected papers:
Dispersed surface Ru ensembles on MgO (111) for catalytic ammonia decomposition, H Fang, S Wu, T Ayvali et al. – Nature Communications, 2023
The Position of Ammonia in Decarbonising Maritime Industry: An Overview and Perspectives: Part I: Technological advantages and the momentum towards ammonia-propelled shipping, T Ayvali, SCE Tsang, T Van Vrijaldenhoven – Johnson Matthey technology review, 2021
The position of ammonia in decarbonising maritime industry: an overview and perspectives: Part II: costs, safety and environmental performance and the future prospects for ammonia in shipping, T Ayvali, SCE Tsang, T Van Vrijaldenhoven – Johnson Matthey Technology Review, 2021
CO2 hydrogenation to methanol over catalysts derived from single cationic layer CuZnGa LDH precursors, MMJ Li, C Chen, T Ayvalı, et al. – ACS Catalysis, 2018
Mononuclear gold species anchored on TS-1 framework as catalyst precursor for selective epoxidation of propylene, T Ayvalı, L Ye, S Wu, et al. – Journal of Catalysis, 2018
Facile synthesis of ultra-small rhenium nanoparticles, T Ayvalı, P Lecante, PF Fazzini, et.al. – Chemical Communications, 2014
Tugce works in these teams
Green Hydrogen and Fuel Cells
Ruthenium and Iridium
Hydrogen Market Intelligence
Electrolyser Technologies
Value Chain Analytics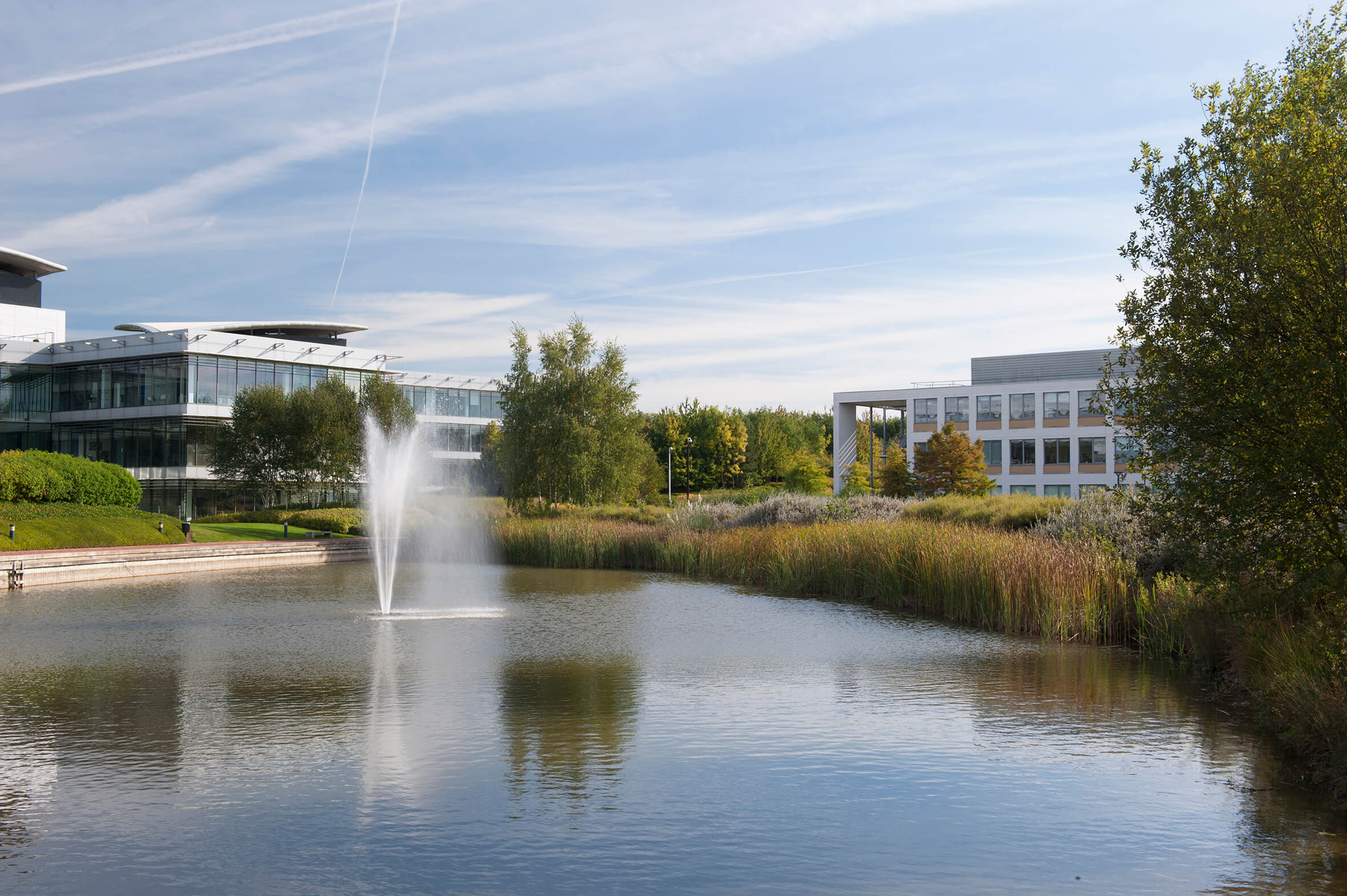 How can we help you?
SFA (Oxford) provides bespoke, independent intelligence on the strategic metal markets, specifically tailored to your needs. To find out more about what we can offer you, please contact us.
---