Market Analyst
BSc (Hons)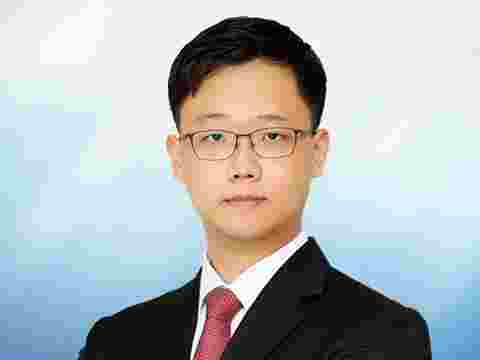 Gyubin works in these teams
Battery Metals and Materials
Green Hydrogen and Fuel Cells
Sustainability and ESG
Hydrogen Market Intelligence
Lithium-ion Battery Recycling
Supply Chain CSR
Value Chain Analytics
Expertise and career highlights
---
Gyubin is a Market Analyst with a broad mix of international energy transition and strategic public energy policy experience to strengthen SFA (Oxford)'s position across battery metals and technology and the hydrogen economy. He is a Master's Research Fellow at Oxford Institute for Energy Studies, and joins SFA on a part-time basis whilst he finishes his master's degree in Energy Systems at the University of Oxford where he is writing his thesis on hydrogen transport technologies to assess its commercial viability for investment.
Gyubin has a BSc in Natural Sciences in Physics and Materials Chemistry. Prior roles include Research Assistant at the University of Oxford on the Climate Compatible Growth programme, funded by the UK FCDO to support investment in sustainable energy and transport systems to meet development priorities in Africa, and Research Assistant at Myanmar Business Research Institute assessing its Energy and Public Policy strategy, consulting with national banks as well as a foreign embassy.
---
Gyubin works in these teams
Battery Metals and Materials
Green Hydrogen and Fuel Cells
Sustainability and ESG
Hydrogen Market Intelligence
Lithium-ion Battery Recycling
Supply Chain CSR
Value Chain Analytics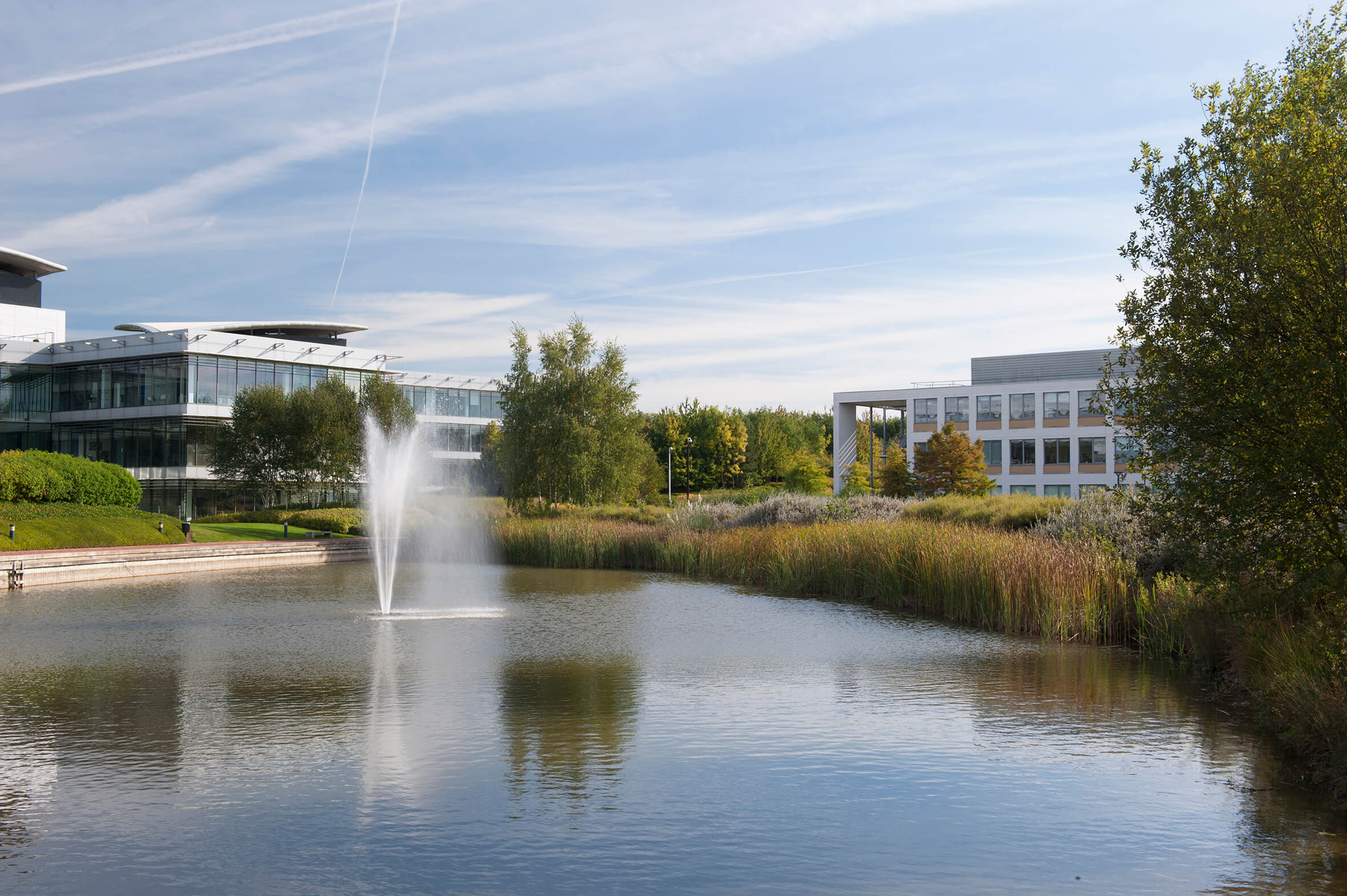 How can we help you?
SFA (Oxford) provides bespoke, independent intelligence on the strategic metal markets, specifically tailored to your needs. To find out more about what we can offer you, please contact us.
---