Consultant
MSc, BSc (Hons)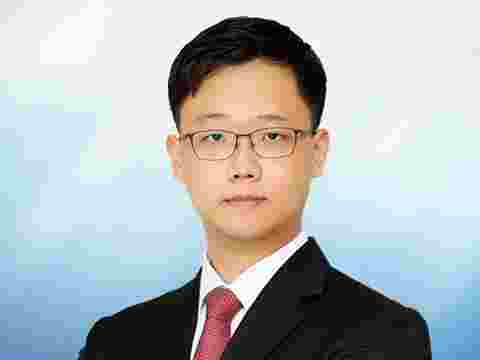 Gyubin works in these teams
Platinum Group Metals
Battery Metals and Materials
Green Hydrogen and Fuel Cells
Sustainability and ESG
Strategy Development
Optimisation and Performance
Metal Price Forecasting
The Energy Transition
Renewable Energy
Industrial PGM Demand
Ruthenium and Iridium
Hydrogen Market Intelligence
Lithium-ion Battery Recycling
Supply Chain CSR
The Palladium Standard
Electrolyser Technologies
Price risk management toolkit
Value Chain Analytics
Conference Presentations
Expertise and career highlights
---
Gyubin is a dynamic Consultant and is a core member of SFA (Oxford)'s Consulting team. He has a broad mix of international energy transition and strategic public energy policy experience that strengthens SFA's position across PGMs, Green Hydrogen and Fuel Cells, and Battery Metals and Technology teams.
His work at SFA includes analysis of critical metals, developing PGM procurement and price risk management strategies to navigate price volatility, leasing and trading of minor PGMs as well as supply chain emissions associated with lithium-ion battery recycling. Gyubin is at the frontier, co-leading SFA's hydrogen research and examining the long-term PGM impact of the evolving hydrogen economy. 
Gyubin has a background in quantitative macroeconomic analysis, energy systems development and coding. Prior roles include a fellowship at the Oxford Institute for Energy Studies, a research assistantship at the University of Oxford on the Climate Compatible Growth programme, as well as business consultancy for financial institutions developing energy infrastructure in Southeast Asia.
Gyubin joined SFA after completing an MSc in Energy Systems from the University of Oxford and a BSc in Physics from University College London.
---
Gyubin works in these teams
Platinum Group Metals
Battery Metals and Materials
Green Hydrogen and Fuel Cells
Sustainability and ESG
Strategy Development
Optimisation and Performance
Metal Price Forecasting
The Energy Transition
Renewable Energy
Industrial PGM Demand
Ruthenium and Iridium
Hydrogen Market Intelligence
Lithium-ion Battery Recycling
Supply Chain CSR
The Palladium Standard
Electrolyser Technologies
Price risk management toolkit
Value Chain Analytics
Conference Presentations
News and insights from Gyubin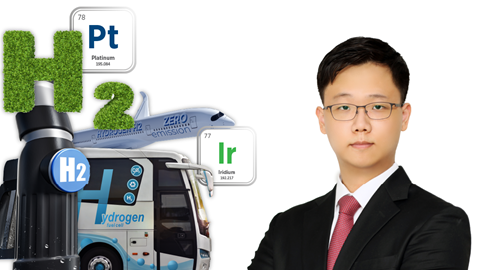 17 August 2023 | Gyubin Hwang
Is a more focused corporate strategy enough to help ITM in the face of increasing competitive pressure?​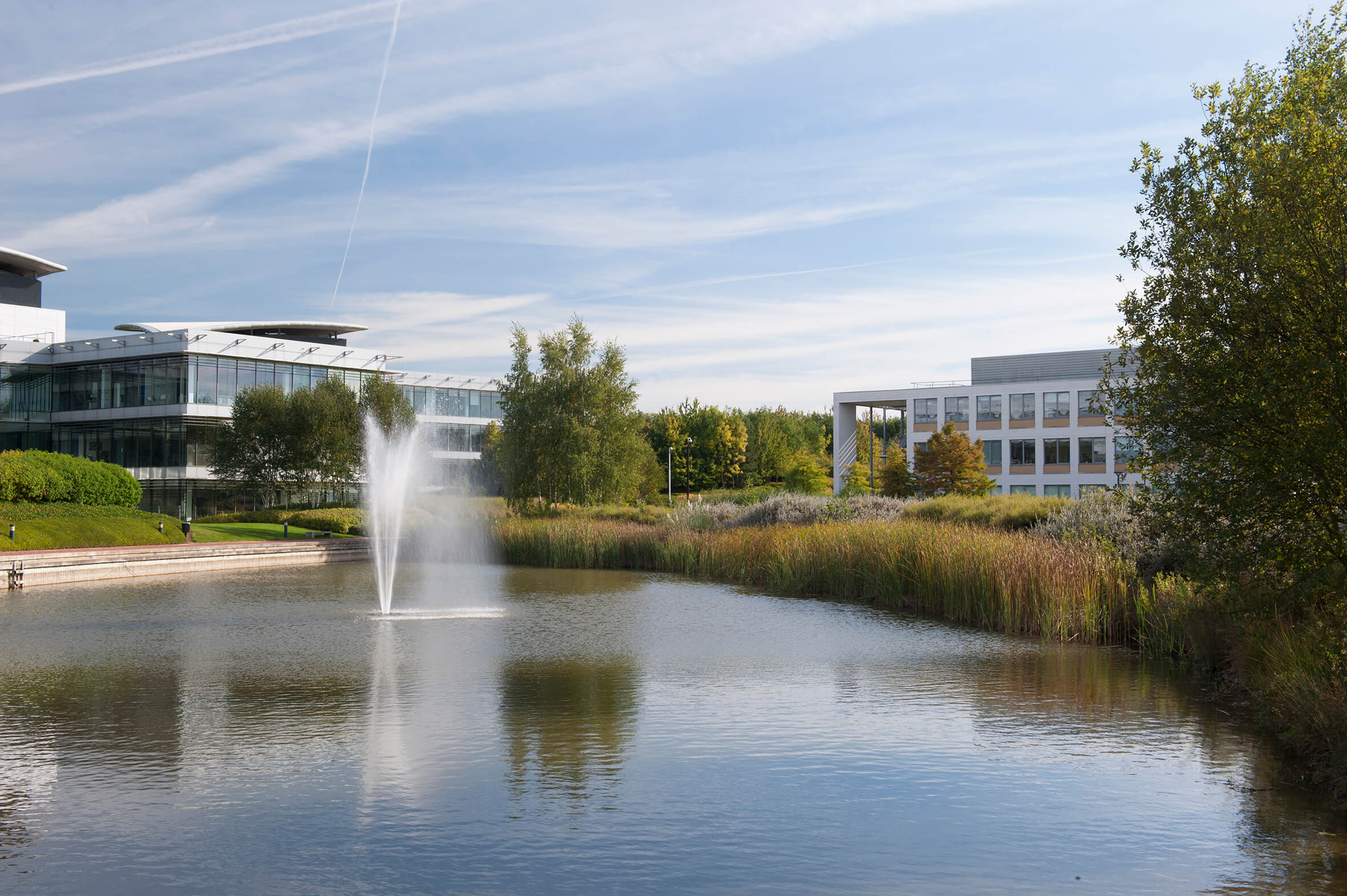 How can we help you?
SFA (Oxford) provides bespoke, independent intelligence on the strategic metal markets, specifically tailored to your needs. To find out more about what we can offer you, please contact us.
---