Marketing Manager
BSc (Hons)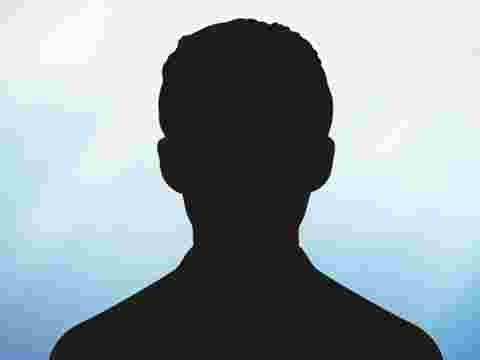 Jonathan works in these teams
Marketing and Finance
Website Support
Expertise and career highlights
---
Jonathan is a digital marketing expert and has joined SFA (Oxford) to help offer our clients new insights into the clean energy, sustainability and ESG markets. Battery technologies, Green Hydrogen and Fuel Cells, and Sustainability all rely on SFA's authority in critical metals. Jonathan is helping to reach new audiences and secure new partnerships for SFA's team of consultants and market research analysts.
Jonathan provides SFA with year-round critical marketing and event management support and helps manage new client relations. He has 15 years of digital content production, marketing and communications experience, and has worked across leading national and local marketing campaigns for a variety of businesses. Jonathan has managed renewable energy marketing campaigns for RenewableUK presenting to the public, NGOs and the global renewables industry, and has experience in other public- and private-sector organisations.
Jonathan graduated with a degree in Politics from the University of Plymouth in 2003.
---
Jonathan works in these teams
Marketing and Finance
Website Support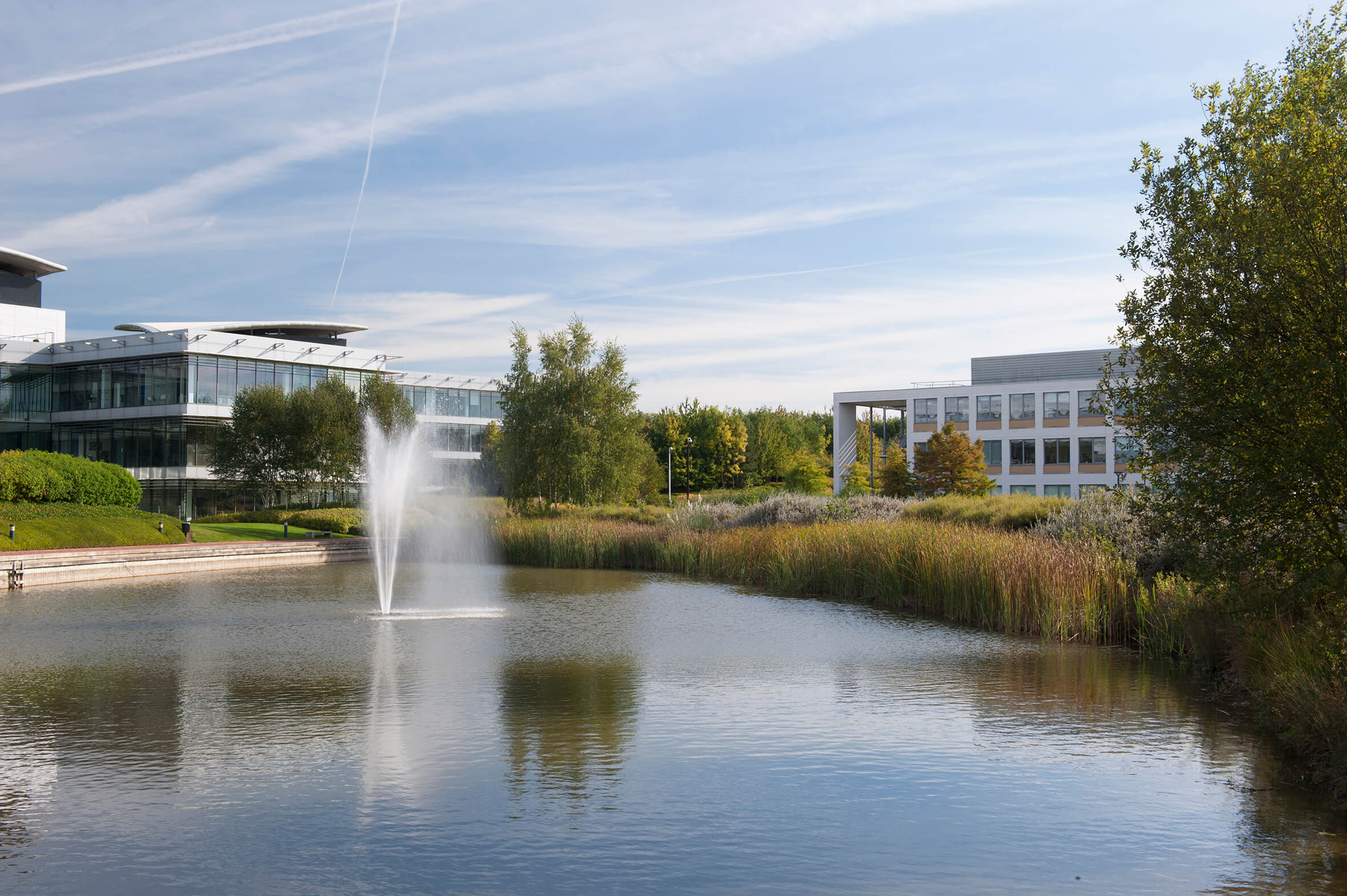 How can we help you?
SFA (Oxford) provides bespoke, independent intelligence on the strategic metal markets, specifically tailored to your needs. To find out more about what we can offer you, please contact us.
---