Hydrogen Market and Data Analyst
MSci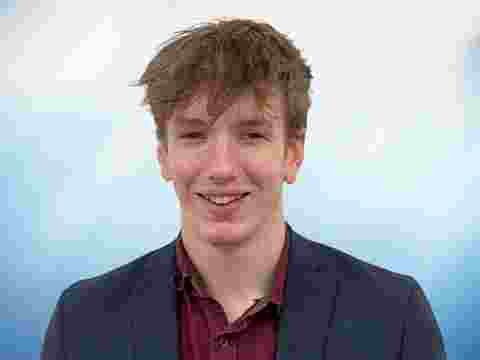 Louis works in these teams
Platinum Group Metals
Green Hydrogen and Fuel Cells
Optimisation and Performance
Metal Price Forecasting
The Energy Transition
Ruthenium and Iridium
Hydrogen Market Intelligence
Electrolyser Technologies
Price risk management toolkit
Value Chain Analytics
Expertise and career highlights
---
Louis is the latest addition to the SFA team. Working across the Green Hydrogen, PGM and consulting, Louis has quickly become a key team player assisting across different client projects, utilising his expert data analysis skills and growing his knowledge of the hydrogen market and the global energy transition.
Louis analyses the potential impact of different electrolysis technologies on the energy sector in the coming decades. This involves numerical modelling of the future uptake of varying energy solutions as world leaders aim for net zero carbon emissions. Quantifying the role green hydrogen will play in decarbonising energy, industry, and transport will be vital to understanding the demand and end uses of PGMs as we look beyond 2030.
In addition, Louis co-develops SFA's metals price risk management tool suite to assist with Client procurement strategies (annual contracts, hedging, and spot sales purchases). He has coded bespoke quarterly back-testing and forward-looking purchasing simulation tools for strategic decision-making to improve enterprise profitability.
Before joining SFA, Louis worked in the Aerospace industry, developing technical content for training new aircraft engineers, focusing on the principles of aerodynamics and turbine operation. 
Louis holds an MSci Physics degree from the University College London, where he completed his Master's Thesis: "The Viability of Drag Temperature Model 2013 for use in Orbit Prediction Algorithms", where he developed an algorithm for the implementation of a new atmospheric density model into UCL's bespoke orbit dynamics library.
Louis works in these teams
Platinum Group Metals
Green Hydrogen and Fuel Cells
Optimisation and Performance
Metal Price Forecasting
The Energy Transition
Ruthenium and Iridium
Hydrogen Market Intelligence
Electrolyser Technologies
Price risk management toolkit
Value Chain Analytics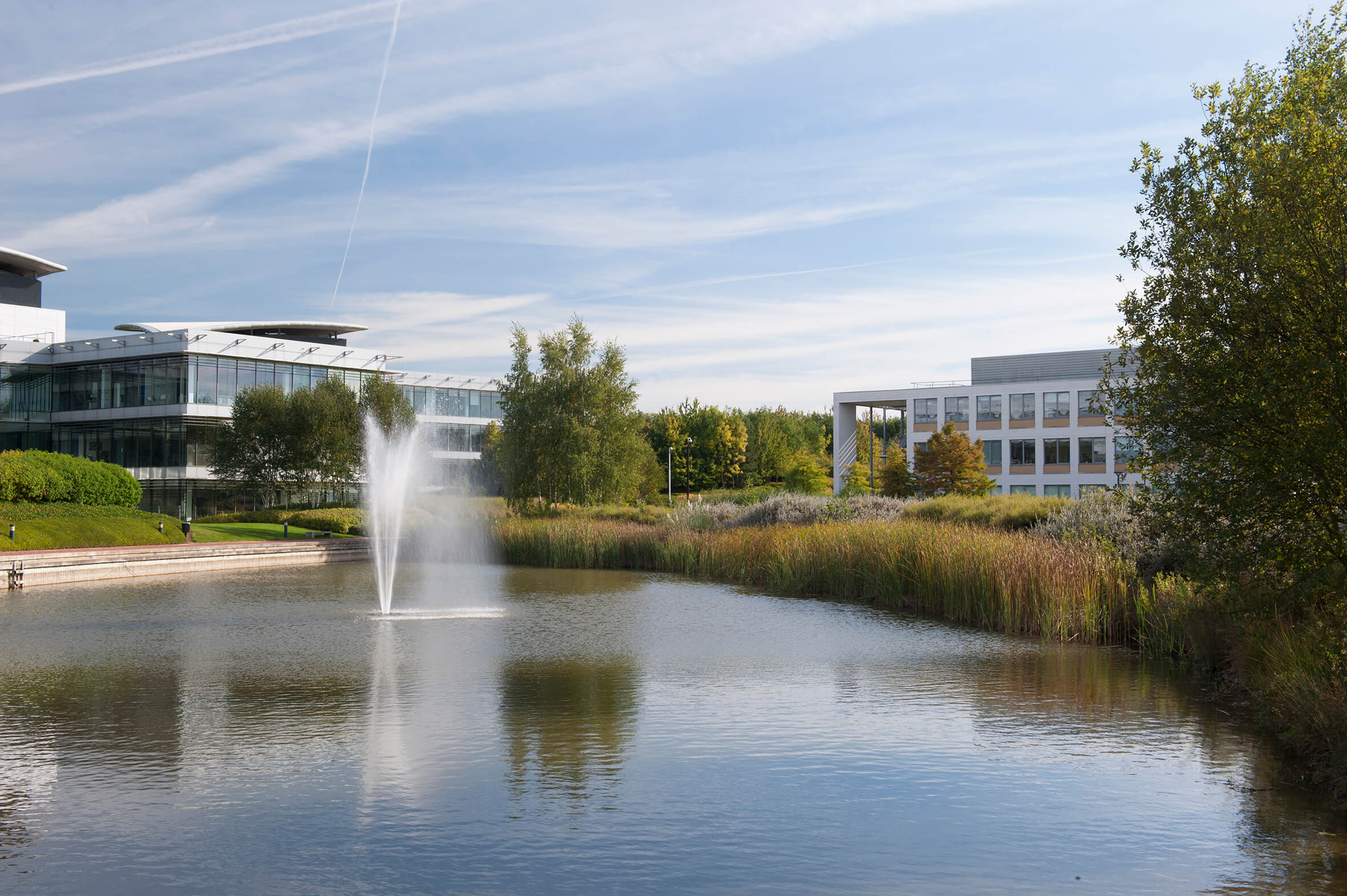 How can we help you?
SFA (Oxford) provides bespoke, independent intelligence on the strategic metal markets, specifically tailored to your needs. To find out more about what we can offer you, please contact us.
---