The 2040 PGM Market Outlook Report
The evolving nature of the PGM markets
Our latest long-term PGM market view to 2040
SFA (Oxford)'s 2040 Market Outlook report is for companies seeking an even longer-term view on the PGM markets, for either strategic requirements or asset valuations. Our new "2040 PGM Market Outlook" is an in-depth analysis on the current and long-term trends and influences acting on the global PGM markets to 2040, to help augment your strategic thinking. It includes consideration of the long-term future of South African and Russian supplies as cost pressures rise and product revenues decline, the impact of growing EV penetration and recycling on PGM balances, platinum demand accelerating from the expanding hydrogen economy and uptake of fuel cells, as well as realistic scenario outcomes on supply and demand variables to understand potential price direction for PGMs.
Discover new long-term market trends
As we come out of Covid, many more variables are considered in this year's 2040 study. This report examines, on a deep-dive basis, a rapidly evolving global landscape for PGM markets. An energy crisis in Europe, inflationary pressures for manufacturers, consumers and mining companies, plus the impact of the Inflation Reduction Act in the USA on new electric vehicle launches and uptake of hydrogen and fuel cells are all considered in the latest edition. 
The report is packed with an all-inclusive analysis of the platinum, palladium and rhodium markets out to 2040. We closely follow fuel cell demand in our supply-demand balances (covering autos, electrolysers and other industry use). Key questions answered include:
The increasing cost of mining PGMs and the possibility of PGM prices coming off recent highs, might this pressurise certain high cost operations and limit the commercialisation of new operations?

If fuel cell uptake increases in the medium-term, how much might platinum prices have to rise to offset potentially lower palladium and rhodium prices (as well as mine cost inflation), in order to motivate new supply?

What happens to rhodium if battery electric vehicle uptake falls short of current forecasts?
SFA's 2040 report covers all these moving parts and more, including a central base case and a range of realistic scenarios.


Demand and price forecasting
Realistic scenario outcomes on supply and demand variables to understand potential price direction for PGMs.

An analysis of global demand trends on a regional basis, covering the upcoming hydrogen economy and major PGM end-use sectors (autocatalysis, jewellery, glass, petroleum, electronics, chemical, nitric acid, and medical/dental) and including the investment sector (such as exchange-traded funds).

Vital information needed to best gauge the impacts of platinum, palladium and rhodium usage as a result of shifts in powertrains (gasoline, diesel, hybrid, battery-electric and fuel cell electric vehicles), metal substitution and the potential emergence of significant autocatalyst recycling in China.

Long-term sensitivity analysis of automotive technology and implications for PGM use (where the impact of the accelerated production of electric vehicles is extrapolated beyond SFA's traditional ten-year forecast period) and gives a detailed forecast evaluation of the PGM market (including metal prices) out to 2040. Specifically, the report highlights the potential fallout from electric car inflection point scenarios in the 2020s on palladium and rhodium demand and prices.

Robust, economically derived, PGM price forecasts based on fundamental global and regional supply-demand market developments and relevant macroeconomic factors. The Board note explains the influence of both the project incentive price and mine closure inducement price on the long-term average price, along with assumptions and calculations used to derive such logic, including an associated incentive price by project. Similarly, SFA (Oxford)'s methodology for a long-term average price beyond a five-year forward curve and its use as a proxy for the average pricing beyond 2022 and 2030 is articulated.
Primary supply
Security of supply concerns addressed by region, including the profiling of palladium-rich projects and the effect of falling PGM prices on mine economics. An examination of the importance of Russian supply and the potential impact of current and future supply from reduced access to capital is also given.

An analysis of the changing nature and economics of global supply, including the effect on the future supply of the restructuring of the South African industry and recent closures, as well as consideration and profiling of palladium-rich projects scheduled for start-up in the 2020s.

Reports of historical, current and future producer mine supply trends for PGMs, referencing recent expansions and their deliverability, other new projects, including the junior sector coming online, and projects shelved or postponed. PGMs produced as by-products of base-metal mining are also considered.

A comprehensive explanation of the long-term cost of producing virgin metal beyond 2030, taking account of the cost and profit dynamics of production on a regional basis (South Africa − Western Bushveld, Eastern Bushveld, Zimbabwe, USA, Canada and Russia). Forward extrapolations of production profiles, costs and margins have been conducted to provide short-, medium- and long-term pictures of producers' profitability. Mines that do not have PGMs as their primary output such as Nornickel, Vale and Falconbridge are also included in our analysis.
Secondary supply
An assessment of the future potential volumes of recycling, including autocatalyst, electronics and jewellery scrapping rates. The analysis covers collection rates, types and age of scrap supply, timing, contained metal and ratios, and the business case to recycle, as well as incentive prices and impacts from price volatility.
Our detailed analysis and valuable industry insight is backed up by our analysts working discreetly with the industry in all areas of the value chain, whether at South African mines, valuing projects and plants around the world, working with fabricators to assess the impact of new end-uses, visiting China and Japan to investigate their jewellery markets or with corporate Boards conducting price risk analysis for multi-million dollar business decisions.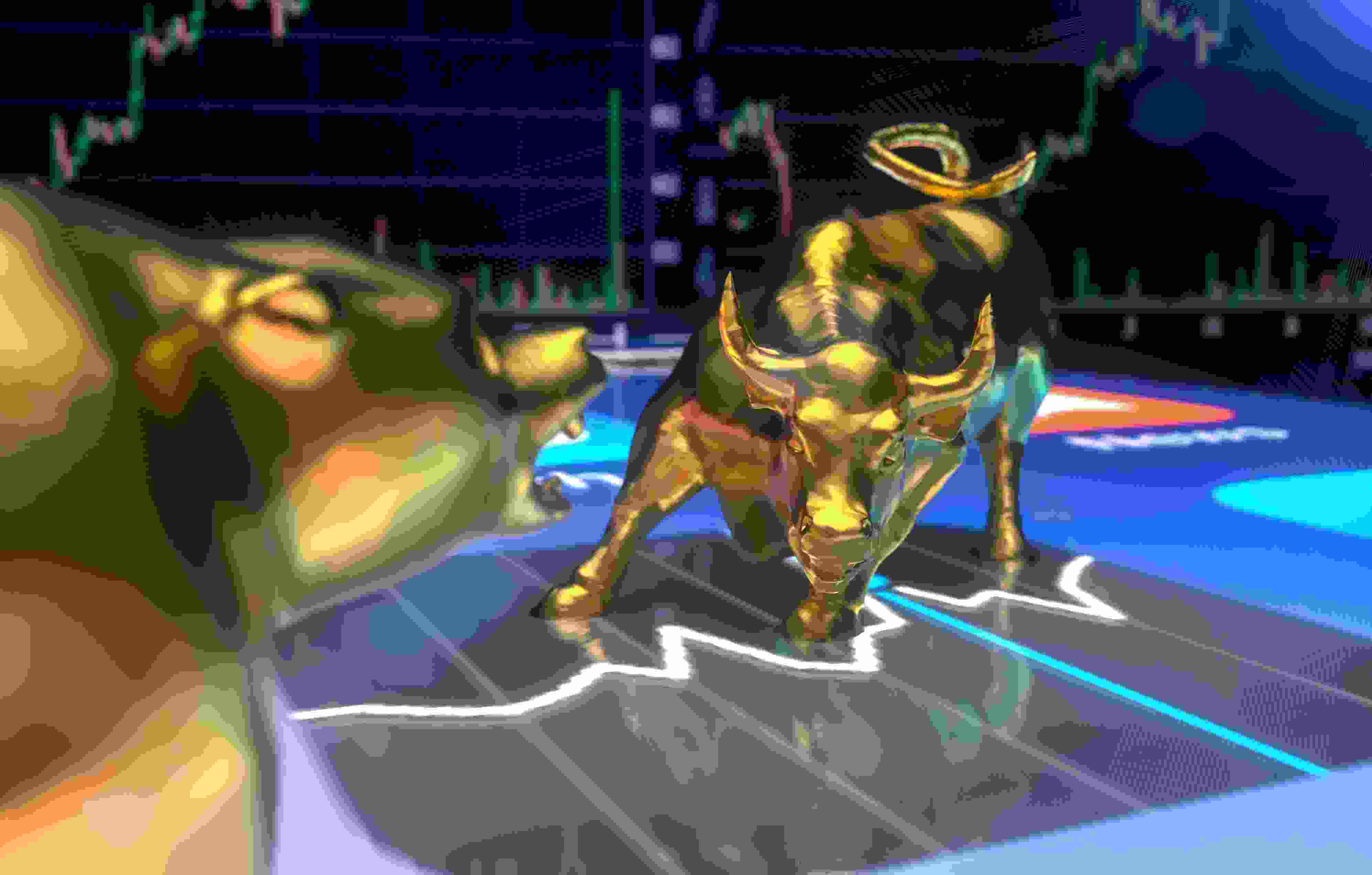 Who should read this report?
Juniors and mining companies with advanced projects, mines in development or operations ramping up to full production.

Investors and financiers requiring a long-term understanding of the risks to platinum-group metals from the rise of electric cars, which is key to investments in PGM mines and projects that are commissioned in the 2020s.

Fabricators and industrial end-users requiring strategic direction on the long-term influences on the platinum-group metals markets.

Governments and manufacturers concerned about the availability of platinum-group metals for fuel-cell-powered cars and equipment.

New business entrants.
Live Q&A with the analysts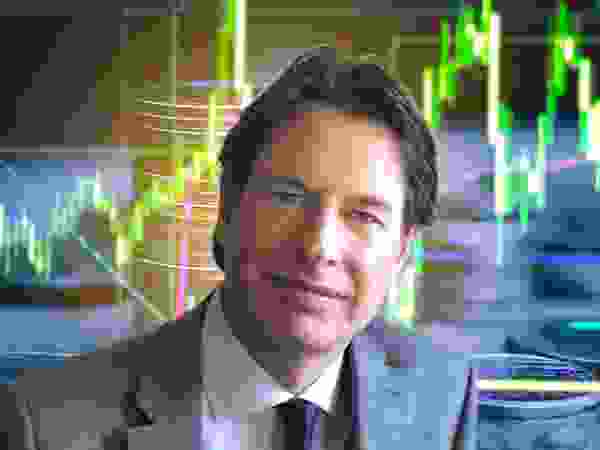 Each biannual 2040 report is supported by a video call, most often hosted through MS Teams, which is led by Beresford Clarke, along with our team of expert PGM analysts where our team highlight the key market aspects and address any further questions you may have.
Contact one of our team for more details
Explore other reports our clients use regularly.
Related PGM news and insights
Attend our next PGM event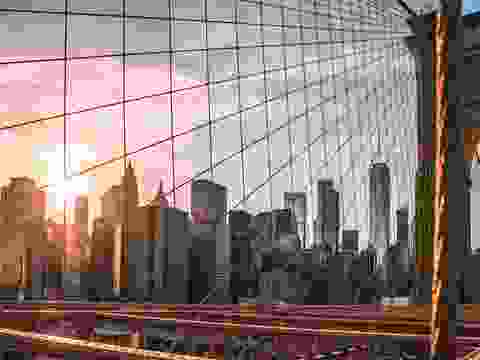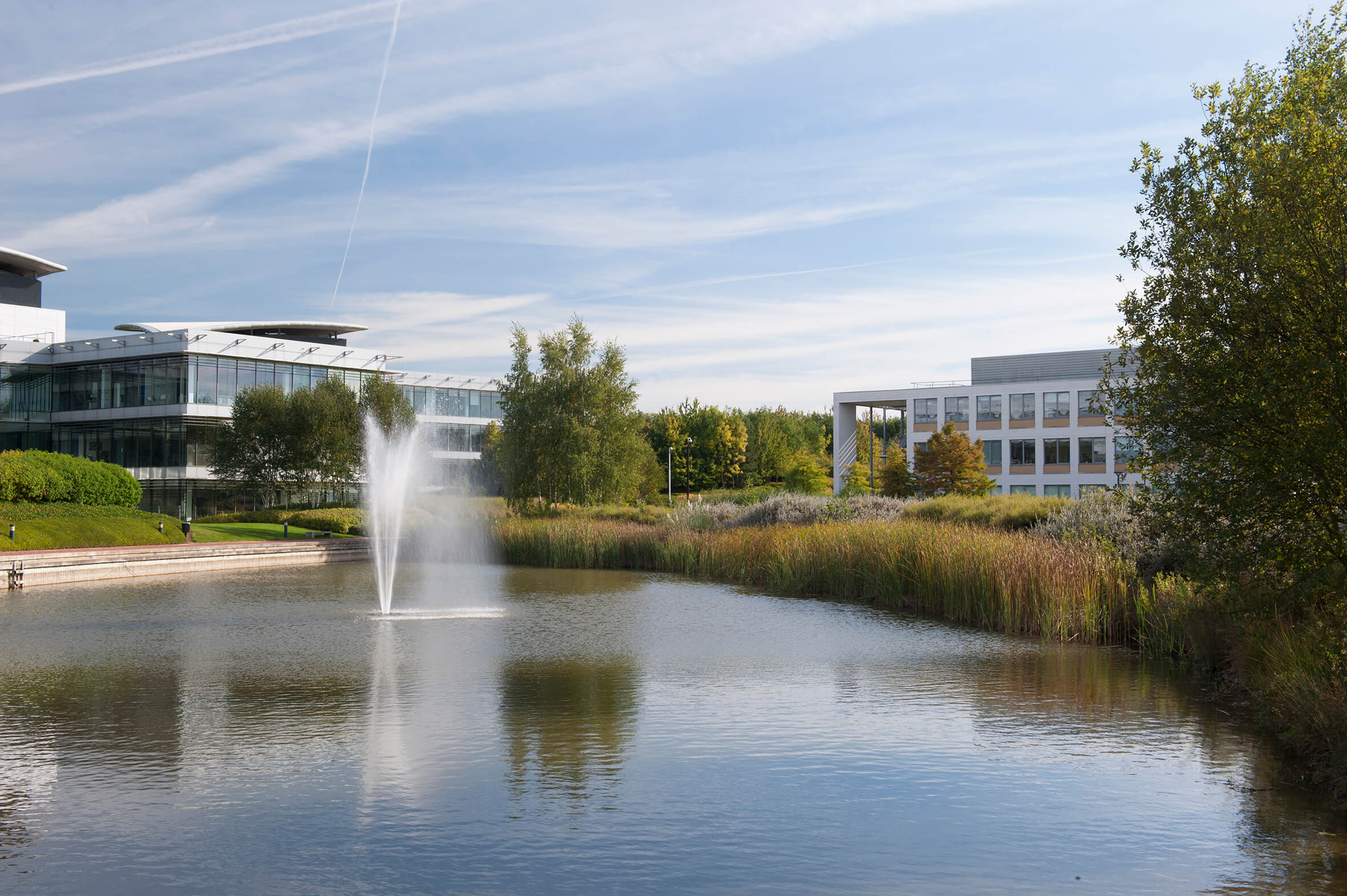 How can we help you?
SFA (Oxford) provides bespoke, independent intelligence on the strategic metal markets, specifically tailored to your needs. To find out more about what we can offer you, please contact us.
---