Careers Portal
Working at SFA (Oxford)
Come and join our highly talented team
We are looking for new and aspiring talent with a dynamic skill set and relevant experience to complement our highly experienced team of analysts and consultants. Whether you have just graduated, are a multi-disciplined consultant, or have carved out a niche and become an expert in your field, we would like to hear from you. The SFA (Oxford) team achieved record success in 2021 and is at the cusp of a new and exciting growth trajectory. It has become imperative that we free up existing team members and upskill and empower new employees as we prepare for the wave of opportunities ahead. Fostering new relationships in new markets and industries is critical to our long-term success. We seek creative-minded and problem-solving individuals who achieve satisfaction from stretching their abilities to help all types of companies along the energy value chain succeed in meeting their goals. SFA has current openings we are looking to fill in the short term.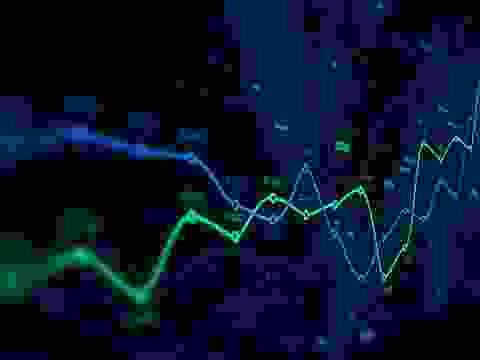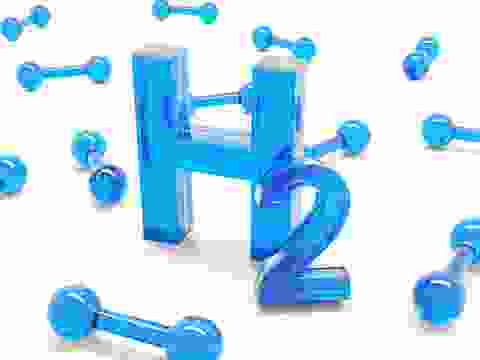 The SFA team's remit covers the platinum group metals, battery metals and materials, the green hydrogen economy and fuel cells, sustainability, ESG and the energy markets. The team is seeking ambitious talent to enhance the team's capabilities, both permanently and ad hoc.
Over many years, SFA has completed numerous projects across a variety of industries and developed a unique blend of skills which carry the team from one project to the next, pushing SFA forward and growing careers simultaneously.
The team works with a multi-faceted client base ranging from large banks, investment funds and asset managers to family wealth offices and traders, through to end-users and fabricators in the value chain such as automotive companies, OEMs, multinational conglomerates, miners, junior exploration companies, recyclers, smelters and refiners. All of our clients have different challenges and rely on SFA for information and help, as we are uniquely plugged into all these markets.
We are proud of our achievements over the years to help our clients achieve their strategic goals and deliver fresh market insights that exceed expectations and challenge thought leadership. SFA is keen to hear from individuals who have self-belief and want to compete against larger consultancies and industry bodies to make a difference. We need fast and adaptable learners who can work in a team and also independently. New opportunities can open up quickly as we take on new work and will enhance your career.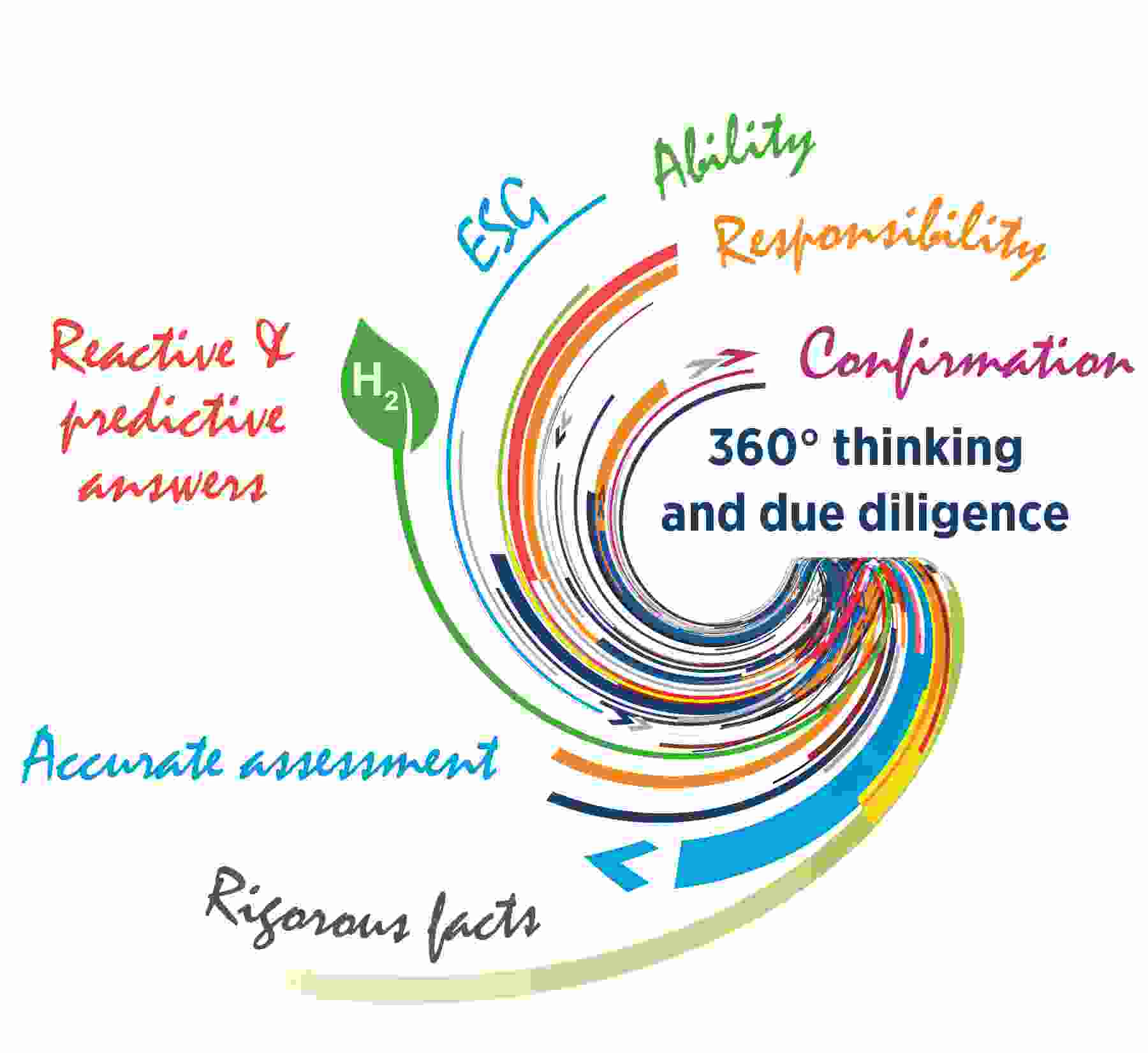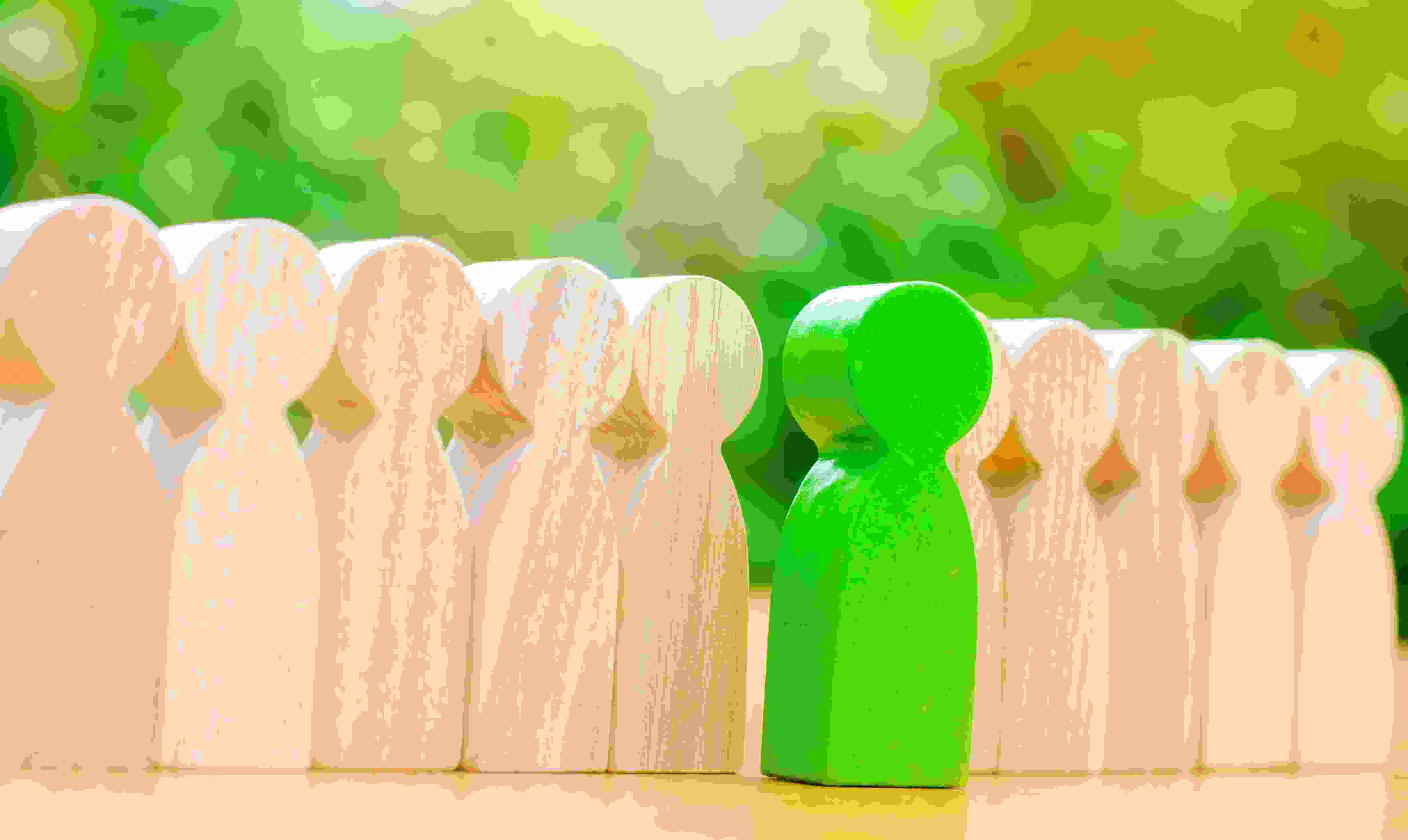 Our analysts and consultants work across teams and individual projects and as a result we have developed a unique skill set, enabling the company to grow rapidly since inception. Our mentoring programme helps develop the analytical skills, strategic insights, and knowledge required to complete client assignments. We look for team players who are analytically minded, creative and entrepreneurial for effective communication in reports and presentations.
We are seeking individuals who relish the opportunity to join an intellectually stimulating and hard-working team. SFA operates an open environment so you can bring your own ideas, engage with colleagues and help a global client base.
Depending on your abilities, you will develop your own career pathway, discover your set of multi-disciplinary strengths and help foster new strategic opportunities for SFA. As your skill set and knowledge base grows, and your marketing and sales awareness increase, you will be expected to assist with client proposals and pitches to secure new business. The SFA team works to a very high standard and it is important that you become as flexible as possible to assist across our business as your confidence develops and the team grows.
You may be given tasks you have never undertaken before. Depending on your skill set, you could become an expert in your field and be required to present in front of company Boards, travel internationally on assignments and visit commercial operations. Other opportunities such as representing SFA as a speaker at major industry conferences are great opportunities to network, enhance you profile and extend SFA's brand.
We are very conscious of your career path, especially early on in your career journey as we help you discover your niche and develop your confidence to succeed. The senior leadership team is committed to regular reviews and feedback to ensure you are on the optimal trajectory. You will also be working closely with experienced and successful members of the team, to learn the unique skills they have acquired over the years.
For experienced individuals, opportunities are available to join our pool of industry associates where you will be called upon to utilise your skill set on a project-by-project basis working with the SFA team. Our project pipeline is constantly growing. Increasing our talent pool is essential as we balance the future needs of the business and the changing direction of our clients' goals. Here are some of the unique skills we are seeking to maintain current momentum: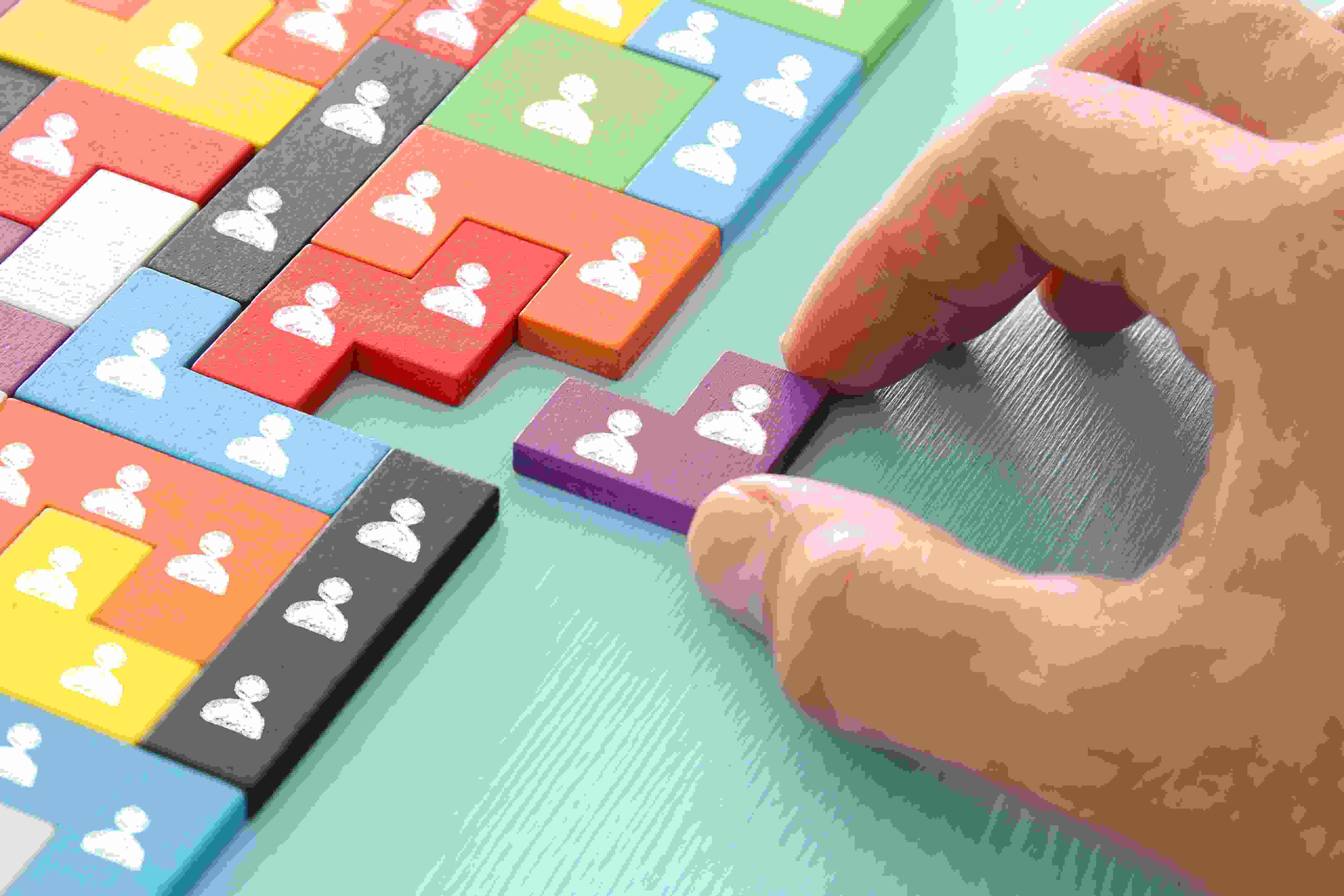 Skill sets of interest to us
Come and join us if you have experience across the following areas:
Platinum Group Metals
Geologists, mining engineers, and metallurgists

Chemists and scientists

Economics and finance

Material scientists

Sustainability and ESG

Academics and geopolitics
Battery Metals and Materials
Geologists, mining engineers, and process/chemical engineers

Chemists and physicists

Economics and finance

Material scientists

Energy storage

Sustainability and ESG

Academics and geopolitics
Green Hydrogen & Fuel Cells
Electrolyser and fuel cell engineers

Solar and renewable energy engineers

Chemists and physicists

Economics and finance

Sustainability and ESG

Carbon capture and storage

Academics and geopolitics
C-Suite, commodity analysts and traders, economists, financial modelling, mathematicians, sustainability and ESG.
Marketing and business support (content, graphic design, events management etc.)
Proofreading and final report editing.
Discover some of our breadth of work to date with our clients with a selection of case studies.
SFA is a front runner in developing and enhancing its analysis through unique and innovative market analytics. We are always on the lookout for individuals to take SFA's analysis to the next level and who want to challenge themselves across niche markets.
Our project pipeline is full, and the team is constantly working to satisfy all client deliverables in a timely manner. A career at SFA can take you to new heights and limitless opportunities in the long term. SFA has a discretionary company share scheme in place to retain top talent and incentivise future company growth.
SFA's evolving consulting-led and research-orientated environment succeeds through working in an intellectually driven and creative environment. When you join us, the learning curve is steep and demanding as we develop your confidence to achieve new heights, so you can become highly flexible across the business to meet new company growth goals. 
If you can relate to what we do and can bring new and interesting skills to the team to help grow the business, please get in touch.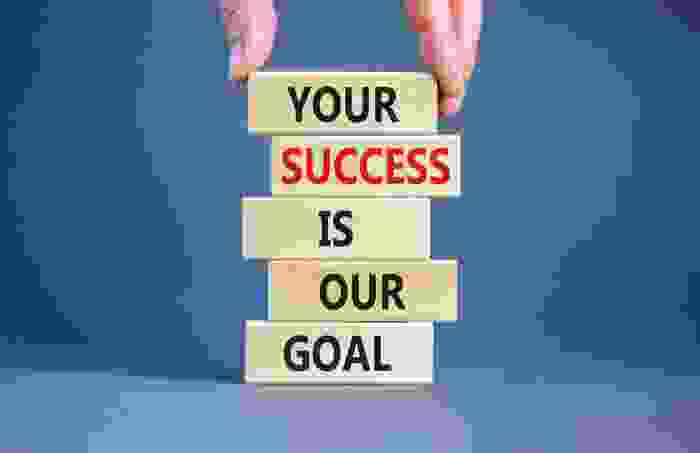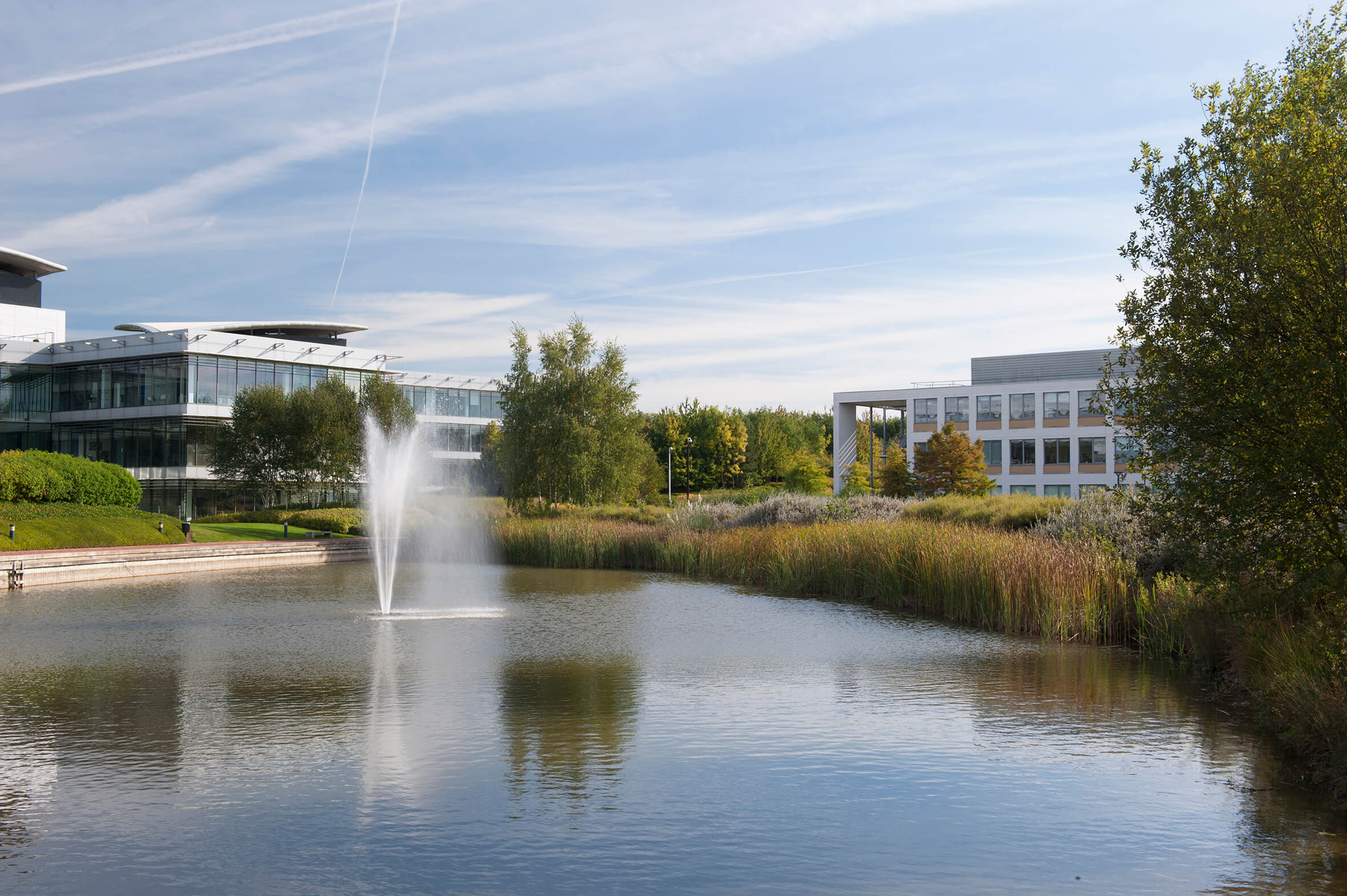 How can we help you?
SFA (Oxford) provides bespoke, independent intelligence on the strategic metal markets, specifically tailored to your needs. To find out more about what we can offer you, please contact us.
---