Platinum Group Metals
Precious metal for a green cleaner planet
Experts working for experts
At the core of SFA (Oxford)'s business is bespoke consulting. SFA has for over 20 years held a reputation as a platinum group metals industry authority. Our understanding of the dynamics of PGM supply and demand is unrivalled, having fostered relationships with its most significant players across the globe, working alongside each one in partnership to enrich its individual business case, independently and in complete confidence. We provide detailed, tailored assessments of strategic investment opportunities using our extensive industry knowledge to evaluate the impact of the challenges affecting the industry.
Enhancing client strategies with strategic insights
The team works confidentially, often augmenting business planning efforts and assisting with company strategy. Whether you are an OEM wanting to assess the impact of evolving automotive technologies on the market and metal prices, optimise PGM procurement and effectively manage price risk, a mining company scheduling shafts or reviewing labour requirements, an investor or miner evaluating projects, or a recycler or refiner aiming to extract more value from your business, or an investor seeking to quantify price risk, SFA has the expertise to offer confident and independent direction for your strategic decision-making.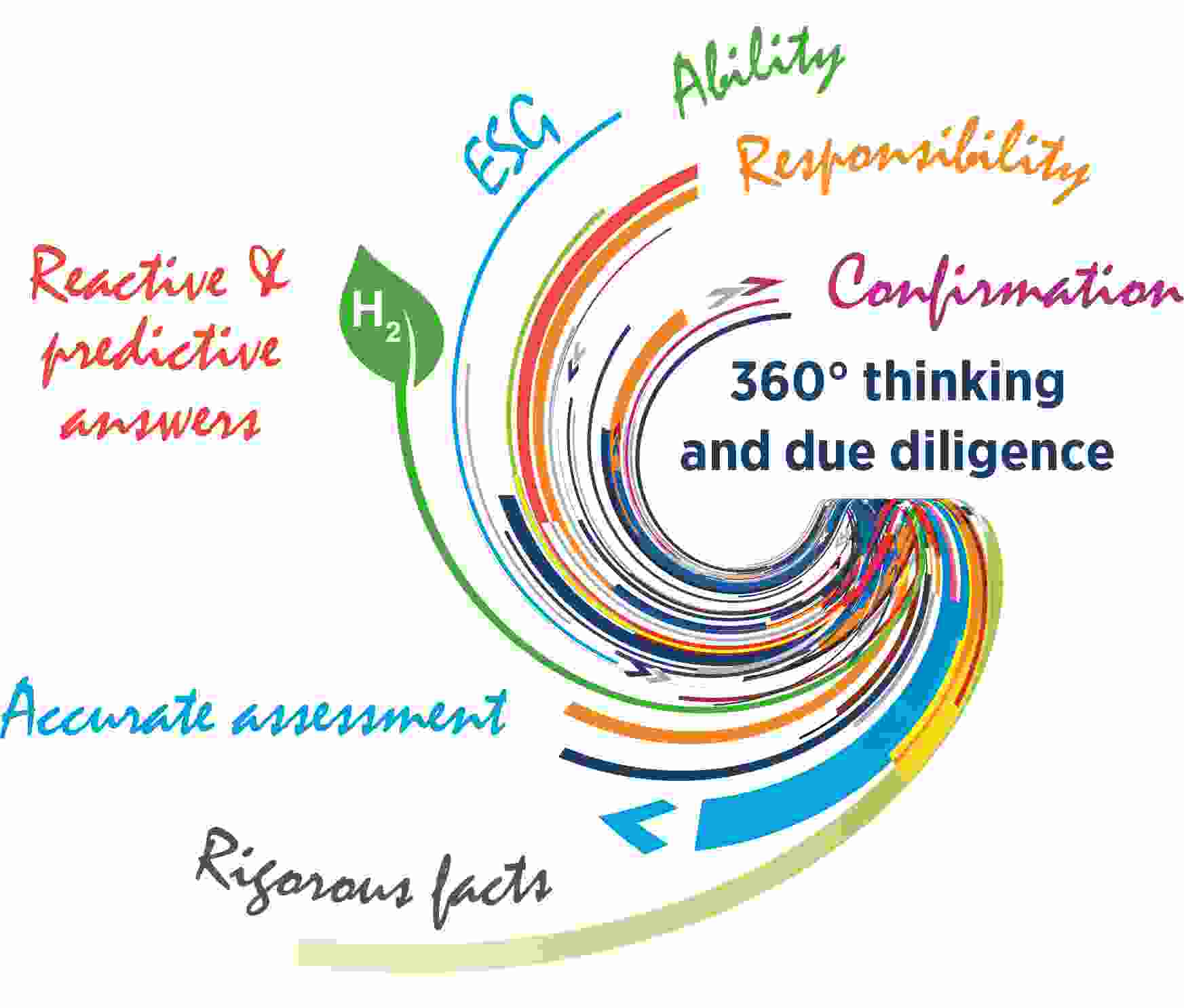 Expert in all PGM markets
View our latest supply and demand market balances, and discover more about these unique markets.
Specialist advisers along the PGM value chain
Our team is a world-renowned authority on platinum group metals providing in-depth market intelligence for automotive, hydrogen, industrial, energy, and tomorrow's technologies, plus jewellery and investment trends.
Latest PGM news and insights
Stay up to date with all of the latest market news for the platinum group metals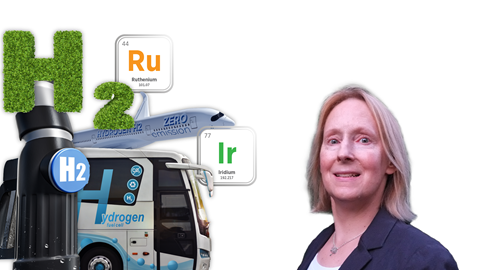 15 November 2023 | Dr Jenny Watts
On 14 November, Heraeus and Sibanye-Stillwater launched a new electrocatalyst for green hydrogen production by PEM electrolysis. This ruthenium-based catalyst aims to overcome PEM electrolyser industry scaling-up concerns.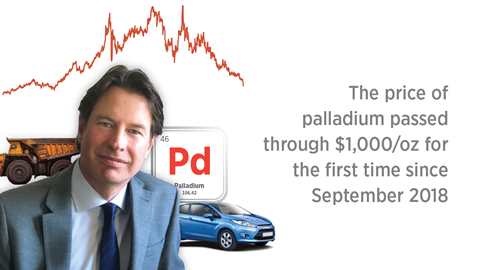 10 November 2023 | Beresford Clarke
On Thursday this week, the price of palladium passed through $1,000/oz for the first time since September 2018. Substitution for platinum in autocatalysts and a less-than-rosy outlook for 2024 autocatalyst demand has contributed to palladium's ongoing 18-month bear market.
30 October 2023 | SFA (Oxford) & Heraeus
16 October 2023 | SFA (Oxford) & Heraeus
2 October 2023 | SFA (Oxford) & Heraeus
18 September 2023 | SFA (Oxford) & Heraeus
Read more
Trusted advice from a dedicated team of experts.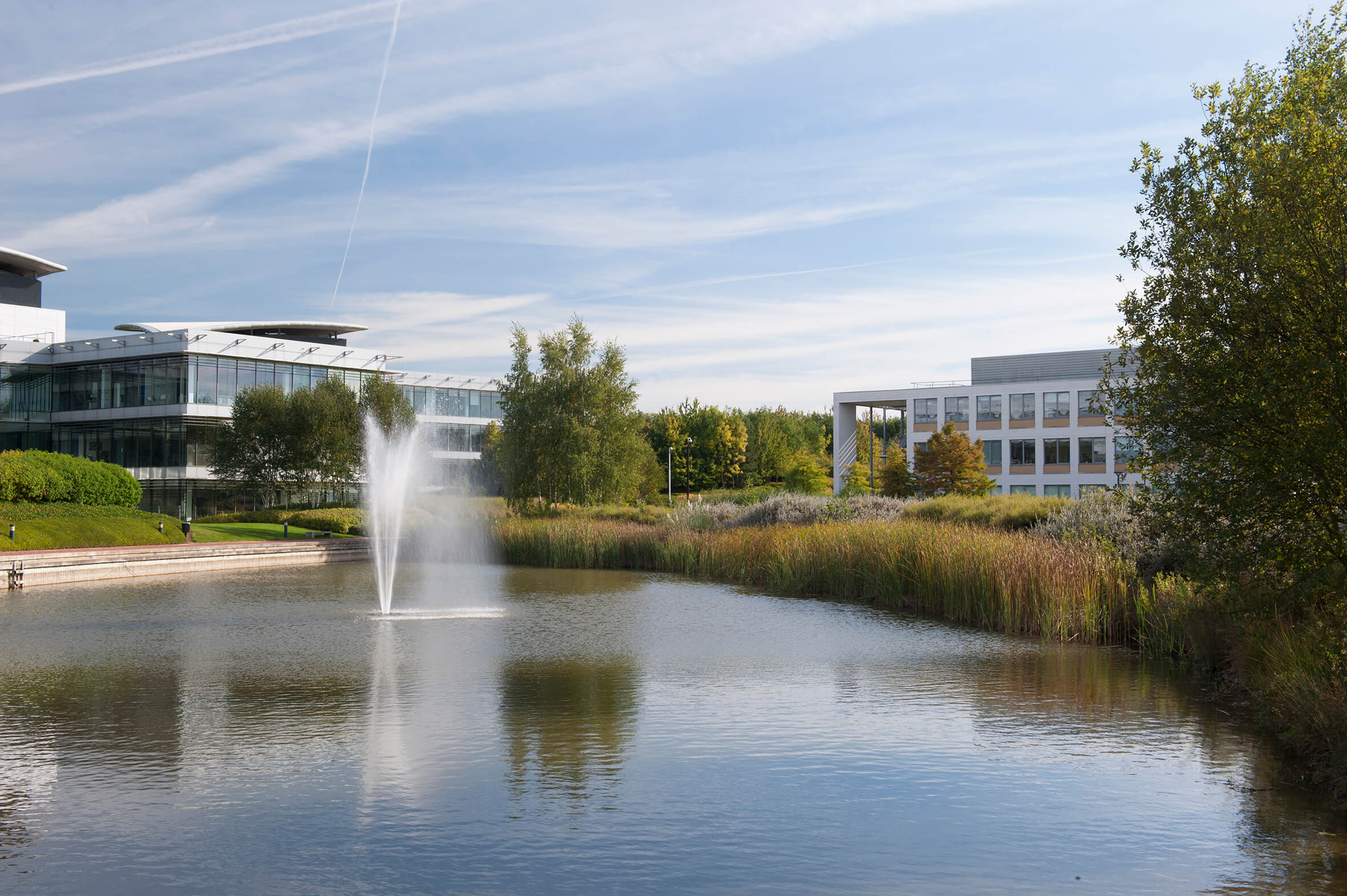 How can we help you?
SFA (Oxford) provides bespoke, independent intelligence on the strategic metal markets, specifically tailored to your needs. To find out more about what we can offer you, please contact us.
---