Senior Market Analyst: Battery Materials and Technologies
MM, MEng, BEng, SAIMM
Rj works in these teams
Platinum Group Metals
Battery Metals and Materials
Optimisation and Performance
The Energy Transition
Renewable Energy
Responsible Sourcing
PGM Recycling
Macroeconomics and Investment
The Lithium Market
Nickel and Cobalt Supply
Lithium-ion Battery Recycling
Critical Minerals Research
Value Chain Analytics
Expertise and career highlights
---
Rj is the latest addition to SFA (Oxford)'s battery team, having recently completed his Master's in Management in Finance and Investment from Wits Business School.
He is a seasoned mining industry consultant, providing valuable insights and actionable strategies. Rj is a specialist in advanced techno-economic modelling, business case development, and reporting techniques, strengthening SFA's battery materials consultancy, market intelligence, and expertise.
Having functioned previously as a Metallurgy Superintendent, he was responsible for ongoing process monitoring, problem-solving, process optimisation, cost management, and spearheading innovation initiatives across five electric furnaces and their associated utility systems.
Rj has a depth of knowledge in key commodities, specialising in cobalt, copper, gold, lead, manganese, natural gas, nickel, PGMs, potash, silver & zinc.
Rj holds a Master of Engineering in Extractive Metallurgy from Stellenbosch University and a Master of Management in Finance and Investment at Wits Business School. He is also a member of the South African Institute of Mining and Metallurgy (SAIMM).
Rj works in these teams
Platinum Group Metals
Battery Metals and Materials
Optimisation and Performance
The Energy Transition
Renewable Energy
Responsible Sourcing
PGM Recycling
Macroeconomics and Investment
The Lithium Market
Nickel and Cobalt Supply
Lithium-ion Battery Recycling
Critical Minerals Research
Value Chain Analytics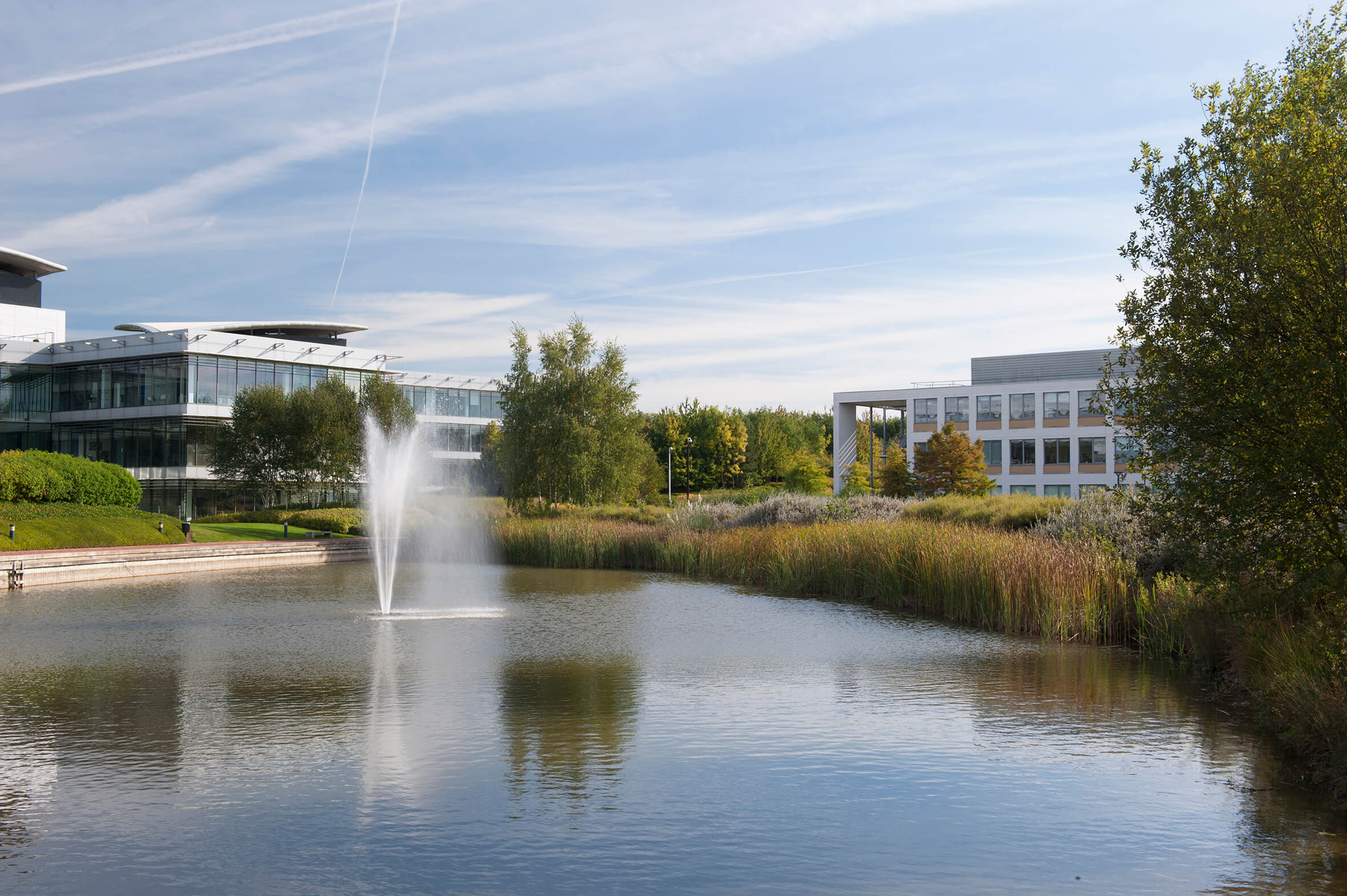 How can we help you?
SFA (Oxford) provides bespoke, independent intelligence on the strategic metal markets, specifically tailored to your needs. To find out more about what we can offer you, please contact us.
---