Meet the team
Reputation, integrity and independence
Trusted advice from a dedicated team of experts
For 20 years, SFA (Oxford) has successfully undertaken complex assignments for producers, fabricators, end-users, recyclers and investors, whilst compiling the most comprehensive, independent supply and demand databases. We work confidentially to support each client's specific requirements, augmenting strategic decision-making and adding value to a portfolio of companies that spans the entire value chain, from mine to market. Consequently, we have built up a unique network of loyal, long-standing clients to become renowned and trusted advisors throughout the industry. The individual and collective expertise of our team enables us to diversify our research beyond the scope of most other commodity consultancies, acting as a 'think tank' for many, with a particular focus on investment ideas' generation and strategic opportunity capitalisation.
New stewardship
In 2022, Henk de Hoop was appointed as Chief Executive Officer of SFA (Oxford) to take over from SFA's retiring Executive Chairman and company founder, Stephen Forrest. He joins us from Rand Merchant Bank, where he has spent the last 14 years as Business Development Director: Resources.
Henk is supported on the Board by two long-standing senior members of the SFA team: Beresford Clarke and Dr Ralph Grimble.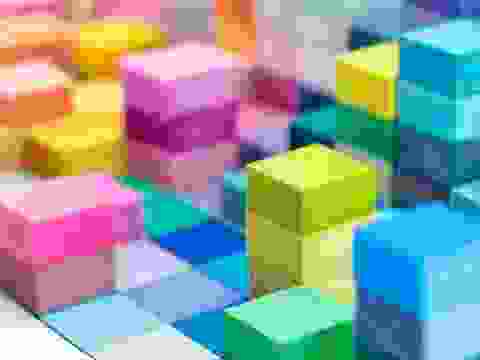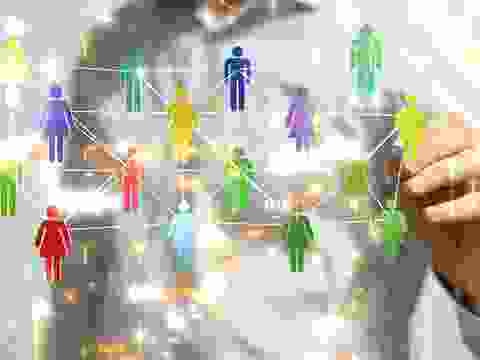 Our analysts and consultants have expert skills and are in high demand. Many of the projects undertaken require the diverse skill sets many of the analysts have built up over time and through completing numerous projects and reports for clients along the value chain. The team is confident it can support your next project request.
Our team is committed to offering the highest standard of consulting and bespoke research, working hard to provide accurate answers to complicated questions posed to us by our clients. As invested as we are in the overall success of the PGM industry, battery raw materials, and the hydrogen market, we strive to meet all individual client needs, helping each company to achieve its full potential. Our assignments are manifold; our goal is to provide tailored, value-adding expertise on demand.
Our unique network of clients and associates is the catalyst for SFA to become the analytical link in the strategic metal value chain. This network extends across the world, encompassing all of the major producing and consuming regions, each one examined, understood and broken down, their intricacies and complexities articulated simply and coherently. We rely upon a specialist network of expert consultants, who are based worldwide, spanning China, South Africa, North America, Europe, Japan and Australia, to assist us on bespoke projects.
For many years we have also been trusted advisors to the commodity industry's major metal producers, with relationships built upon our analysts' delivery of granular, ground-breaking analysis providing a greater comprehension of tomorrow.
Our associate consultants are highly experienced professionals with specialist regulatory qualifications, such as registered Competent Persons, to support the due diligence of asset sales and valuations and corporate listings. We have processing engineers for metallurgical flowsheet optimisation and re-engineering. Our other associates include chemists, professors, mathematicians, traders, investment professionals, market experts and technical witnesses.
We have a dynamic marketing and finance team supporting the leadership team to ensure the smooth running of SFA's day-to-day operations, managing our client relationships and contracts, organising upcoming events, stakeholder engagements, financial planning and reporting.
Our highly experienced Board meets quarterly to assure SFA's clients that the company stays independent from Sibanye-Stillwater and ensure the SFA team continues to provide high-quality work for clients. SFA's independent Chairman and Non-Executive Director Jim Sutcliffe prevents the team from being unduly influenced by the arms-length operating agreement SFA has with Sibanye-Stillwater since the 100% acquisition of SFA (Oxford) in 2019.
The Board supports new market growth opportunities and oversees the management of the SFA share scheme and performance-based remuneration set up for employees after SFA's acquisition.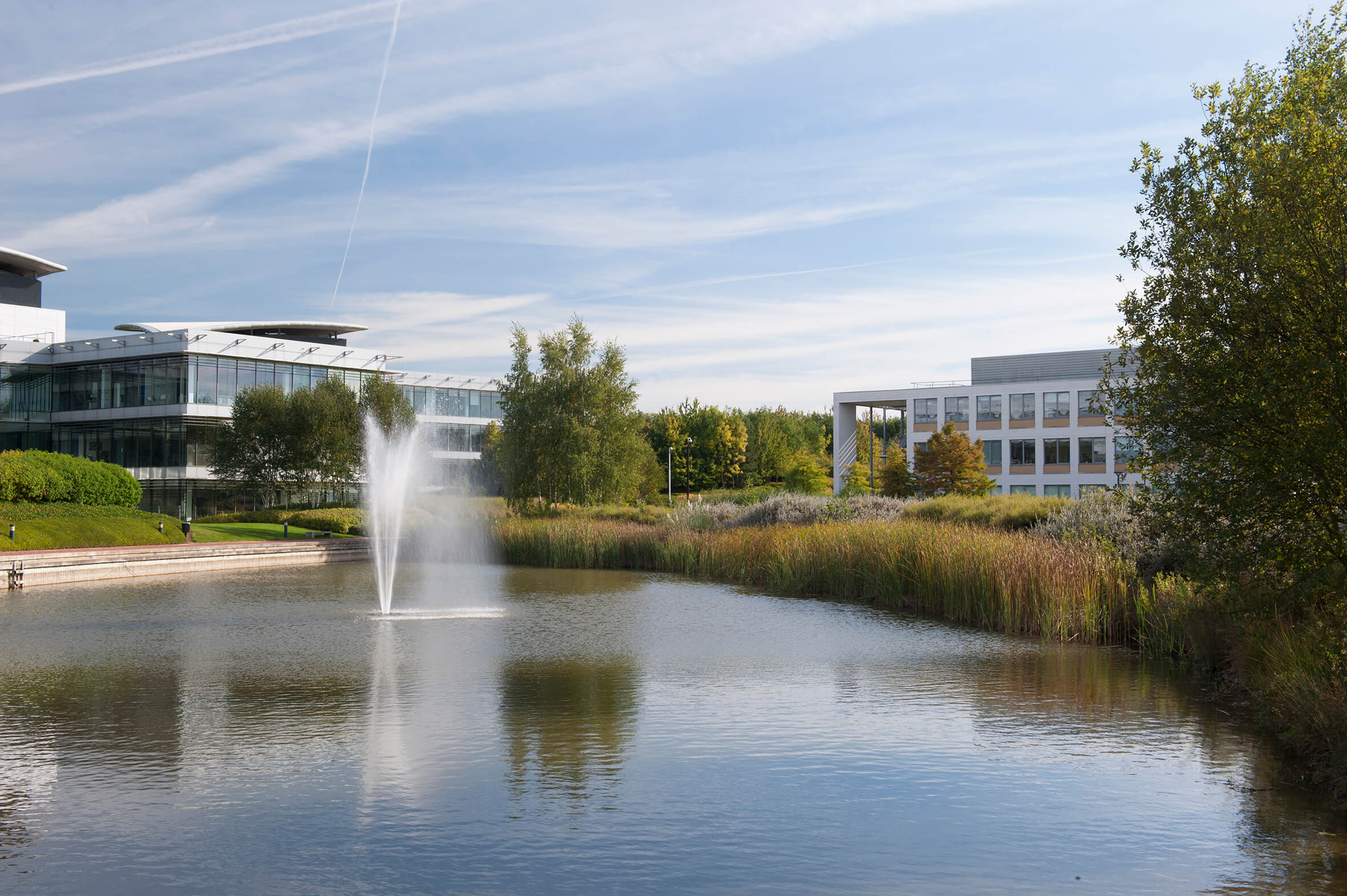 How can we help you?
SFA (Oxford) provides bespoke, independent intelligence on the strategic metal markets, specifically tailored to your needs. To find out more about what we can offer you, please contact us.
---