Managing Director: Technical & Research
MSc, BSc (Hons), MSAIMM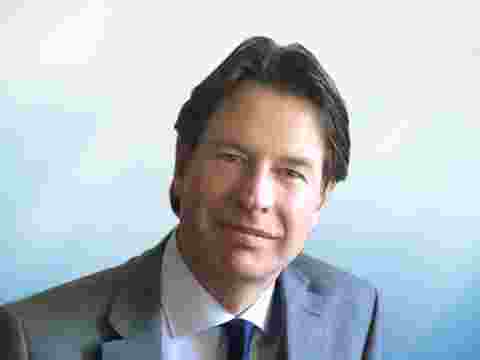 Beresford works in these teams
The Board
Executive Leadership
Consulting Lead
Executive Committee
Platinum Group Metals
Battery Metals and Materials
Green Hydrogen and Fuel Cells
Sustainability and ESG
Metal Price Forecasting
Battery Metals Market Reports
PGM Market Reports
PGM Recycling
The Powertrains Team
The Lithium Market
Lithium-ion Battery Recycling
Critical Minerals Research
Mine and Project Benchmarking
Keynote Speaker
Market Panelist Expert
Conference Presentations
Client Relations
Expertise and career highlights
---
Beresford's principal remit is to service SFA (Oxford)'s wide range of clients worldwide. He has responsibility for the analyst teams, product delivery and innovation, and is the lead research author. Beresford is also Chairman of the Executive Committee.
Beresford has been a strategic metals market analyst for over 20 years. In this time, his development and deep understanding of the markets have been fast-tracked with extensive industry exposure throughout the upstream and downstream industries. Beresford has led research projects in PGMs, battery metals and materials, automotive technology and other strategic commodities for OEMs, fabricators, end-users, recyclers and suppliers.
He has extensive upstream experience, including high-profile work in M&A defence, acquisitions and capital raisings ($5 billion to date), project valuations, on-site mine restructuring, feasibility studies, industry workshops and Board-level motivations and strategy. He is regularly contracted to carry out work for mining companies, refiners, end-users, recyclers and investors.
Besides these critical metals, he has produced research on numerous commodities, including chrome, gold, base metals, other industrial metals and oil.
---
Selected presentation events:
RMB Morgan Stanley Big 5 Conference

LBMA conference

IPMI conference

SA Indaba

Heraeus China, USA, Germany and UK client conferences

SAIMM Platinum Conferences

PGM expert on numerous investor roadshows
Beresford works in these teams
The Board
Executive Leadership
Consulting Lead
Executive Committee
Platinum Group Metals
Battery Metals and Materials
Green Hydrogen and Fuel Cells
Sustainability and ESG
Metal Price Forecasting
Battery Metals Market Reports
PGM Market Reports
PGM Recycling
The Powertrains Team
The Lithium Market
Lithium-ion Battery Recycling
Critical Minerals Research
Mine and Project Benchmarking
Keynote Speaker
Market Panelist Expert
Conference Presentations
Client Relations
News and insights from Beresford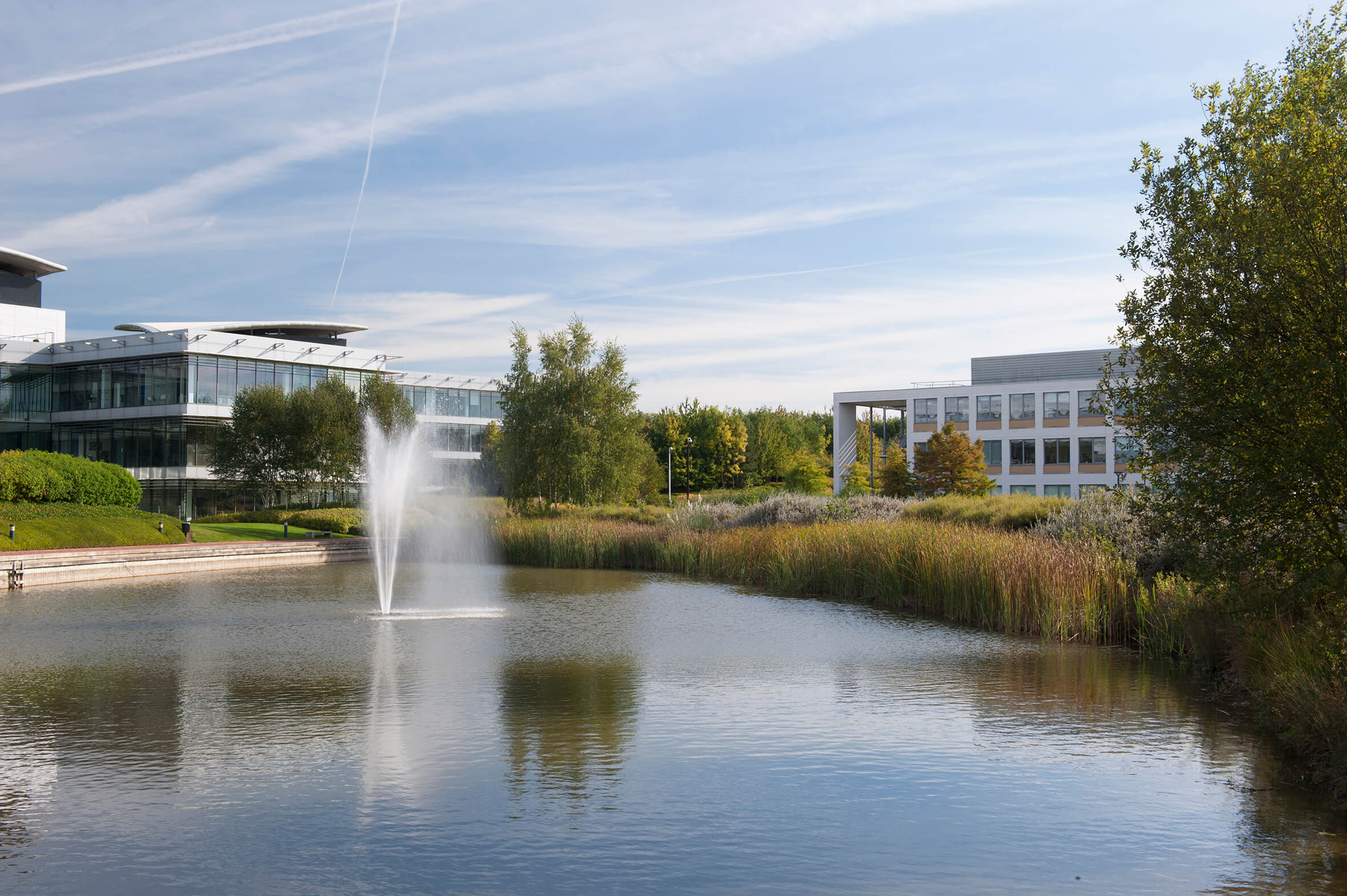 How can we help you?
SFA (Oxford) provides bespoke, independent intelligence on the strategic metal markets, specifically tailored to your needs. To find out more about what we can offer you, please contact us.
---