Events
Distinguished speakers and presentations
Insightful presentations on the most pressing industry issues
Since SFA (Oxford)'s first event in 2010, the Oxford Platinum Lectures have become an annual staple of the London Platinum Week calendar, welcoming the PGM industry's most important players to the UK and Oxford. Each event offers thought-provoking presentations and passionate debates facilitated by experts and intellectuals in this prestigious and unique forum, addressing some of the most complex questions concerning the platinum group metals market today and going forward. Over the years, SFA has invited more than 60 speakers to participate and provide fresh perspectives to the market.
Register for our upcoming events throughout the year.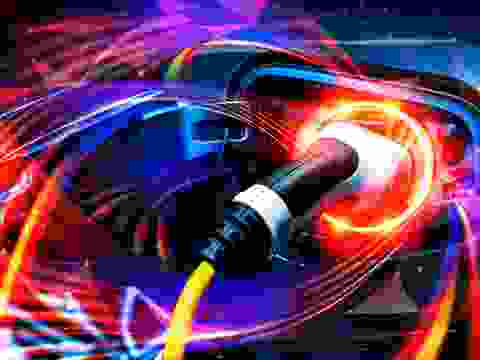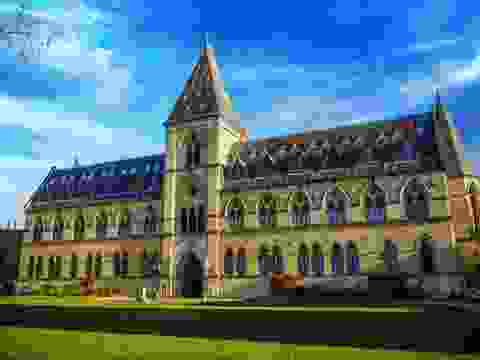 Speakers from across the PGM value chain, representing producers, end-users and investors, are invited to offer delegates unique insights into industry opportunities and challenges, making this one of the most exciting and eagerly anticipated events of London Platinum Week and New York PGM Week.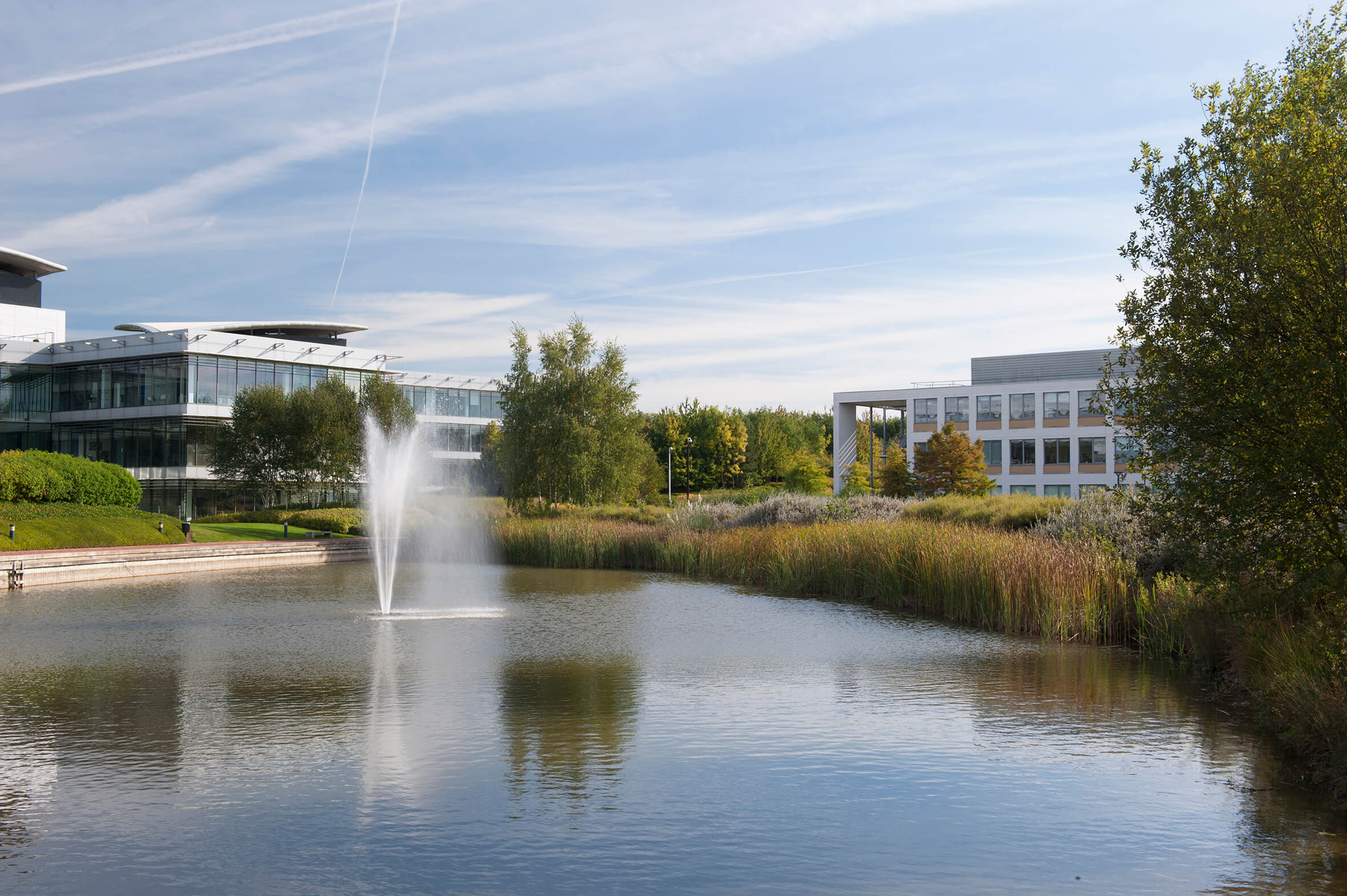 How can we help you?
SFA (Oxford) provides bespoke, independent intelligence on the strategic metal markets, specifically tailored to your needs. To find out more about what we can offer you, please contact us.
---