The Oxford Platinum Lectures 2017
The rise of the informed consumer
Friday 12th May, Merton College, University of Oxford
In 2017, SFA (Oxford) was proud to celebrate eight years of hosting the Oxford Platinum Lectures. In response to the unprecedented challenges facing the platinum market, we invited leading international experts to provide insightful presentations on pathways to new opportunities for the platinum industry.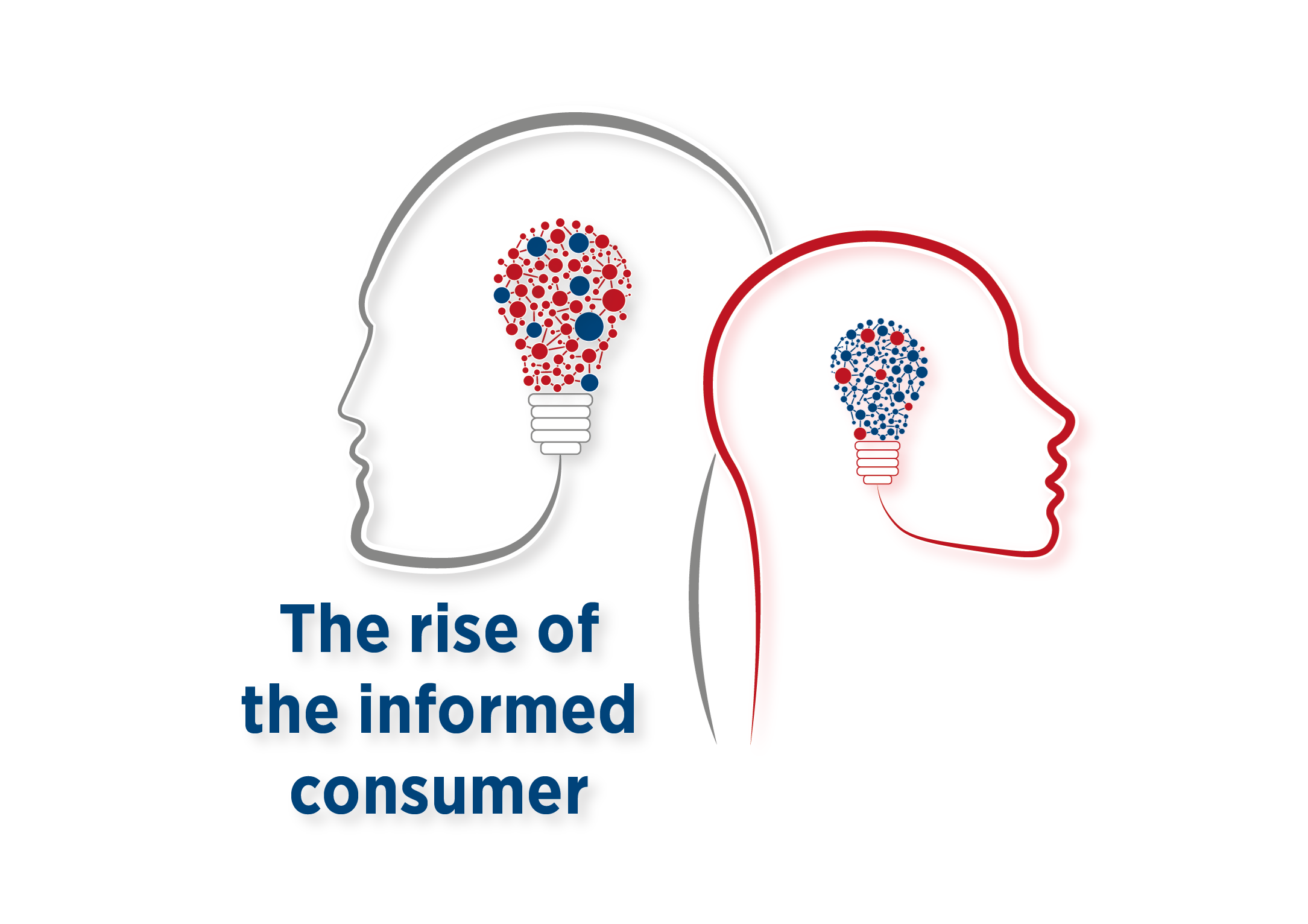 Our event's focus was on the changing nature of PGM usage and understanding how the entire length of the value chain and, consequently, metal prices are impacted by the informed consumer's buying patterns, whether in:
Automotive – EV technology, fuel cells and car sharing

Jewellery – Evolving Chinese consumer behaviour

Investment – Japanese bar investors and new investment products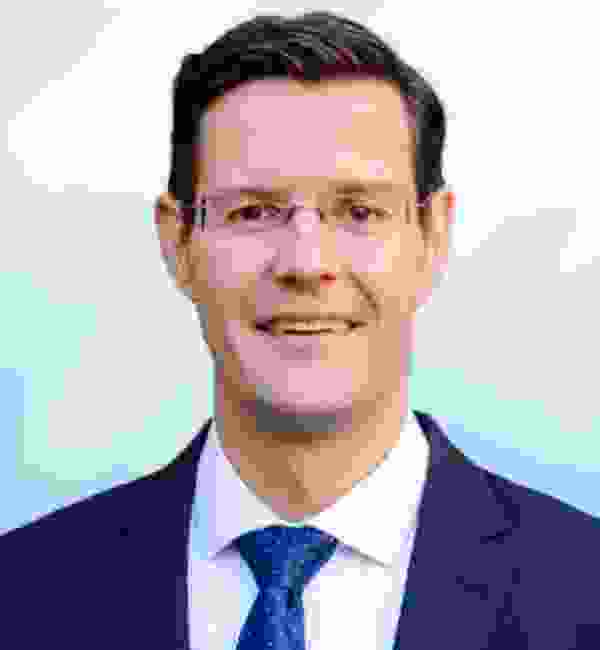 Andreas Wittmann, Managing Director, Linde Hydrogen Concepts
A car sharing future using zero emissions hydrogen mobility
Andreas Wittmann is one of two managing directors of Linde Hydrogen Concepts GmbH. On behalf of their parent company, The Linde Group, the two developed the concept for "BeeZero" – the world's first car-sharing venture based solely on fuel cell electric vehicles. The business was successfully launched in Munich in August 2016. Prior to that Andreas had been working in Linde's hydrogen business since 2012, as part of a team negotiating the formation of Germany's H2 Mobility infrastructure joint venture. Andreas joined Linde from Roland Berger Strategy Consultants where he worked for several years in the energy and chemicals business.
Scott Brierley, a specialist in electric vehicles for a major car manufacturer
The electric car revolution: technology progress
Scott Brierley's electric vehicle career began with launching the General Motors EV1 electric vehicle and inductive charging infrastructure in Southern California. He also worked on developing, launching, and commercialising other GM electric vehicles, including the Equinox Fuel Cell for GM's "Project Driveway" technology demonstration programme, the Chevrolet Volt, and the EN-V autonomous concept vehicle, as well as EV charging and hydrogen infrastructures. Scott currently works for a major automobile manufacturer in the United States focusing on extending EV technology to the grid space. His aerospace background includes supporting American and Russian spacewalk activities at NASA's Johnson Space Center in Houston, Texas, and at Star City near Moscow, Russia. More recently, he was part of a joint project between Parker Aerospace and Airbus to develop a hydrogen fuel cell emergency power system for commercial aircraft.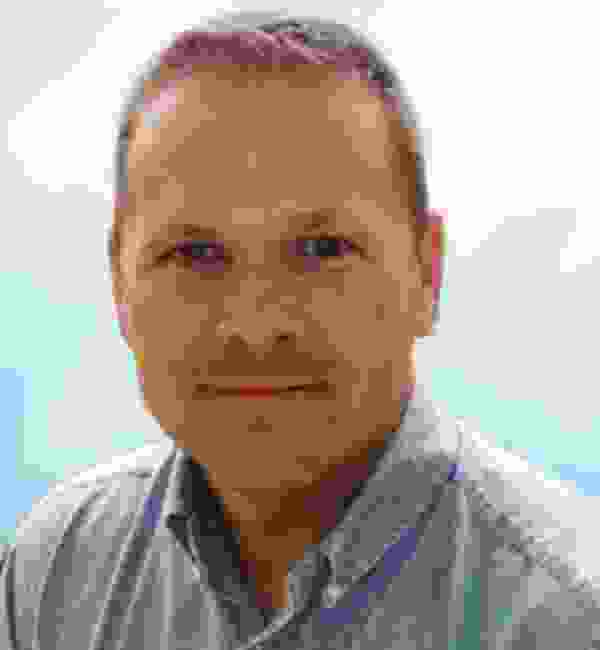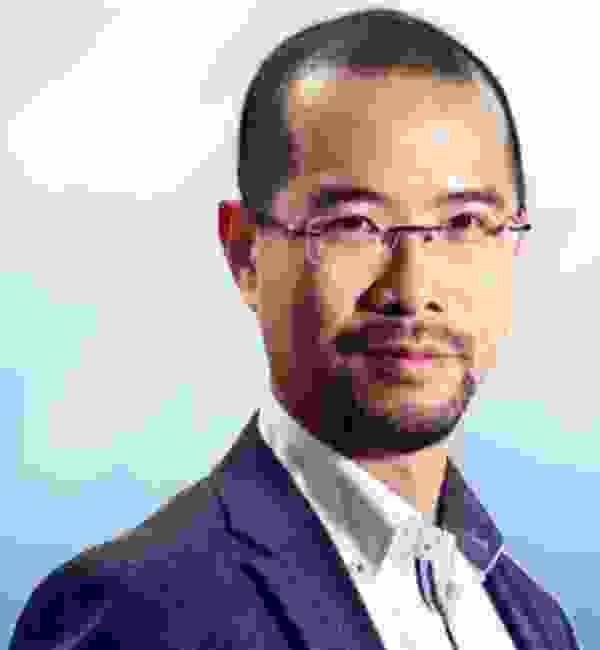 Alan Chan, Deputy General Manager, Chow Tai Fook
Jewellery retailer strategies: adapting to changing Chinese consumer behaviour
Chan Yee-Pong (Alan) is responsible for the branding and marketing activities of the Chow Tai Fook Jewellery Group Ltd and has over 18 years of experience in luxury branding and marketing. Chow Tai Fook is a leading jeweller in mainland China, Hong Kong and Macau, and has become the world's largest pure-play jeweller by market capitalisation. Its principal products are mass and high-end luxury jewellery products. The Group's vertically integrated business model covers the entire operation chain from raw material procurement, through design and production, to marketing and sales through its extensive retail network, with over 1,950 points of sale in more than 400 cities in Greater China, Singapore and Malaysia. It also has a growing presence in e-commerce.
Jun Yamaguchi, President, Tokuriki Honten
Platinum bars and jewellery: informed purchasing by the Japanese public
Jun Yamaguchi is President of Tokuriki Honten Co Ltd, a producer of minor metals and precious metals products and is based in Chiyoda-ku, Tokyo. As one of the world's oldest precious metal suppliers (established 1727), Tokuriki Honten has continued to keep up with constant social, economic, and technological changes throughout its long history since the Edo period. It is a melter and assayer approved by both the LBMA (The London Bullion Market Association) and LPPM (The London Platinum and Palladium Market). The company's brand of precious metal bars are recognised as "Good Delivery Bars" and they are traded all over the world, as well as in Japan.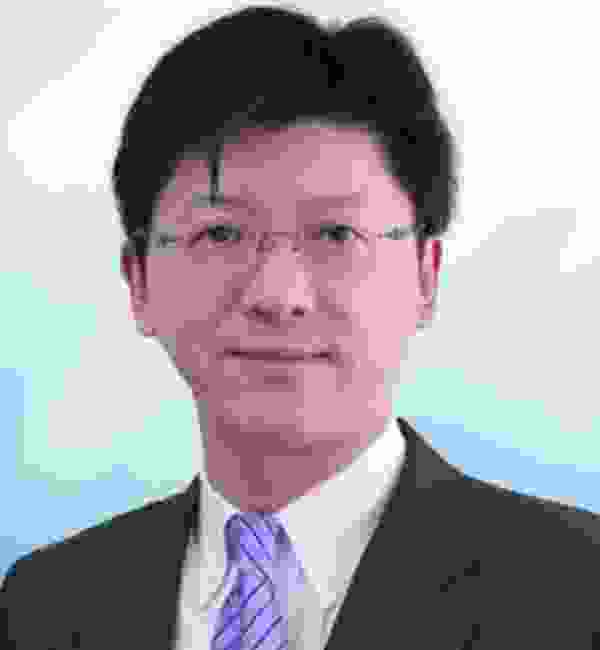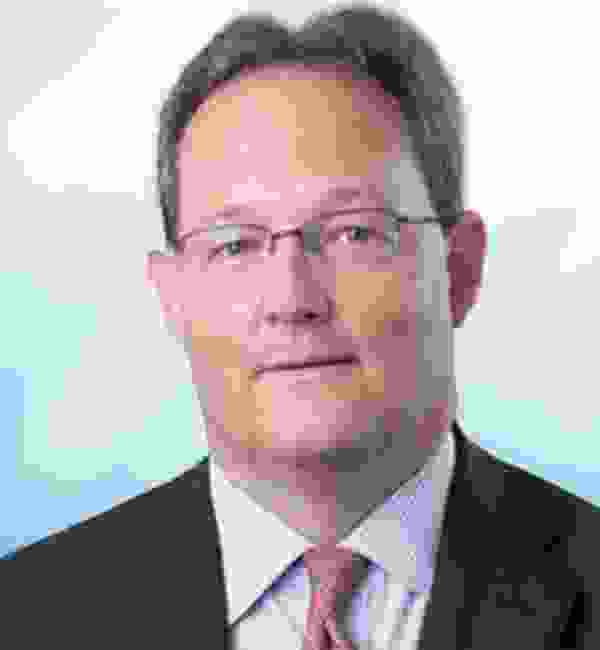 Marcus Grubb, Director of Market Development,
World Platinum Investment Council (WPIC)
Introducing new platinum investment products to reach new buyers
Marcus Grubb leads market development for WPIC. He joined from the World Gold Council (WGC) where he led the organisation's investment team and was global investment strategist and spokesperson. Marcus is an investment and market development specialist and while at the WGC, led the launch of the gold accumulation scheme in China with ICBC. He also played a key role in the marketing of the gold ETFs around the world between 2008 and 2013. Before joining WPIC, Marcus enjoyed a 15-year career in investment banking. He has worked for Rabobank and a number of leading firms including JP Morgan, UBS and Salomon Brothers.
Stephen Forrest and friends
Platinum: the smart choice for the smart consumer?
Stephen Forrest, one of the PGM industry's foremost authorities, known universally for his value-chain-spanning expertise, has spent a career working for a portfolio of the leading mining, investment bank and trading companies and clients. In more recent years, he has become the analytical link between producer and end-user, processor and investor, as Executive Chairman of SFA (Oxford), the leading consultancy he set up in 2001.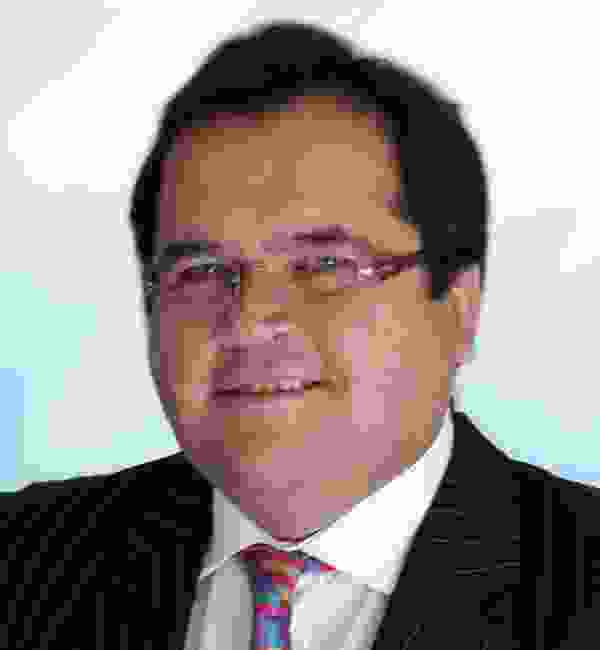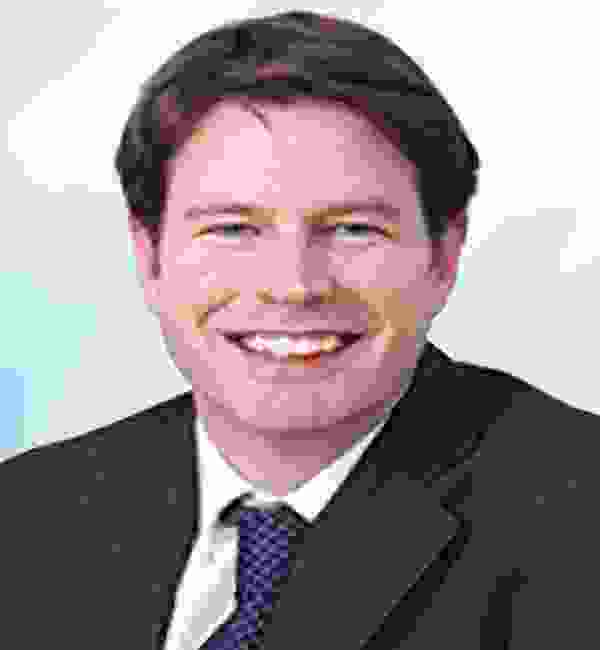 Beresford Clarke, Managing Director and Head of Research, SFA (Oxford)
Introducing new platinum investment products to reach new buyers
Beresford's principal remit is to service SFA (Oxford)'s wide range of clients worldwide. He has responsibility for the analyst team, product delivery and innovation, and is the lead research author. Beresford has been a metals market analyst for 14 years, covering platinum-group metals on a daily basis on behalf of clients, but also providing in-depth analysis on the lithium, cobalt, gold and other commodity markets.
The Platinum Standard 2017
In addition, Beresford Clarke presented the latest issue of The Platinum Standard. This highly sought-after publication provides SFA's market view and collates all the key industry data and indicators for the past 12 months.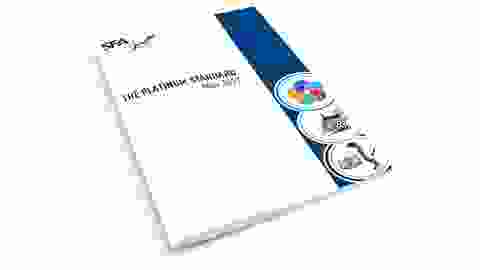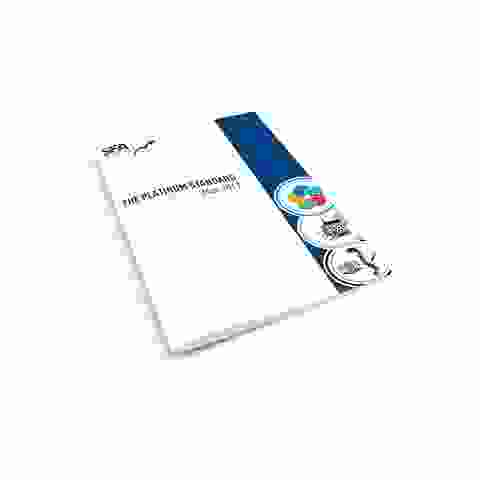 Edition 6 – Featured articles
South Africa's cost base: Out on a (Northern) Limb

Samantha Trickey, Principal Supply Analyst, SFA (Oxford)




An age of uncertainty: South African politics on the edge

The Paternoster Group, African Political Insight Ltd




The PGM markets in 2016/17

Beresford Clarke and Dr Jenny Watts, SFA (Oxford)
History of the Oxford Platinum Lectures
Since SFA (Oxford)'s first event in 2010, the Oxford Platinum Lectures have become an annual staple of the London Platinum Week calendar. Here you can read up on the history of on SFA's annual event that brings together individuals from companies representing the entire platinum industry value chain.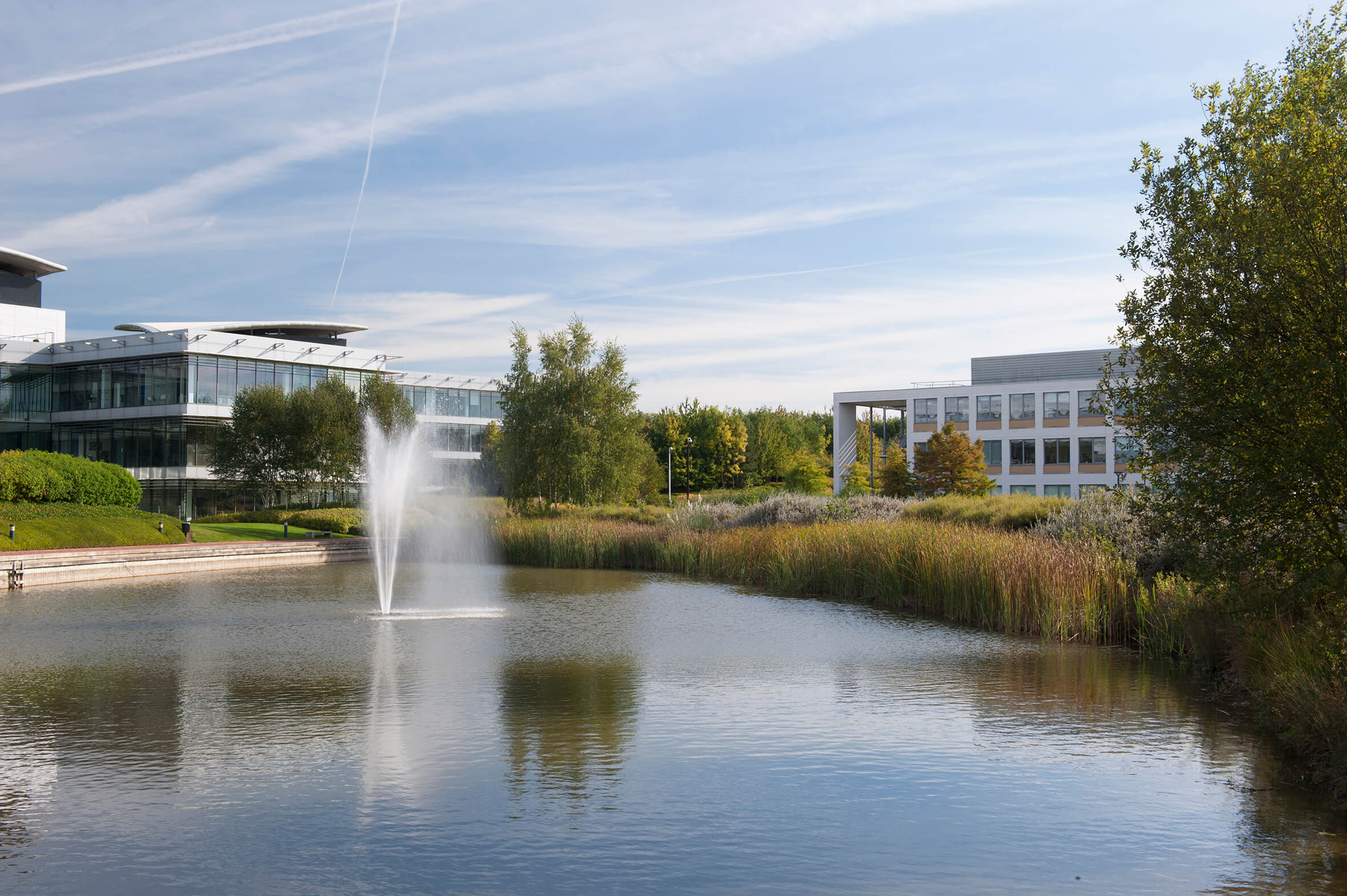 How can we help you?
SFA (Oxford) provides bespoke, independent intelligence on the strategic metal markets, specifically tailored to your needs. To find out more about what we can offer you, please contact us.
---