The Oxford Platinum Lectures 2021
Platinum group metals: Radical change ahead?
Friday 14th May, exclusive online event with Green.TV
In 2021, SFA (Oxford) invited leading international experts to provide thought-provoking presentations on the radical changes that are likely to impact the PGM sector.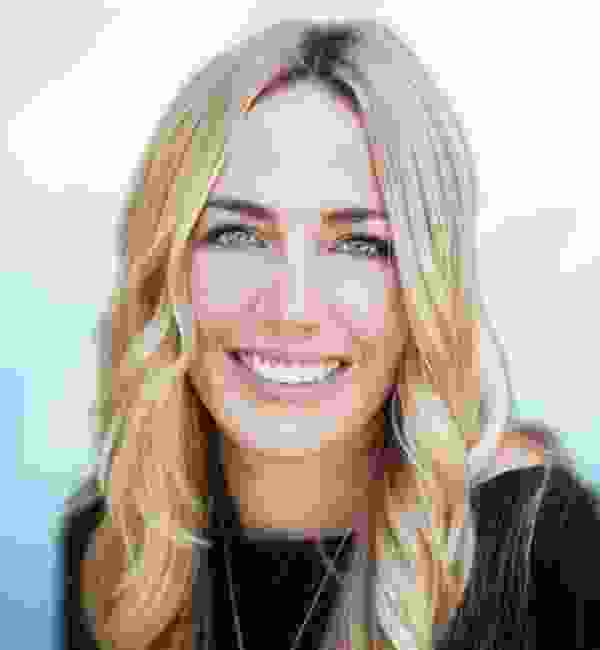 Jacquelyn Birdsall, Senior Engineering Manager, Toyota North America
Technological advances in the second-generation Toyota Mirai and the evolution of the fuel cell market
Jacquelyn Birdsall is the Senior Engineering Manager of the Fuel Cell Integration Group at Toyota Motor North America Research and Development. She specialises in hydrogen infrastructure, high-pressure hydrogen systems and associated standards and regulations. Prior to joining Toyota in 2012, Jacquelyn held several roles in the automotive industry. She has over seventeen years of experience in hydrogen, including a thirteen‐month assignment at the Toyota Motor Corporation Global Headquarters in Japan working on the 2021 Toyota Mirai. Jacquelyn received a Bachelor of Science degree in Mechanical Engineering from Kettering University.
Dwight Anderson, Founder and CEO, Ospraie Management, LLC
Fundamental shifts in private-equity investment in commodities and basic industries
Dwight W. Anderson is a US hedge fund manager and the founder of Ospraie Management, LLC, a commodities-focused asset management company. Dwight received an MBA from the University of North Carolina in 1994 and an AB in History from Princeton University in 1989. He is the recipient of the University of North Carolina's Kenan-Flagler Young Alumni Award (2000) and MBA Alumni Merit Award (2007). In 2004, he established Ospraie as an independent company with investments in commodity markets and basic industries worldwide based on fundamental, bottom-up research.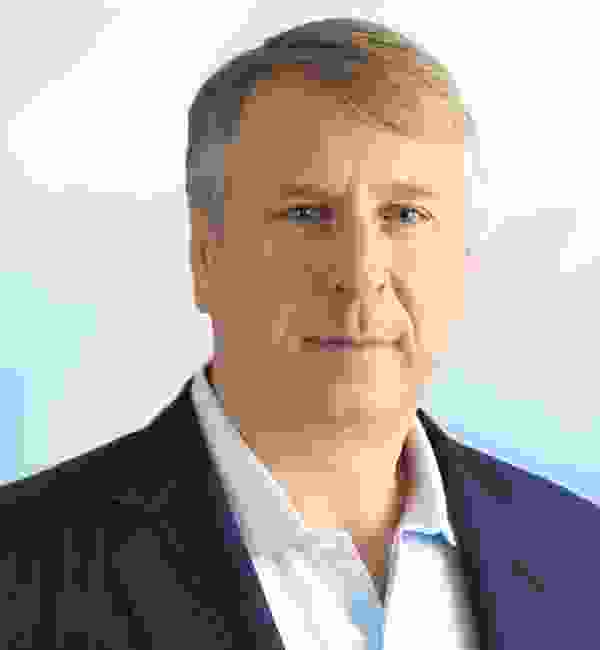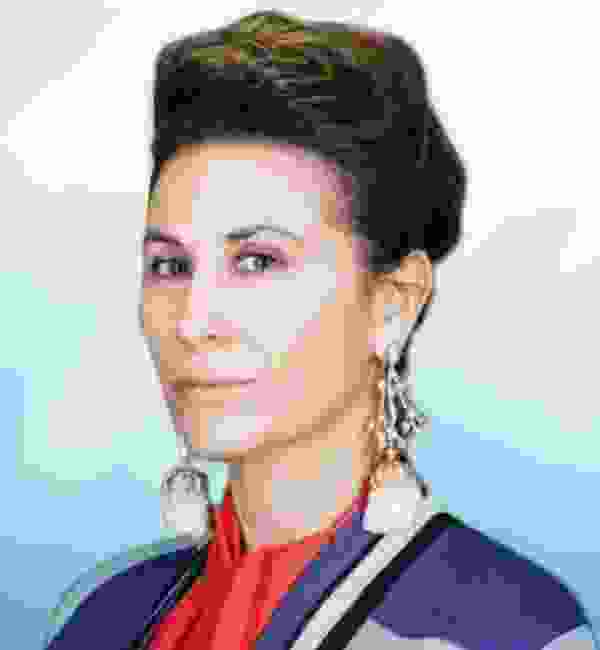 Paola De Luca, Founder and CEO, The Futurist Ltd
Tomorrow's cultural shifts in the luxury goods markets, lifestyle and design
Paola De Luca is the CEO and founder of The Futurist Ltd., a creative intelligence agency specialising in strategic and editorial projects in the luxury and jewellery sectors. In 2002, Paola launched The Jewellery TrendBook in partnership with CRU, the first forecasting publication for the jewellery and watches industry. In 2012, Paola co-founded TRENDVISION Jewellery & Forecasting, an independent observatory focusing on consumer culture, emerging phenomena, and jewellery and watches directions. As Creative Director, Paola leads strategic projects for brands, trade shows, international and governmental organisations.
Arne Frandsen, Chairman, Sedibelo Platinum Mines
Mining strategies and the Kell Process. Fuel cells vs. batteries – not a competition but a coexistence
Arne H. Frandsen is Chairman of Sedibelo Platinum Mines and Managing Director at The Pallinghurst Group. He is a lawyer by training and received a LLB and a Master of Law from the University of Copenhagen. After completing his legal research, Arne commenced a career in investment banking with Goldman Sachs and JPMorgan. In 2006, he became one of the founders of The Pallinghurst Group and for the past fifteen years has acted as the Group's CEO and Co-Managing Partner, raising and investing almost $2.5bn of equity for natural resources projects in Europe, North America, Australia and Africa. Arne is also Chairman of Nouveau Monde Graphite and is a member of the Board of Directors of Nemaska Lithium.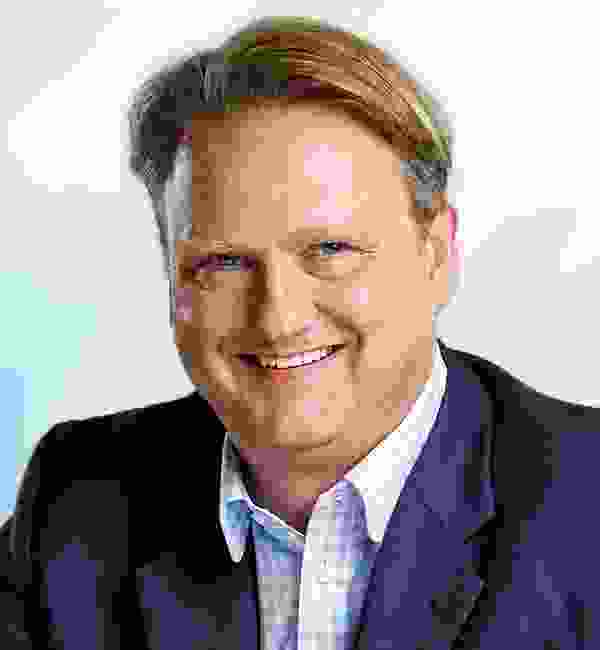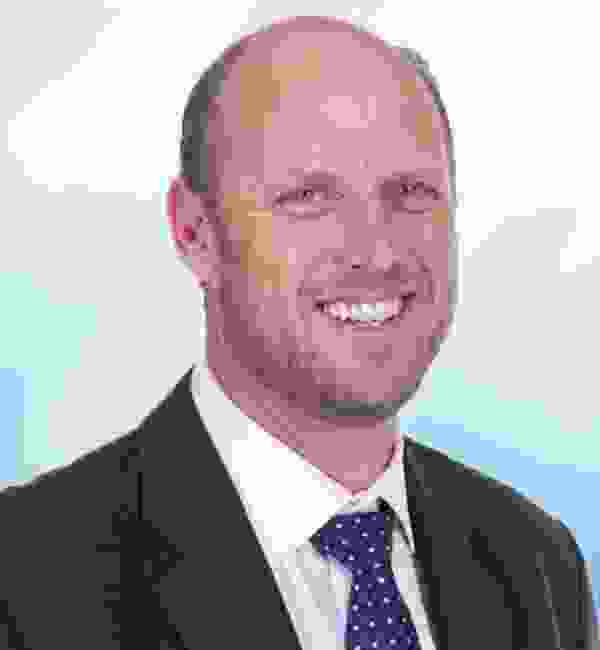 Richard Stewart, Group Chief Operating Officer, Sibanye-Stillwater
Balancing the basket and aligning Sibanye-Stillwater's PGM supply for emerging end-use technologies
Richard Stewart was appointed Group COO in December 2020 and has more than 20 years of experience in South Africa's geological and mining industries. Richard joined Sibanye-Stillwater in 2014 and has contributed significantly to a successful and value-accretive acquisition strategy. Prior to this, he served on the Gold One Executive Committee, most recently as Executive Vice President: Technical Services, and previously as CEO of Goliath Gold Limited. He has held various management positions in the mining industry and was also an investment consultant for African Global Capital Proprietary Limited.
Beresford Clarke, Director of Research, SFA (Oxford)
Radical change ahead? SFA's perspective on tomorrow's PGM markets
Beresford's principal remit is to service SFA (Oxford)'s wide range of clients worldwide. He has responsibility for the analyst team, product delivery and innovation, and is the lead research author. Beresford has been a critical commodity analyst and consultant for 18 years, covering platinum-group metals on a daily basis on behalf of clients, but also providing in-depth analysis on the lithium, cobalt, gold and other commodity markets. In this time, his development and deep understanding of these markets have been fast tracked with extensive exposure throughout the upstream and downstream industries.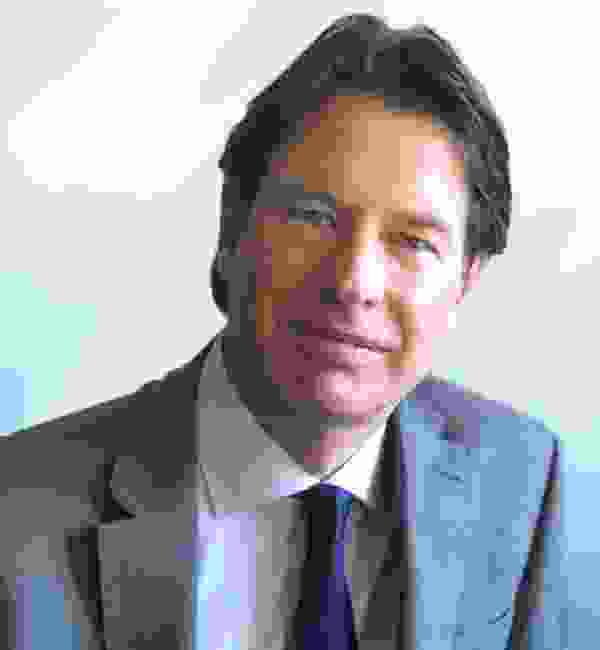 The Platinum Standard 2021
In addition, Beresford Clarke will present the latest issue of The Platinum Standard. This highly sought-after publication provides SFA's market view and collates all the key industry data and indicators for the past 12 months. The 2021 publication features three articles on relevant topics addressing the current uncertainty in the PGM markets.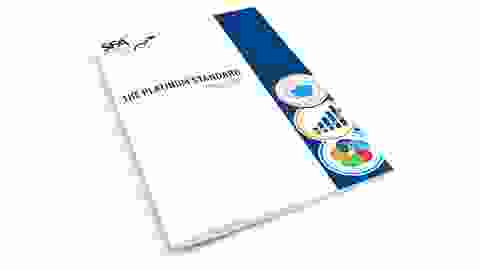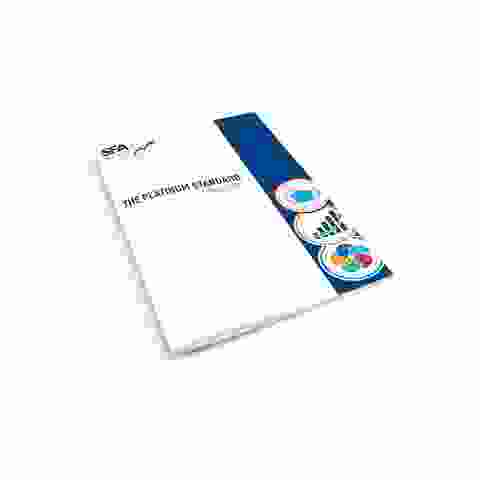 Edition 10 – Radical change ahead
Covid, the trend catalyst

Tim Schlick, Chief Operating Officer, Platinum Guild International




Anglo American: Shaping the future of PGMS – Hydrogen and beyond

Mark Freed, Head of Market Development, Anglo American




Transformation of the PGM revenue basket

Francesca Price and Alex Biddle, SFA (Oxford) Ltd
New for 2021 is our OPL Resource Area where delegates will be able to gain immediate access to The Platinum Standard, as well as extra additional market information from our speakers and SFA. This area will be available for access by event delegates on the 14th May and for the whole weekend following the event.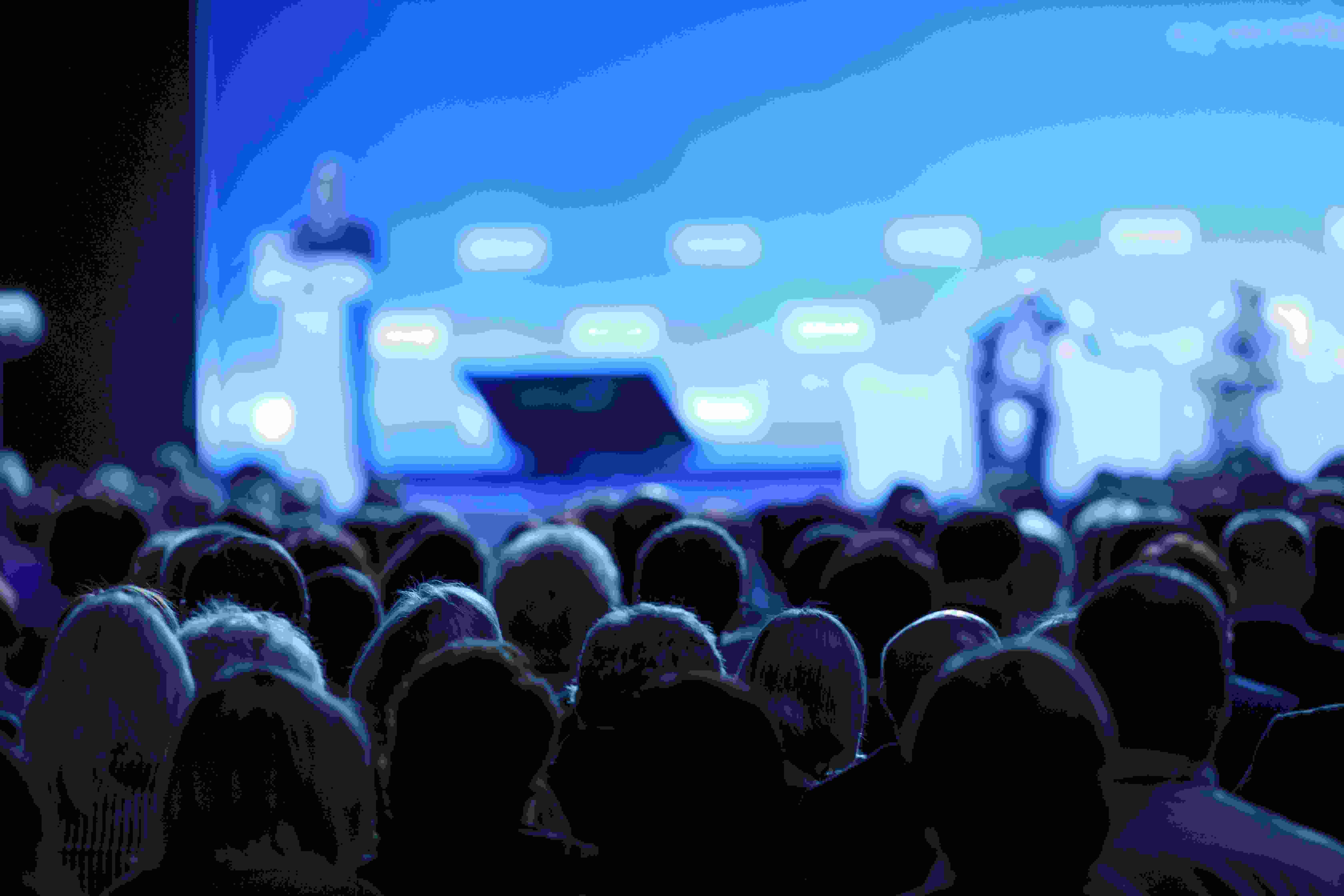 History of the Oxford Platinum Lectures
Since SFA (Oxford)'s first event in 2010, the Oxford Platinum Lectures have become an annual staple of the London Platinum Week calendar. Here you can read up on the history of on SFA's annual event that brings together individuals from companies representing the entire platinum industry value chain.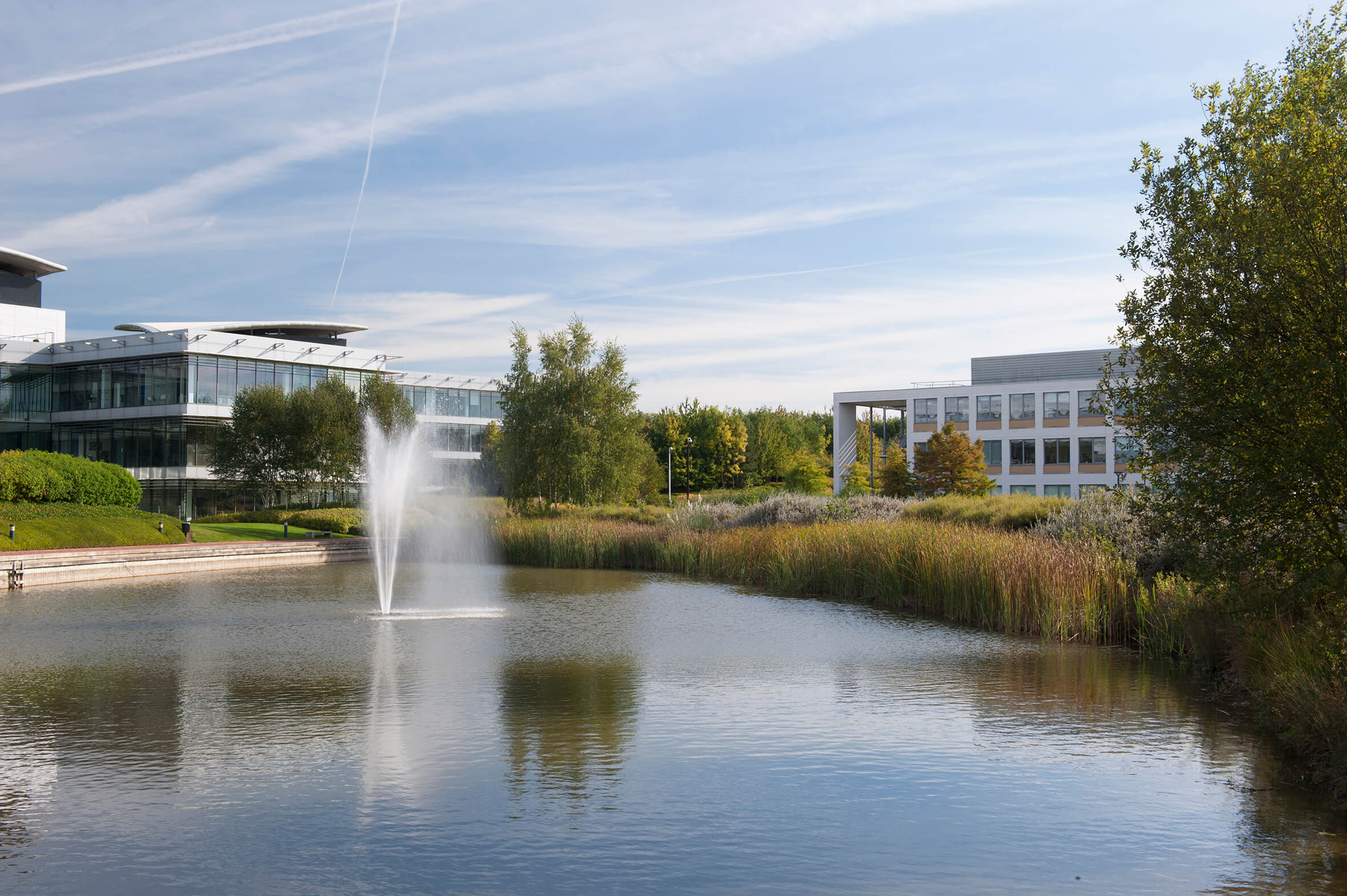 How can we help you?
SFA (Oxford) provides bespoke, independent intelligence on the strategic metal markets, specifically tailored to your needs. To find out more about what we can offer you, please contact us.
---