About us
Consulting analysts in tomorrow's commodities
A long-established identity as an independent consultancy
SFA (Oxford) is a company that has never stood still. For over 20 years, our team and their expertise have expanded, motivating new opportunities and working with all sectors of the value chain covering Platinum Group Metals, Battery Metals and Materials, Green Hydrogen and Fuel Cells, and Sustainability, broadening our intellectual capital, as markets and technologies change. We have advised miners, processors, fabricators, end-users, investors and recyclers, by successfully undertaking complex assignments to augment their short- and long-term strategies, leading operational due diligence, and detailed market insights.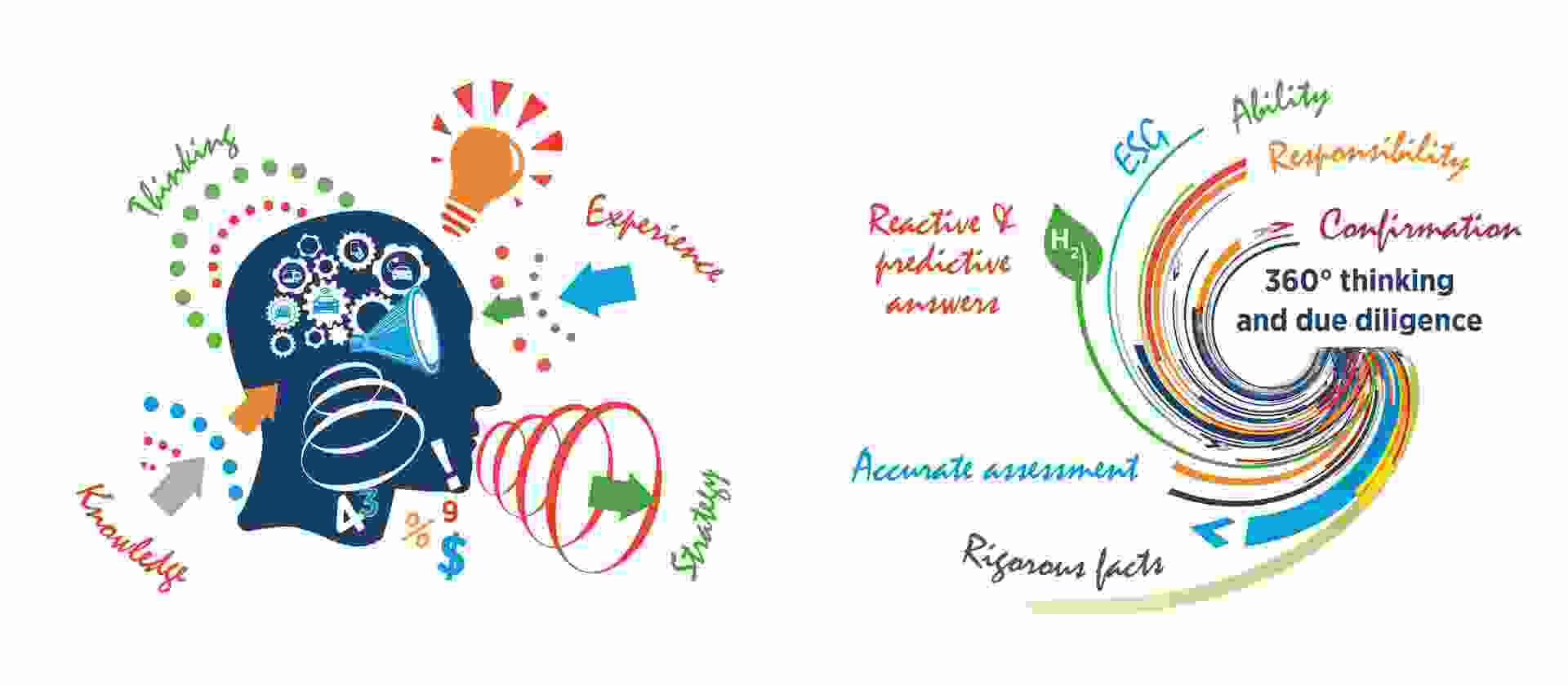 Safeguarding SFA's future for long-term success
SFA has long been a trusted advisor across the automotive supply chain, working for car manufacturers, OEMs, raw material suppliers, recyclers and investors. Since its inception, the company has evolved, hedging the business with research into powertrain technologies and new metals. The acquisition of SFA (Oxford) by Sibanye-Stillwater in 2019 provides the team with a faster opportunity to follow the changing markets, ride out future commodity cycles, and support the expansion into new markets across critical metals, energy and sustainability for the benefit of all our clients.
The business's intellectual capital resides with its employees, and the introduction of an employee ownership scheme to help retain SFA's unique attributes, including our long-established identity as an independent consultancy. Our ethos is unchanged, and the SFA team continues to provide exceptional, definitive research into the PGM markets, Battery Metals and Materials, Green Hydrogen and ESG. The team has expanded, and consultants or associates used where necessary (as has been the practice to date). The appointment of Jim Sutcliffe as an independent non-executive director to the Board provides legitimate assured independence to maintain SFA's growth trajectory.

A deep understanding of the impact of technologies on commodities
As part of our long history of PGM research, we have been analysing and following the evolution and impact of emissions legislation and compliance, energy policies and new technologies on key metals, which has enabled us to develop a thorough understanding of emissions-cutting and fuel efficiency technologies. Our research delves deep into the automotive battery and fuel cell technology developments to derive the impact on the platinum group metals and battery raw materials such as nickel, cobalt and lithium, and other strategic metals.
SFA's proven industry experience and cutting-edge analysis with strong links from mine sites to end-users, as well as a unique insight into the complex global commodities marketplace, are what gives us our competitive edge. 
Our extensive knowledge base and diversification are accumulated from constant interaction with end-users, consultancy work, monitoring of new production capacity and closures, technological developments, trade data, macroeconomic drivers and industrial indices. Much of the data associated with end-users is very difficult to obtain and we have succeeded in acquiring this data over a number of years through industry-sponsored research and interaction with stakeholders.
Clients continue to use our expertise and granular analysis on tomorrow's technologies and their impact on commodities to augment their growing business needs and investment decisions. Our ethics and integrity regarding confidentiality have never been compromised. As has always been the case with SFA – being in the right place, at the right time, working with the right companies and researching the right metals. Consequently, we have built up a large and unique network of loyal, long-standing clients to become renowned and trusted advisors throughout the industry.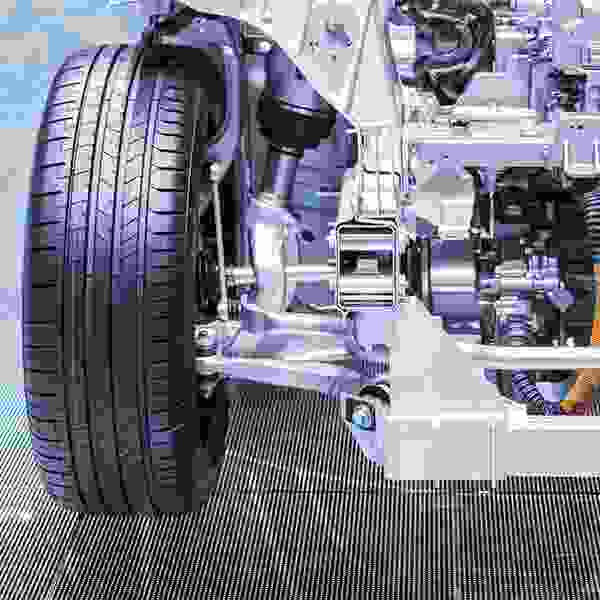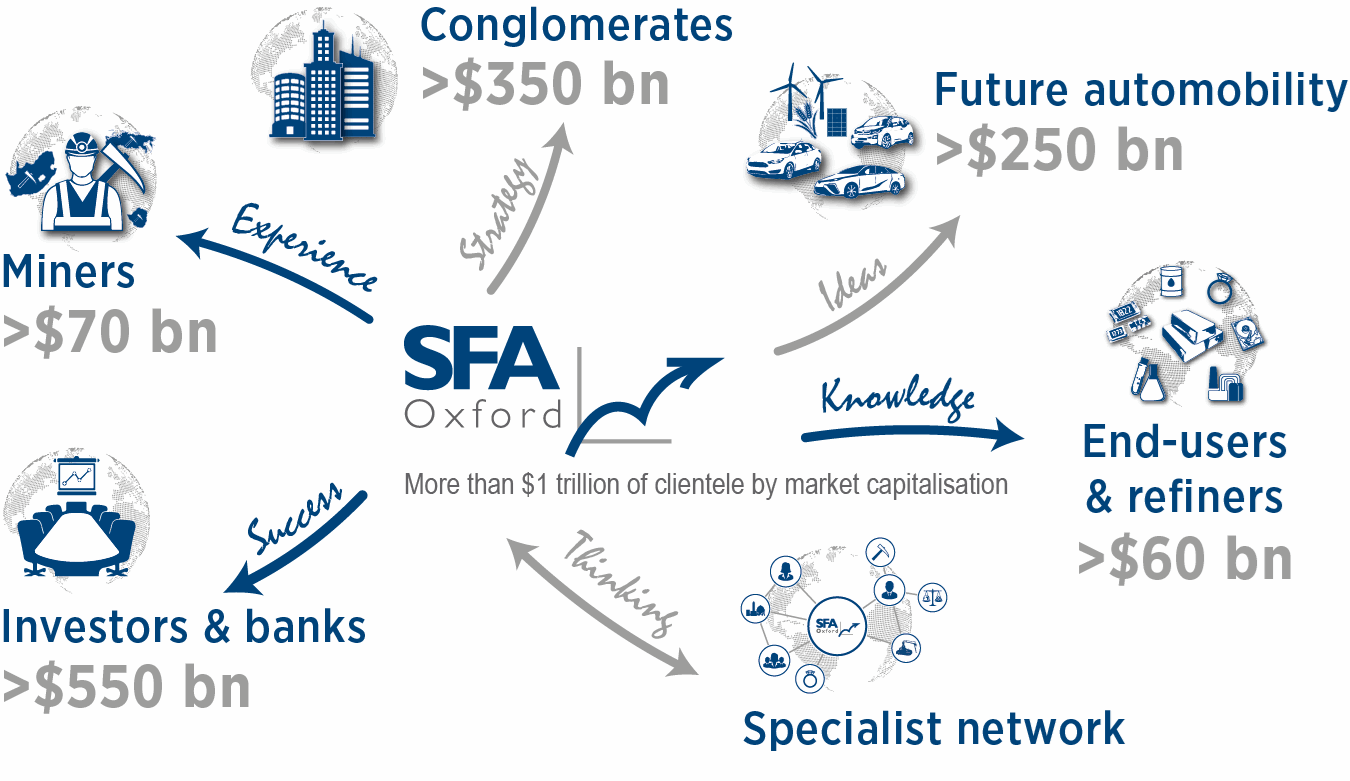 Our value chain expertise is unrivalled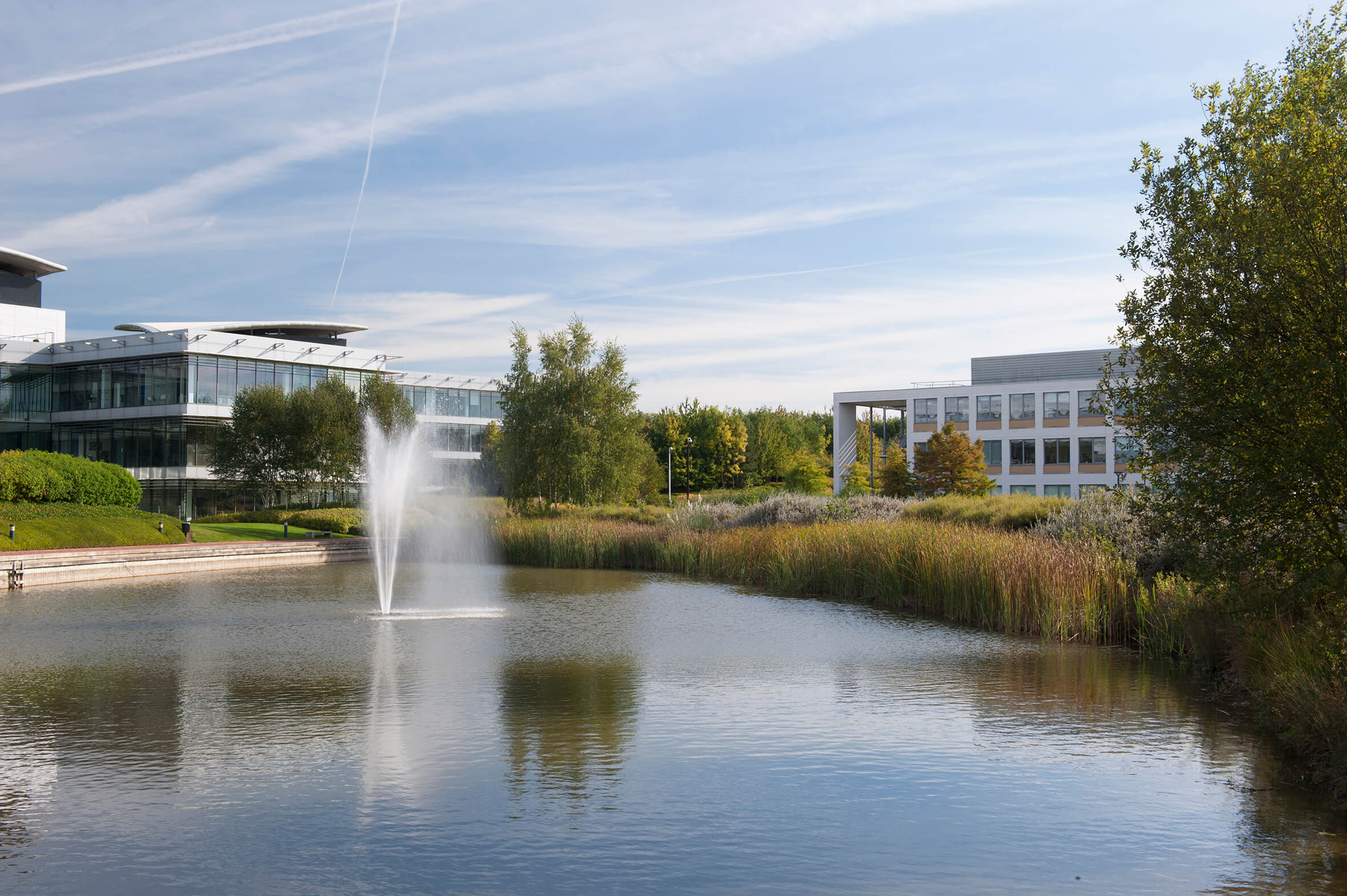 How can we help you?
SFA (Oxford) provides bespoke, independent intelligence on the strategic metal markets, specifically tailored to your needs. To find out more about what we can offer you, please contact us.
---