Regional Business Development Director
BEng, MSc, PhD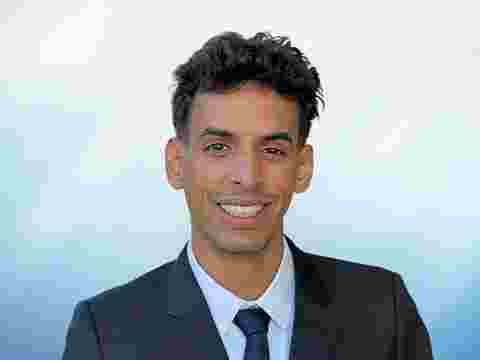 Fahad works in these teams
Battery Metals and Materials
Sustainability and ESG
The Energy Transition
Renewable Energy
Energy Storage
Balancing the Grid
Hydrogen Market Intelligence
Lithium-ion Battery Recycling
Black-box Scenario Modelling
Value Chain Analytics
Conference Presentations
Expertise and career highlights
---
Fahad has joined SFA to help the Battery Metals and Materials Team develop and enhance its regional recycling and demand forecasts by chemistry type for battery electric vehicles, battery storage solutions for intelligent energy systems and new second-life applications, as well as portable electronics. He is also uniquely placed to assist the Green Hydrogen and Fuel Cell Team with his energy background.
Fahad has extensive AI and machine learning knowledge and a unique technical data science skillset, including neural network, time series prediction modelling, fuzzy logic hybrid systems, particle swarm optimisation, regression analysis, demand response and forecasting, and ETAP power management 380kV network generation, transmission and distribution, and renewable energy integration.
Fahad has a PhD from Brunel University through designing a new innovative smart energy generation system and demand response solution for Saudi Arabia's 380kV transmission network. He worked with Saudi Arabia Electrical Company's data to develop artificial intelligence models, regression modelling, power network, and planning tools to create a safe energy integration system comprising wind and solar farms to model accurate short and long-term energy demand forecasts.
Fahad completed his MSc in Engineering Management at Nottingham Trent University and has a BEng in Electrical Engineering from the University of South Wales in Cardiff, where he also focused his research on green power supply in modern applications.
---
  Published papers:
Integration of RE into 380 kV transmission grid in the Western part of Kingdom of Saudi Arabia, December 2018, IEEE, presented at Smart Grid Conference in Jeddah, Saudi Arabia.

Design of Smart Generation by Integrating Renewable Energy into Western Power Grid of Saudi Arabia, September 2018, IEEE, presented at UPEC in Glasgow, Scotland.

Design of Smart Energy Generation and Demand Response System in Saudi Arabia, September 2017, IEEE, presented at UPEC in Crete, Greece.
Fahad works in these teams
Battery Metals and Materials
Sustainability and ESG
The Energy Transition
Renewable Energy
Energy Storage
Balancing the Grid
Hydrogen Market Intelligence
Lithium-ion Battery Recycling
Black-box Scenario Modelling
Value Chain Analytics
Conference Presentations
News and insights from Fahad
16 January 2023 | Henk de Hoop, Dr Fahad Aljahdali
SFA (Oxford) attended the Future Minerals Forum in Riyadh, Saudi Arabia. The theme of the forum was to establish a resilient minerals and metals supply.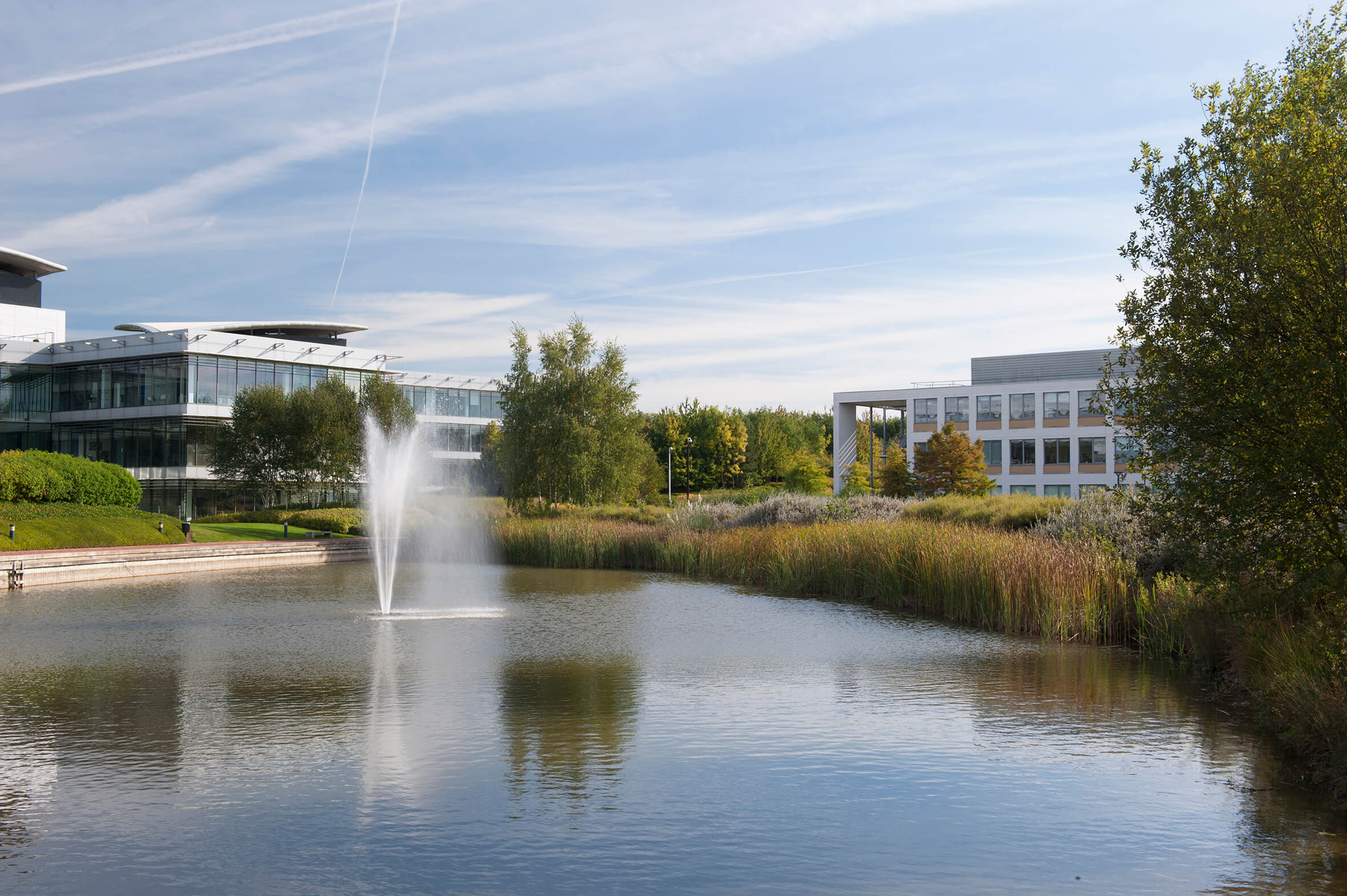 How can we help you?
SFA (Oxford) provides bespoke, independent intelligence on the strategic metal markets, specifically tailored to your needs. To find out more about what we can offer you, please contact us.
---