Future Minerals Forum 2023
Rhiyad, Saudi Arabia
12 January 2023
Outlook for critical minerals supply and demand
As providers of key insights and short to long-term forecasts across the battery metals, PGMs and hydrogen industry, SFA (Oxford) recently attended the Future Minerals Forum 2023 in Rhiyad.
The event brought together industry leaders and experts to discuss the latest developments in the hydrogen and minerals sectors. It provided a platform for companies and government agencies to share their plans and strategies for the development of the hydrogen industry in Saudi Arabia and the wider region.
Saudi Arabia has announced its 2030 Vision for hydrogen, which aims to establish the country as a major player in the global hydrogen market. The vision includes plans to develop hydrogen production facilities, build a hydrogen infrastructure, and promote the use of hydrogen in various sectors. The country aims to produce up to 6.5 million tons of hydrogen by 2030, with a significant portion of that coming from renewable energy sources.
One of the key components of Saudi Arabia's hydrogen strategy is the development of a "green hydrogen" industry as they look to reduce its dependence on fossil fuels and mitigate its greenhouse gas emissions.
During the event, several announcements were made regarding investment in hydrogen projects and collaborations between companies and government entities. The Future Minerals Forum also provided a platform for companies to showcase their hydrogen technologies and services. Many companies highlighted their expertise in areas such as hydrogen production, storage, and transportation.
SFA's attendance at the forum underlined the crucial role we play in providing key market insights and forecasts to major players in the hydrogen economy. The SFA team supports clients with bespoke green hydrogen and hydrogen fuel cell intelligence for the circular economy by delivering fresh opportunities across the hydrogen value chain.
We look forward to driving the developing hydrogen economy further forward by providing major players within the industry critical market analytics and price-risk forecasts to augment their strategic decision-making.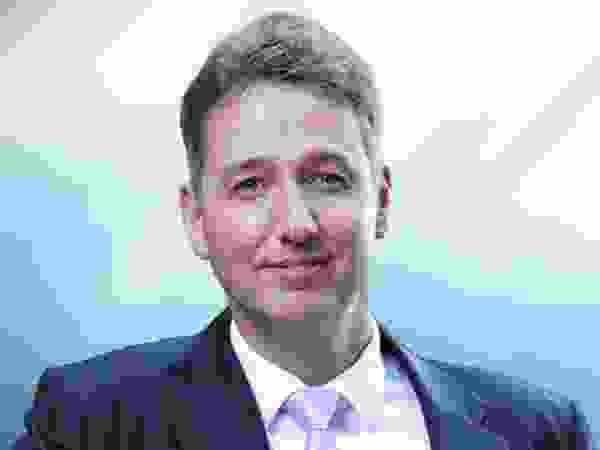 Chief Executive Officer
SFA (Oxford)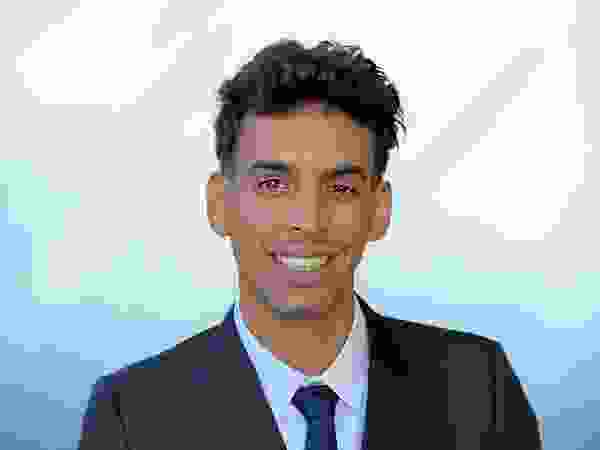 Senior Energy Consultant
SFA (Oxford)
Join us in Oxford for our annual platinum and inaugural battery metal lectures this May
SFA (Oxford) will bring together players along the supply chain to facilitate a critical debate around tomorrow's mobility solutions, getting their perspective on the challenges they are facing and how the supply chains and infrastructure must align to meet ambitious zero emission targets.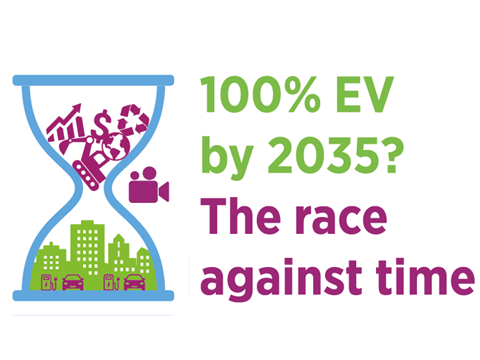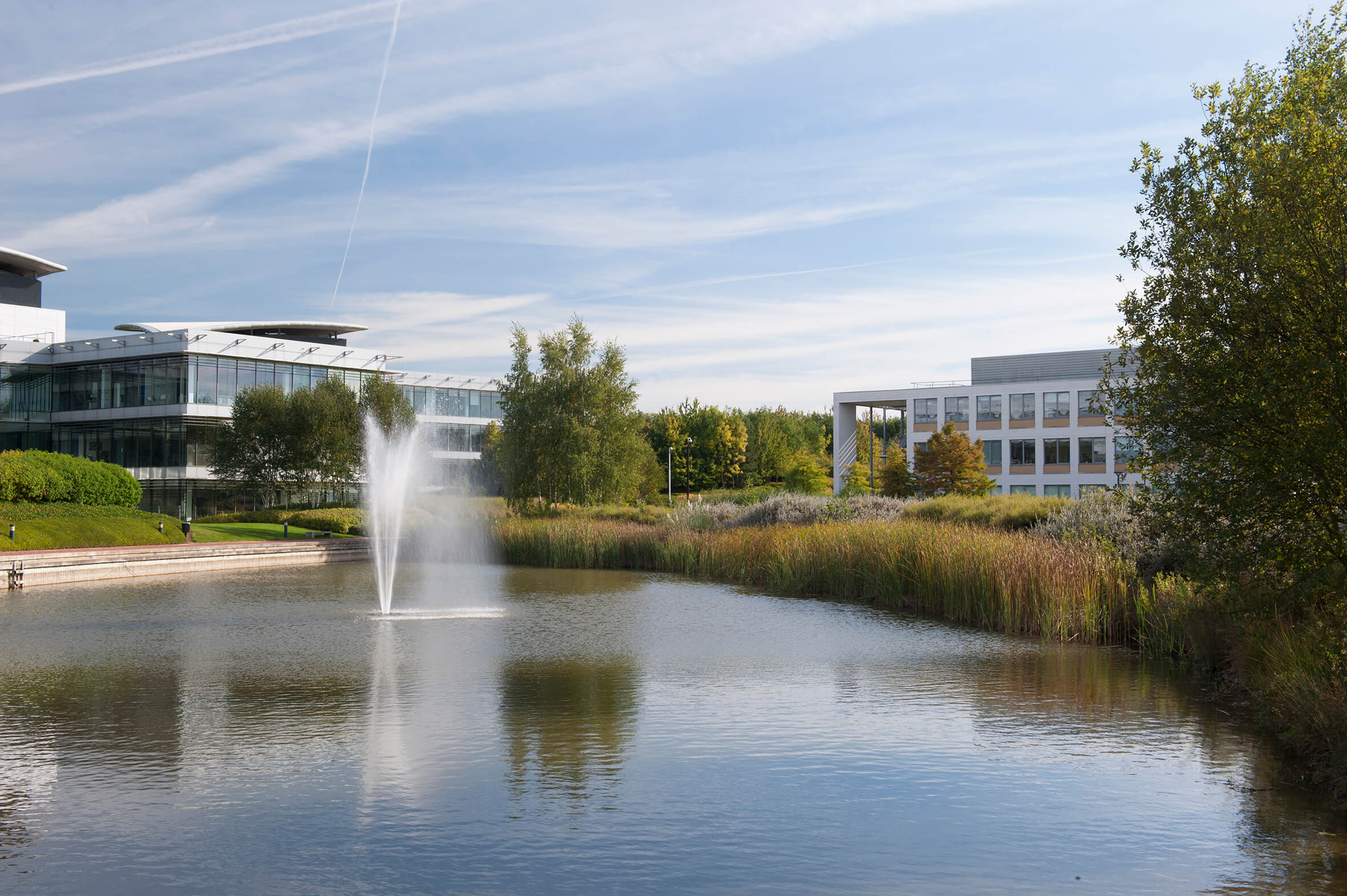 How can we help you?
SFA (Oxford) provides bespoke, independent intelligence on the strategic metal markets, specifically tailored to your needs. To find out more about what we can offer you, please contact us.
---