Investors
Selected experience
Trusted advisors for investors and traders
For the investment sector, SFA (Oxford) provides critical metals intelligence for global investment banks, funds, commodity trading houses, institutional and private investors and family wealth offices, and has completed comprehensive global due diligence appraisals on behalf of investors. SFA's tailored Board-level Market Intelligence Briefings provide executive management with in-depth, forward-looking intelligence covering the current and future trends and influences acting on global commodities – information essential for future business planning and strategic decision-making. Our reports are often delivered to coincide with scheduled Board meetings and reporting requirements, providing management with a concise digest of all the key industry facts, figures and forecasts.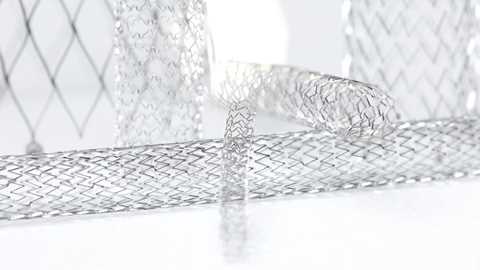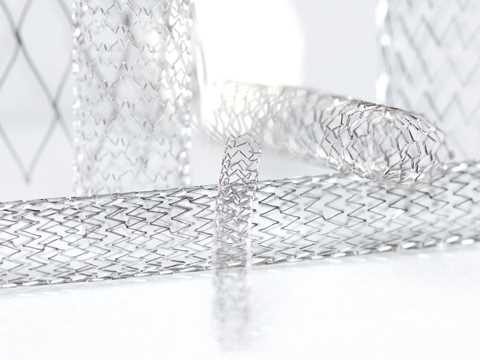 Analysis of the unique properties of platinum
Platinum application showcases
An analysis was carried out of the unique properties of the metal and its value-adding contribution to the processes and reactions required for many mission-critical, high-performance, and everyday products.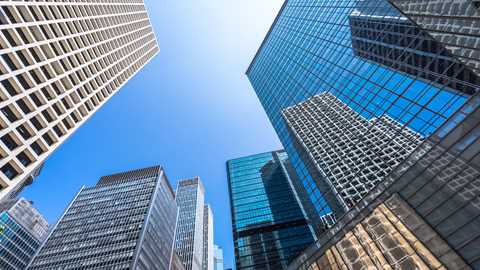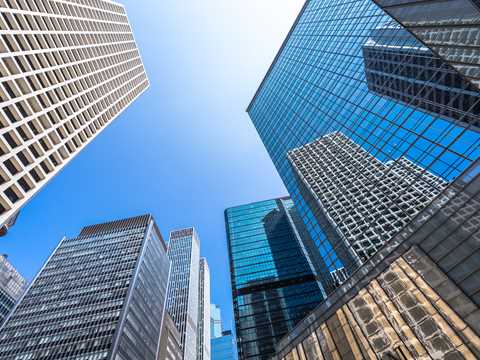 Debt finance 
Industry and market analysis for global investment banks
SFA (Oxford) has completed PGM industry analysis and market intelligence for global investment banks that provide debt finance to mining companies.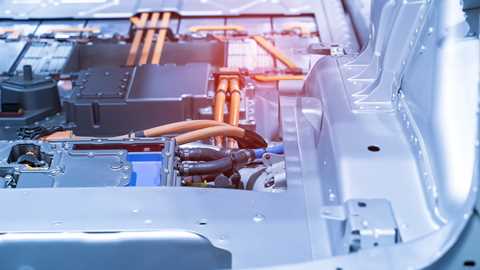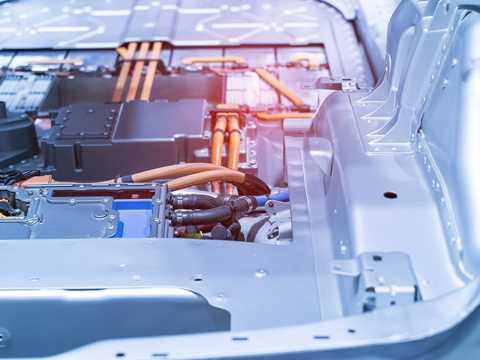 Long-term market intelligence for nickel, cobalt, lithium
Equilateral thinking
SFA (Oxford) produced long-term forecasts and detailed market analytics for the three primary battery metals, nickel, cobalt and lithium. Independent supply and demand market balances and price forecasts to highlight the changing evolution of battery technologies, market consumption, substitution and recycling threats across the different end-use markets.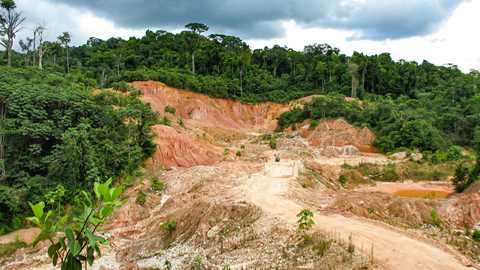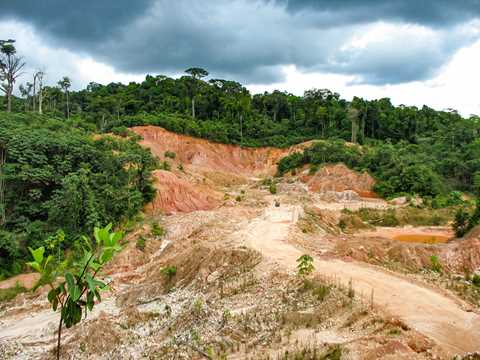 Development of mineral rights portfolios
Global investment appraisal
Comprehensive strategic appraisals of global exploration projects have been completed by SFA (Oxford) on behalf of an investor.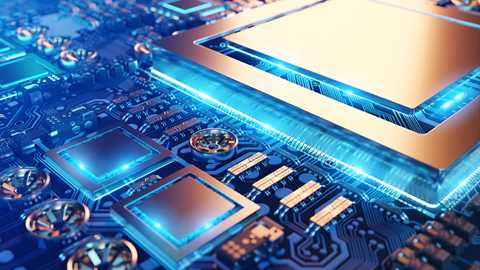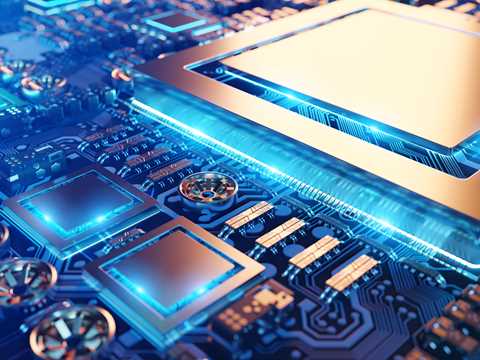 Enhanced Investment Memorandum
Linking the use of PGMs in strategic applications with favourable investment returns
SFA (Oxford) assisted in the production of an Investment Memorandum (IM) for a client, providing clear insight into the benefits of PGM, how the use of PGM in innovative new technologies is rising.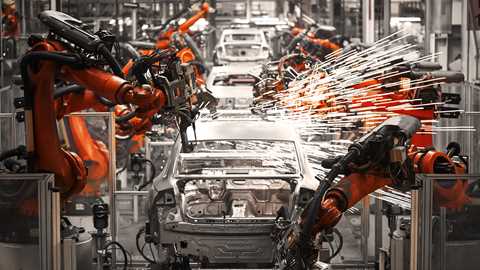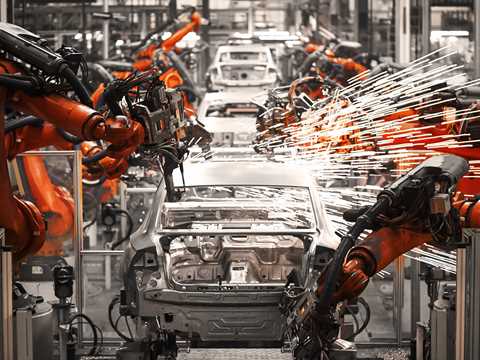 Quarterly strategic reviews and outlook for lithium, nickel and cobalt
Regular battery metal market price risk intelligence
Major carmakers, investors and suppliers use the SFA (Oxford) team to track the rapidly evolving nature of government policy, electric vehicle (EV) roll-out plans, the battery industry value chain, and key market players to provide up-to-date risks to metal markets and prices.
Quarterly assessments track changes to the evolution of battery chemistries and cathode developments, commercialisation timing, regional appraisal of battery supply chain forces, battery plant investments, OEM EV and hybrid roll-out successes, risks to new EV products and OEM companies, developments in EV infrastructure, evolving changes in the hydrogen economy and the fuel cell market, latest metal supply chain developments, project supply forecasts, technological breakthroughs, battery-grade metal supply risks, China's dominance on intermediates and battery precursor materials, and a five-year price outlook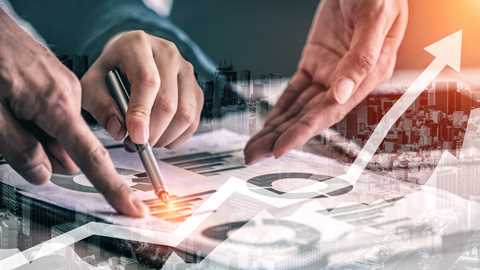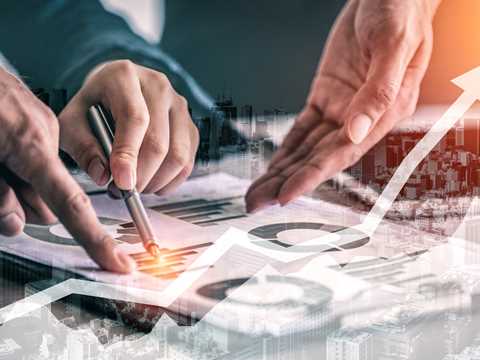 PGM: Joining the dots between metal flows and price setting
The real world of PGM pricing
The PGM: Joining the dots between metal flows and price-setting report contains unrivalled insight, with over 300 pages of detailed analysis, commentary and charts providing unique exploration of the purchasing dynamics between market participants, the complexity of the associated price web and which factors drive metal prices for platinum, palladium and rhodium.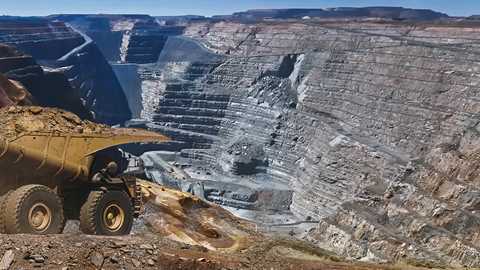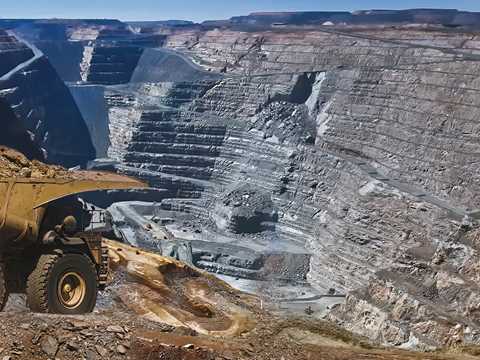 Gold marketing intelligence
Gold cost study
SFA (Oxford) provided gold market intelligence to hedge funds on a quarterly basis, including macroeconomic developments, price forecasts, and market fundamentals. SFA's analysts have managed databases, researching and compiling detailed production and cost data on over 340 gold mines and projects.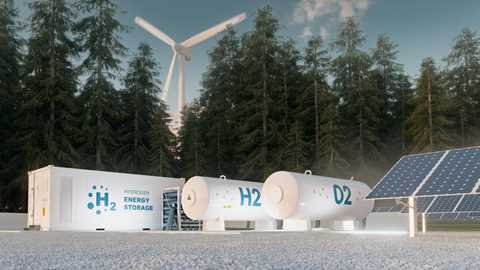 Contextualising prospects for the hydrogen economy — for a Family Wealth Office
Hydrogen market assessment
A market evaluation including assessing how technology shifts, legislative changes, and environmental issues will impact markets, and evaluation of niche applications in new end-uses and the long-term sustainability of these applications.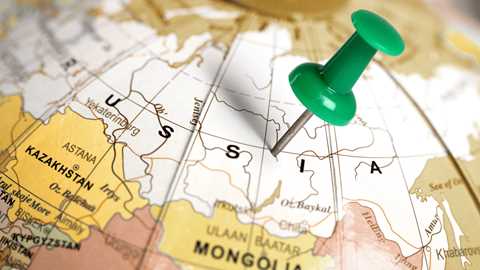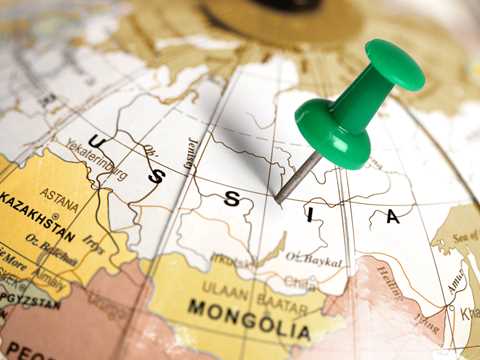 Nickel and copper due diligence in Eurasia
Evaluation for acquisition
Conducted a three-month on-site due diligence of a major nickel-copper mine cluster and processing complex. 

SFA offers a broad spectrum of services for investors in PGMs, battery metals and materials, green hydrogen and fuel cells, applying our strategic focus and bespoke approach to meet your needs.
Market outlook reports for investors
Investor news and insights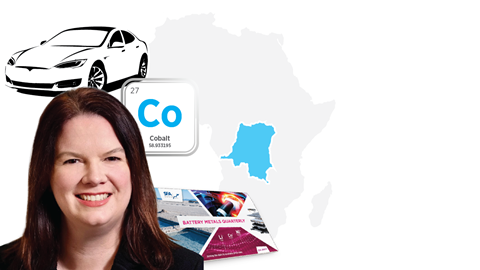 20 November 2023 | Kimberly Berman
Kimberly delves into the global significance of cobalt, emphasising its unique properties and the challenges associated with its extraction, particularly in the Democratic Republic of the Congo (DRC).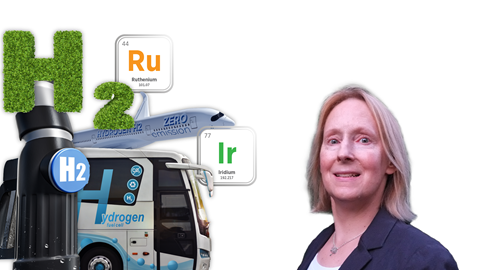 15 November 2023 | Dr Jenny Watts
On 14 November, Heraeus and Sibanye-Stillwater launched a new electrocatalyst for green hydrogen production by PEM electrolysis. This ruthenium-based catalyst aims to overcome PEM electrolyser industry scaling-up concerns.
30 October 2023 | SFA (Oxford) & Heraeus
16 October 2023 | SFA (Oxford) & Heraeus
2 October 2023 | SFA (Oxford) & Heraeus
18 September 2023 | SFA (Oxford) & Heraeus
Read more
Our industry value chain expertise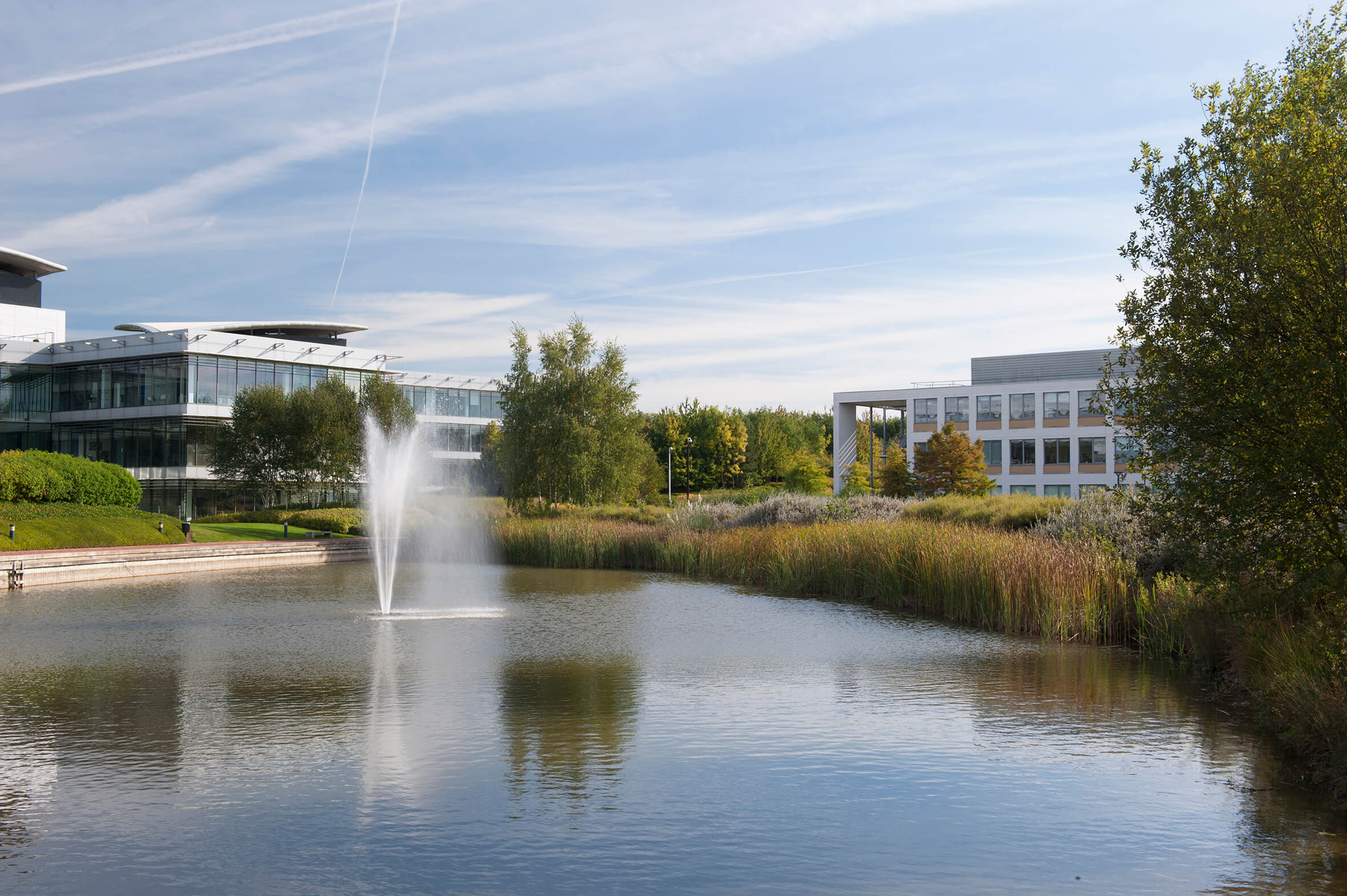 How can we help you?
SFA (Oxford) provides bespoke, independent intelligence on the strategic metal markets, specifically tailored to your needs. To find out more about what we can offer you, please contact us.
---