Due diligence and commercial advisory
Trusted advice from a dedicated team of experts
Working with clients and third parties, SFA (Oxford) has a long track record of providing technical due diligence and financial modelling support to help secure future funding from investors and lenders. We undertake confidential assignments on behalf of a wide range of clients, including mining companies, investment banks, hedge funds, metal traders and high net worth individuals, to support their due diligence activities.
Independent valuations and technical assessments
The SFA team has the experience to evaluate a broad spectrum of assets and scenarios, including corporate entities, projects from exploration to feasibility stage, operating mines, expansions and restarts. We can also assess numerous specific transactions, ranging from corporate deals to commodity market trading opportunities.
Leveraging its extensive experience of exploration, project appraisal, mine operation management, mineral processing, marketing, mining finance and mineral economics, and covering a range of metals, the SFA team is able to make a rapid, accurate assessment of an asset or situation, from technical, financial and strategic viewpoints. 
We have carried out valuation assignments ranging from PGM assets in Southern Africa and cobalt-rich deposits in the Democratic Republic of the Congo (DRC), to gold mines in Papua New Guinea. Valuations by SFA have led to asset sales for major producers as well as for junior mining companies.
In carrying out these assignments, SFA has several significant competitive advantages over 'traditional' technical consultants:
We are not constrained by any particular approach and our expertise cuts across traditional demarcation lines. Members of the SFA team have extensive experience of exploration, project appraisal, mine operation management, mineral processing, marketing, mining finance and mineral economics, covering a range of metals. This enables us to make a rapid, accurate initial assessment of an asset or situation, from technical, financial and strategic viewpoints.

The whole range of mined commodities is covered. Although we are probably best known for our specialisation in platinum-group metals, the SFA team frequently undertakes assignments on lithium, cobalt, gold and silver as well as in base metals, particularly aluminium, copper, nickel and zinc. We also cover a range of other commodities such as diamonds, iron ore, coal and industrial minerals, applying our proven analytical skills to each.

We deliver focused, timely, effective and value-adding due diligence solutions. Our reports are concise and commercially focused and each one is prefaced with an executive summary that sets out clearly the key issues and strategic choices available to the client. Our communication style is tailored carefully according to each client's needs and preferences. In most instances, an initial report is issued within five working days of completing a site visit.

SFA has long maintained a strong network of trusted associates and specialist consultants. Where additional specialised input is called for, we identify the requirements and recommend a suitable expert. Typically, we call upon associates for specific engineering, geological, mineral market or other expert input, such as resource audits or engineering studies. More generally, our network penetrates the length and breadth of the mining industry and allied sectors, from senior operating management to investment bankers.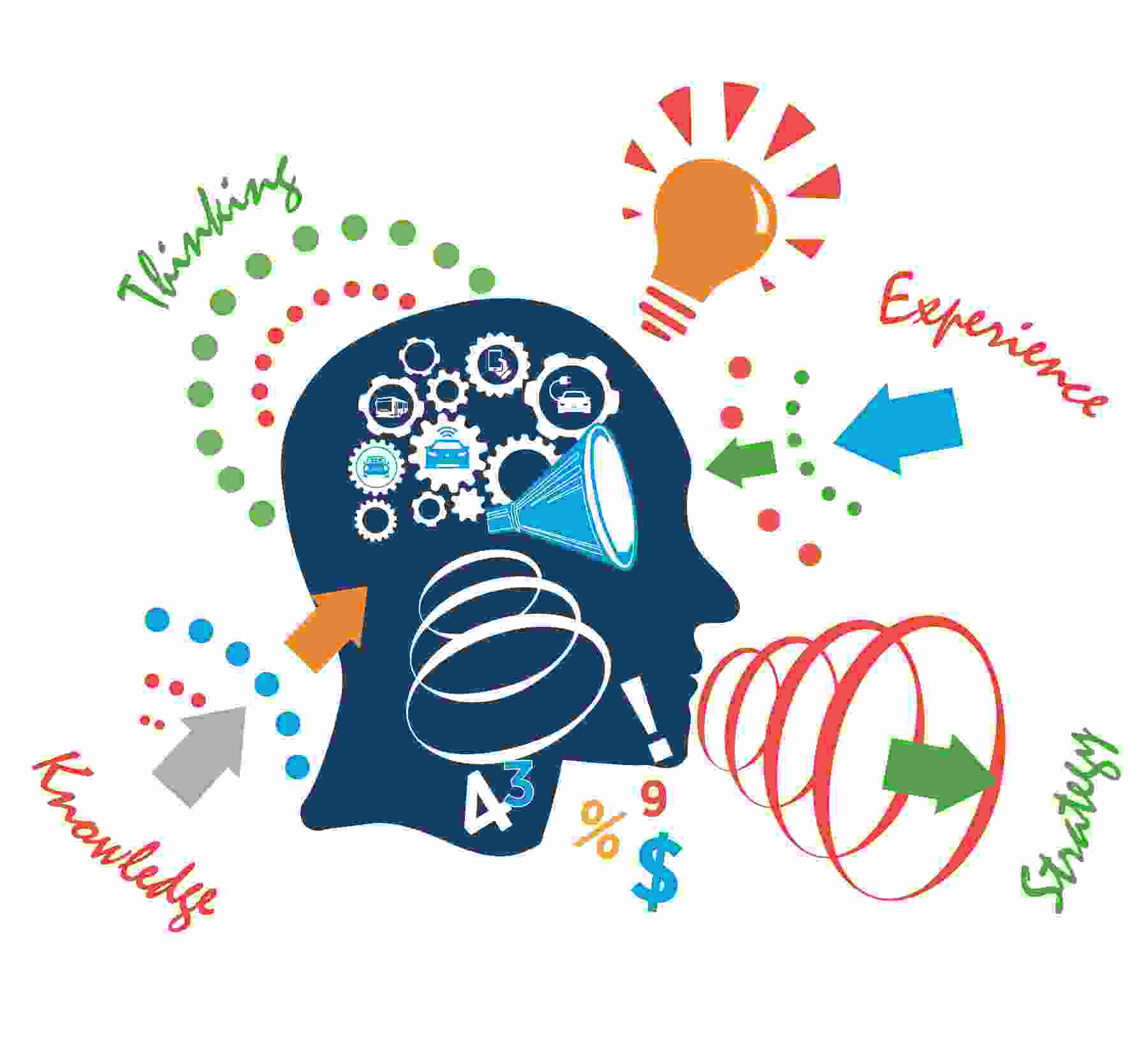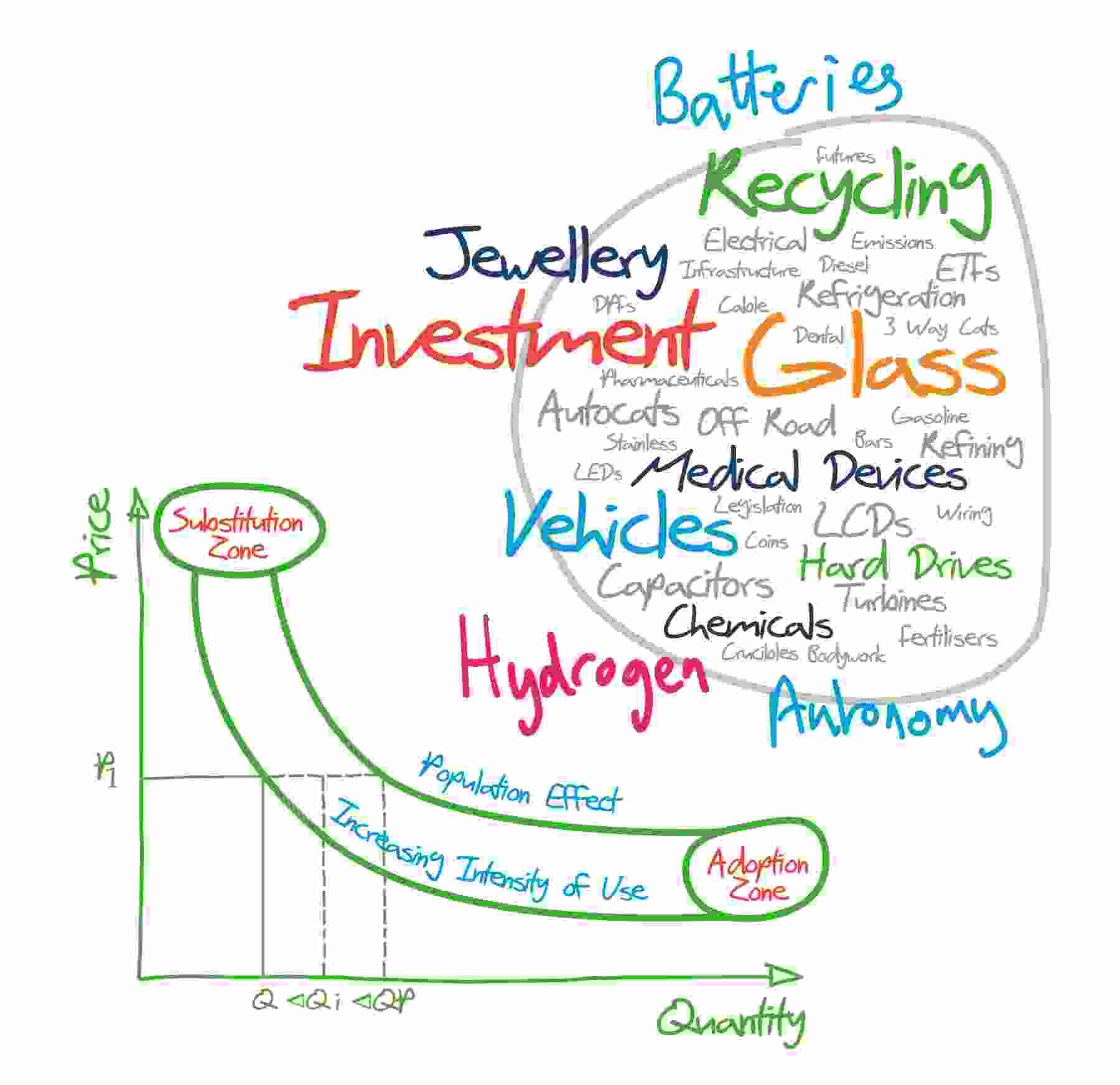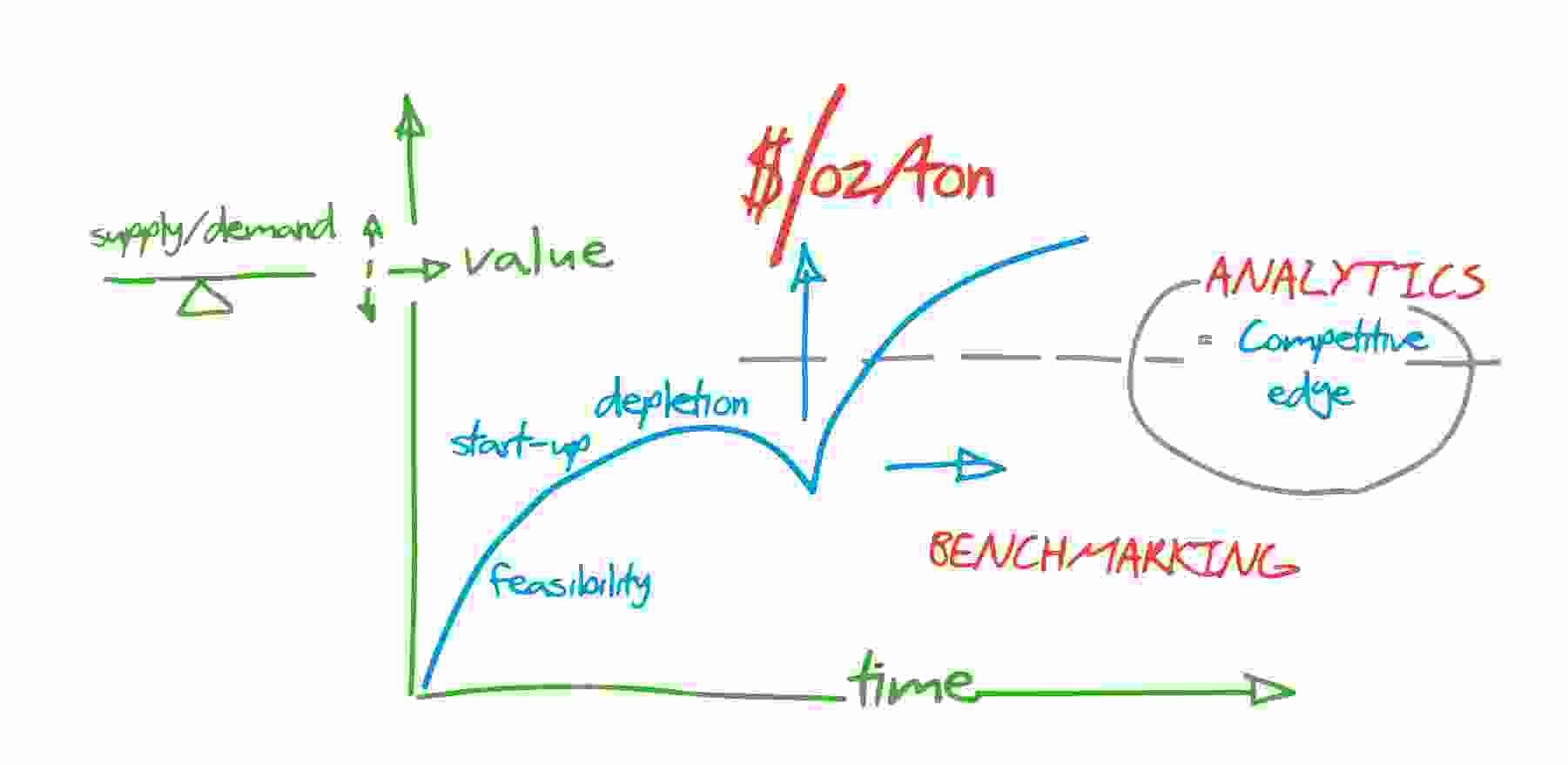 Battery Metals and Materials case studies
Explore some of our past projects across the Battery Metals and Materials value chain.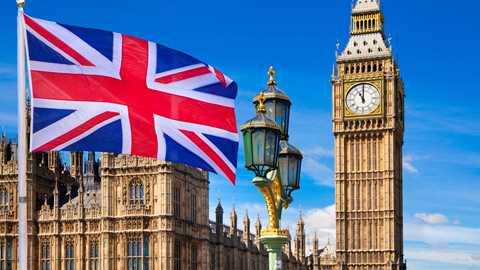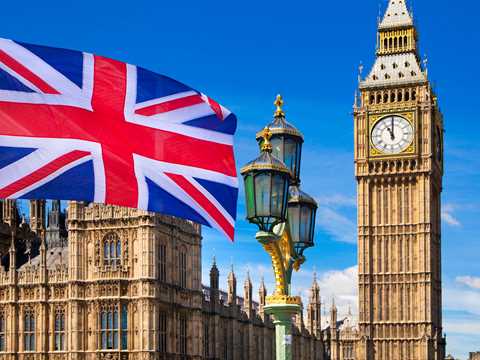 The UK nickel supply chain
Future supply and demand for electric vehicles
SFA (Oxford) was commissioned by the UK Critical Minerals Intelligence Centre to help inform the medium-term strategy for the support and development of a battery-grade nickel supply chain in the UK and its position in Europe.
Managing investor expectations, the report responds to the current state of battery materials markets, to the dynamics among industry players and functions of policy to optimise national and regional prospects of battery materials value chains. The findings reflect a need for strategic decision-making, far-reaching policy interventions, partnerships for competitive positioning and enhancing the UK government's role.
SFA addresses key challenges in parallel with existing frameworks that can bolster the role and position of the UK in the global battery supply chain, the competitiveness of the UK nickel industry, promoting sustainability and reducing carbon emissions.
A copy of the report can be read here.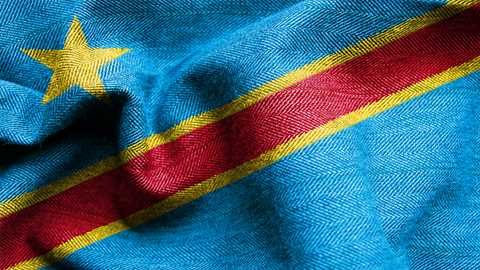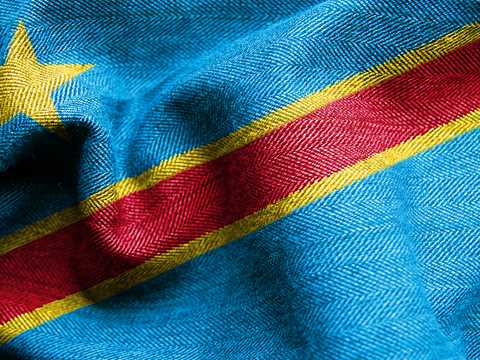 Indicative valuation of a cobalt deposit in the Democratic Republic of the Congo
An independent articulation of the investment case
A significant mining conglomerate requested SFA (Oxford) to evaluate a cobalt deposit in the DRC and appraise its investment potential. The team assessed the resource potential, mining strategy, processing routes, and developed an NPV model to evaluate the attractiveness of the resource using different market price scenarios and critical project success factors.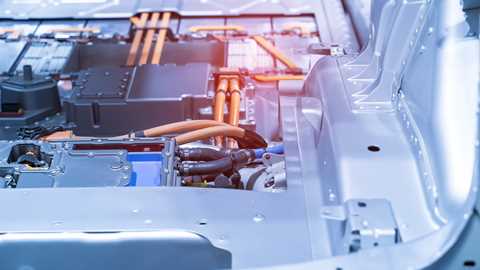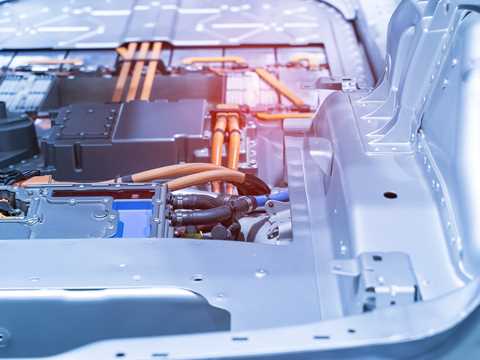 Helping to find end-user targets on behalf of a lithium supply chain participant 
Identifying new strategic partners
Working with a lithium supply chain participant, SFA (Oxford) helped management to pinpoint new OEM customers for future commercial success.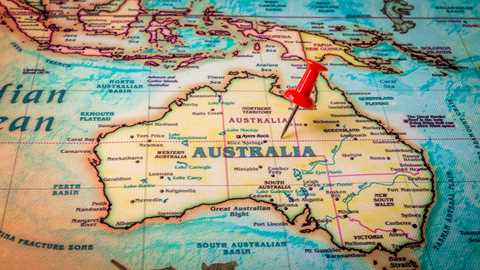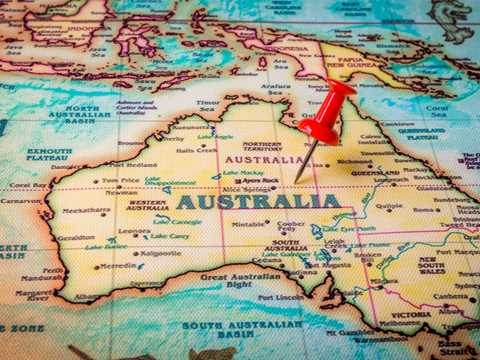 Evaluating nickel assets in Australasia
Unlocking the full potential of nickel assets
SFA (Oxford) assisted a due diligence team in assessing nickel mines and projects across Australasia for strategic investment consideration.
The team critically evaluated the significance of the nickel targets, provided long-term price forecasts for input into financial models, identified potential market premiums, interrogated downstream investment optionality, assessed technical product risks and offtake agreement strategies, and market contextualisation.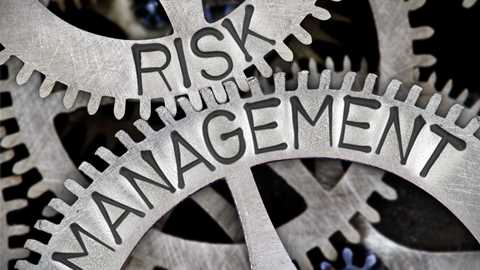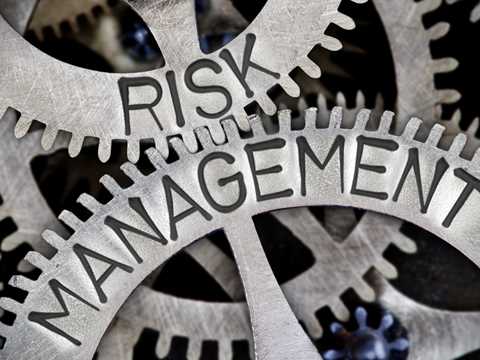 Evaluating nickel assets on behalf of a client
Supporting growth strategies in new markets
SFA (Oxford) helped to assess nickel targets across the Americas for acquisition.
The team assessed the targets in context with global peer groups, provided long-term price forecasts for financial models, and evaluated downstream processing optionality and offtake agreements.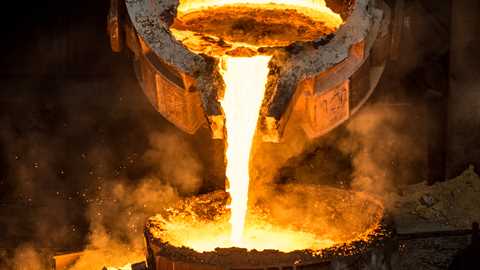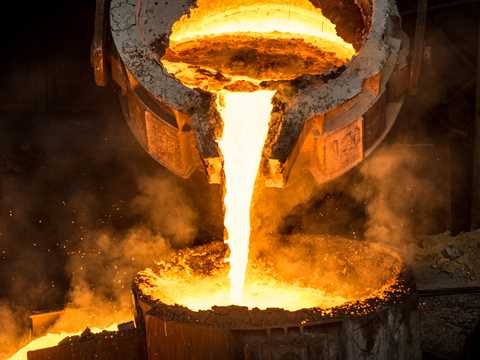 Part of a due diligence team evaluating nickel processing plants
Assessing off-take targets for acquisition
The SFA (Oxford) analysts have aided a client to evaluate nickel processing plants across the globe for successful acquisition. To support the due diligence team we contextualised nickel targets, provided product price forecasts and augmented transactional rationale with detailed analysis and risks of changing the product portfolio to serve the battery industry and assessed average realised premiums.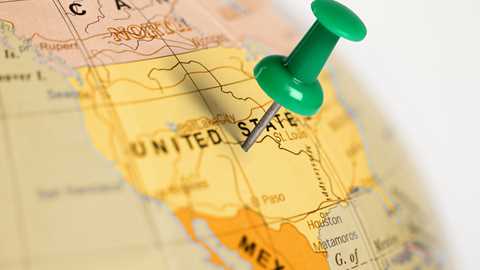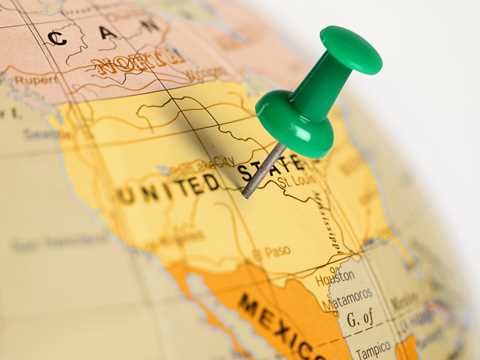 Lithium asset due diligence in North America
Mining and processing technical support and asset benchmarking
SFA (Oxford) was tasked to assist the due diligence team of a potential new lithium mine in North America. Along with a site visit, the team analysed all facets of the company and project including its corporate structure, peer-group benchmarking, reviewing the mine plan, processing plant evaluation and offtake partner assessment.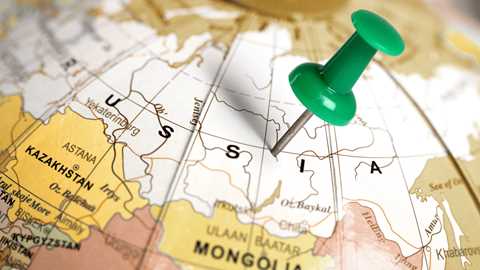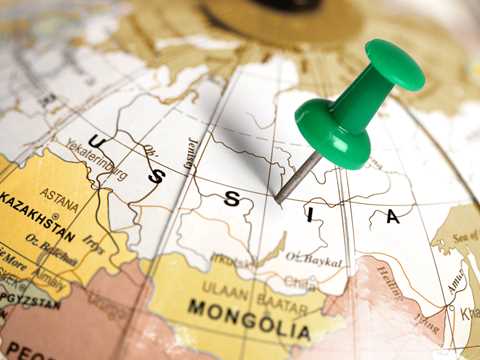 Nickel and copper due diligence in Eurasia
Evaluation for acquisition
Conducted a three-month on-site due diligence of a major nickel-copper mine cluster and processing complex.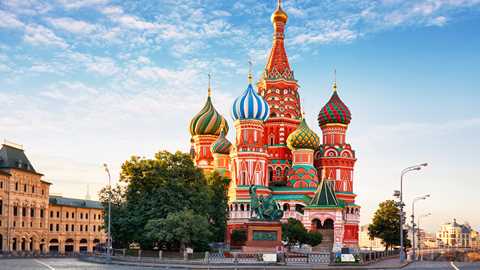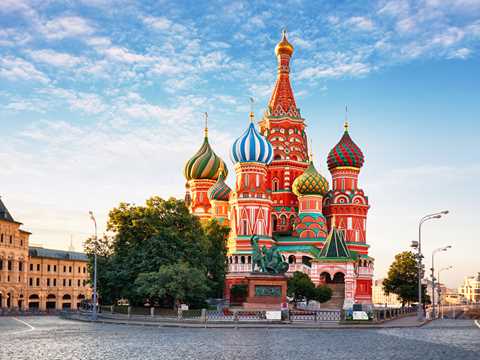 Broad contextualisation of a Russian miner and its relation to the global mining sector
Corporate appraisal for future investment
A conglomerate approached SFA (Oxford) to provide a high-level geological overview, together with future production capacity, metal sales and key customers. 
SFA offered insights into strategic opportunities and threats, and an assessment of the political and economic landscape.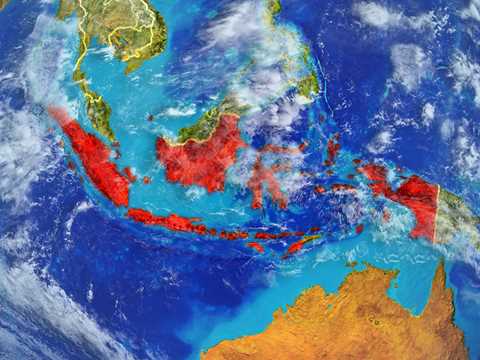 Asia-Pacific Rim nickel-cobalt producer's study
Nickel laterites and HPAL processing assessment
SFA (Oxford) conducted a regional analysis of all Asia-Pacific Rim nickel-cobalt producers from nickel laterite deposits, to identify all regional players, volumes and trading links, as well as focusing on HPAL (high-pressure acid lead) operations and projects, and providing a 5-year price view of the nickel and cobalt markets.
Let's discuss your project
Contact one of our team for more details.
Other consulting solutions
Explore other services our clients use regularly.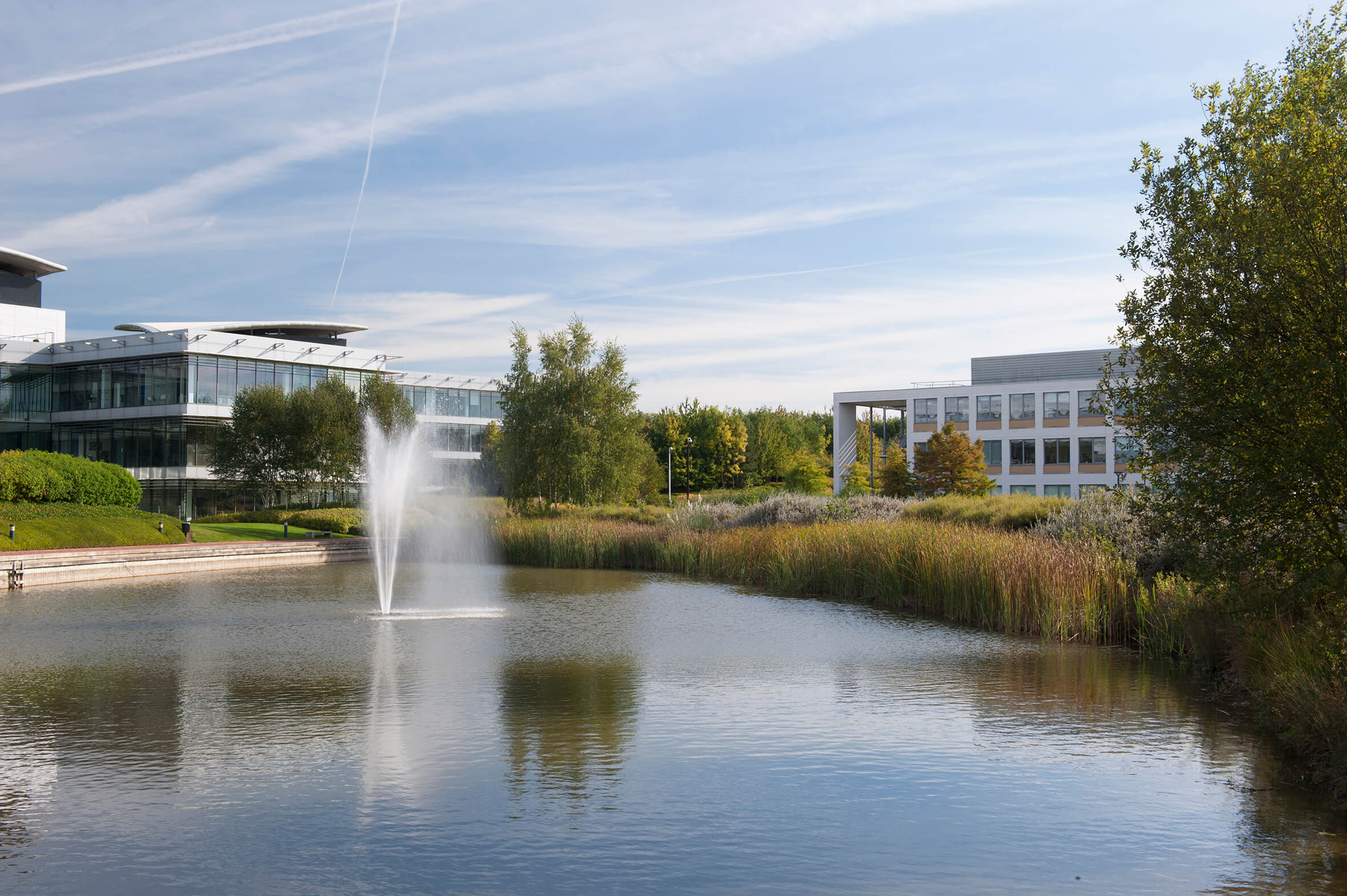 How can we help you?
SFA (Oxford) provides bespoke, independent intelligence on the strategic metal markets, specifically tailored to your needs. To find out more about what we can offer you, please contact us.
---