Peer-group benchmarking
Value chain consulting
Trusted benchmarking from a dedicated team of experts
SFA (Oxford)'s lithium, nickel and cobalt peer-group benchmarking is unrivalled, providing you with a detailed understanding of which assets are outperforming and those most at risk covering mines and projects globally. A holistic benchmarking approach takes into project execution of future metal supply-demand fundamentals, as well as scientifically constructed extrapolations of global primary supply profiles to 2040. Our definitive analysis investigates the reasons for outperformance or underperformance across the global peer group of producers.
Costing the mine-to-market value chain enabling like-for-like comparison
SFA can work with your economic and life-of-mine models to benchmark mines and projects in numerous ways to highlight the strengths and weaknesses based on the geological, technical and financial merits to provide a full understanding of how it compares to the current peer group and provide up-to-date analysis on selected global proven, probable and possible projects.
The ranking and analysis of projects cover care and maintenance, and permanently closed mines, greenfield and brownfield projects. The evaluation of projects takes into account NPV, cash flow, financial ability, technical, economic and geopolitical constraints, the availability of downstream processing capacity, the ability to meet legislative requirements and PGM price forecasts. Brownfield projects are excluded from NPV derivations.
Independent contours of lithium, cobalt and nickel consumption, and end-use evolutions. Macro and regional economic factors such as exchange rates, GDP, inflation, consumer expenditure, reasoned metal price forecasts (regional basket prices and consensus by-product metal prices) and powertrain evolution, and luxury market developments) will assist us to extrapolate measured levels of start-up success. 
Underlying base case demand extrapolations by end-use, as well as a set of operating and financial metrics for each selected project, can be provided so you can flex and influence PGM market balances, PGM price forecasts, project incentive pricing and project start-up.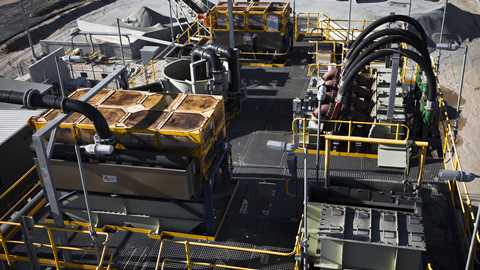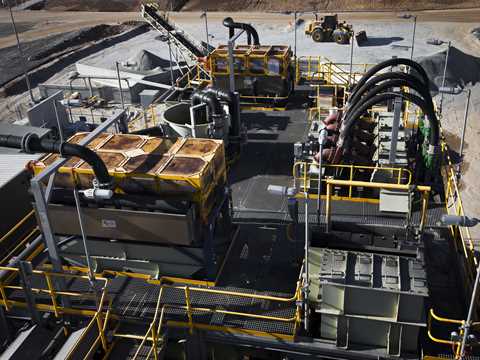 Independent analysis of the lithium hydroxide market out to 2025
The business case for downstream refining of battery-grade lithium hydroxide
SFA (Oxford) presented a detailed current and forecast lithium hydroxide (LiOH) market balance and analytical report to assess the medium-term LiOH market dynamics and pricing to advance the investment case for a new plant on behalf of a lithium producer.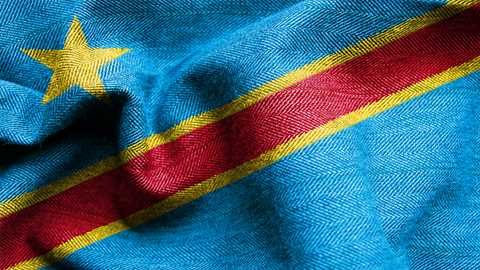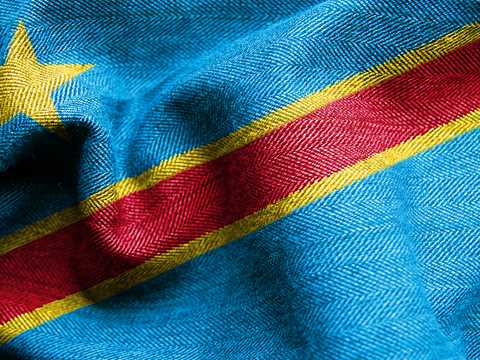 Indicative valuation of a cobalt deposit in the Democratic Republic of the Congo
An independent articulation of the investment case
A significant mining conglomerate requested SFA (Oxford) to evaluate a cobalt deposit in the DRC and appraise its investment potential. The team assessed the resource potential, mining strategy, processing routes, and developed an NPV model to evaluate the attractiveness of the resource using different market price scenarios and critical project success factors.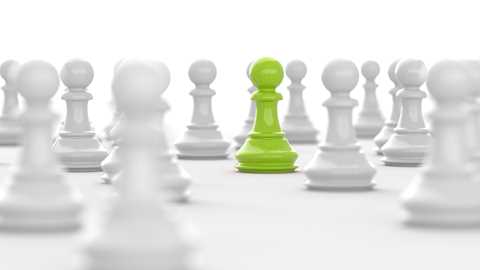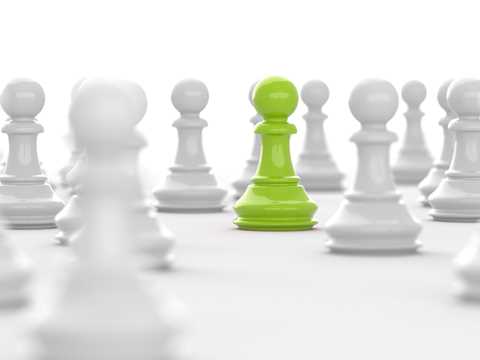 Benchmarking lithium assets relative to the peer group
Cost optimisation and strategic planning
SFA (Oxford) was commissioned to benchmark a lithium producers' assets across the global peer group to assess its operational competitiveness and evaluate future strategic value chain opportunities.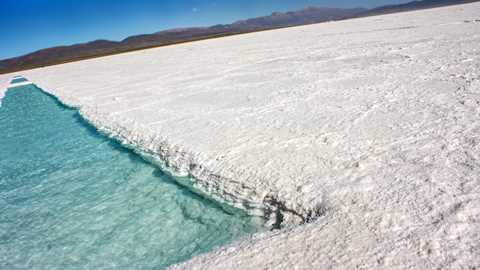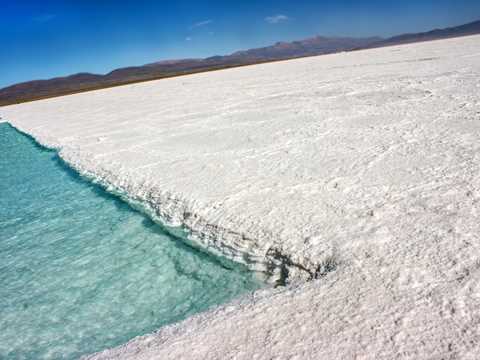 Developing pitch book documentation for lithium clients for contractual purposes
Keeping lithium players informed for commercial success
SFA (Oxford) has aided lithium producers with industry and regional contextualisation, lithium market outlooks and price forecasts to strengthen supply chain negotiations and enhance market messaging.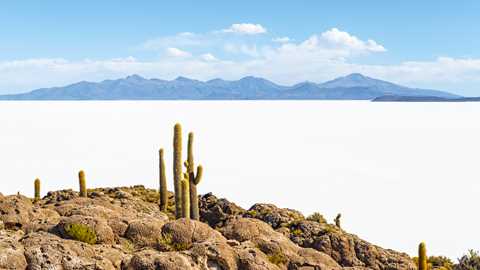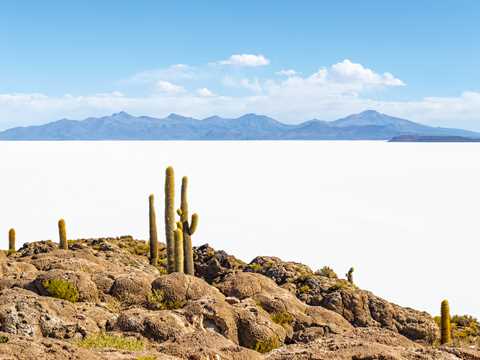 ESG contextualisation and benchmarking relative to the lithium industry
Identifying ESG outperformance
SFA (Oxford) was tasked to assess the environmental footprints and selected ESG criteria of the lithium peer group to evaluate peer-group outperformance across brine and hard rock lithium producers. Environmental factors such as energy usage, plants emissions, water use and recycling rates were all considered to assist in evaluating competitor decarbonisation and emission strategies.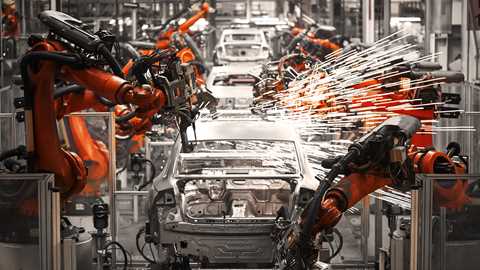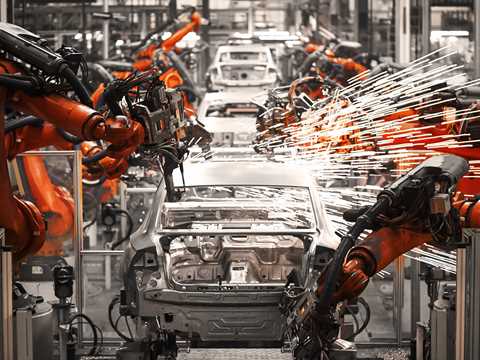 Quarterly strategic reviews and outlook for lithium, nickel and cobalt
Regular battery metal market price risk intelligence
Major car makers, investors and suppliers use the SFA (Oxford) team to track the rapidly evolving nature of government policy, electric vehicle (EV) roll-out plans, the battery industry value chain, and key market players to provide up-to-date risks to metal markets and prices.
Quarterly assessments track changes to the evolution of battery chemistries and cathode developments, commercialisation timing, regional appraisal of battery supply chain forces, battery plant investments, OEM EV and hybrid roll-out successes, risks to new EV products and OEM companies, developments in EV infrastructure, evolving changes in the hydrogen economy and the fuel cell market, latest metal supply chain developments, project supply forecasts, technological breakthroughs, battery-grade metal supply risks, China's dominance on intermediates and battery precursor materials, and a five-year price outlook.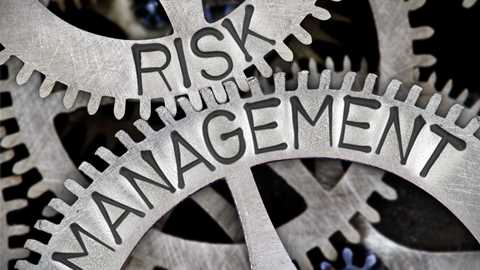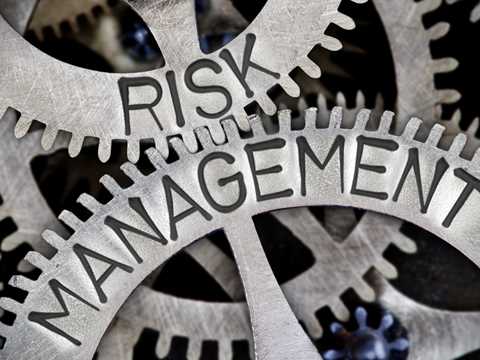 Evaluating nickel assets on behalf of client
Supporting growth strategies in new markets
SFA (Oxford) helped to assess nickel targets across the Americas for acquisition.
The team assessed the targets in context with global peer groups, provided long-term price forecasts for financial models, and evaluated downstream processing optionality and offtake agreements.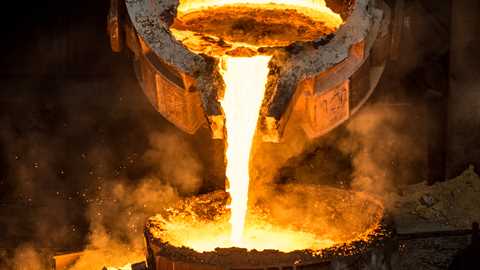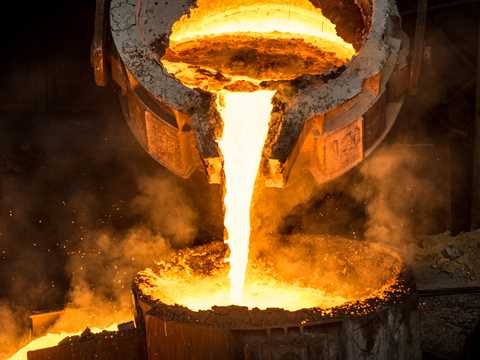 Part of a due diligence team evaluating nickel processing plants
Assessing off-take targets for acquisition
The SFA (Oxford) analysts have aided a client to evaluate nickel processing plants across the globe for successful acquisition. To support the due diligence team we contextualised nickel targets, provided product price forecasts and augmented  transactional rationale with detailed analysis and risks of changing the product portfolio to serve the battery industry and assessed average realised premiums.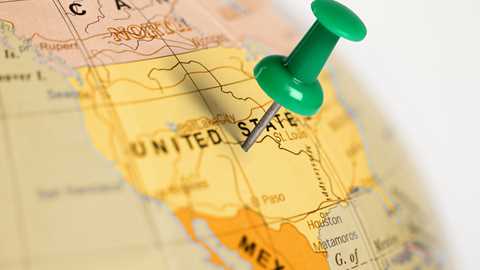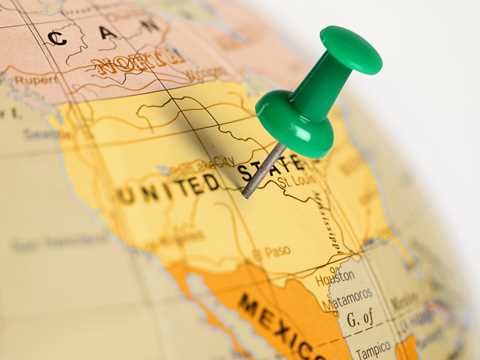 Lithium asset due diligence in North America
Mining and processing technical support and asset benchmarking
SFA (Oxford) was tasked to assist the due diligence team of a potential new lithium mine in North America. Along with a site visit, the team analysed all facets of the company and project including its corporate structure, peer-group benchmarking, reviewing the mine plan, processing plant evaluation and offtake partner assessment.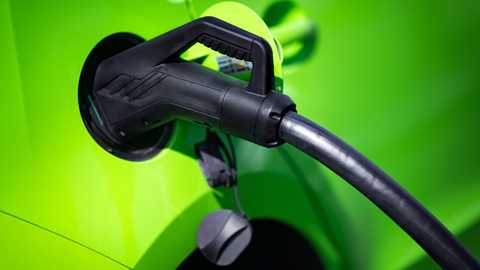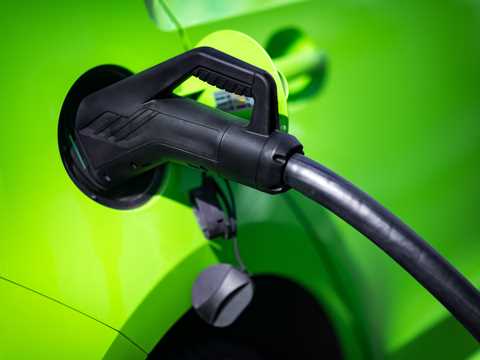 Lithium investment case on behalf for a major car manufacturer
Investment committee submission: independent report
Submitted a detailed report and lithium product price forecasts to the client to offer an independent evaluation of the impact of electric vehicles, electronics and industrial applications on lithium price projections. The report also provided project incentive pricing for hard rock mines and brine operations, and an appraisal of potential new project supply.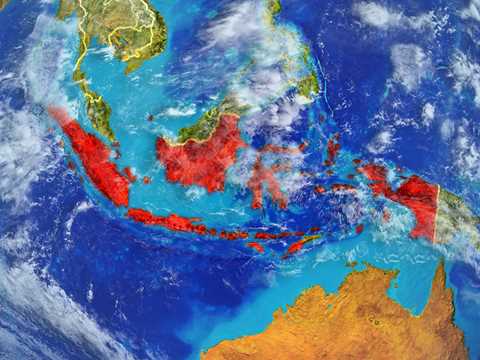 Asia-Pacific Rim nickel-cobalt producer's study
Nickel laterites and HPAL processing assessment
SFA (Oxford) conducted a regional analysis of all Asia-Pacific Rim nickel-cobalt producers from nickel laterite deposits, to identify all regional players, volumes and trading links, as well as focusing on HPAL (high-pressure acid lead) operations and projects, and providing a 5-year price view of the nickel and cobalt markets.
Let's discuss your benchmarking scenarios
Contact one of our team for more details.
Other consulting solutions
Explore other services our clients use regularly.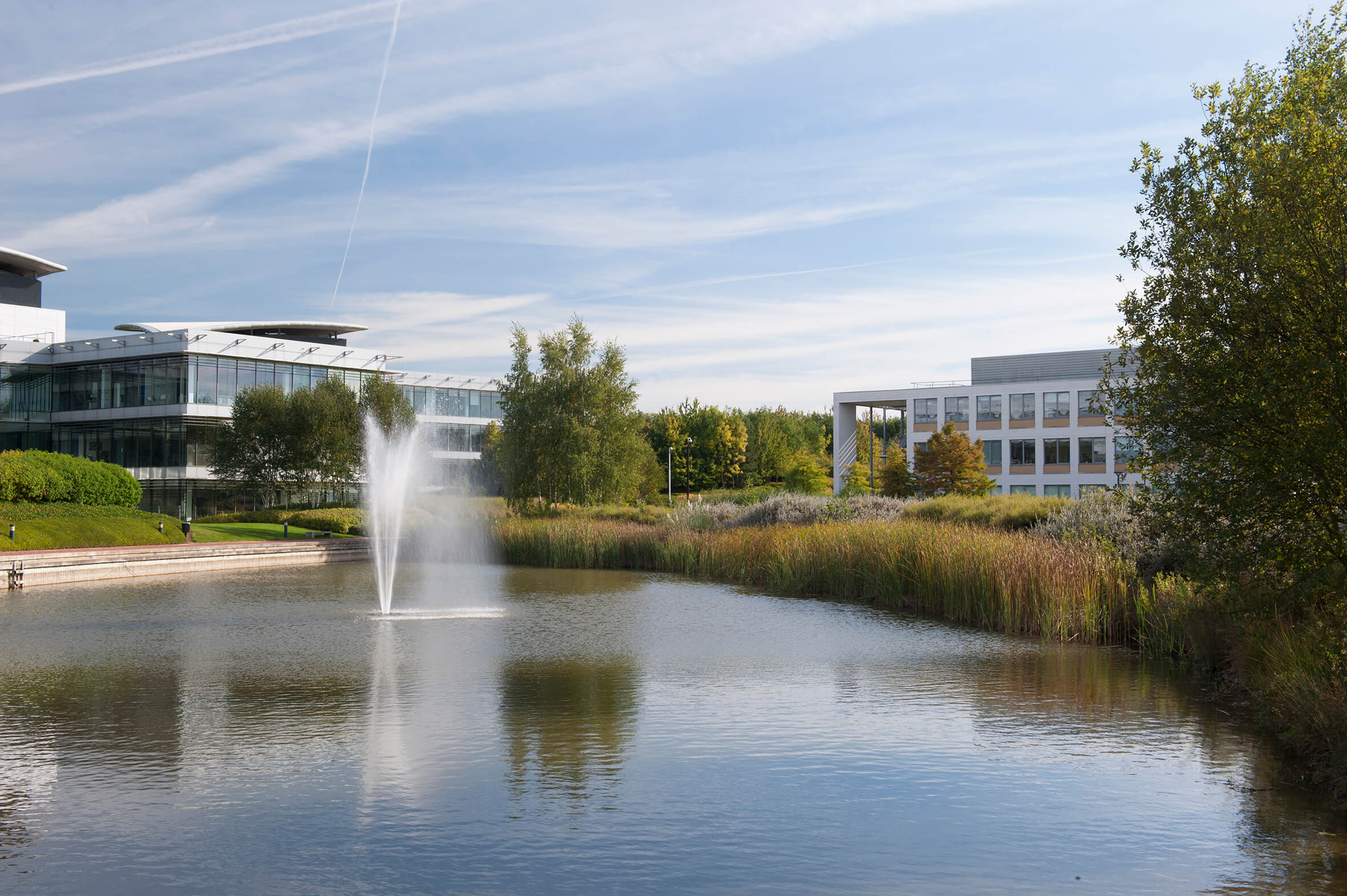 How can we help you?
SFA (Oxford) provides bespoke, independent intelligence on the strategic metal markets, specifically tailored to your needs. To find out more about what we can offer you, please contact us.
---