Precious Metals Analyst
MGeol (Hons)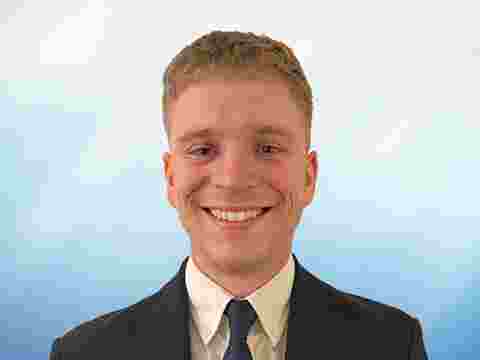 Daniel works in these teams
Platinum Group Metals
Sustainability and ESG
ESG Stewardship
Heraeus Precious Appraisal
Gold and Silver
Macroeconomics and Investment
The Platinum Standard
The Palladium Standard
Value Chain Analytics
Expertise and career highlights
---
Dan co-creates the Heraeus Precious Appraisal, providing insightful market reporting and valued globally in the precious metals community. He focuses on weekly developments in the precious metals markets and how macroeconomic, supply and demand trends may impact prices and future performance.
He also contributes to SFA (Oxford)'s bespoke consulting services, having supported clients with deep insights into MENA-region precious metals supply and PGM supply-chain ESG and sustainability analysis. Daniel reports on major developments in the hydrogen economy and fuel cell mobility and how they influence PGM demand.
Daniel gained a masters degree (with Honours) in Geology from the University of Leicester, and prior to joining the SFA team worked at Plethora Private Equity Fund as an Exploration Geologist in base and precious metals.
---
Daniel works in these teams
Platinum Group Metals
Sustainability and ESG
ESG Stewardship
Heraeus Precious Appraisal
Gold and Silver
Macroeconomics and Investment
The Platinum Standard
The Palladium Standard
Value Chain Analytics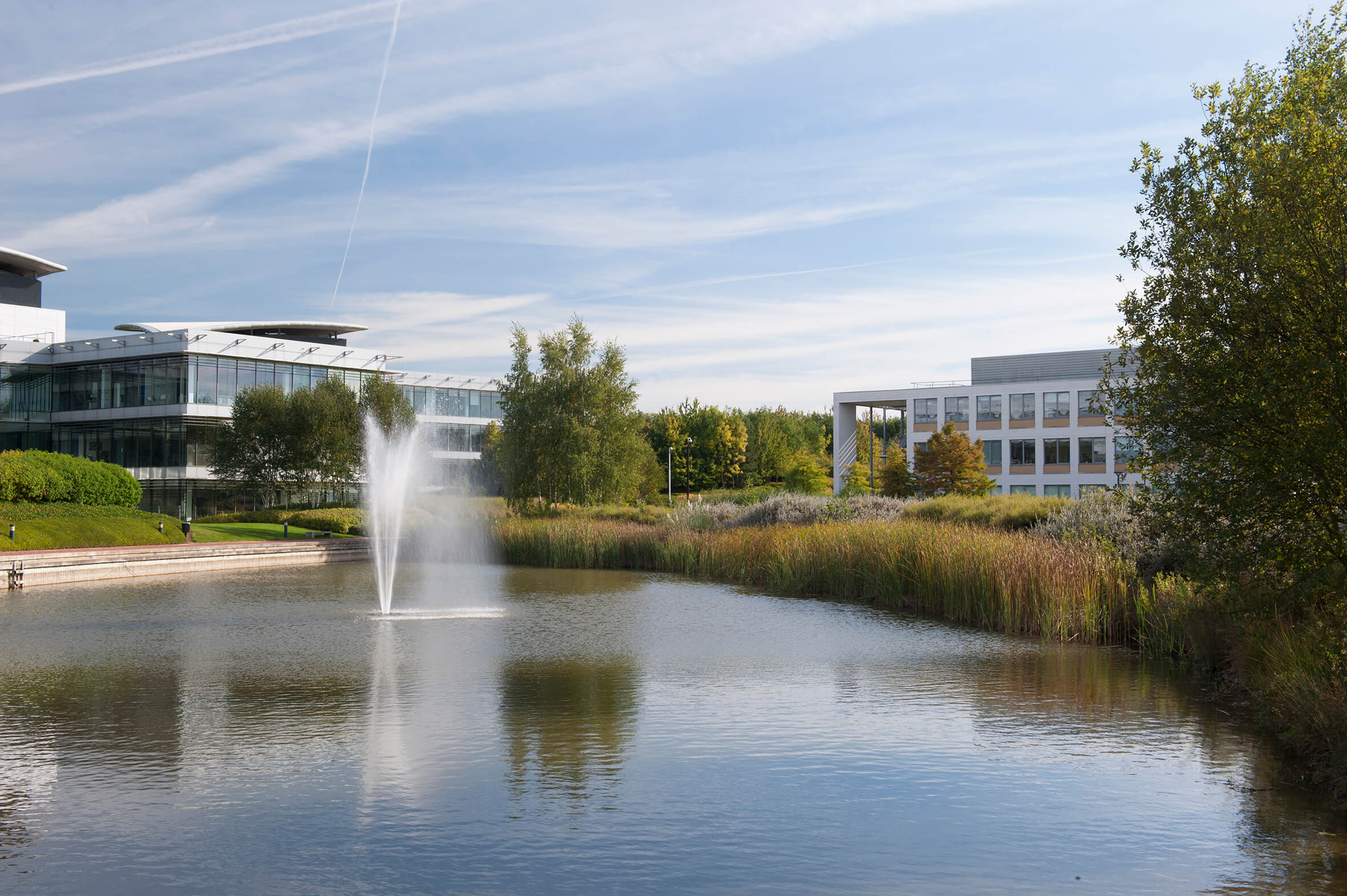 How can we help you?
SFA (Oxford) provides bespoke, independent intelligence on the strategic metal markets, specifically tailored to your needs. To find out more about what we can offer you, please contact us.
---