SFA's Podcast Series
Listen to our latest market views
Welcome to SFA (Oxford)'s podcast series
Here you can listen to our latest market views on the evolving metal usage and energy transition spanning Platinum Group Metals, Battery Raw Materials and the Hydrogen Market.
Please note our Disclaimer at the bottom of the page with respect to reliability and accuracy at time of recordings.
Supply risks intensify for new energy metals: What can the market do?
Featuring:
Dr Jenny Watts – Head of Clean Energy and Sustainability
Joel Lacey – Sales and Marketing Specialist
Timestamps
00:00 – Introduction
00:45 – How has the issue of strained supply escalated in recent times?
01:30 – Why is so little iridium and ruthenium mined?
02:34 – What has caused the decline in autocatalyst demand?
03:40 – Why are iridium and ruthenium so important?
04:34 – What else is covered in the Iridium and Ruthenium Quarterly Report for Q3?
05:05 – Closing remarks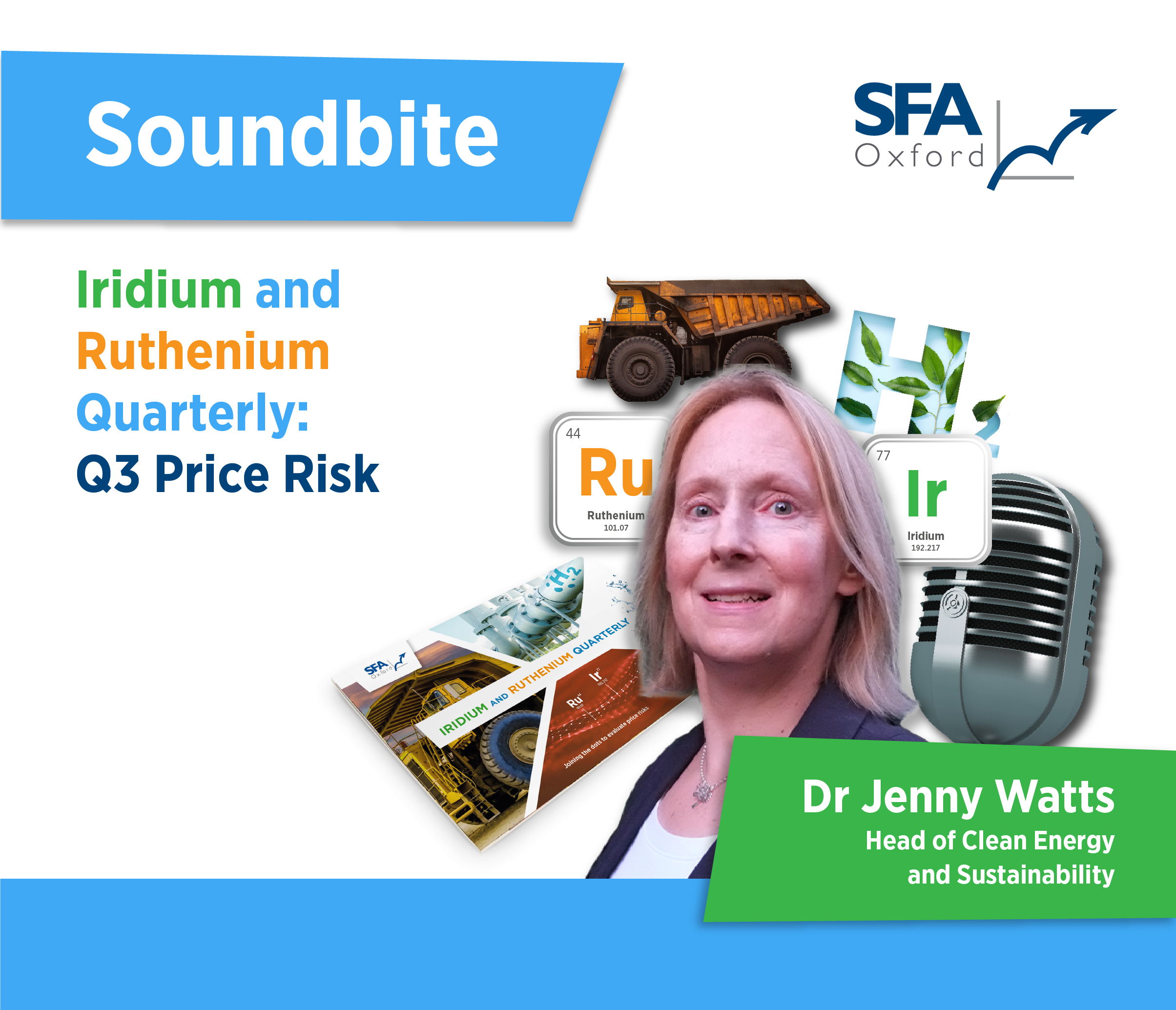 15 August 2023

Supply glut? Indonesia' nickel supply, China's BEV production, and the rise of the sodium-ion battery
Featuring:
Kimberly Berman – Principal Consultant
Joel Lacey – Sales and Marketing Specialist
Timestamps
00:00 – Introduction
00:28 – What are the primary drivers behind the surge in supply of battery metals?
01:36 – What are the environmental concerns surrounding Indonesia's nickel supply?
02:45 – What impact is China's ramp-up in BEV production having?
03:40 – What is the EU's approach to recycling?
04:34 – What else is covered in the Battery Metals Quarterly Report for Q2?
05:21 – Closing remarks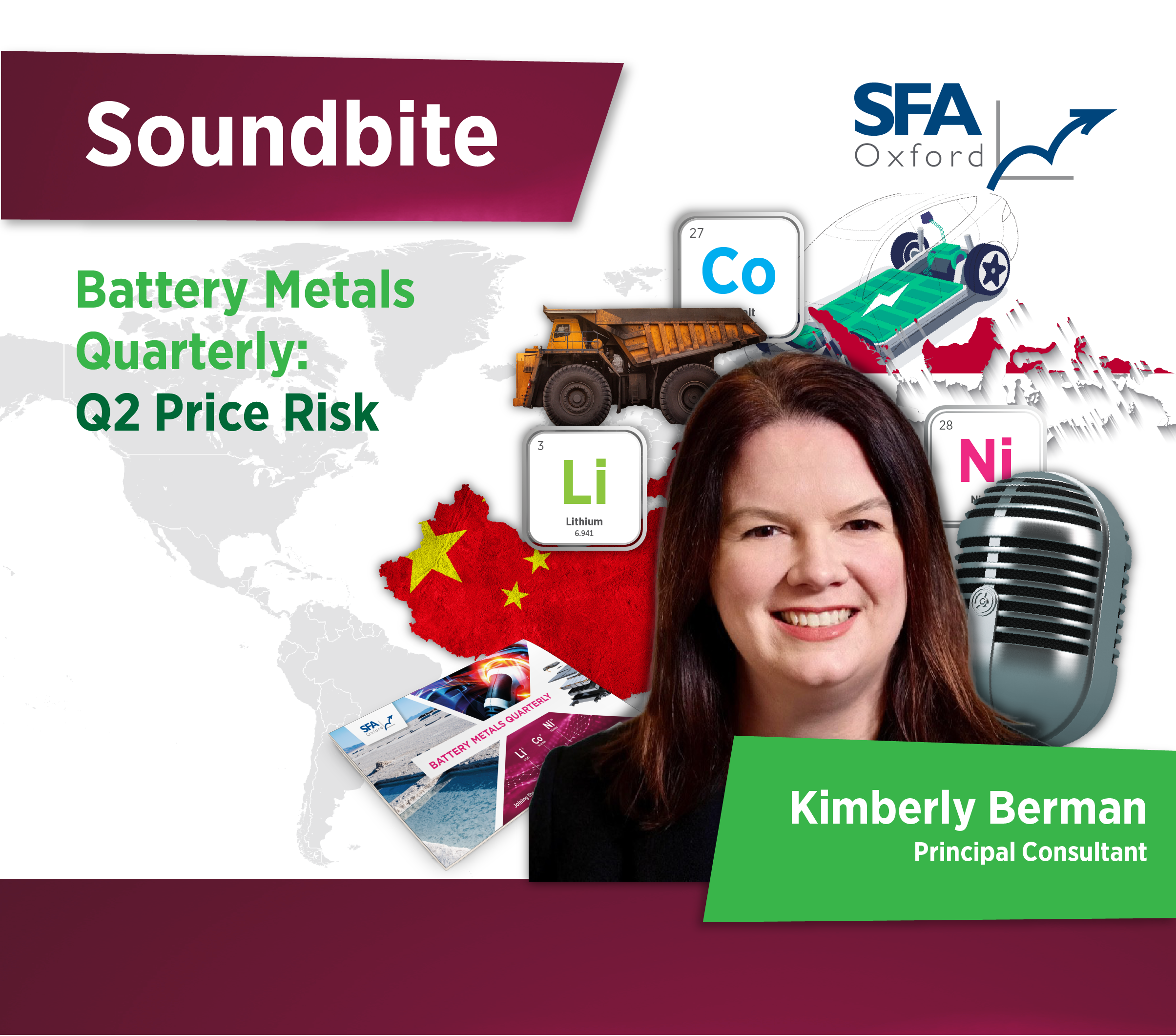 08 August 2023

The iridium issue: Opportunities for thrifting and recycling
Featuring:
Dr Sandeep Kaler – Market Strategy Analyst
Joel Lacey – Sales and Marketing Specialist
Timestamps
00:00 – Introduction
00:28 – What role do iridium and ruthenium play in the hydrogen economy?
02:06 – What is the issue with iridium?
03:41 – What else is in the report?
04:52 – Who is the report for?
06:10 – Closing remarks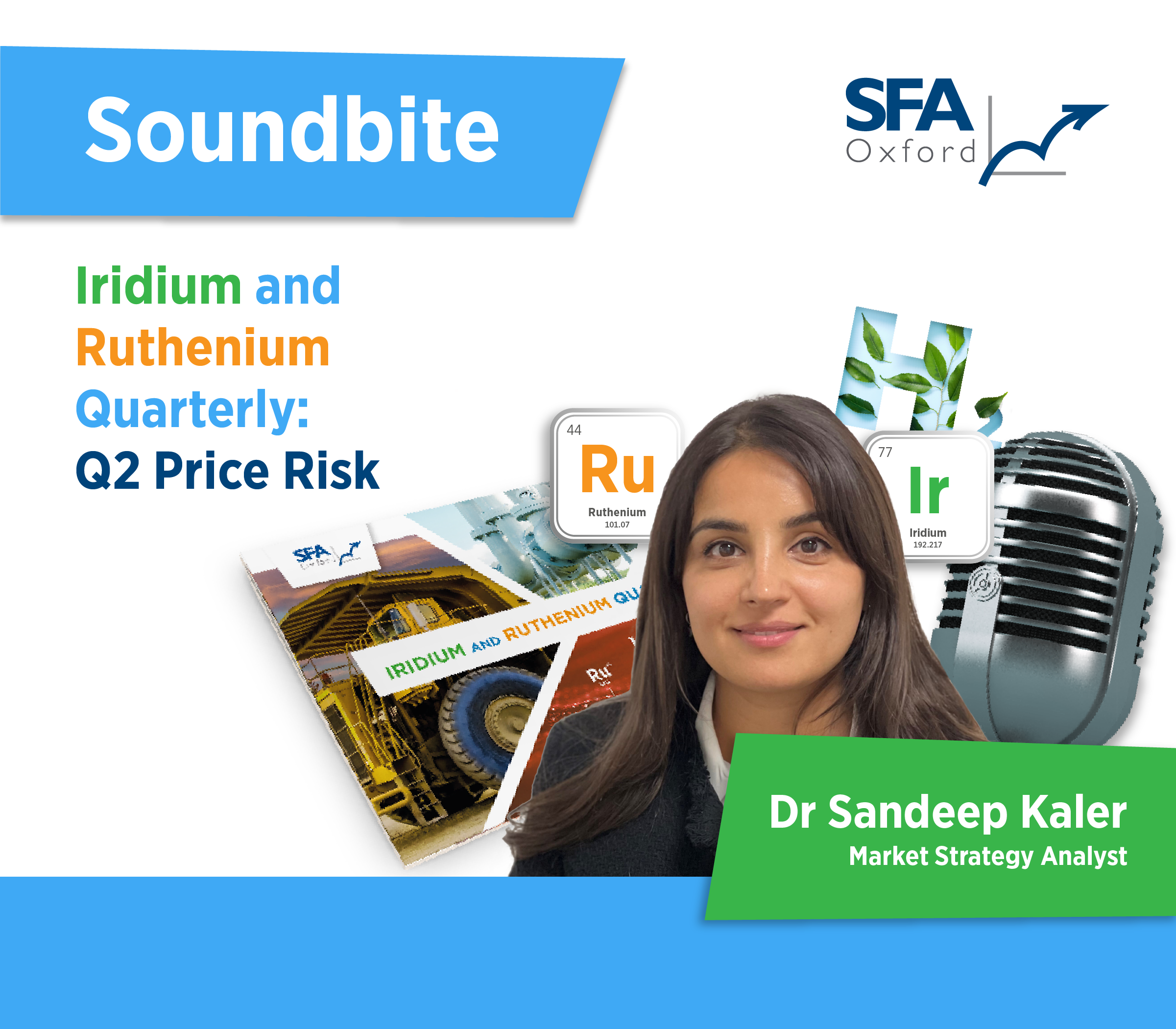 02 June 2023

Lithium's second wave: Another price spike in the making
Featuring:
Thomas Chandler – Principal Lithium Supply Analyst
Joel Lacey – Sales and Marketing Specialist
Timestamps
00:00 – Introduction
00:32 – There is an abundance of Lithium, so what's the rush?
01:21 – The report is titled "Lithium's second wave", where is this coming from?
01:58 – To what depth does the report go to when analysing lithium supply?
02:58 – What role can we expect recycling to play?
04:03 – Closing remarks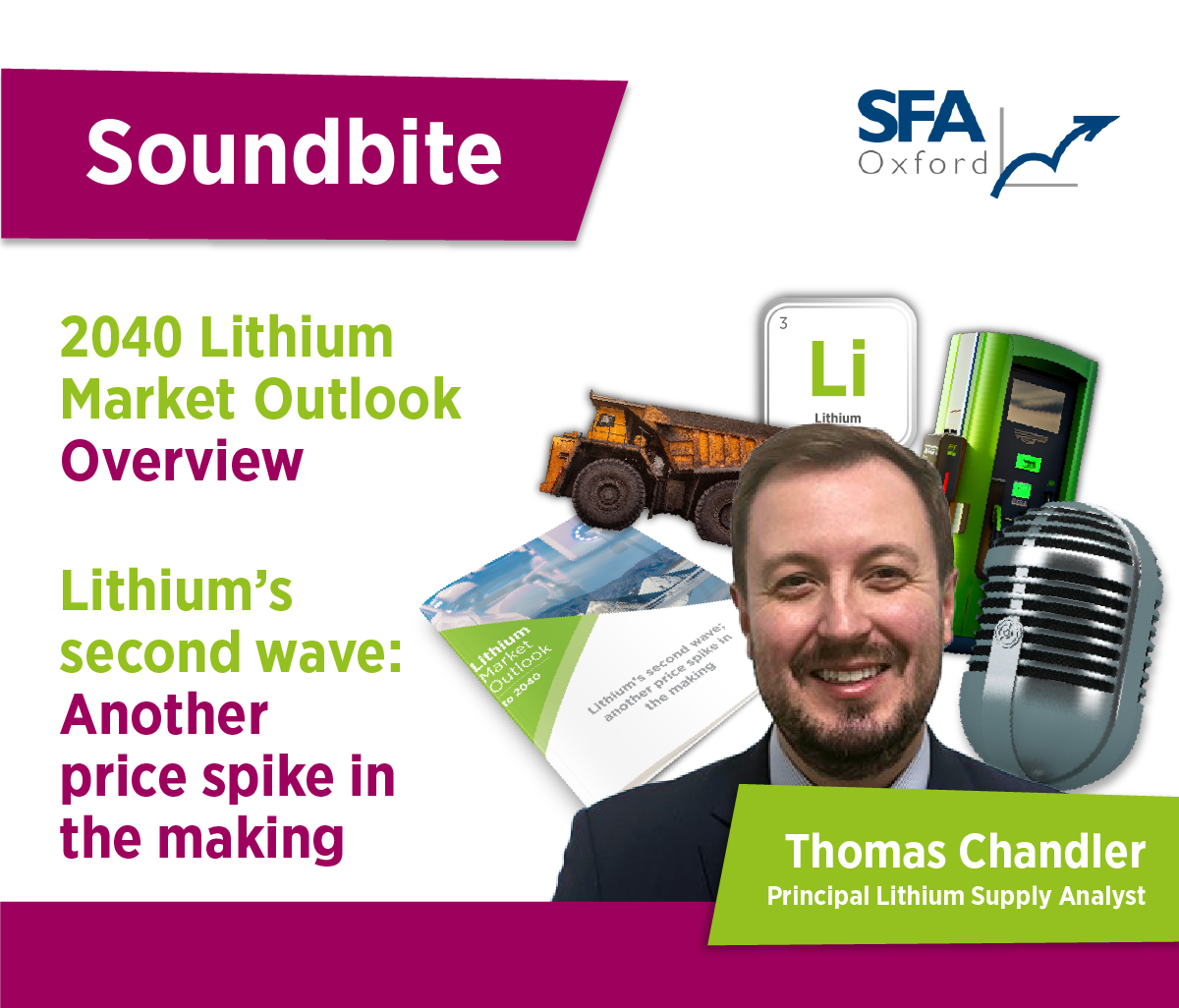 10 March 2023

Latest market trends from SFA's Iridium and Ruthenium Q1 2023 Quarterly Report
Featuring:
Dr Jenny Watts – Head of Clean Energy and Sustainability  
Joel Lacey – Sales and Marketing Specialist
Timestamps
00:00 – Introduction
00:20 – Iridium and ruthenium used to be called the 'minor metals'; why are they so important now?
01:06 – What time frame do you cover in this report?
02:05 – How much of an effect do you think the global slowdown is having on iridium and ruthenium use?
02:55 – We hear of problems with power supply in South Africa, how is that affecting production?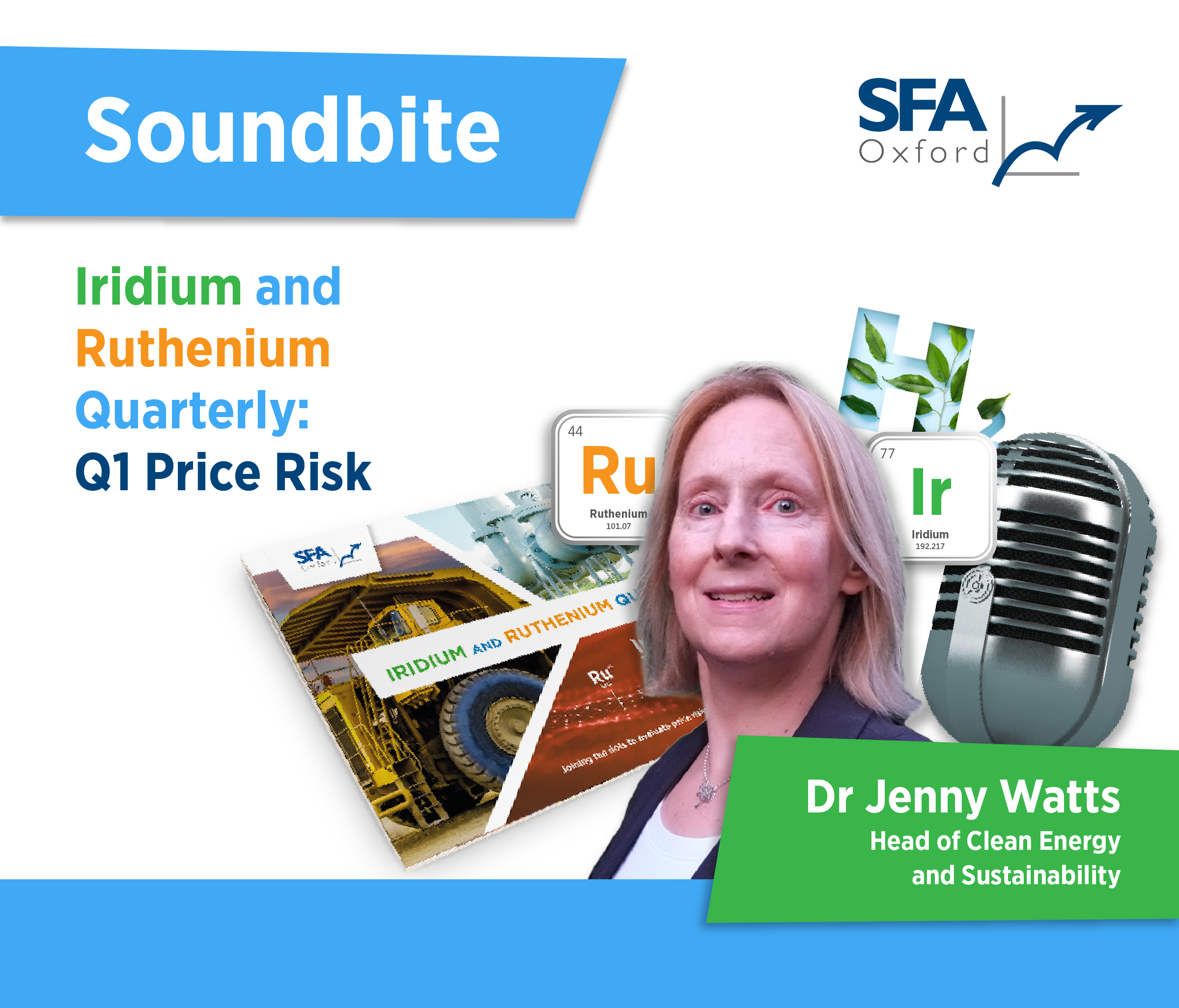 10 February 2023

The platinum and palladium substitution game ramps up
Featuring:
Henk de Hoop – Chief Executive Officer
Peter Gadsdon – Managing Director, Mining Network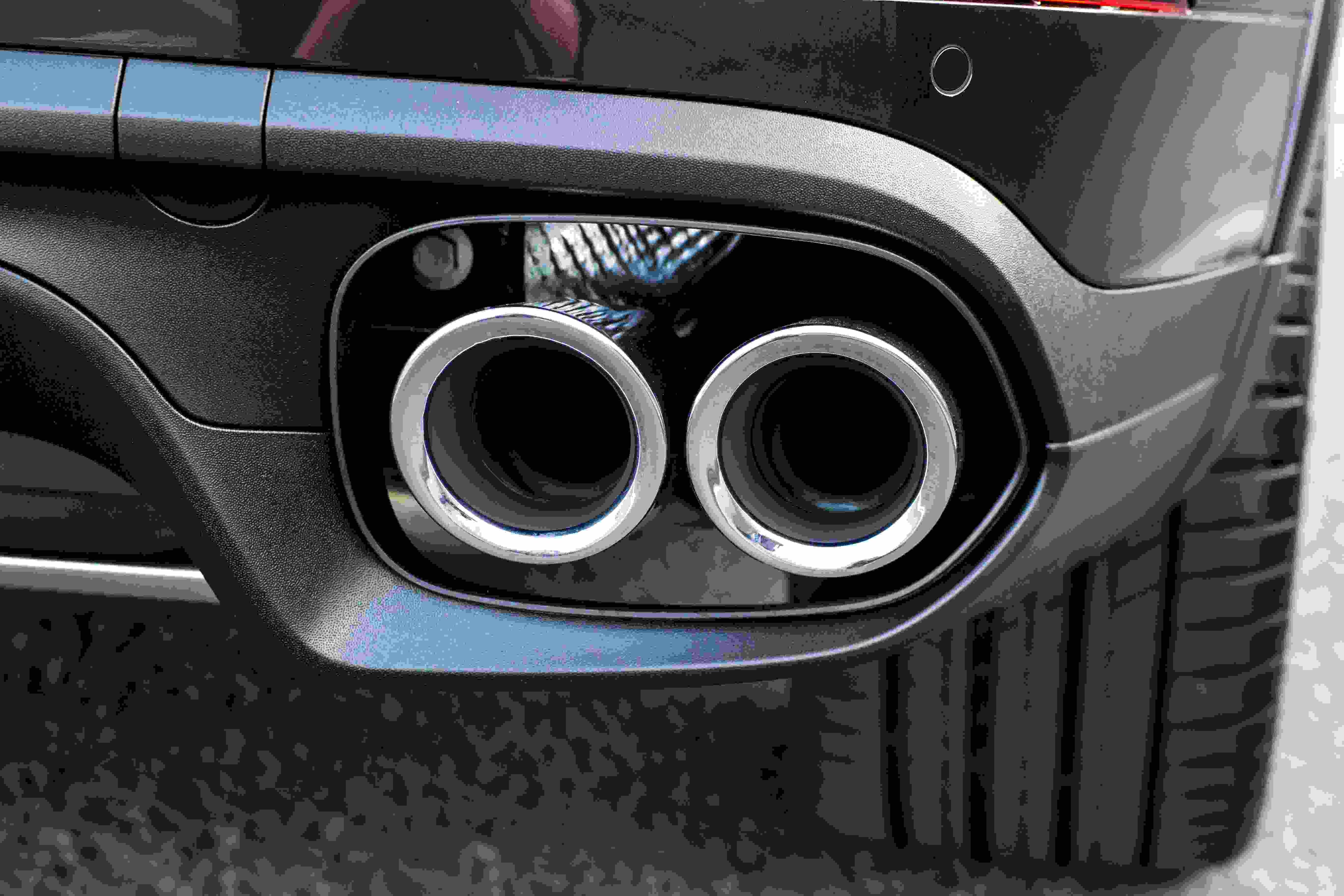 05 September 2022
Timestamps
00:30 – There is more to SFA (Oxford) than just PGMs; what sort of work is SFA up to at moment?
02:27 – We are currently in bit of a turbulent period globally, but platinum prices feel extraordinarily low, especially in comparison to the gold price, but we are in a relatively stable environment with palladium, still above $2,000/oz; what is SFA's current outlook for platinum and palladium?
04:27 – What is the difference in quality for using platinum instead of palladium in autocatalysts?
06:00 – We have the war in Ukraine; what are the risks to the palladium supply chain from Russia? Is SFA anticipating more sanctions?
08:30 – What is your view on palladium supply from Norilsk, and South Africa?
10:15 – With potential palladium supply issues from Russia, what risk is there that Sibanye-Stillwater's palladium supply won't be able to keep up with demand? Is the current palladium price high enough to incentivise new mines, or will there be more substitution away from platinum to palladium? Is this just a short-term problem for palladium supply, or does palladium have another decade to enjoy its day in the sun?
16:15 – What is the current outlook for PGMs in the hydrogen economy?
21:50 – Are we starting to see the right levels of investment yet for the hydrogen economy to succeed? Are there any new initiatives being announced at present?
22:23 – How do the PGM loadings in a fuel cell compare to an autocatalyst? How much metal substitution from the catalytic converter can transition to the fuel cell to help meet lost demand?
25:55 – Will there now be a huge increase in the uptake of electric vehicles year-on-year? At what point will this vehicle penetration begin to impact the catalytic converter and the PGM market?
30:45 – What is your outlook for the platinum and palladium price?
EV supply chain: Key factors bottlenecking ramp-up over the next five years
Featuring:
Henk de Hoop – Chief Executive Officer, SFA (Oxford)
Lakshya Gupta – Senior Battery Technologies Analyst, SFA (Oxford)
James Wellsted – Executive VP: Investor Relations and Corporate Affairs, Sibanye-Stillwater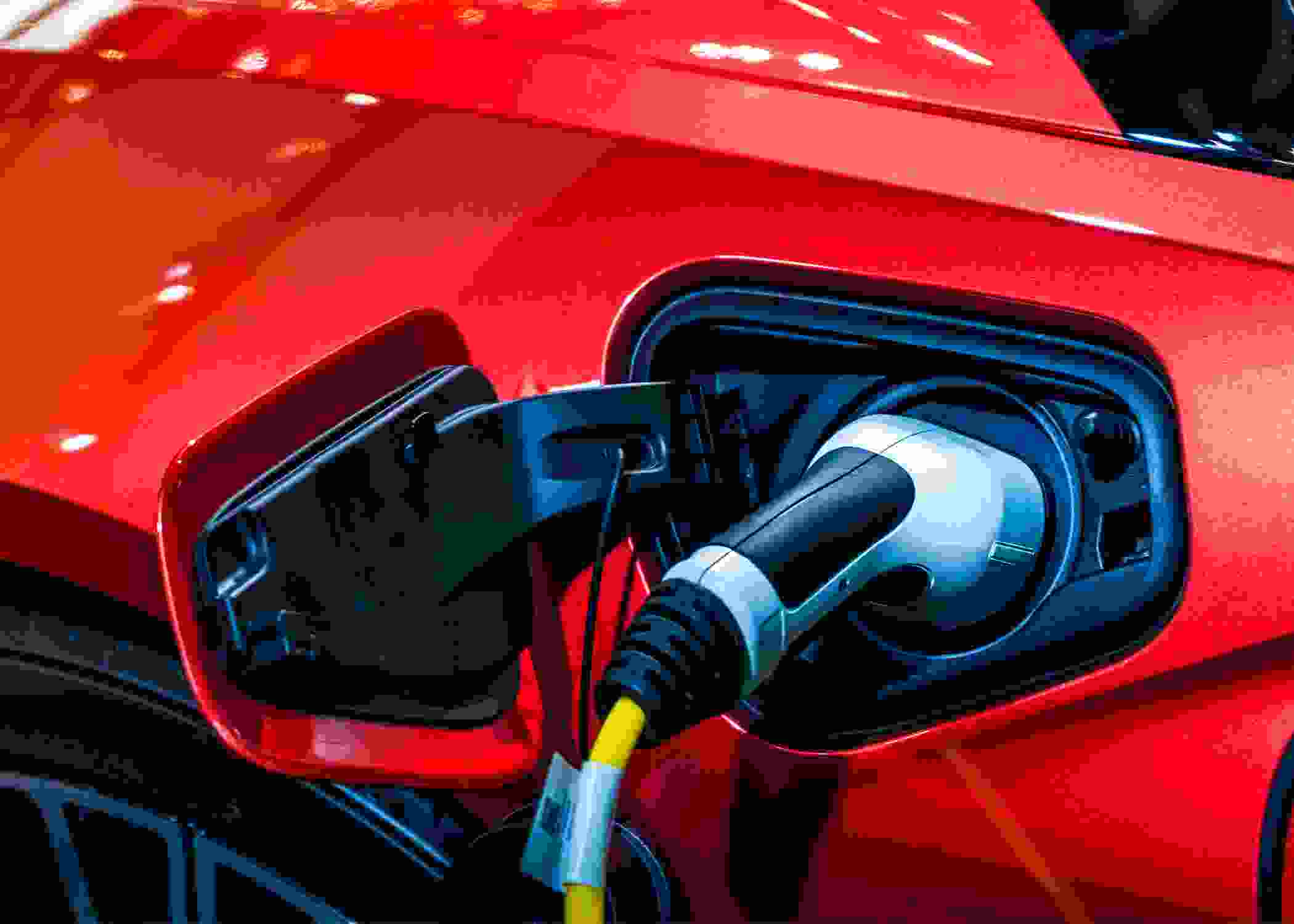 03 May 2022
Timestamps
02:03 – SFA (Oxford) introduction
03:56 – Battery basics 101
05:35 – Lithium-ion has become the industry standard
08:42 – Cathode metals back-up the bulk of battery bill of materials
11:59 – Powertrain and EV battery trends
14:49 – Strong consumer demand for EVs globally
17:41 – Are EV sales inelastic to raw material prices?
24:28 – Lithium – The ubiquitous battery metal
26:35 – Production costs
29:35 – Lithium supply vs demand
30:34 – Battery recycling is growing rapidly but does not displace requirements from new mines.
35:16 – Project execution risks could jeopardise 15 million BEVs (48%) in 2030.
39:16 – Conclusion – EV trends and lithium markets.
42:00 – Sibanye-Stillwater's green metals portfolio – unique, global portfolio of green metals.
SA can play a key role in the green hydrogen economy
Featuring:
Henk de Hoop – Chief Executive Officer
Martin Creamer – Creamer Media Publishing Editor of Engineering News and Mining Weekly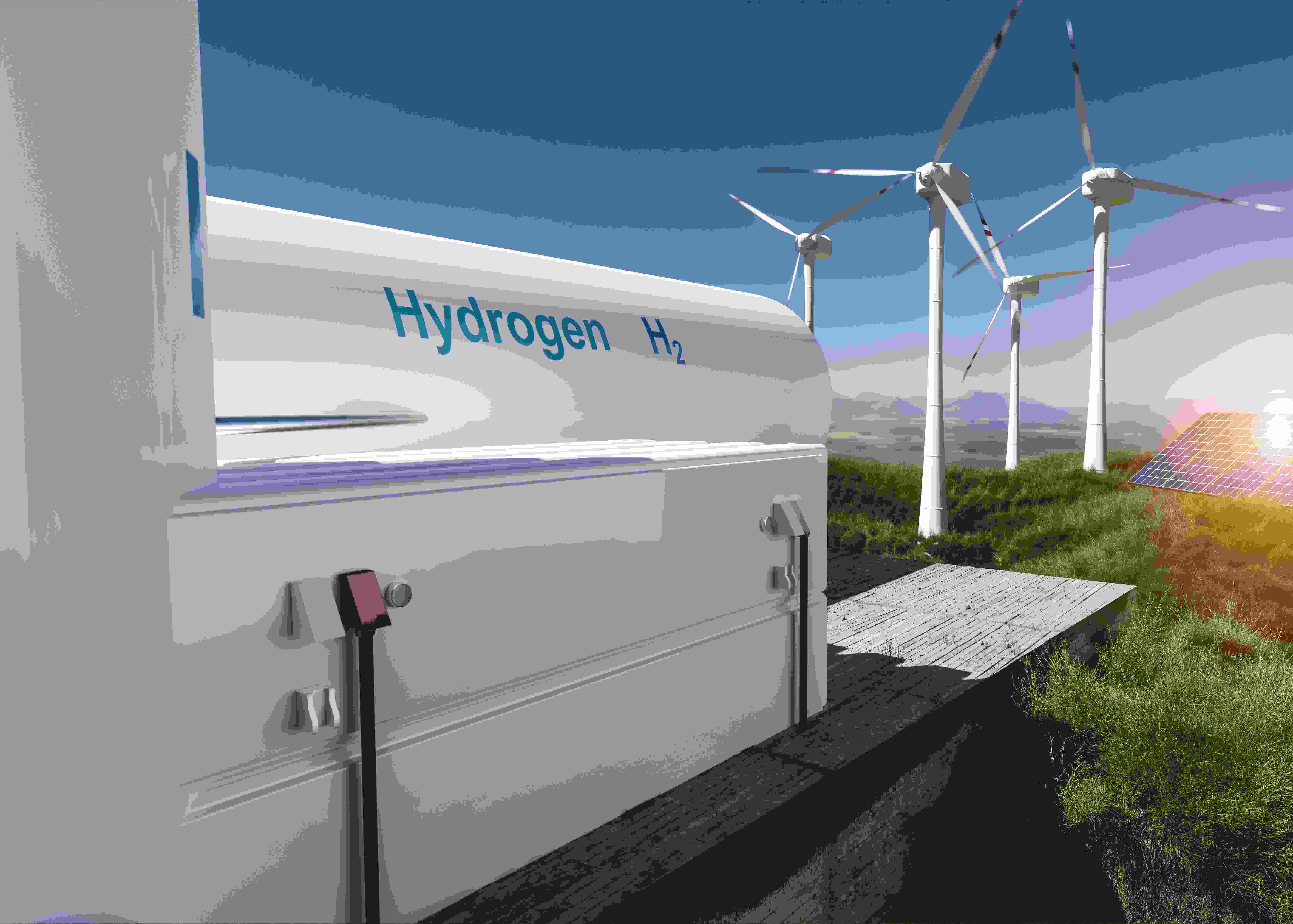 03 May 2022
Timestamps
00:14 – There is a lot of talk these days about the emergence of the hydrogen economy; as the new CEO of SFA (Oxford), do you detect any acceleration in the momentum of the hydrogen economy, which was initially seen as very long-term?
03:28 – Which countries are the furthest advanced when it comes to hydrogen and green hydrogen in particular?
05:13 – When it comes to genuineness, and really mitigating against climate change, is green hydrogen the only non-fake route, for genuinely mitigating against climate change?
07:35 – To what extent, will this drive ounces of platinum? To what extent, can you expect green hydrogen to drive the demand for PGMs?
09:15 – To get moderate volumes of iridium and ruthenium, you need large volumes of platinum to be mined. Won't this pull the platinum price down?
10:43 – Do you think iridium constraints could inhibit the uptake of PEM electrolysers and electrolysis which we need to promote?
11:43 – How crucial is the availability of ruthenium for PEM fuel cells?
12:22 – What are the other important factors at this stage to take on the world's fight against climate change?
Blue skies of opportunity in PGM mining and refining
Featuring:
Stephen Forrest – Chairman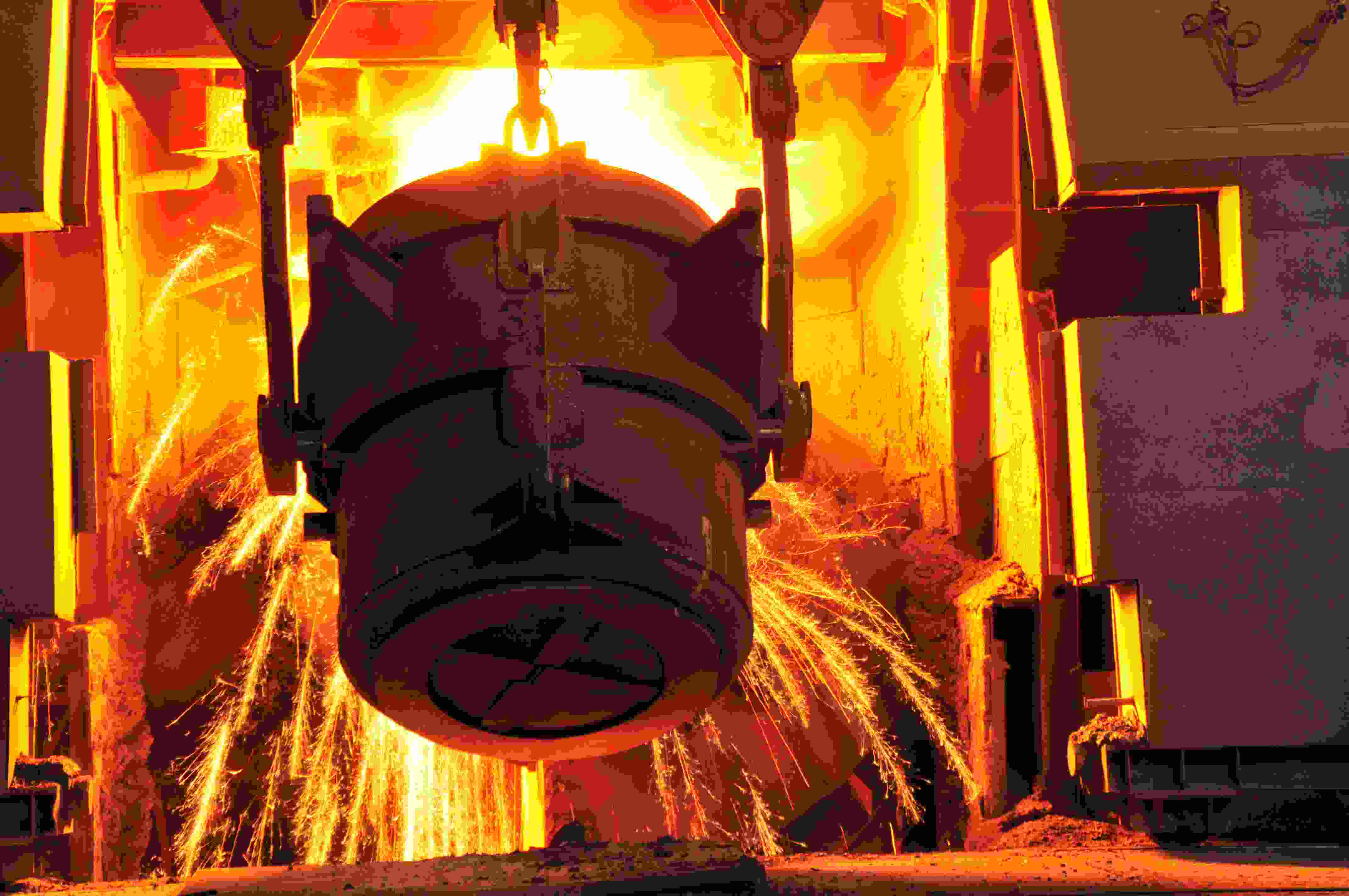 17 December 2020
Timestamps
00:46 – What are the latest trends in the PGM mining and refining space?
03:00 – Will the trends that have arisen in the middle of the pandemic be here for the long term?
05:05 – Looking at rhodium, and the PGM metals individually, how will they be affected by the short- and long-term trends?
08:25 – As we begin to experience long-term rhodium depletion, will high rhodium prices be sufficient to motivate new projects?
11:54 – How will adding new supply by capitalising on a higher rhodium price affect the other metals, will we end up flooding the market with platinum?
13:39 – How do you see palladium supply fit into this situation and new palladium projects on the horizon?
14:46 – How have recycling volumes changed in 2020? Are volumes down due to the lockdowns, or has recycling increased due to the higher prices?
17:47 – Is there a chance that substitution, platinum for palladium in three-way autocatalysts, will plug the supply gap? How will this affect rhodium?
20:48 – As BEVs and hybrid vehicles report strong sales in 2020, with a growing market share, how do you see PGM demand for fuel cell cars taking off?
22:37 – What is the sum of all these various trends on PGM refining?
26:45 – What are your key takeaways for the long-term trends of mining and processing PGMs? 
How do energy transitions impact long-term metal demand?
Featuring:
Stephen Forrest – Chairman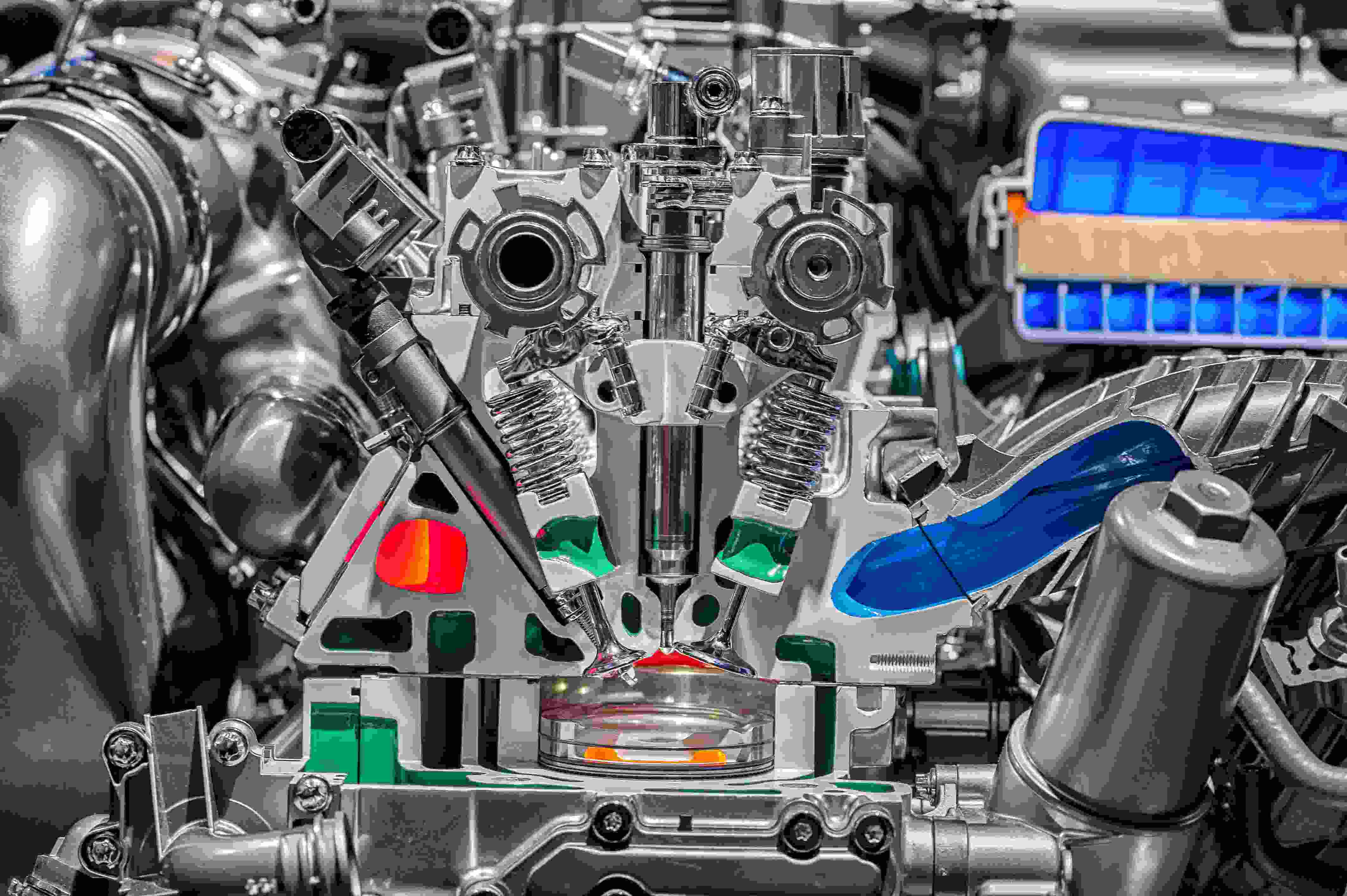 9 November 2020
Timestamps
01:12 – With Covid ongoing for at least 6 months now, how is this impacting industry in the short term? Have SFA team estimations been revised?
03:48 – As we move out of the initial Covid-19 shock in 2021, how do you expect metal prices to be impacted? Are there significant downside risks?
08:00 – Looking to the longer term, how do you expect market demand and supply factors to change out to 2040? What will be key in the next decades?
12:40 – How will hydrogen fuel cell technology influence the PGM industry, especially in light of other competing factors such as battery electric vehicles?
16:11 – What will this mean for PGM prices in the medium to long term?
18:10 – How do you anticipate Joe Biden's recent election win may impact US powertrains and metal demand?
SFA (Oxford)'s reasons for a new perspective on PGM demand?
Featuring:
Stephen Forrest – Chairman
Beresford Clarke – Managing Director: Technical & Research
Dr Jenny Watts –  Principal Analyst: Head of Hydrogen and PGM Technologies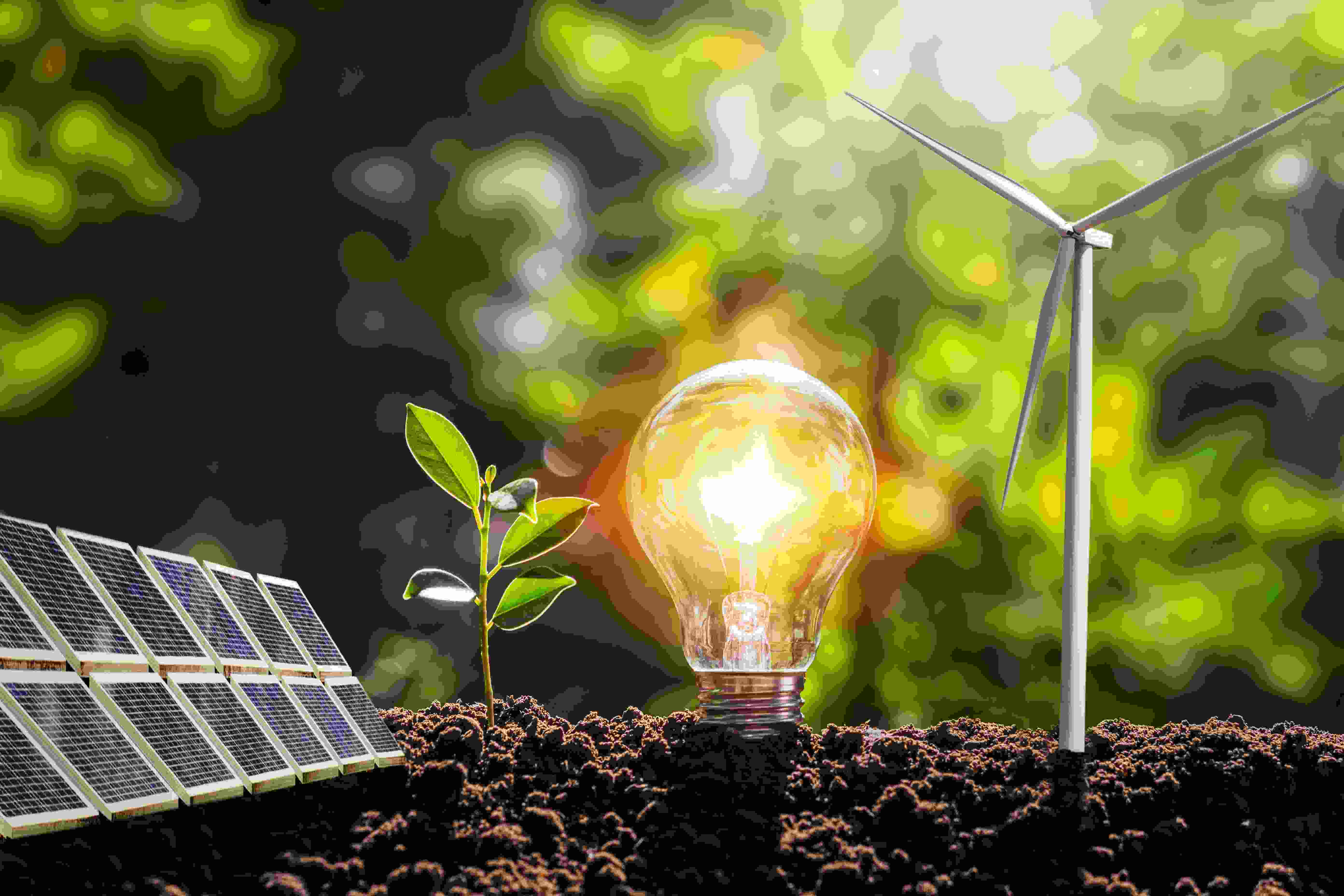 2 June 2020
Timestamps
00:37 – Why should PGM players consider a new perspective on PGMs? How has Covid-19 impacted metals prices and what are the impacts of this?
09:07 – How can SFA help clients to preserve and extract value in the face of headwinds pertaining to difficult mine economics and depletion rates over the next few years?
09:53 – How does SFA anticipate recycling will impact PGM players?
12:06 – What are SFA's thoughts on inter-metal substitution trends and how will Covid-19 impact the mix of metals in spent autocatalysts?
13:57 – What experience does SFA have advising clients in the recycling sector?
15:49 – How will clients benefit from buying this report in regards to automotive trends and emissions legislation?
20:59 – SFA has included a study on hydrogen fuel cells and electrolysers for the first time. How will this aid fund managers and other institutional investors?
23:07 – How will clients benefit from the new chapter 'ESG reporting within the PGM industry'?
27:28 – What is SFA's link with the University of Oxford?
29:00 – Why will this report specifically benefit SFA clients and what is its shelf life?
Disclaimer, copyright and intellectual property
SFA (Oxford) Limited has made all reasonable efforts to ensure that the sources of the information provided in this podcast are reliable and the data reproduced are accurate at the time of recording. The analysis and opinions set out in the podcast constitute a judgement as of the date of the recording and are subject to change without notice. Therefore, SFA cannot warrant the accuracy and completeness of the data and analysis contained in this podcast. SFA cannot be held responsible for any inadvertent and occasional error or lack of accuracy or correctness. SFA accepts no liability for any direct, special, indirect or consequential losses or damages, or any other losses or damages of whatsoever kind, resulting from whatever cause through the use of or reliance on any information contained in the podcast. The material contained herewith has no regard to the specific investment objectives, financial situation or particular need of any specific recipient or organisation. It is not to be construed as a solicitation or an offer to buy or sell any commodities, securities or related financial instruments. The recipient acknowledges that SFA is not authorised by the Financial Conduct Authority to give investment advice. The recording is not to be construed as advice to the recipient or any other person as to the merits of entering into any particular investment. In taking any decision as to whether or not to make investments, the recipient and/or any other person must have regard to all sources of information available to him.
© Copyright reserved. All copyright and other intellectual property rights in any and all recordings produced from time to time remain the property of SFA and no person other than SFA shall be entitled to register any intellectual property rights in any recordings or claim any such right in the recordings or the information or data on the basis of which such podcasts are produced. No part of any podcast may be reproduced or distributed in any manner without written permission of SFA. SFA specifically prohibits the redistribution of this podcast, via the internet or otherwise, to non-professional or private investors and accepts no liability whatsoever for the actions of third parties in reliance on this podcast.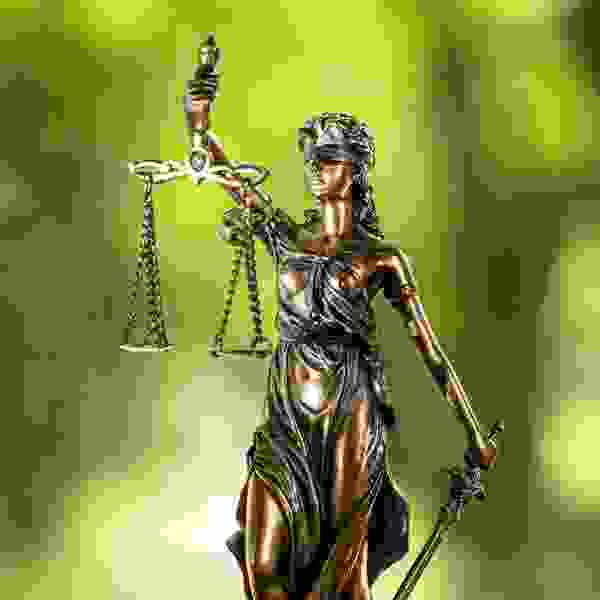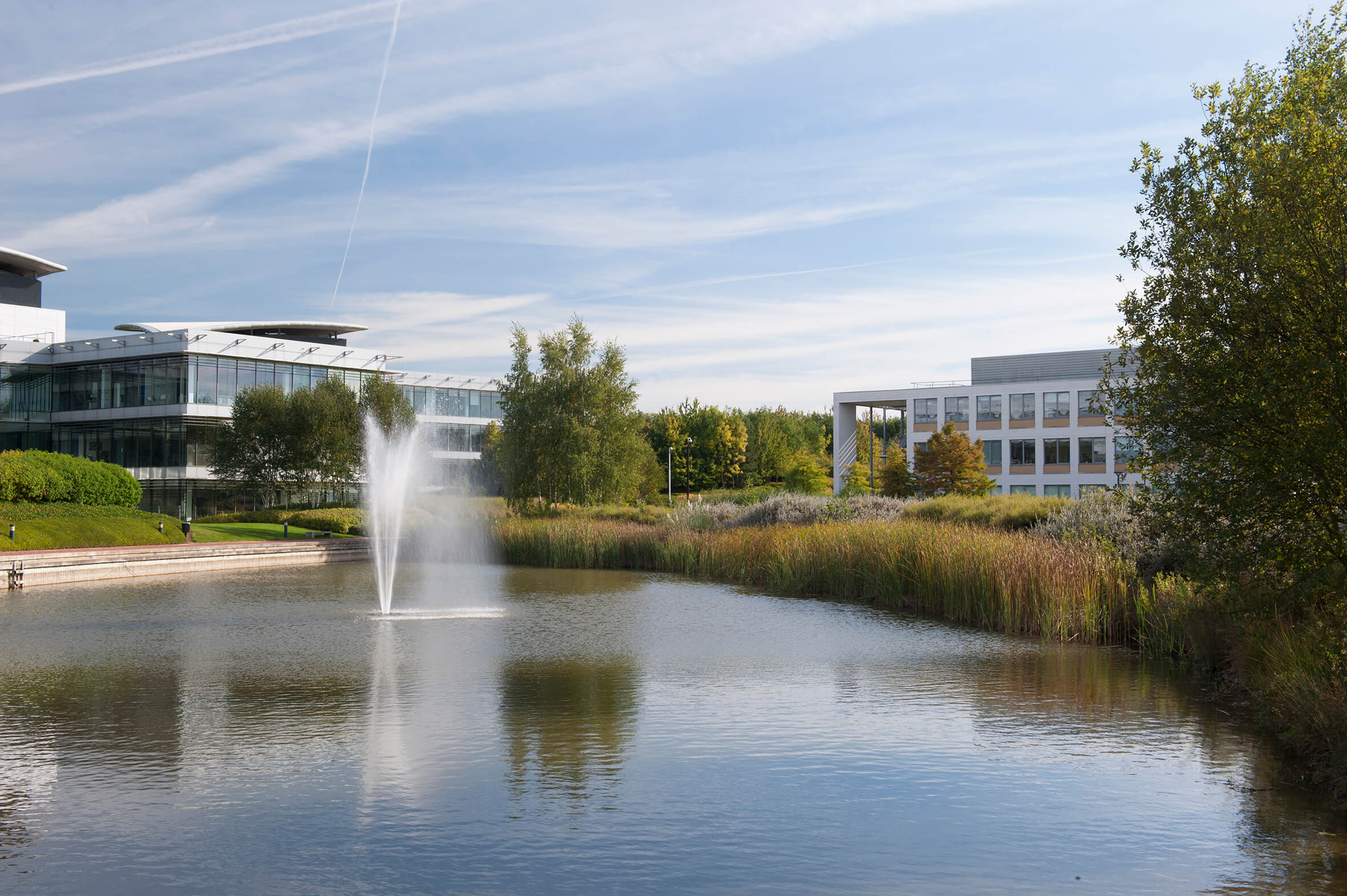 How can we help you?
SFA (Oxford) provides bespoke, independent intelligence on the strategic metal markets, specifically tailored to your needs. To find out more about what we can offer you, please contact us.
---