2040 Cobalt Market Outlook
Long-term cobalt price forecast
Our latest long-term cobalt price view from an expert team
SFA (Oxford)'s involvement in the cobalt industry goes back over ten years, having assisted mining companies, battery cathode manufacturers and investors in evaluating mine projects, the market and prices. Our work has even taken us to the Katanga Province in the DRC to evaluate one of the richest cobalt deposits in the world. Released annually, our forward-looking cobalt report analyses the trends and influences on the cobalt market and battery technologies out to 2040. This 175-page ground-breaking study examines, on a deep-dive basis, the changing nature of the cobalt market and metal prices out to 2040 from the likely effects of automotive and battery technological advances.
Market outlook for cobalt
Released annually, SFA's Long-term Cobalt Market report will keep you abreast of rapidly evolving developments in the cobalt market, providing you with a competitive edge. Our 175-page ground-breaking study examines, on a deep-dive basis, the changing nature of the cobalt market and metal prices out to 2040 from the likely effects of automotive and battery technological advances.
Cobalt is primarily mined as a by-product from the extraction of copper and nickel ores. Copper ores are the major source of cobalt, mainly from the DRC, Russia and Zambia, with primary cobalt mines making up a very small percentage. Further downstream, China has the world's largest cobalt refining capacity. Our evaluation of copper-cobalt mines in the DRC gives us a unique understanding of the potential outlook for cobalt supply going forward. Currently, the country provides almost two-thirds of global mine output and with Glencore's Katanga mine coming back on line, the country is set to become even more critical to future supplies of cobalt.
The report details market developments and is tailored to incorporate an individual client's specific strategic requirements covering:
Cobalt demand impacts and new market threats:
Macroeconomic developments on long-term supply-demand fundamentals and technology (global, US, EU and China).

The impact of powertrain technology trends, specifically EV forecast risks including global powertrain evolution and electrification, automaker announcements and implications for commodities, EU CO2 emission targets and opportunities for EVs, hybrid technology developments, China's policies and the new energy vehicle market, and US market risks.

Long-term battery technology shifts and electric vehicle powertrain developments and their impact on cobalt demand.

A full review of cobalt used in lithium-ion batteries, including the growing popularity of NMC (and NCA) battery cathode chemistries.

A quantification of the substitution by nickel going forward against the increasing uptake of electric cars and the fall-out for the cobalt market.

The trade flow of cobalt concentrates worldwide and an assessment of China's position in the global supply chain.

Upside and downside electric vehicle uptake scenarios illustrate the potential envelope of supply-demand, and therefore price possibilities in future.

SFA's long-term research into PGMs requires us to undertake ongoing detailed modelling of the risks associated with future evolution of the battery raw materials supply chain. Therefore, the cobalt market report also includes reviews of loadings of cobalt by vehicle model and powertrain type, including the use of NiMH batteries in hybrid vehicles.

Other cobalt end-uses, including battery types (NiCd and NiMH), are presented and quantified, along with a review of superalloy cobalt requirements and other industrial applications, both emerging and in decline.

Supporting demand data to 2040 on cobalt demand by end-use and cobalt EV demand by region.




Cobalt supply and production economic impacts:
Updates on the present and future long-term stability and growth of primary cobalt supply and by-product cobalt supply from nickel, supply response, reserves and resources, factors influencing cost inflation and exchange rate and volume impacts.

Cobalt operations and projects in the DRC are examined in detail, highlighting the potential supply constraints and sociological challenges related to artisanal supply and political risks.

Producer economics of cobalt supply.

An overview of cobalt supply and processing methods is also provided along with reviews of copper and nickel mines.

A review of highly probable and possible cobalt projects to 2040, including grade and volume analysis.

Supporting supply data to 2040 on cobalt supply by region, producer and operation.
Cobalt recycling:
The need for and current status of cobalt recycling is also discussed. The rapid rise in prices and concerns over future mine supplies of cobalt have led to a greater focus on its recycling and our report delves into the current status of the cobalt recycling industry, its major players and market developments.
Price forecasts and market scenarios:
The report concludes with a range of cobalt supply-demand outlooks and price forecasts out to 2040 to highlight where potential pinch-points for the market might occur in future, including supply risks, electric vehicle scenarios, substitution and recycling potential.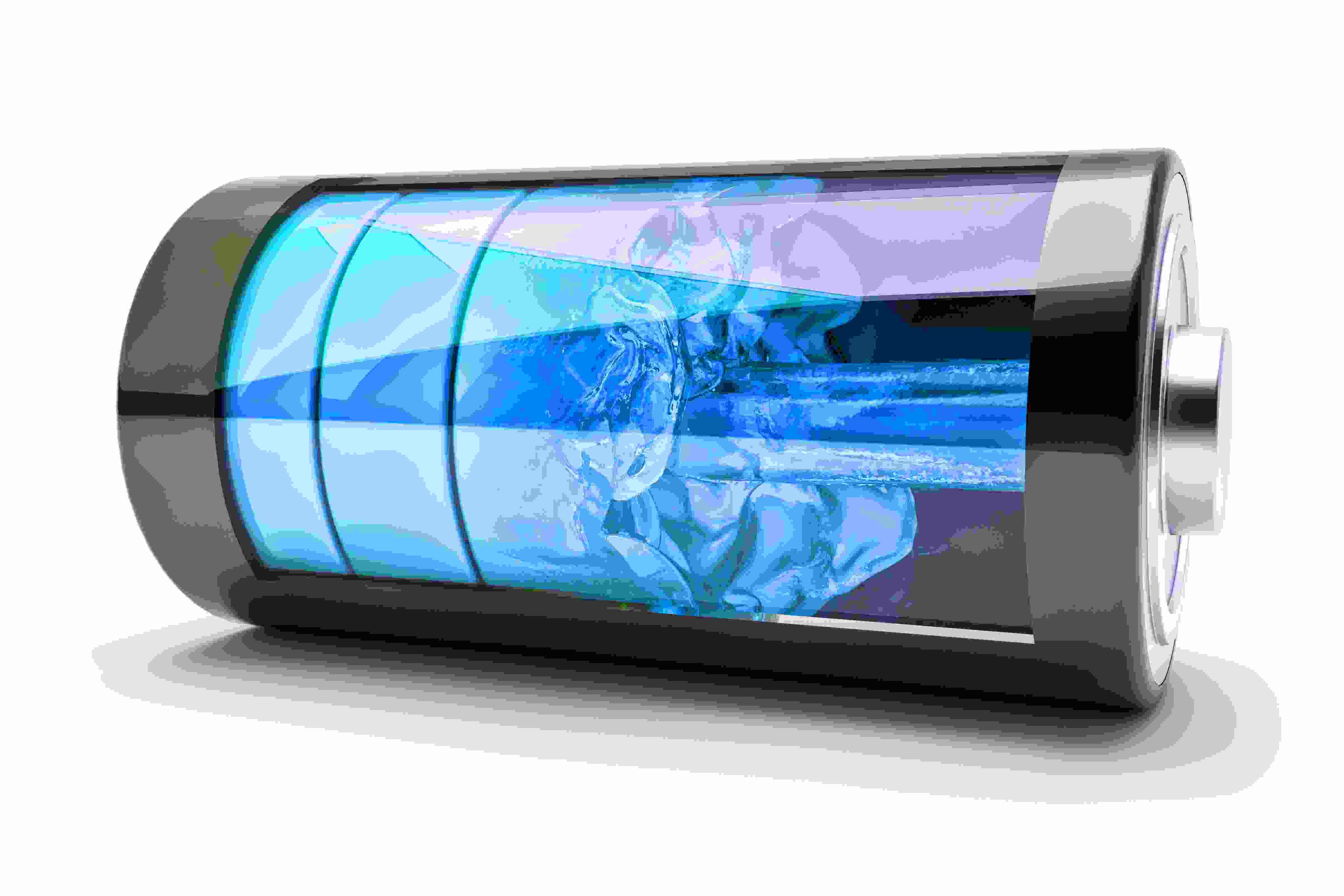 Who should read this report?
All industry stakeholders and new business entrants who need to keep abreast of the evolving influences on the cobalt market and prices, including end-users, mining companies and juniors. 

Investors and financial institutions needing to understand and quantify the risks and opportunities in the industry, future costs of production and short- to long-term cobalt prices.
Live Q&A with the analysts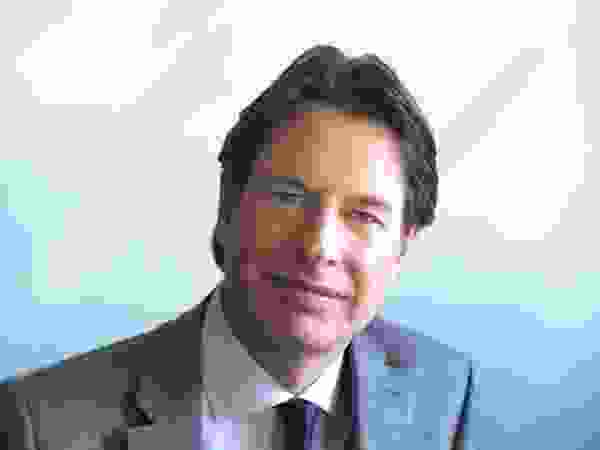 Our report is supported by a video call, most often hosted through MS Teams, which is led by Beresford Clarke, along with our team of expert Battery Metals analysts, to run through the 2040 Cobalt Market Report, and address any further questions your team may have.
Contact one of our team for more details
Other battery metals and materials market reports
Explore other reports our clients use regularly.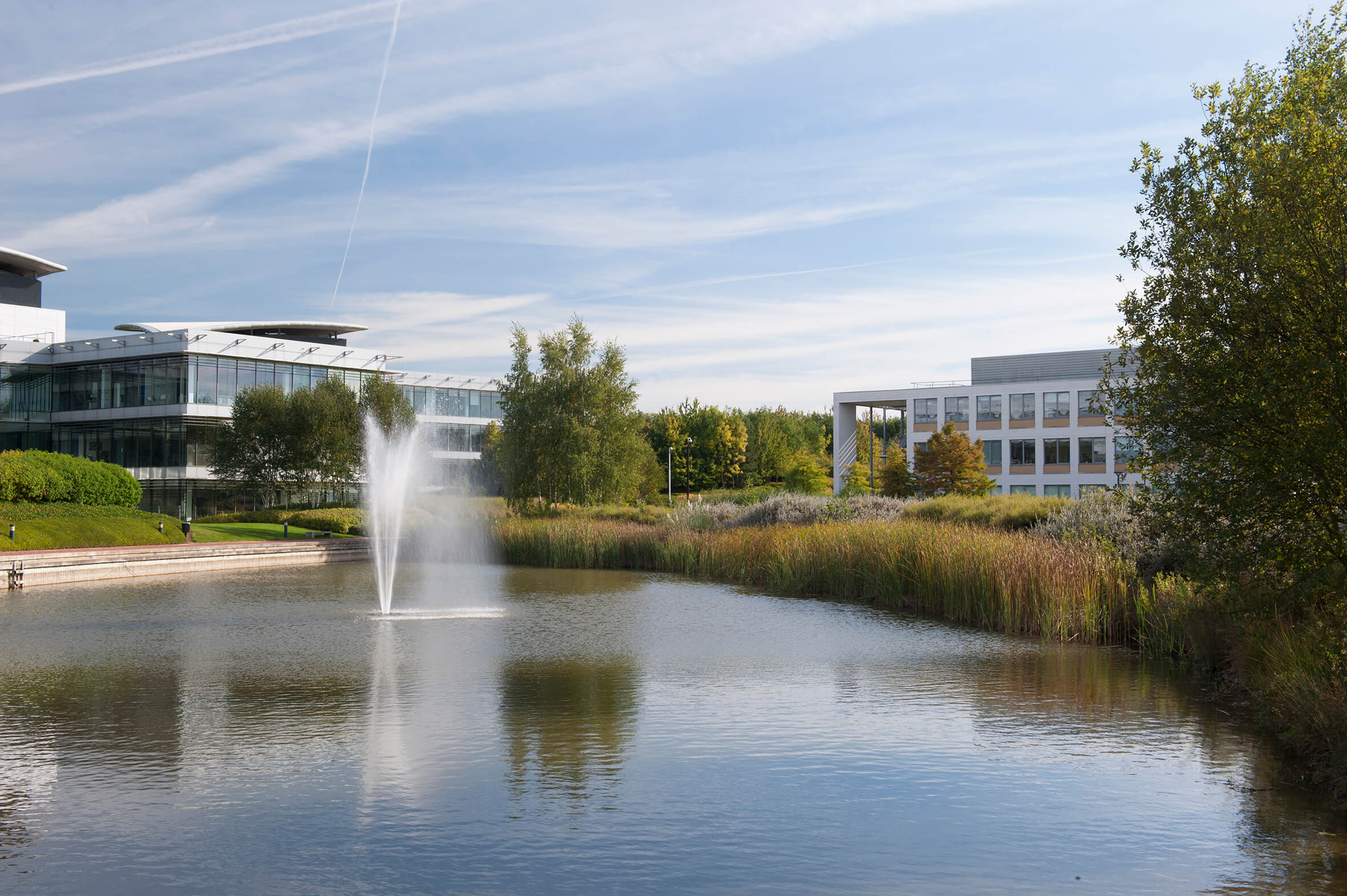 How can we help you?
SFA (Oxford) provides bespoke, independent intelligence on the strategic metal markets, specifically tailored to your needs. To find out more about what we can offer you, please contact us.
---