NEW: Our latest Battery Raw Materials Market report
Visit us regularly for all the latest market news for platinum group metals, battery raw materials, and the growing hydrogen economy.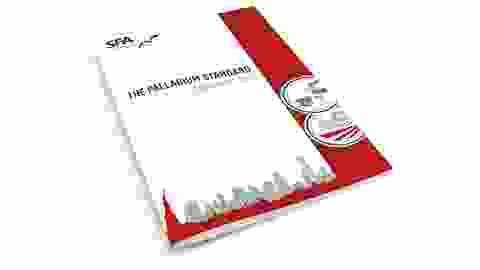 15 September 2022 | Beresford Clarke
SFA (Oxford) launches its 2022 edition of The Palladium Standard featuring articles from James Steel at HSBC and Lakshya Gupta from SFA.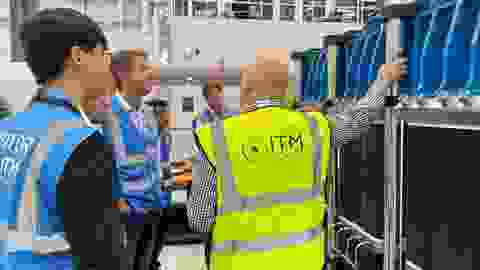 2 August 2022 | Henk de Hoop
Some of the SFA hydrogen team visit the ITM Power gigafactory in Sheffield (UK) to see how platinum and iridium are used in electrolysers to drive the green hydrogen economy.
Consulting across multiple industries
Working in partnership and complete confidence, SFA (Oxford)'s independent detailed market research and integrity is underpinned by extensive consulting from mine to market to recycler, enabling us to foster relationships with the most significant players across the globe.
Unlocking value for clients across industries worldwide
The SFA team is a world-renowned authority on platinum-group metals intelligence and provides in-depth market research for automotive players, OEMs, hydrogen economy stakeholders, industrial users, energy users, ESG-conscious investors, plus jewellery and investment trends as well as coverage of the important battery metals and materials.
Stay ahead of market developments with our latest critical metals intelligence reports.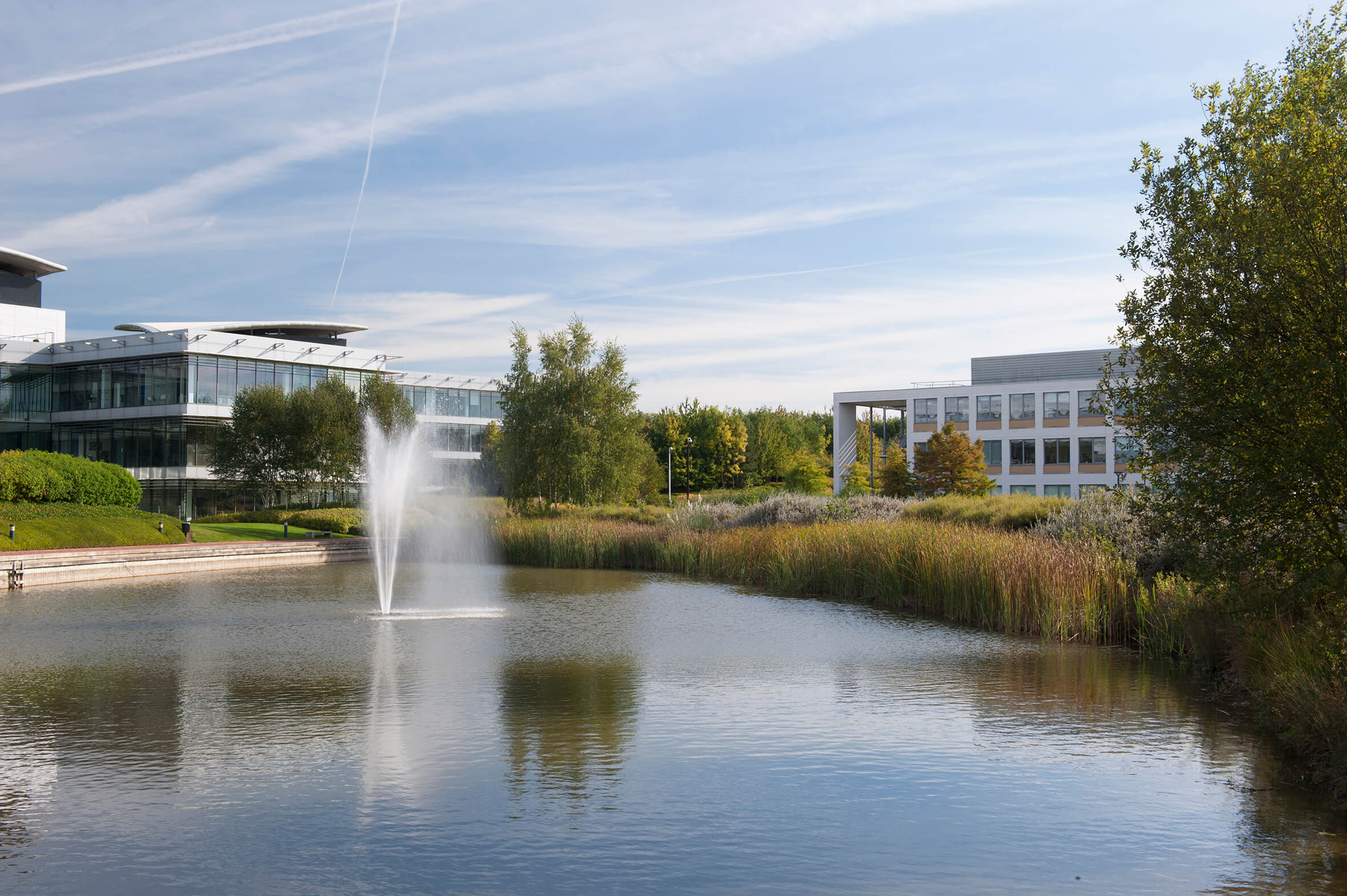 How can we help you?
SFA (Oxford) provides bespoke, independent intelligence on the strategic metal markets, specifically tailored to your needs. To find out more about what we can offer you, please contact us.
---