Visit us regularly for all the latest market news for platinum group metals, battery raw materials, and the growing hydrogen economy.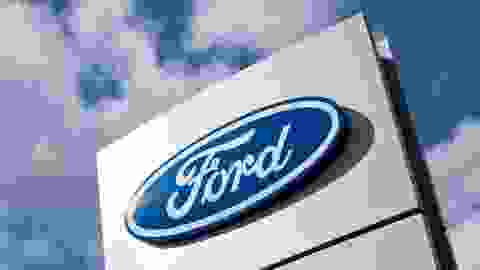 24 May 2023 | Thomas Chandler
On Monday 22nd May, Ford Motor Company announced five offtake deals to secure battery-grade lithium as part of its plans to boost electric vehicle production.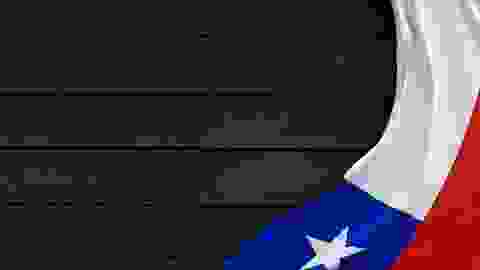 10 May 2023 | Dr Emilio Soberón
Chilean resources remain attractive despite heightened governance and execution risks.
27 March 2023 | SFA (Oxford) & Heraeus
13 March 2023 | SFA (Oxford) & Heraeus
27 February 2023 | SFA (Oxford) & Heraeus
6 February 2023 | SFA (Oxford) & Heraeus
Read more
Consulting across multiple industries
Working in partnership and complete confidence, SFA (Oxford)'s independent detailed market research and integrity is underpinned by extensive consulting from mine to market to recycler, enabling us to foster relationships with the most significant players across the globe.
Register for our upcoming events throughout the year.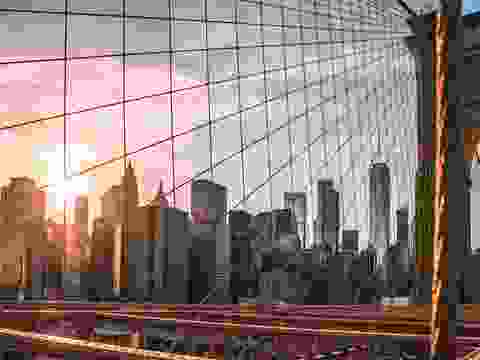 SFA (Oxford)'s CEO discusses the future of PGMs
Unlocking value for clients across industries worldwide
The SFA team is a world-renowned authority on critical metals intelligence, providing in-depth market research and insights for automotive players, OEMs, hydrogen and battery economy stakeholders, industrial and energy users, ESG-conscious investors, as well as coverage of jewellery and investment trends. We track the latest developments and outlook for platinum-group metals, as well as battery metals and materials that are essential for the green energy transition, including electric vehicles, renewable power, and hydrogen technologies.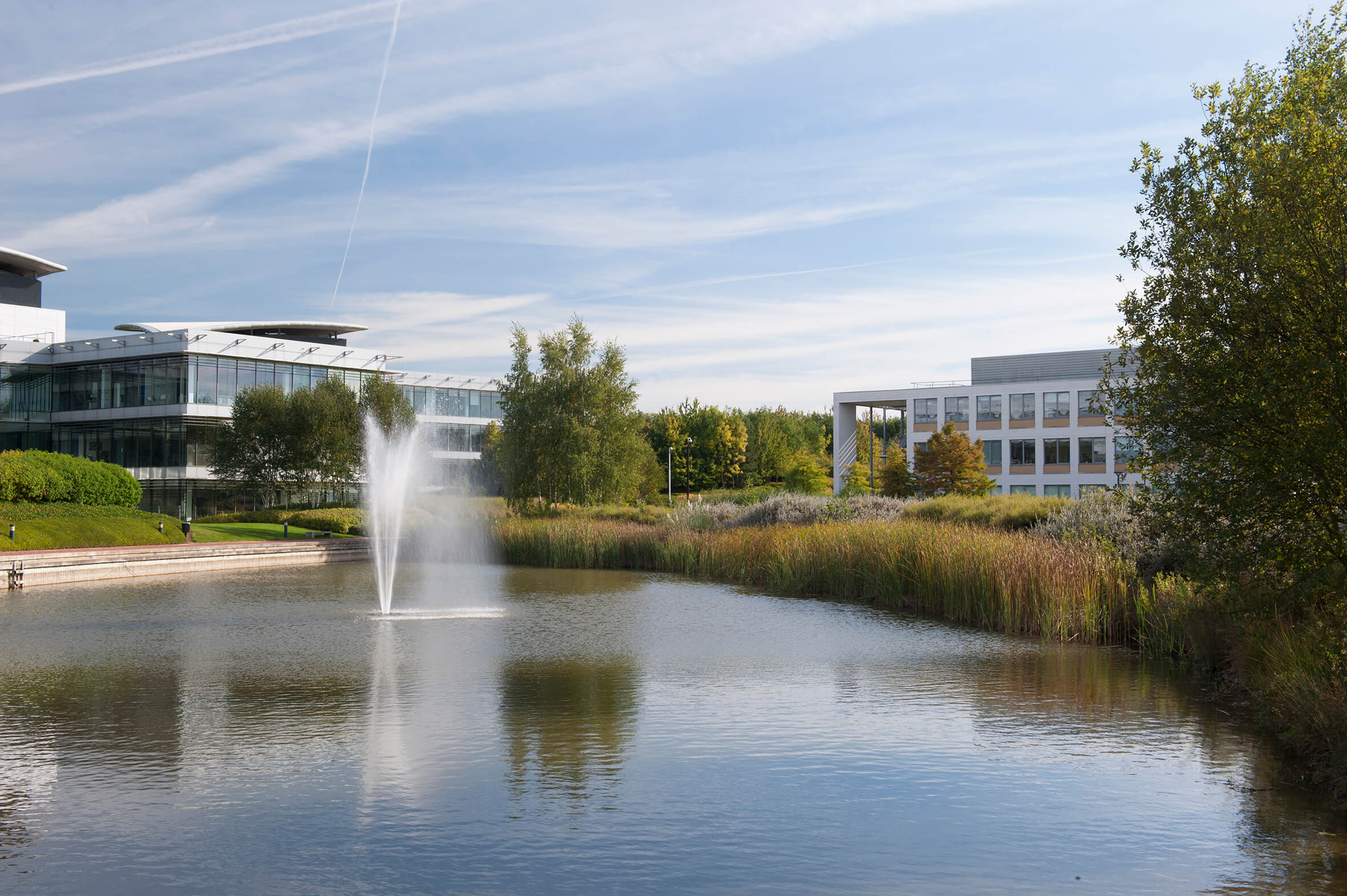 How can we help you?
SFA (Oxford) provides bespoke, independent intelligence on the strategic metal markets, specifically tailored to your needs. To find out more about what we can offer you, please contact us.
---