Platinum Group Metals
Value chain consulting
Experts across the whole PGM value chain
At the core of SFA (Oxford)'s business is bespoke consulting. We provide detailed, tailored assessments of strategic investment opportunities using our extensive industry expertise to evaluate the impact of the challenges affecting the industry.
We offer a broad spectrum of services, applying our strategic focus and bespoke approach to meet your needs.
Environmental, social and governance solutions
Our growing capability of ESG insights enables us to help meet your long-term sustainability targets.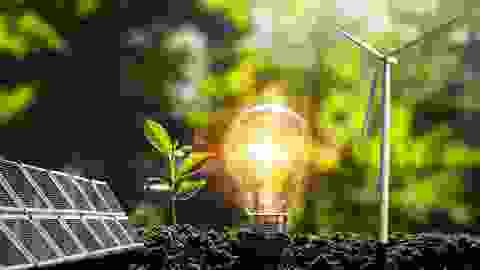 SFA works closely with value chain players to understand how materially significant ESG issues can be integrated into their wider company strategy.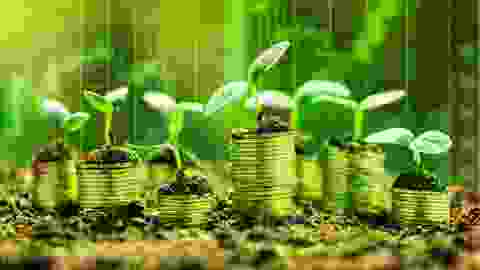 SFA's benchmarking of PGM producers on material ESG factors generates high-resolution insights for sustainability-conscious investors.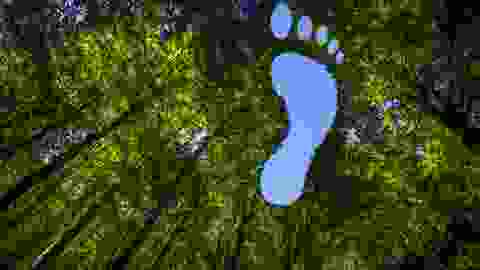 SFA's analysis of environmental footprints from recycled material in terms of greenhouse gases, waste generation and processing is helping secure new investments.
SFA offers tailored independent market intelligence across all sectors.
Trusted advice from a dedicated team of experts.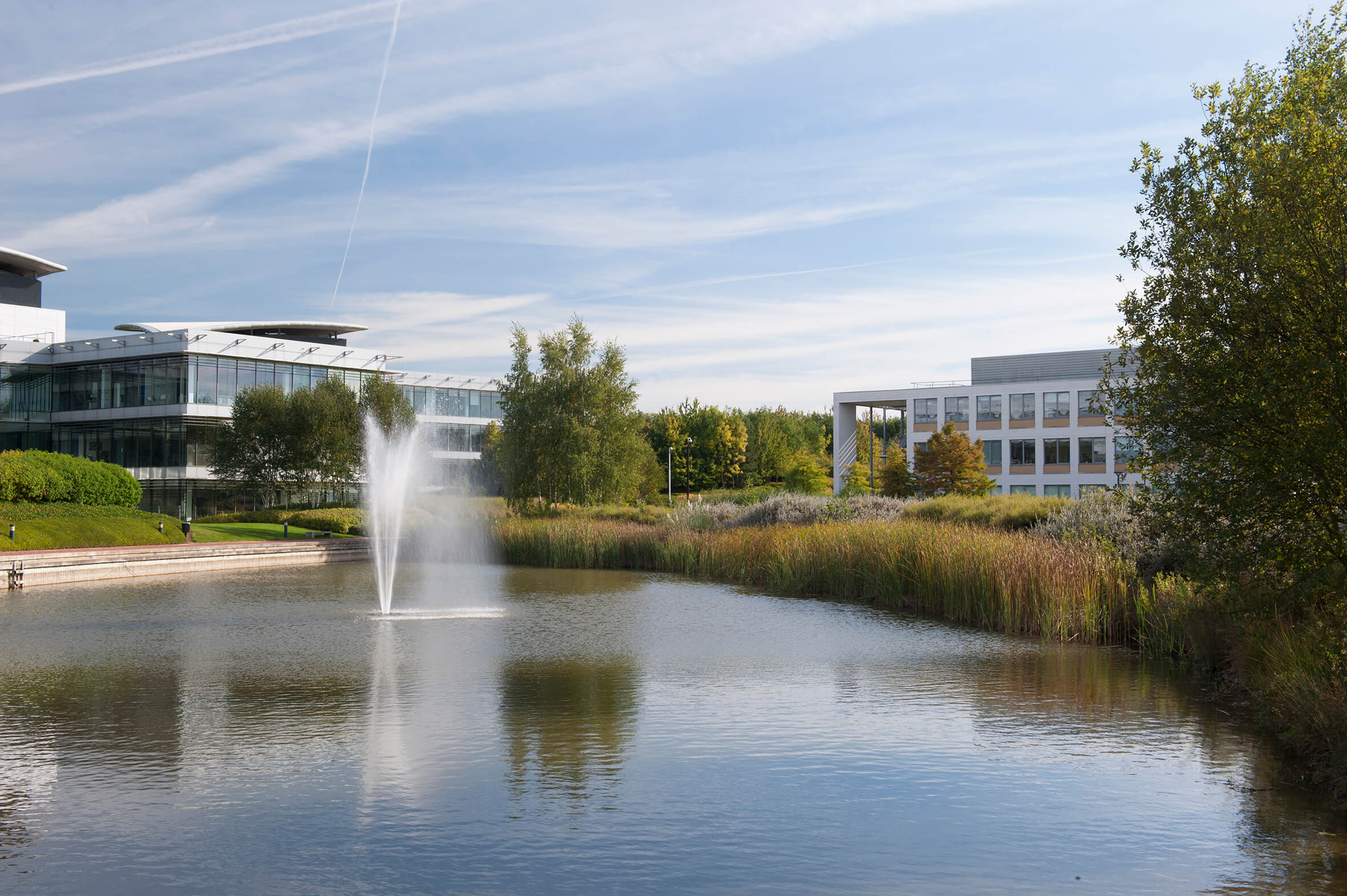 How can we help you?
SFA (Oxford) provides bespoke, independent intelligence on the strategic metal markets, specifically tailored to your needs. To find out more about what we can offer you, please contact us.
---