Emerging PGM technologies
Opportunities and threats
In-depth research and analysis from an expert team
SFA (Oxford) is constantly monitoring emerging technologies for their potential impact on the shifting demand for PGMs and battery metals. Let us cut through the noise, and highlight the short to long-term price risk impacts for your business.
Where will PGMs go next?
Technology substitution is a feature of many industrial markets, where novel processes supersede existing processes, and can offer new opportunities for PGM use, or can destroy an existing PGM application. Of course, we also track intra-PGM substitution, frequently price-driven.
The powerful properties of the PGMs, with outstanding capability in areas such as catalysis, biocompatibility and durability in harsh environments, make them the go-to metals as new products and processes are developed. We highlight where the PGMs have the potential to disrupt existing markets and open up entirely new markets.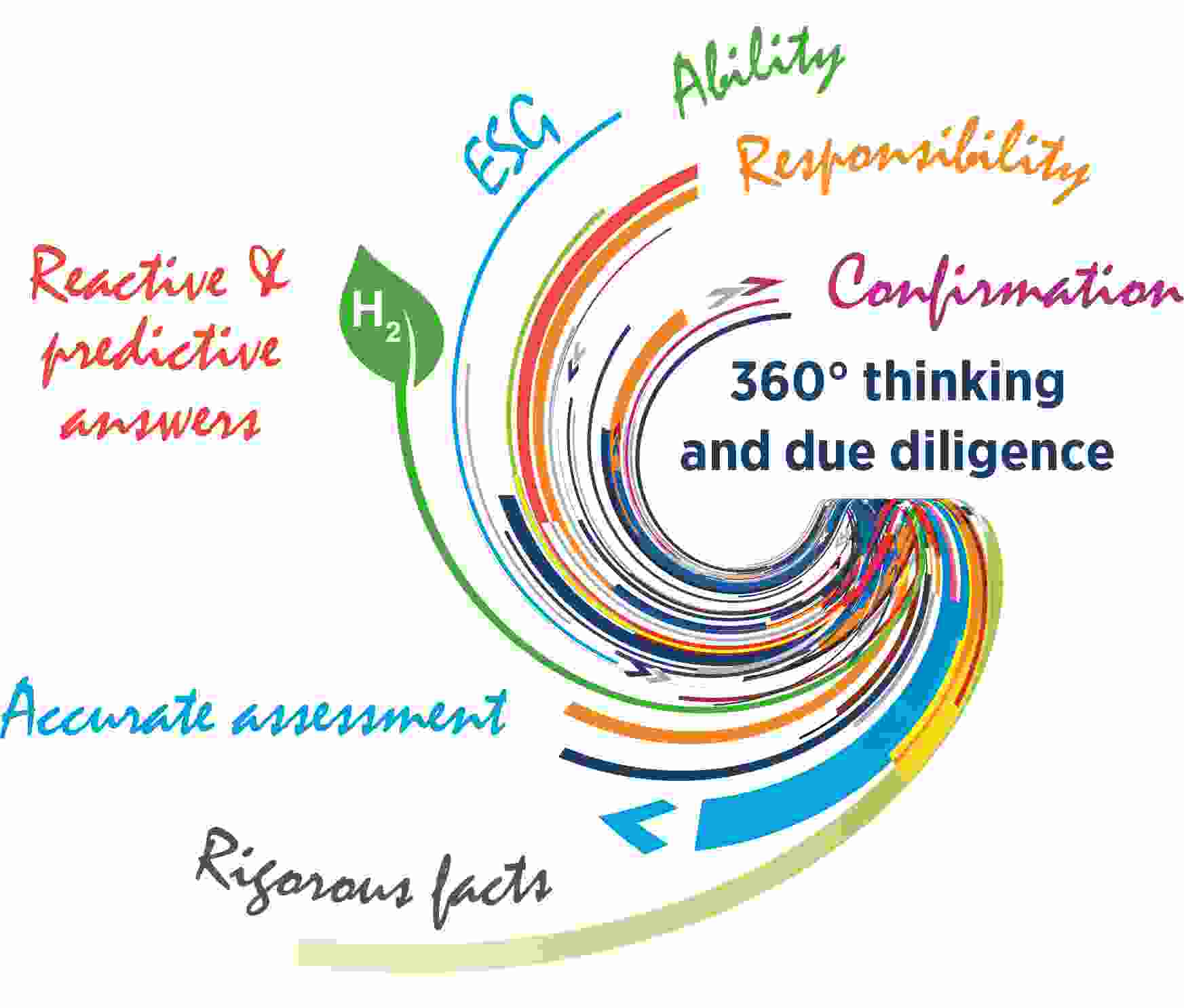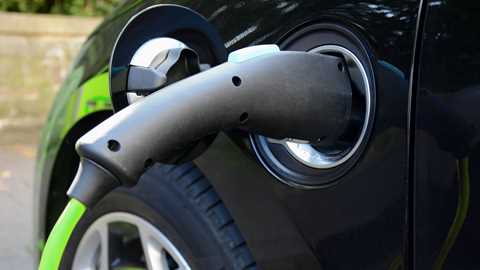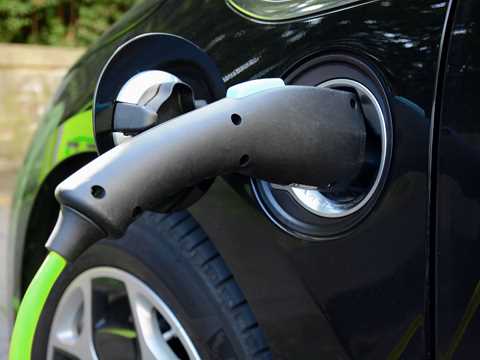 The impact of electric vehicles on future platinum and palladium demand — commissioned by a major conglomerate
Long-term market impact analysis out to 2040
An evaluation of potential powertrain technology uptake trends out to 2040 including combustion engine evolution, hybrids, electric drive and fuel cells. The project also took account of country-by-country energy supplies, government policies and legislation, cities, and demographic considerations. In summary, using a range of electric vehicle sales growth scenarios to articulate the potential loss of PGM demand to the client.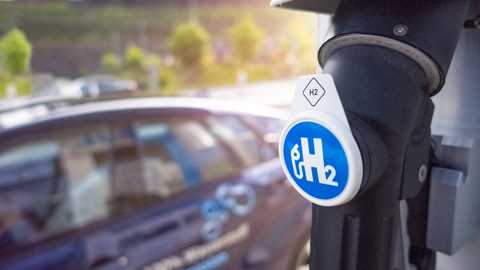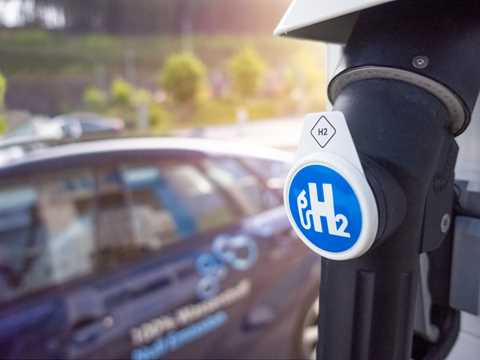 Strategic metals assessment to support tomorrow's hydrogen economy — commissioned by a consortium of technological leaders
Hydrogen market assessment
SFA (Oxford) provided a detailed report and presentation to a consortium of fuel cell technology companies, major automakers, gas companies, technology companies, and third-party manufacturers on the long-term viability of platinum and iridium supplies to support a budding hydrogen economy.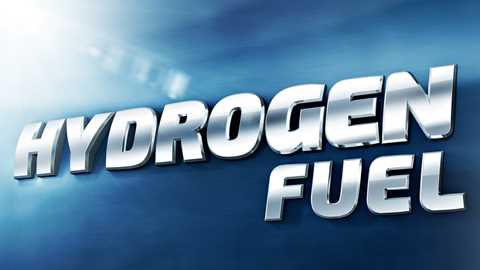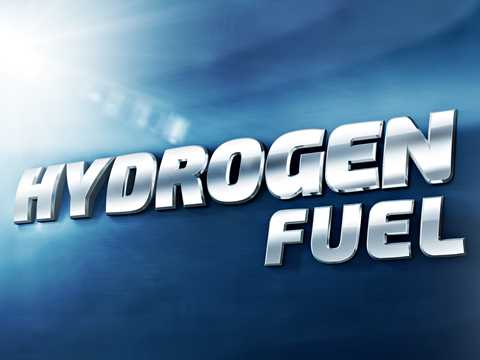 Identifying new demand opportunities for PGMs — commissioned by major PGM producers
Commercial evaluation of the fuel cell value chain
Analysis of fuel cells, with a specific focus on technological feasibility, commercial potential, legislative support and market drivers, ownership of IP/licensing as well as company supply chains and current commercial arrangements.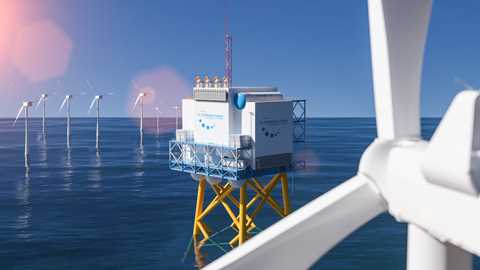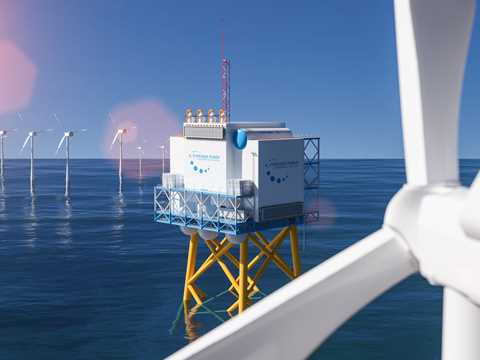 Tomorrow's hydrogen opportunity — commissioned by a major PGM producer
Strategic planning for the hydrogen economy
SFA (Oxford) provided an independent assessment of the hydrogen economy, fuel cell technologies, Green H2 production economics, supply chains, and major players to help assess strategic investment opportunities.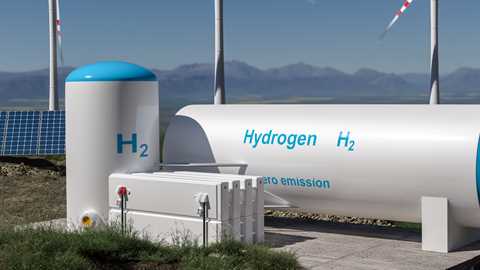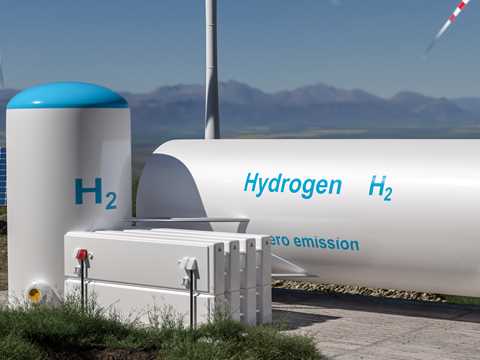 PGM customers in the hydrogen economy — commissioned by major PGM producers
New customer targets
SFA (Oxford) identified and evaluated key PGM customers in the hydrogen economy, which provides a good long-term hedge for platinum as autocatalyst use declines, and secure demand for iridium and ruthenium.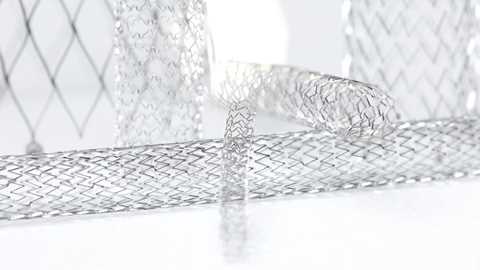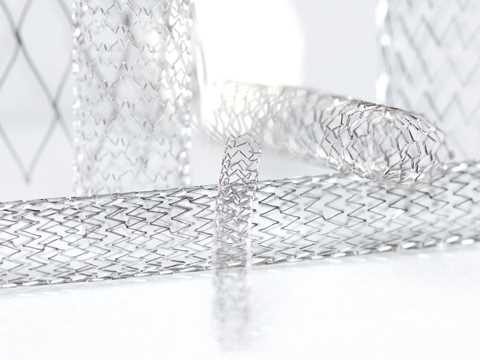 Analysis of the unique properties of platinum
Platinum application showcases
An analysis was carried out of the unique properties of the metal and its value-adding contribution to the processes and reactions required for many mission-critical, high-performance, and everyday products.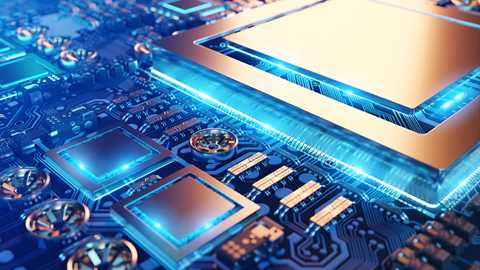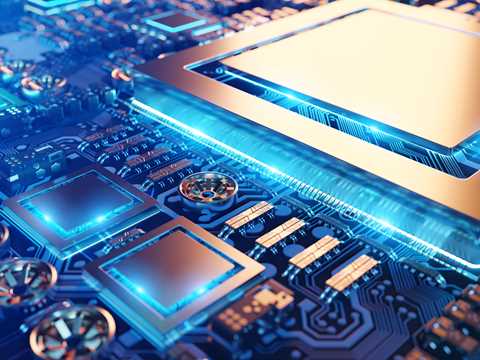 Enhanced Investment Memorandum
Linking the use of PGMs in strategic applications with favourable investment returns
SFA (Oxford) assisted in the production of an Investment Memorandum (IM) for a new fund invested in PGM technologies in high-growth markets, providing clear insight into the benefits of PGM, how the use of PGM in innovative new technologies is rising, as well as how the fund's investment strategy aligns with global macroeconomic trends. SFA (Oxford) enhanced the IM with a compelling investment motivation supported by strong evidence of the successful adoption of PGM amongst end-users.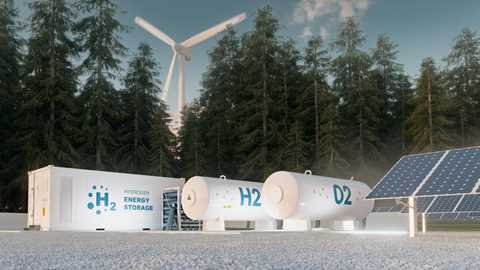 Contextualising prospects for the hydrogen economy — for a Family Wealth Office
Hydrogen market assessment
Market evaluation including assessing how technology shifts, legislative changes, and environmental issues will impact markets, and evaluation of niche applications in new end-uses and the long-term sustainability of these applications.
Let us help you identify your next opportunities and market threats
Contact one of our team for more details.
Other PGM consulting solutions
Explore other services our clients use regularly.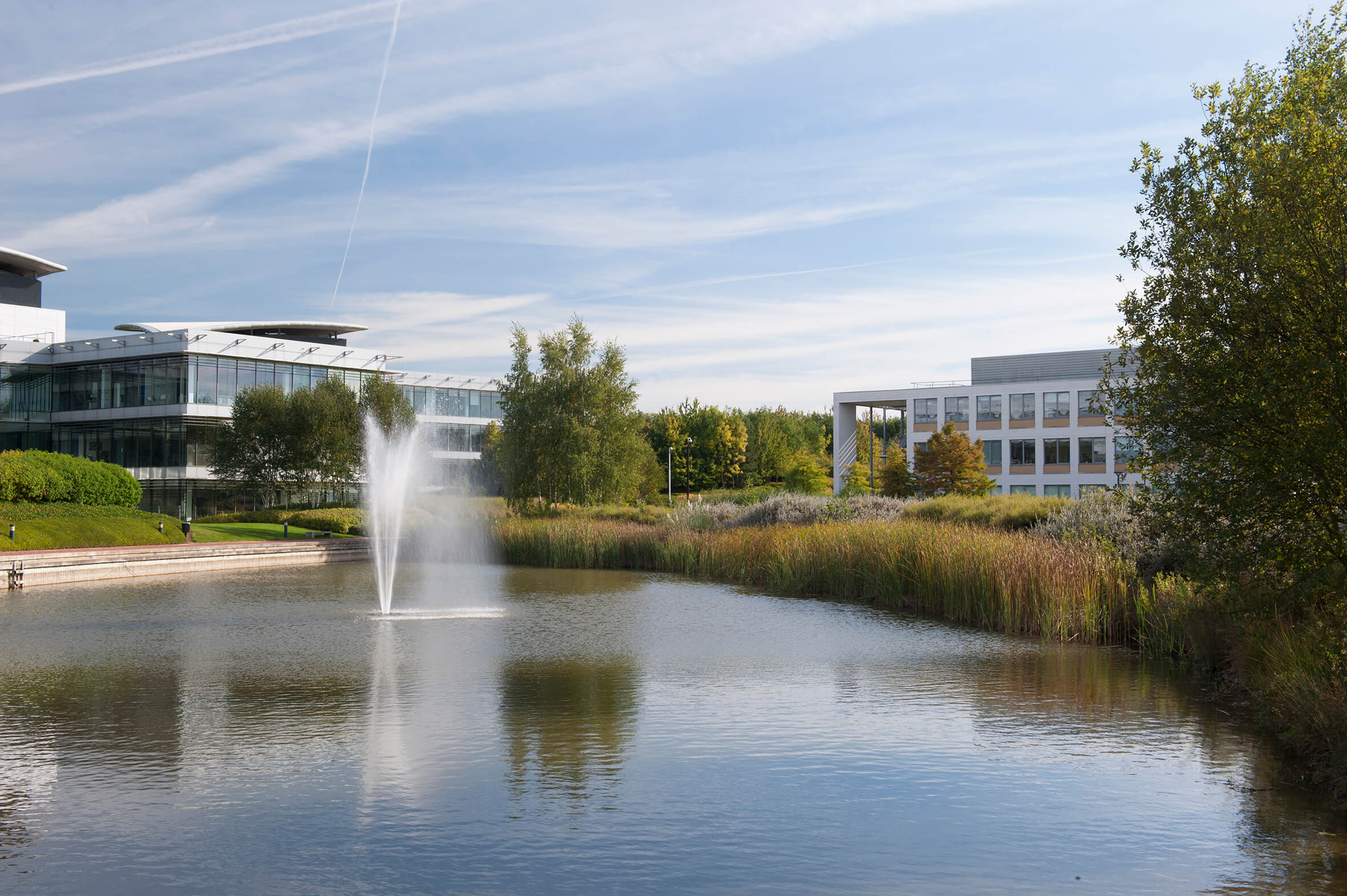 How can we help you?
SFA (Oxford) provides bespoke, independent intelligence on the strategic metal markets, specifically tailored to your needs. To find out more about what we can offer you, please contact us.
---