Price forecasting & incentive pricing
Platinum Group Metals
Price accuracy from a dedicated team of experts
SFA (Oxford) price forecasts are genuinely independent and highly accurate. We can provide short-, medium- and long-term PGM price forecasts to support your business plans and contract negotiations, backed by our extensive supply and demand databases. Our price insights are led by Dr Ralph Grimble, with mathematical protocol (Monte Carlo) simulations and iterative procedures rigorously followed, e.g. mine closure inducement and project incentive pricing, using the same core data providers.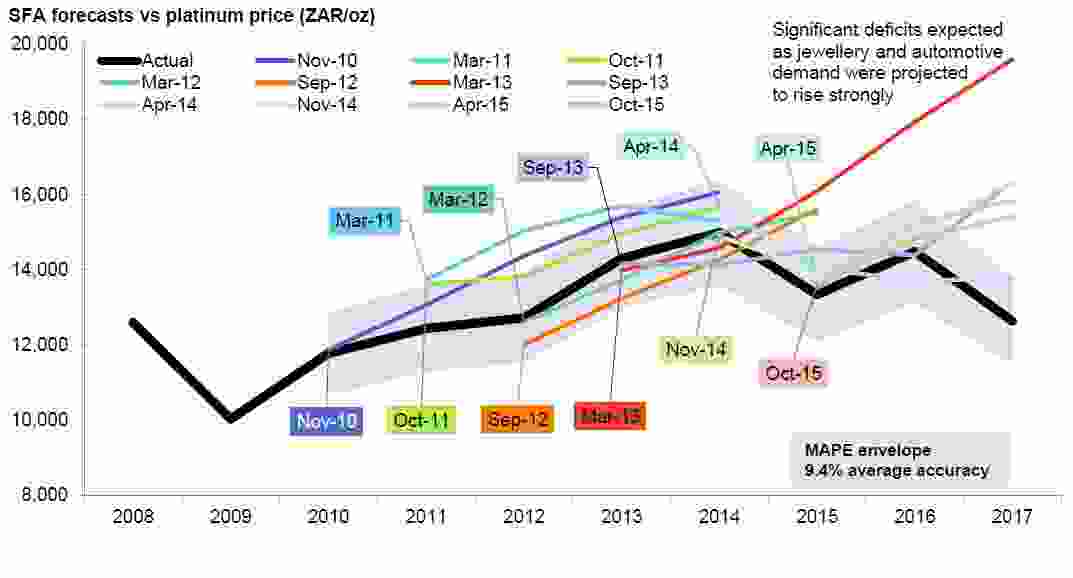 Despite all the variables, SFA's forecasts are within 10%
Using our methodology, the average price forecast error is less than 10% compared to over 15% for consensus.
Global analysts' consensus
Investment banking forecasts are consistently over-bullish. Agenda driven... perhaps not truly independent?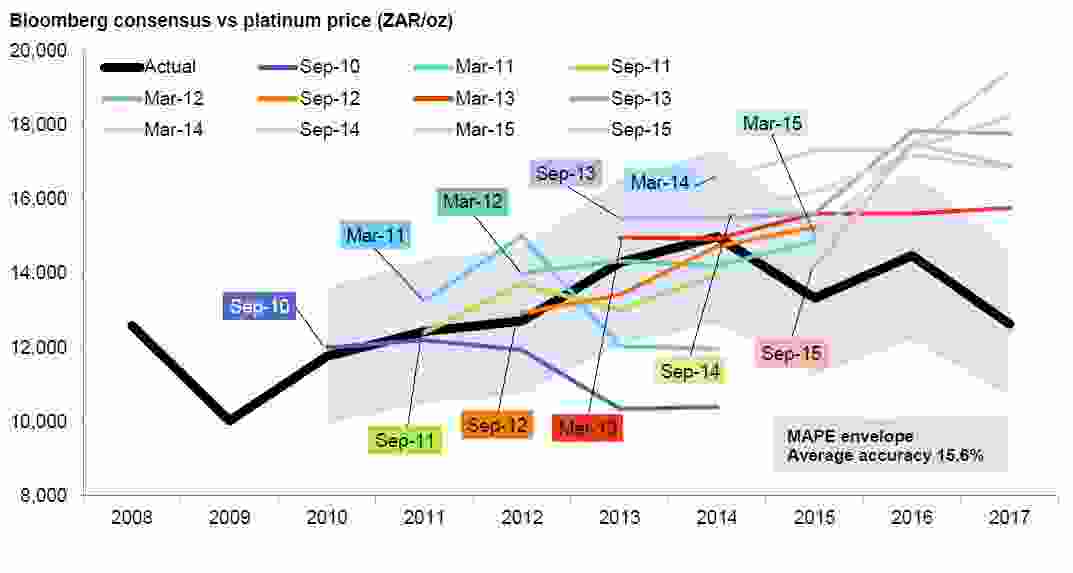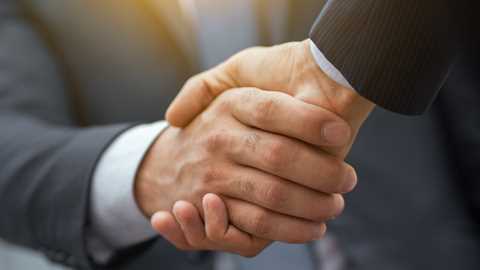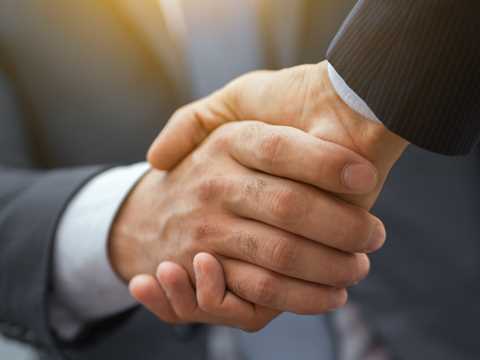 Asset divestment
An independent appraisal of market conditions and the commercial outlook for one of South Africa's major PGM producers
The team compiled credible, long-range PGM pricing inputs for a mine's divestment case. The report articulated potential future outcomes for platinum group metals demand and primary and secondary supplies and economics, as well as the macroeconomic environment impacting on long-term metal prices.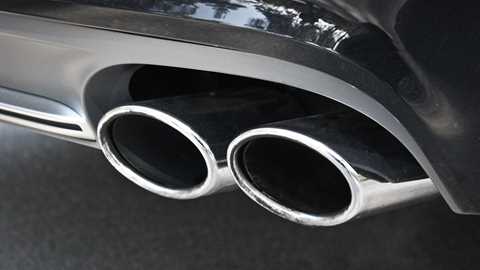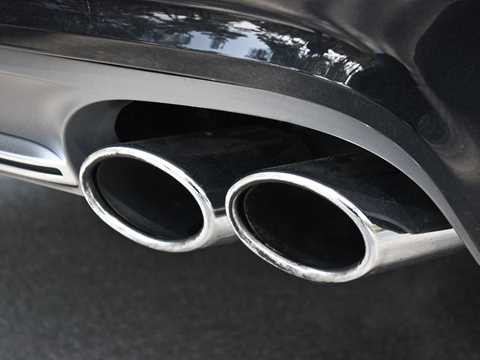 A long-term sensitivity analysis of future automotive technology and its impact on the PGM market out to 2040 — commissioned by a client
Where and when the expansions and contractions in demand will take place for each metal
An analysis was carried out of the influence of future powertrains on platinum, palladium and rhodium demand out to 2040.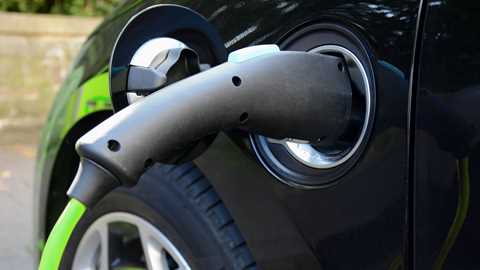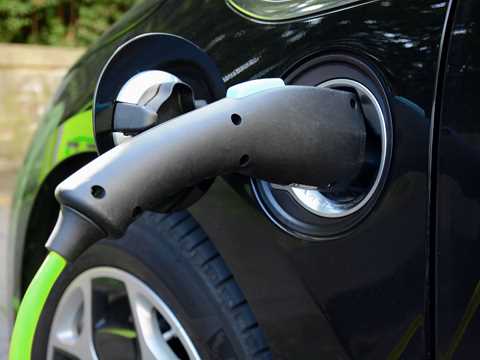 The impact of electric vehicles on future platinum and palladium demand — commissioned by a major conglomerate
Long-term market impact analysis out to 2040
The project also took account of country-by-country energy supplies, government policies and legislation, cities, and demographic considerations. In summary, using a range of electric vehicle sales growth scenarios to articulate the potential loss of PGM demand and market implications to the client.
Ask us for our latest PGM price forecasts and scenarios
Contact one of our team for more details.
Other PGM consulting solutions
Explore other services our clients use regularly.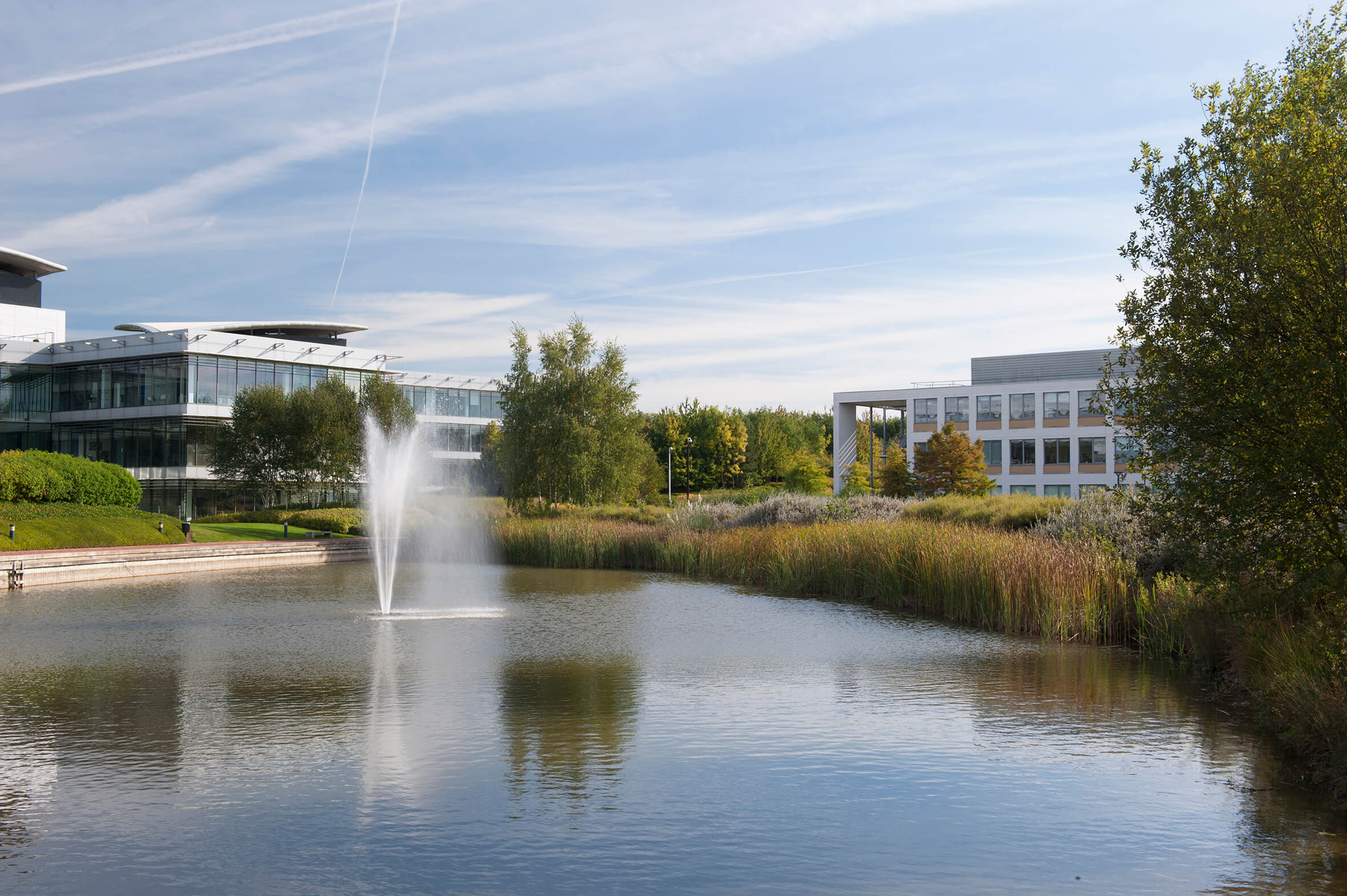 How can we help you?
SFA (Oxford) provides bespoke, independent intelligence on the strategic metal markets, specifically tailored to your needs. To find out more about what we can offer you, please contact us.
---