M&A, and corporate defence
Platinum Group Metals
Strategic value chain modelling and assessments
Clients have used SFA (Oxford) to provide the analytical link with banks and financial institutions to support PGM investment decision-making and provide robust market support. Our assessments and financial modelling can provide an independent evaluation of a PGM producer's investment options, looking at its reserve base, life-of-mine, regional economics/advantages, ore economics, potential value creation, competitive factors and capital requirements. SFA has assisted clients in more than $12 billion of strategic transactions and offered otherwise unobtainable insights on PGM mines and industry strategy.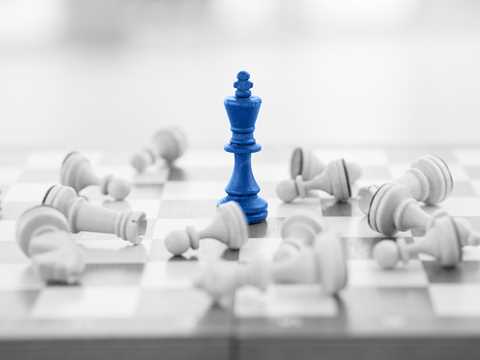 Corporate defence
Consulting in support to defend a hostile takeover
SFA (Oxford) worked alongside a major PGM producer and a leading investment bank to build a credible corporate defence case.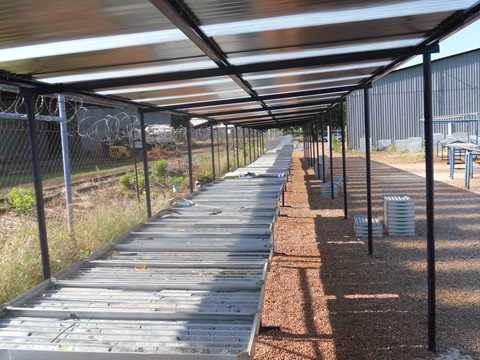 A bankable feasibility study for a junior PGM producer
Led to an asset sale
Through the benchmarking of the cost and profit dynamics of a South African PGM junior project against those of both its local peers and global competitors, and provision of an independent view on the metal price dynamics of platinum-group markets, SFA (Oxford) successfully assisted the company and its banking partners through the final stages of a project feasibility study.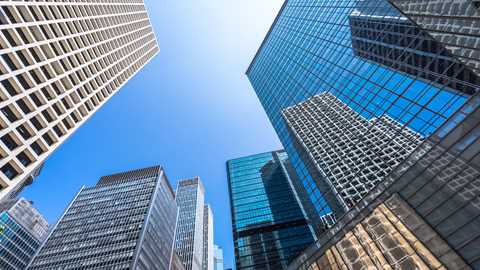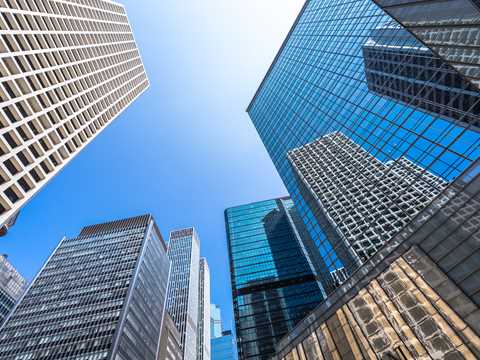 Debt finance 
Industry and market analysis for global investment banks
SFA (Oxford) has completed PGM industry analysis and market intelligence for global investment banks that provide debt finance to mining companies.
Let's discuss your next asset purchase or sale
Contact one of our team for more details.
Other PGM consulting solutions
Explore other services our clients use regularly.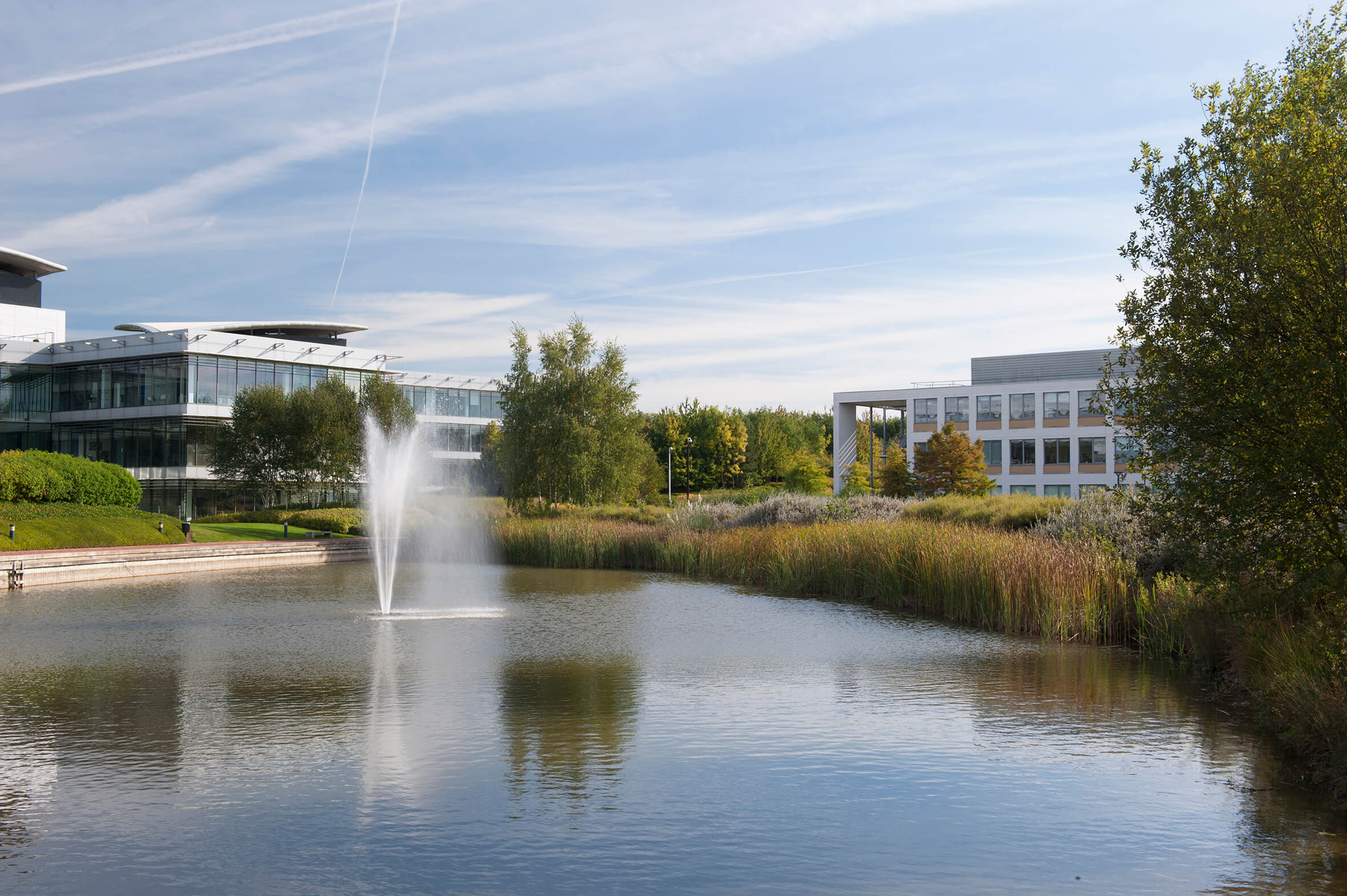 How can we help you?
SFA (Oxford) provides bespoke, independent intelligence on the strategic metal markets, specifically tailored to your needs. To find out more about what we can offer you, please contact us.
---