'Black-box' PGM scenario modelling
Value chain consulting
Trusted advice from a dedicated team of experts
Clients approach SFA (Oxford) to run their own supply and macro modelling demand inputs to see the impact this has on the medium- to long-term PGM market balances to complement future strategic decision-making.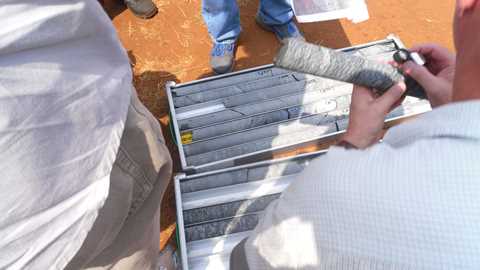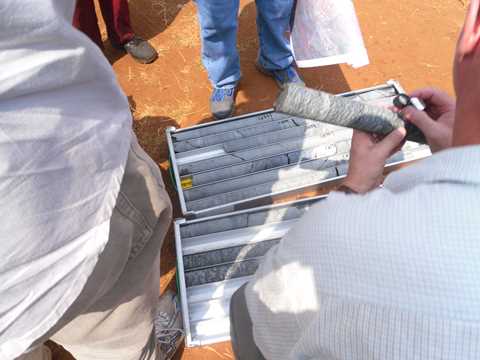 Supply security for end-users
An all-inclusive extrapolation of Southern African PGM production
SFA (Oxford) carried out an assessment of likely scenarios of the size, shape and structure of the Southern African platinum group metals mining industry to 2040 so as to aid a client to evaluate its metal supply requirements, now and in the future.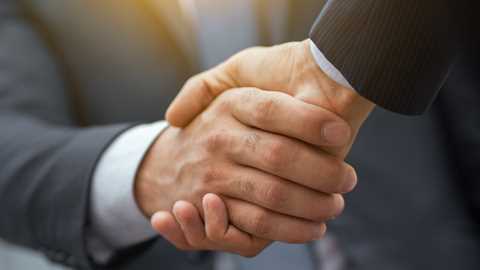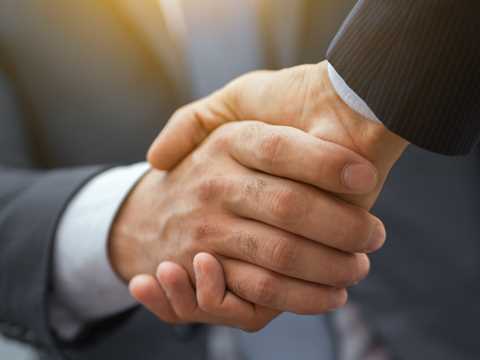 Asset divestment
An independent appraisal of market conditions and the commercial outlook for one of South Africa's major PGM producers
The team compiled credible, long-range PGM pricing inputs for a mine's divestment case. The report articulated potential future outcomes for platinum group metals demand and primary and secondary supplies and economics, as well as the macroeconomic environment impacting on long-term metal prices.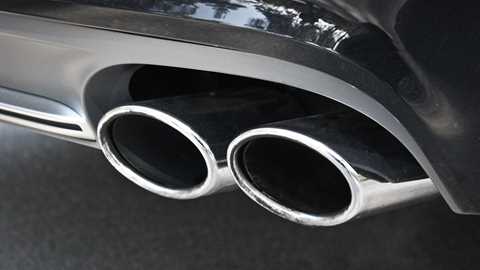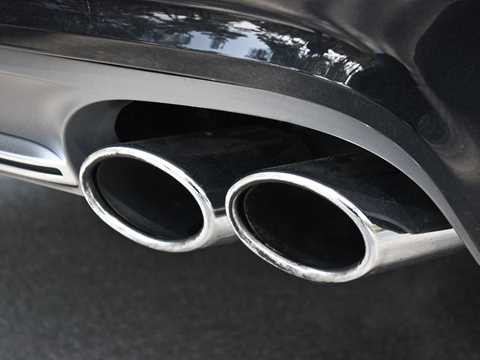 A long-term sensitivity analysis of future automotive technology and its impact on the PGM market out to 2040 — commissioned by a client
Where and when the expansions and contractions in demand will take place for each metal
An analysis was carried out of the influence of future powertrains on platinum, palladium and rhodium demand out to 2040.
Let's discuss your PGM macro scenarios
Contact one of our team for more details.
Other PGM consulting solutions
Explore other services our clients use regularly.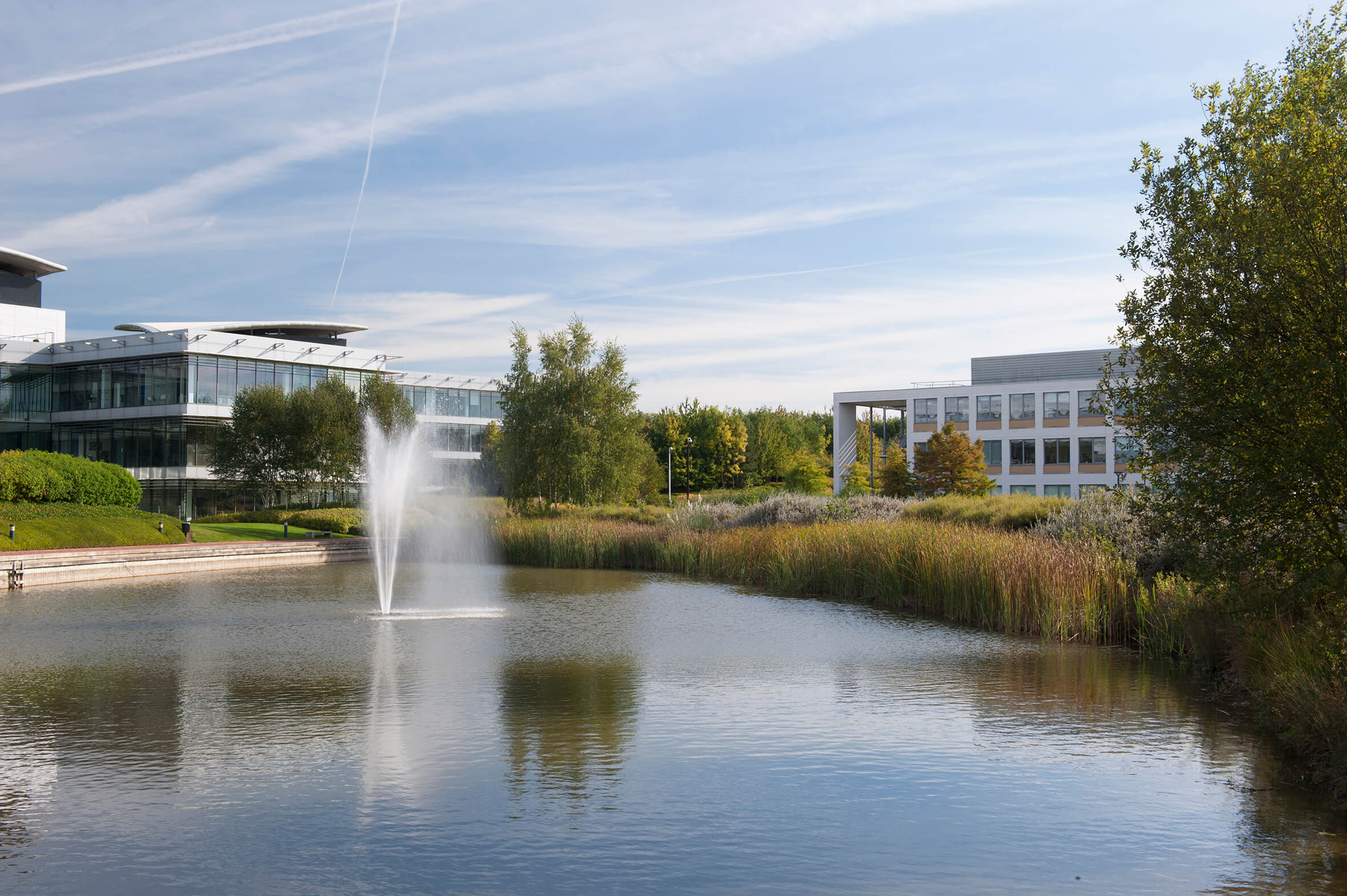 How can we help you?
SFA (Oxford) provides bespoke, independent intelligence on the strategic metal markets, specifically tailored to your needs. To find out more about what we can offer you, please contact us.
---