PGM trade flows and stock reconciliation
Bespoke research
In-depth research and analysis from an expert team
SFA (Oxford) analyses the physical movements of PGMs for demand-side and supply-side participants, how futures contracts are priced and traded, as well as quantifying above-ground PGM stocks from key sectors.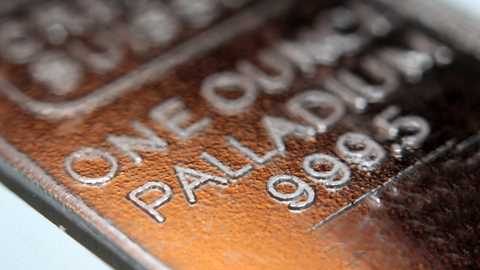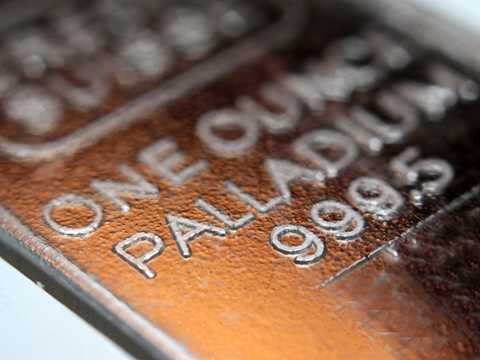 Palladium market fundamentals
Analysis of the palladium market and the peer group producer cost curve of a palladium project for presentation to investors
The SFA (Oxford) team completed an analysis of the palladium market, covering the attractive fundamentals including supply and demand balances, stock levels, and prices, as well as the peer group cost curve. This provided the basis of a presentation to select participants of the investment community.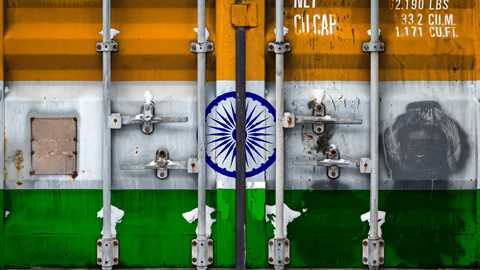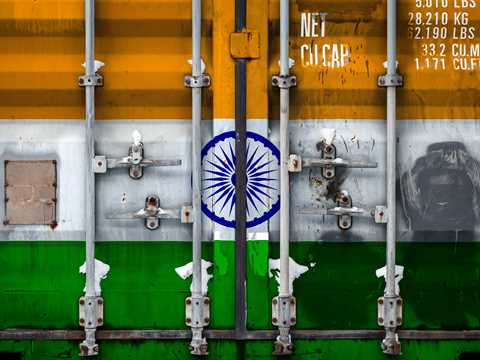 PGM market study on the size and dynamics of the Indian PGM market
Analysing capacities, industrial sectors, material flows, and end-uses
SFA (Oxford)'s Indian PGM market study included market intelligence on PGM demand split by sectors, local and imported sources of supply for end users, identification of major players and their services as well as PGM recycling developments and opportunities in India.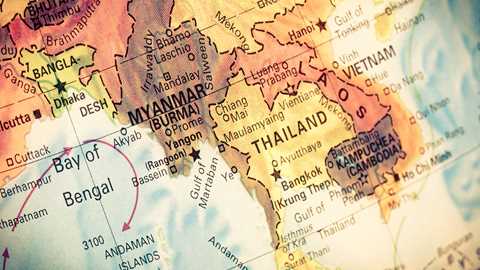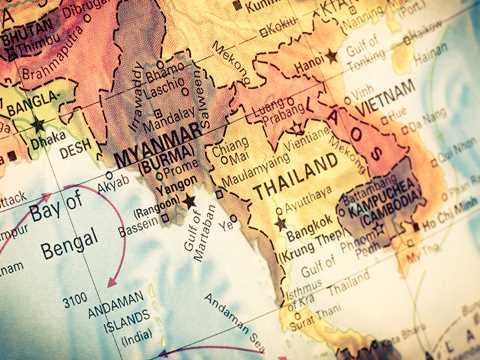 Precious metal demand trends in Southeast Asia
Analysing capacities, industrial sectors, material flows, and end-uses
An investigation was made into current and future trends and influences acting on industrial PGMs and their investment vehicles in the Philippines, Malaysia, Thailand, Cambodia, Brunei, Indonesia, Singapore, Myanmar and Australia.
Industrial sectors covered included glass, petroleum, electronics, chemical and medical. The investment sector took account of exchange-traded funds. A 'black book' of customers and suppliers was created, and PGM volumes required for each industry and customers were derived.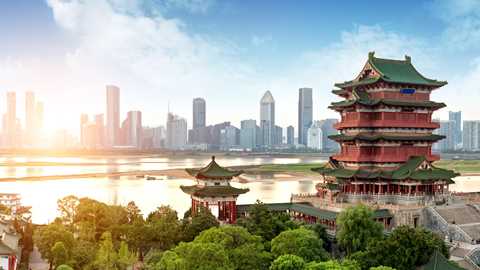 China PGM market study
Analysing capacities, industrial sectors, material flows, and end-uses
Over the years SFA (Oxford) has been greatly expanding its analysis of the Chinese PGM marketplace. This study provided a detailed understanding of the precious metals trading environment, regulations, automotive catalyst manufacturing segment and its players, market size and global context, as well as recycling market volumes and forecasts.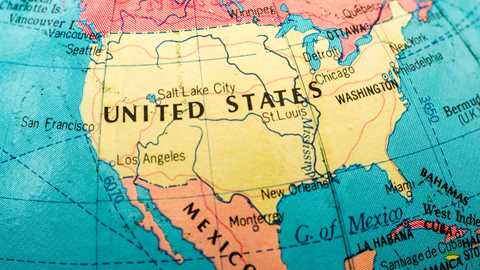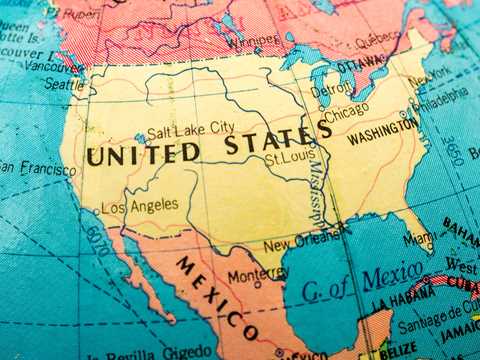 Bespoke USA PGM market study — commissioned by a major conglomerate
Analysing capacities, industrial sectors, material flows, and end-uses to identify new trading desk opportunities
SFA (Oxford) provided key PGM market data and useable information including procurement volumes and methods by sector and segment, new appliances of PGMs and the forecasted consumption volumes, PGM recycling loop as well as summary of the key players in recycling.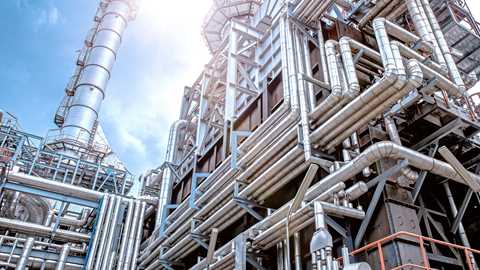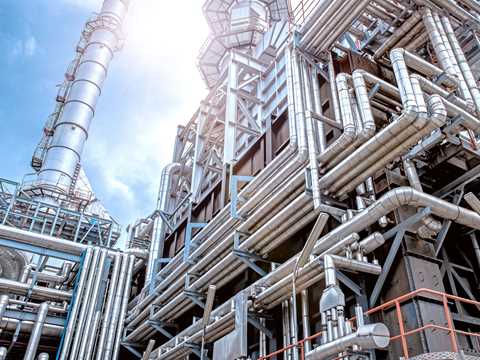 Global reconciliation of PGM flows through the open and closed-loop industries for a major fabricator
Full precious metals loop analysis, covering the full value chain for platinum, palladium and rhodium, quantifying open- and closed-loop demand, system losses and recycling volumes
SFA (Oxford) provided a yearly snapshot of the PGM industry, detailing PGM volumes defined by the stream, including mining, consumption, precious metals in the loop (recycling volumes) and stocks. A high-level overview of the recycling sector covered key players and industrial segments, and the linkages and metal flow between each.
A detailed assessment of mining and secondary concentrates, chemical, and petrochemical, jewellery, dental, medicine, glass, electronic, production scrap and magnetic data storage sectors were covered. The SFA team calculated installed industrial capacities of PGM, top-up requirements, major players and replacement cycles to complete a concise picture of the PGM markets.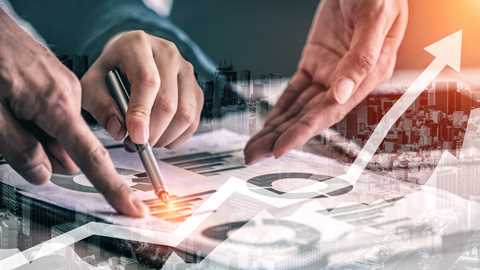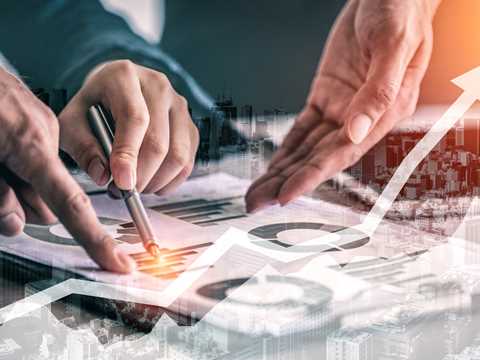 PGM: Joining the dots between metal flows and price setting
The real world of PGM pricing
The PGM: Joining the dots between metal flows and price-setting report contains unrivalled insight, with over 300 pages of detailed analysis, commentary and charts providing unique exploration of the purchasing dynamics between market participants, the complexity of the associated price web and which factors drive metal prices for platinum, palladium and rhodium.
Let us reconcile the latest PGM stocks and trade flows for you
Contact one of our team for more details.
Other PGM consulting solutions
Explore other services our clients use regularly.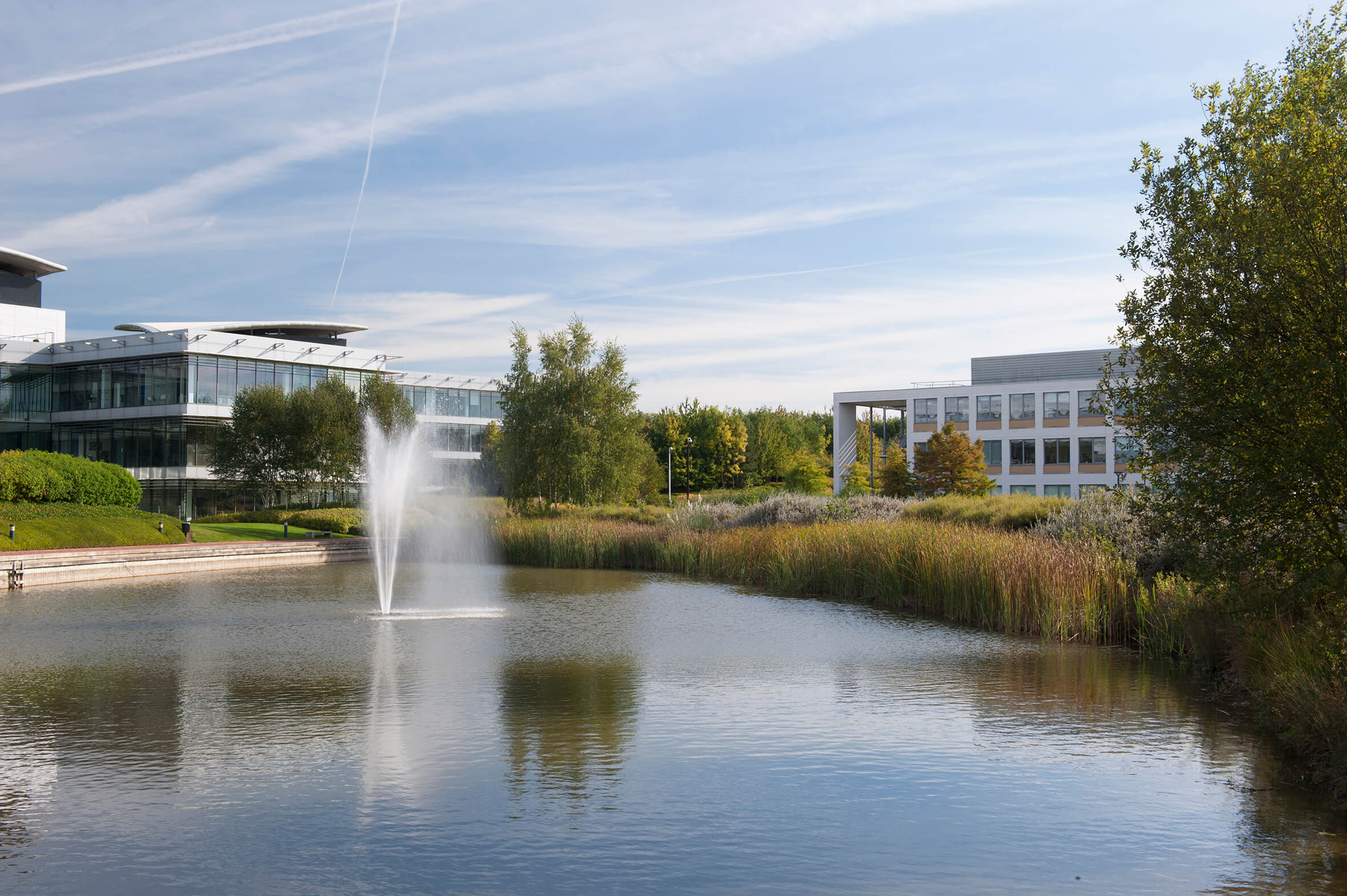 How can we help you?
SFA (Oxford) provides bespoke, independent intelligence on the strategic metal markets, specifically tailored to your needs. To find out more about what we can offer you, please contact us.
---