Principal Consultant
MSc, BEng (Hons), ACSM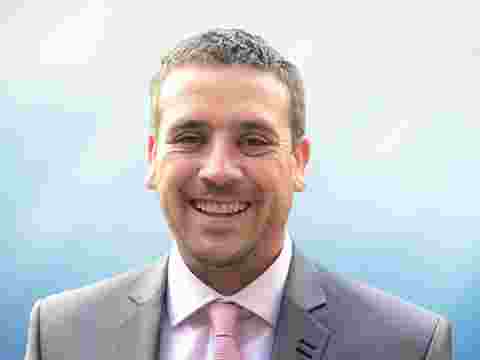 Jamie works in these teams
Consulting Lead
Executive Committee
Platinum Group Metals
Battery Metals and Materials
Sustainability and ESG
Strategy Development
Optimisation and Performance
Human Capital Management
Chinese Market Intelligence
PGM Recycling
Ruthenium and Iridium
Lithium-ion Battery Recycling
Critical Minerals Research
Mine and Project Benchmarking
Price risk management toolkit
Value Chain Analytics
Events and Webinars
Website Support
Client Relations
Expertise and career highlights
---
Jamie has led numerous specialist bespoke strategic consulting assignments at SFA (Oxford) across all sectors, working with SFA's global team of industry consultants. He has played a vital role in more than 70 highly sensitive projects for upstream and downstream stakeholders for key executives across critical metal markets.
Jamie undertook many due diligence projects with SFA's retired company founder, Stephen Forrest and SFA's associates, and has been heavily involved in formulating new operating strategies for companies operating in Platinum Group Metals and Battery Metal markets. More recently, Jamie has been focused on the availability of iridium for green hydrogen production, battery metal recycling due diligence, and PGM supply chain mapping to assist new purchasing strategies.
In 2018, Jamie co-led the SFA team to complete deep-dive research and competitor analytics on the future of cities and mobility solutions to 2050, and developed the world's first Uber services cost curves spanning all cities offering rich like-for-like insights into mobility services and its competitors and evaluating the long-term prospects and challenges of autonomous drive and helping autonomous mobility start-ups with their strategies.
Jamie has worked his way up the consulting ladder since joining as a Mining Analyst in 2010 to his current position as principal Consultant in 2019. 
Between consulting projects, Jamie is heavily involved in SFA's events and marketing campaigns, brand development, and, more recently, delivering SFA's new website for the team. Throughout his career at SFA, Jamie has trained and upskilled the team and mentored new analysts.
Jamie joined SFA as a graduate of Camborne School of Mines (BEng Mining Engineering) and the University of Aberdeen (MSc Oil and Gas Enterprise Management), and gained prior work experience at Golden Star Resources in Ghana (2006) and Altus Strategies (2007). 
---
Jamie works in these teams
Consulting Lead
Executive Committee
Platinum Group Metals
Battery Metals and Materials
Sustainability and ESG
Strategy Development
Optimisation and Performance
Human Capital Management
Chinese Market Intelligence
PGM Recycling
Ruthenium and Iridium
Lithium-ion Battery Recycling
Critical Minerals Research
Mine and Project Benchmarking
Price risk management toolkit
Value Chain Analytics
Events and Webinars
Website Support
Client Relations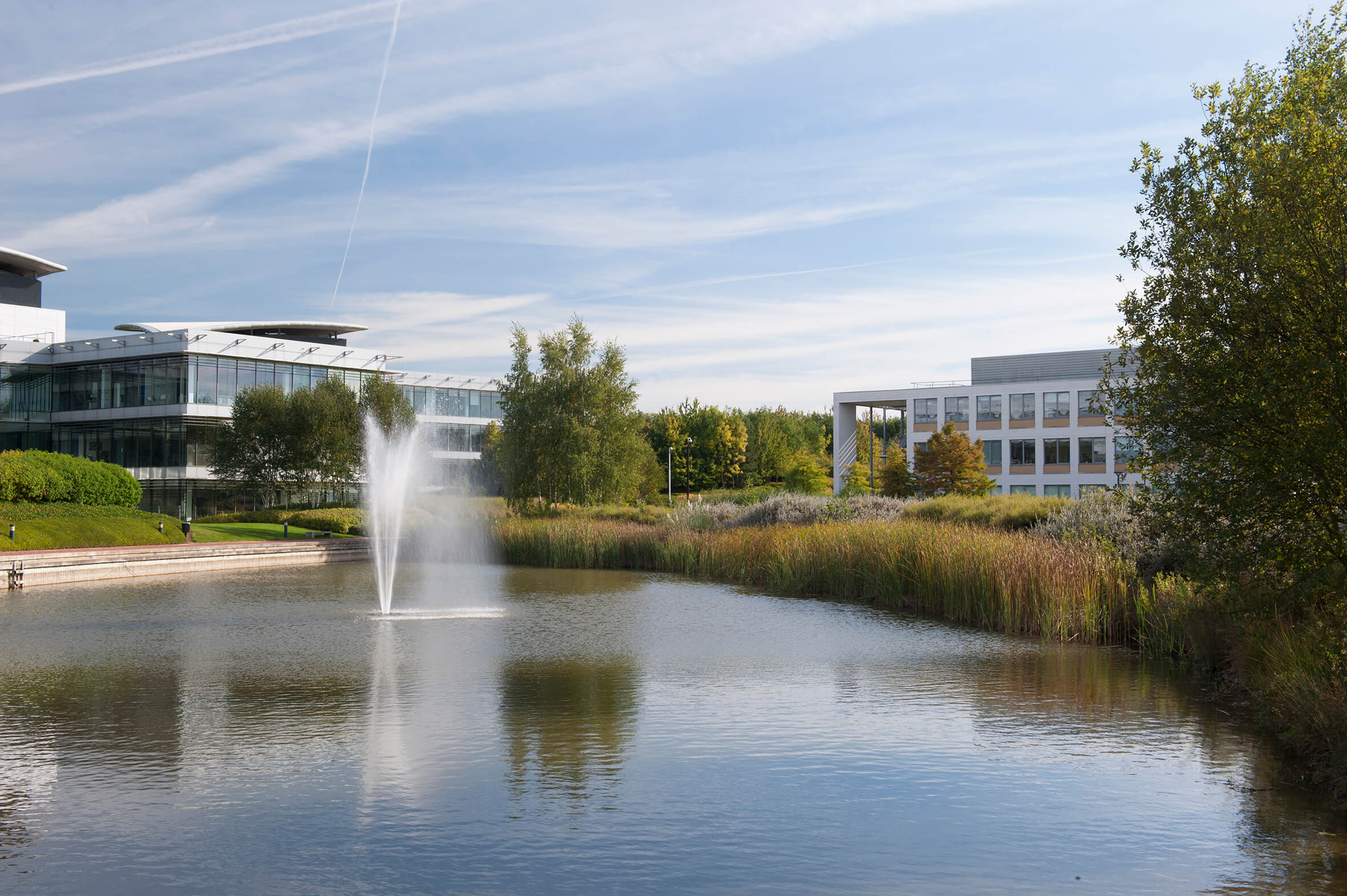 How can we help you?
SFA (Oxford) provides bespoke, independent intelligence on the strategic metal markets, specifically tailored to your needs. To find out more about what we can offer you, please contact us.
---