Jewellery pipeline mapping & econometrics
Bespoke research
In-depth research and analysis from an expert team
SFA (Oxford) has mapped jewellery pipelines, examined costs and margins, quantified future demand levels, and analysed the competitor landscape of fabricators, wholesalers, and retailers for future investment decision-making.
Using on-the-ground research to assess jewellery purchasing stability
SFA has undertaken a number of important studies on the platinum jewellery market. These studies encompassed all of the main jewellery demand regions, including India, along with a major focus on China. Jewellery offers diversity of PGM demand and a gateway to new markets. The success of jewellery sales tends to be driven by a combination of factors including population growth, cultural and traditional influences, and marketing and distribution activities. Our long track record at the heart of the jewellery industry has given us a clear understanding of the cyclical aspects of the market and the initiatives taken to create and build demand.
We have developed a robust predictive model of platinum jewellery demand and price, and consumer expenditure elasticities. On an ongoing basis, we monitor the jewellery market, companies and exchanges, metal trade flows, metal demand by region, and recycling. Our team also collects data to measure quarterly changes to platinum purchasing by jewellery manufacturers (turnover and stocks), as well as recycling and retail sales, thus providing an accurate, independent measure of the success of platinum jewellery by country. Quarterly monitoring also provides new insight into the impact of retailers stocking ahead of auspicious occasions, as well as the demand peaks from seasonal buying.
Key to our success has been our relationships with leading manufacturers, recyclers, wholesalers, refiners, and promoters of jewellery to gain a comprehensive understanding of the full value chain. Members of our team also visit jewellery stores around the world to gather insight into store footfall, the size of metal display space relative to the competition, jewellery design (distinction), material zoning (and positioning), staff training and their understanding of platinum or palladium jewellery relative to other jewellery.
On behalf of industry stakeholders, the team of analysts also conducts a major annual jewellery research report, with quarterly updates, to contextualise jewellery within the broader PGM supply and demand trends.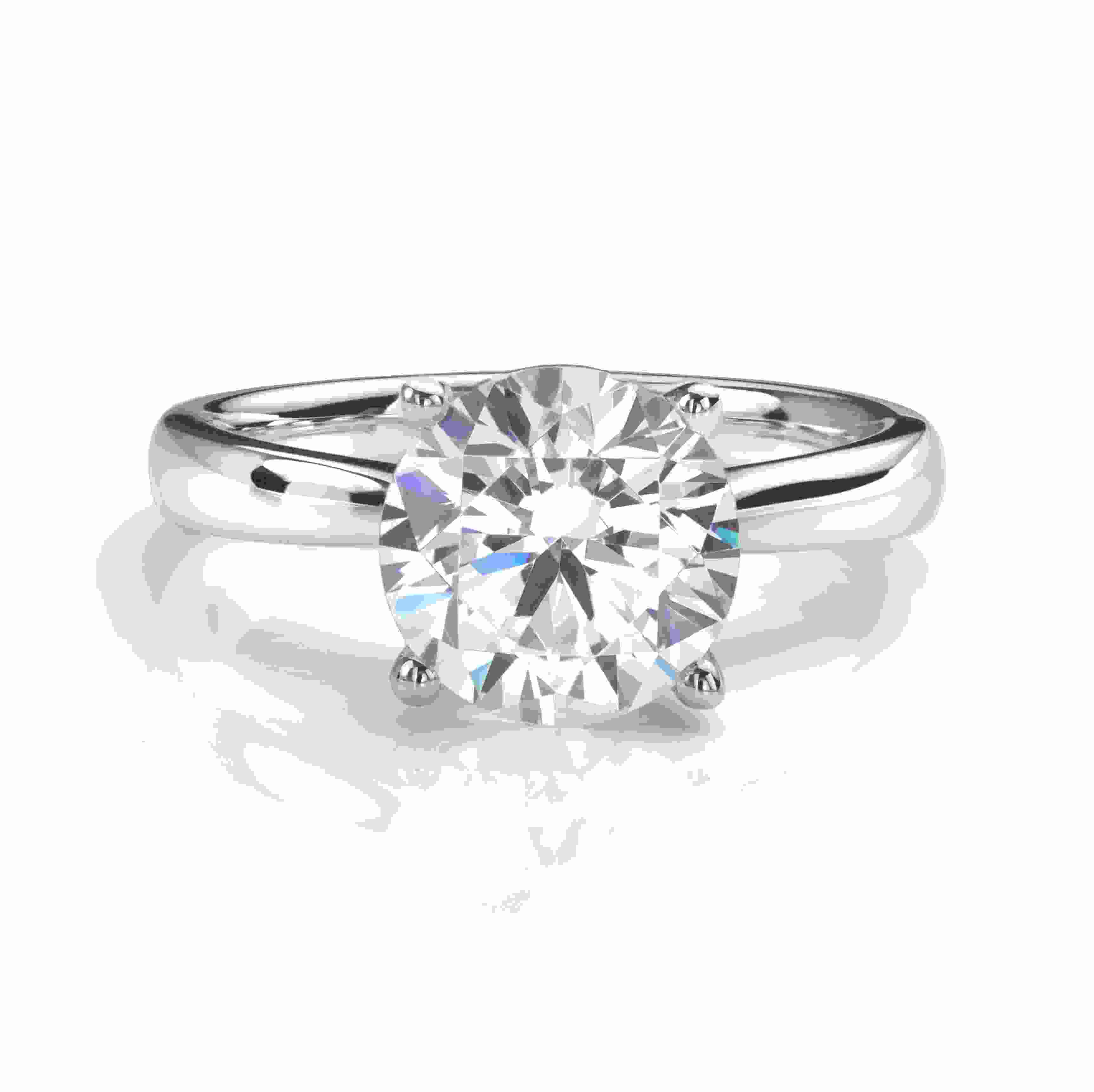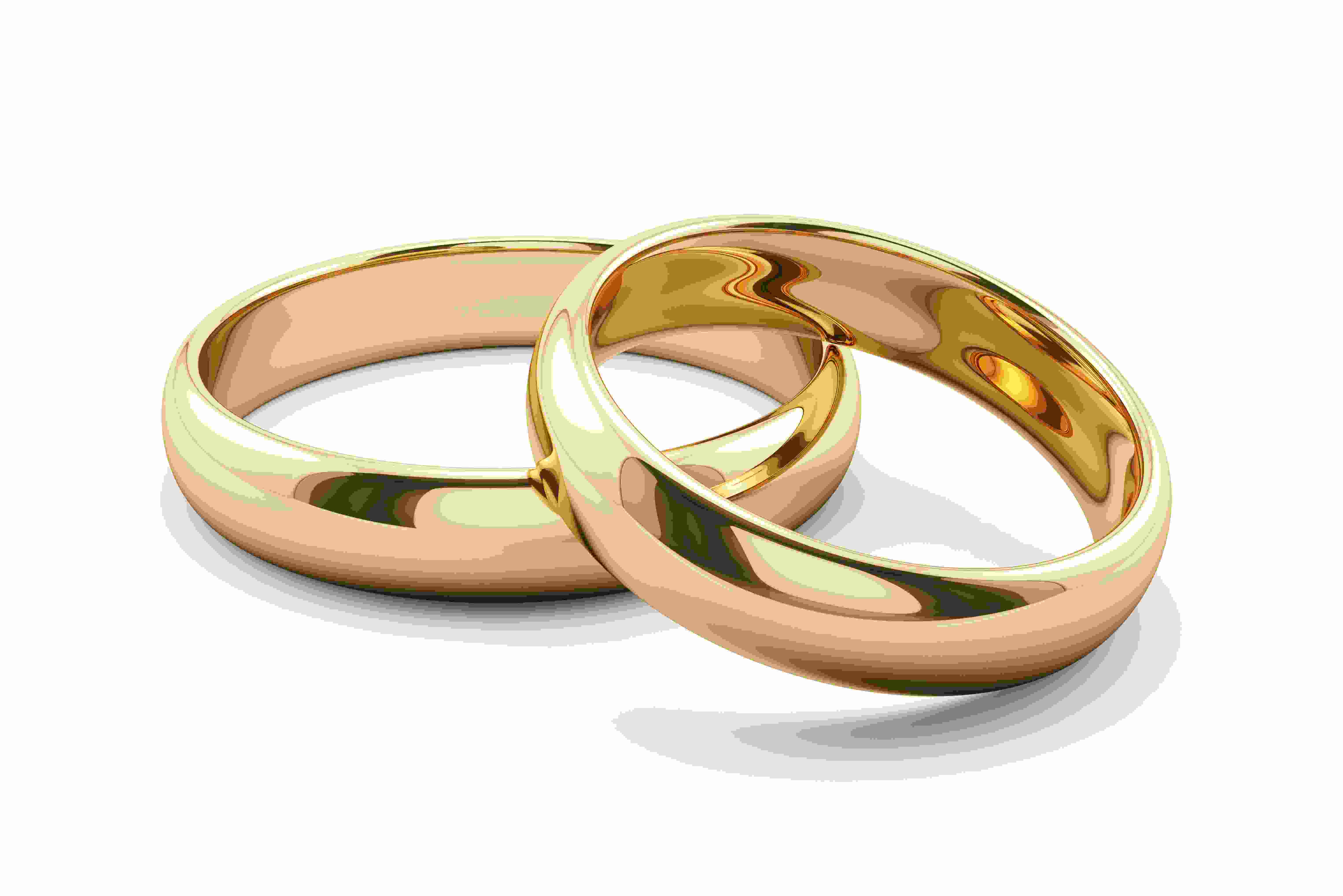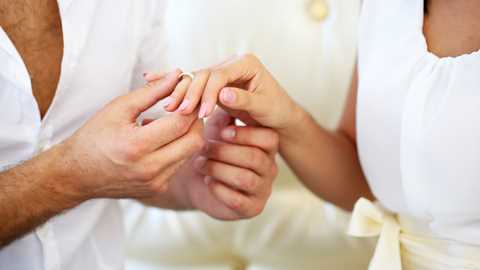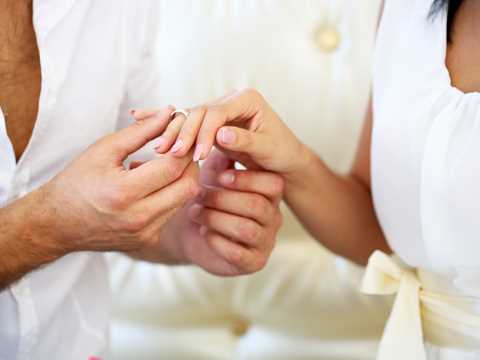 Predictive jewellery modelling — commissioned by a major PGM producer
In collaboration with PGI, a PGM jewellery demand study of jewellery elasticity to metal prices
SFA (Oxford) developed a robust, predictive model of platinum and palladium jewellery demand and price elasticities, and informed the company's future marketing activity with detailed forecasts of platinum and palladium demand and their sensitivities.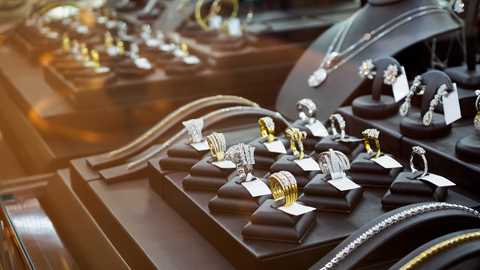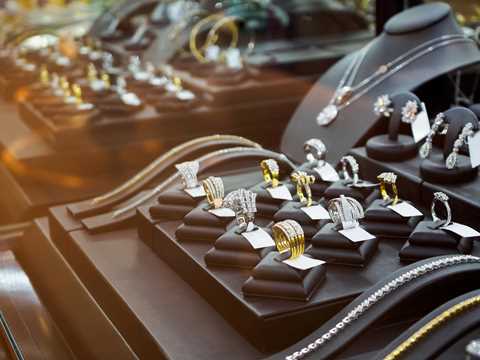 A year-long study on the Chinese jewellery market
A full regional appraisal of platinum jewellery, including the value chain, players, metal movements, and influences on demand
A multi-faceted econometric model was developed to quantify platinum jewellery demand evolution now and in the future. The study involved on the ground interviews with jewellery industry players (fabricators, wholesalers and retailers). Demographic influences were also accounted for to ultimately plot platinum demand scenarios for tomorrow.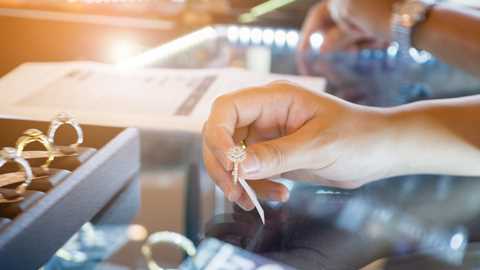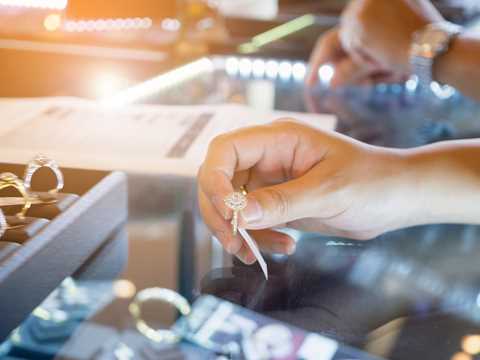 Jewellery marketing investment appraisal
Global investment appraisal
The SFA (Oxford) team provided insight on metal price demand elasticity, so as to illustrate the dynamics that impact manufacturers and retailers' decisions regarding their platinum business.
The report highlighted the margins that apply in the jewellery pipeline from mine to the customer (retailer) to identify levels of marketing investment that can be achieved (net profit, net profit margin, and gross profit margin).
The pipeline was mapped by market, outlining the flow of platinum from importers and refiners through to consumers.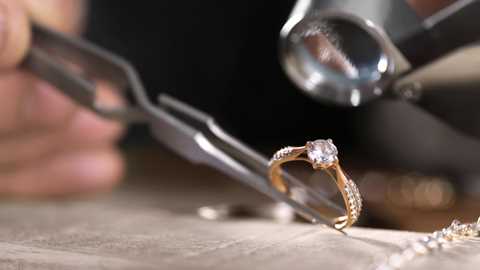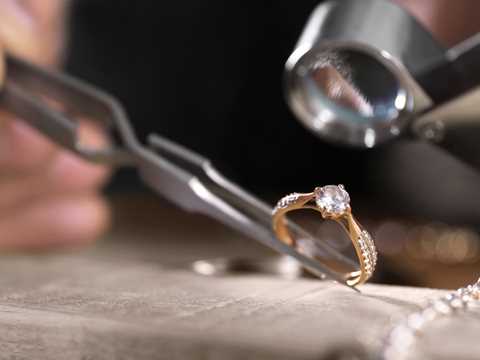 Trends in PGM jewellery and consumer demand — commissioned by a major PGM fabricator
Long-term supply outlook for the retail PGM sector
SFA (Oxford) undertook a detailed commentary and analysis on demand for platinum and palladium for the manufacture of jewellery, as well as an analysis of large and small bars and noble coins. 
Let's discuss your jewellery project
Contact one of our team for more details.
Other PGM consulting solutions
Explore other services our clients use regularly.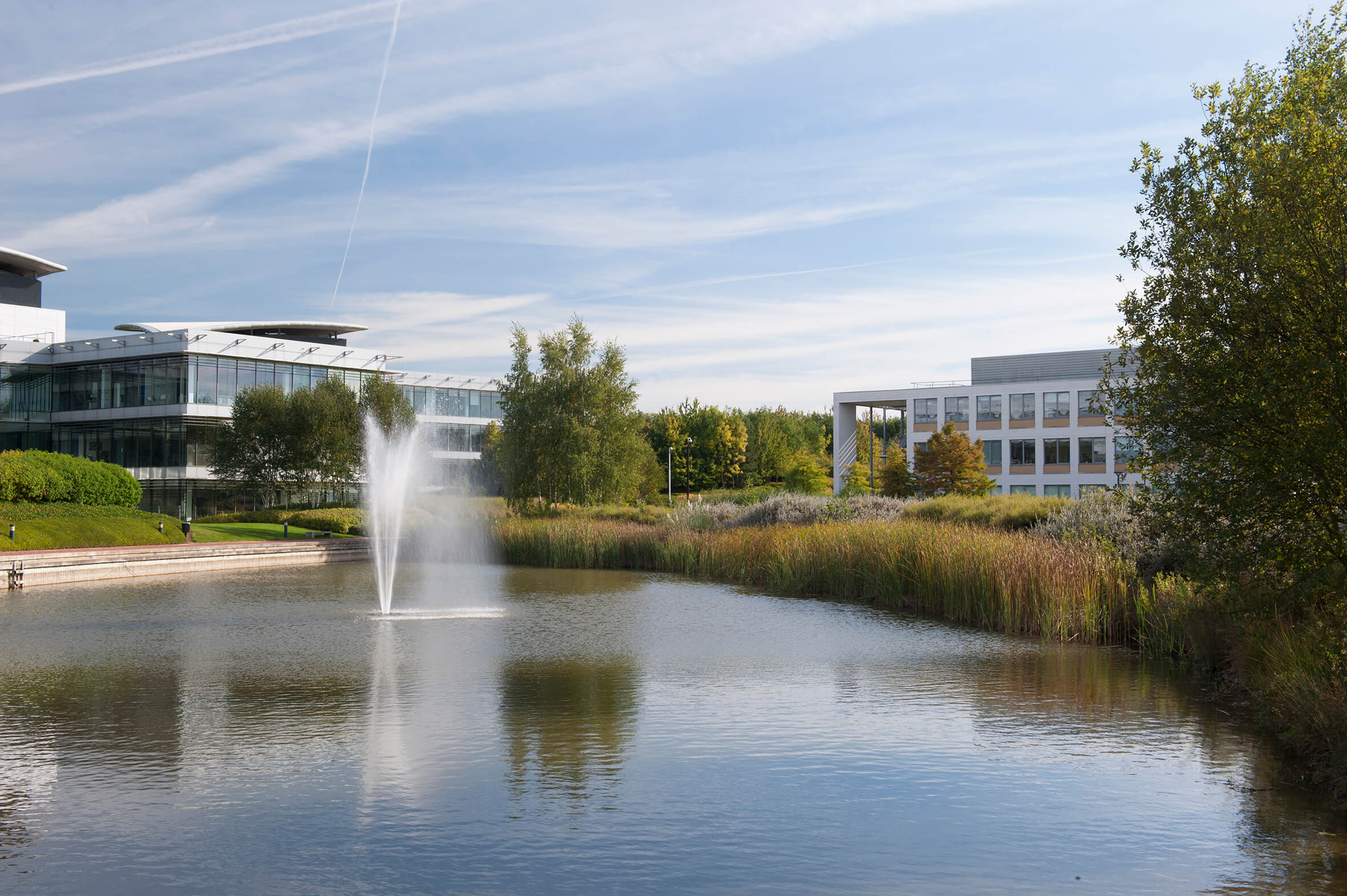 How can we help you?
SFA (Oxford) provides bespoke, independent intelligence on the strategic metal markets, specifically tailored to your needs. To find out more about what we can offer you, please contact us.
---