Peer-group ESG benchmarking
Platinum Group Metals
Trusted ESG benchmarking from an expert team
SFA (Oxford)'s benchmarking of PGM producers on material environmental, social and governance (ESG) factors generates high-resolution insights for sustainability-conscious investors to find best-in-class ESG performers and to inform stakeholder engagement. Incorporating our ESG benchmarking metrics into your investment decision-making can reduce risk and enhance returns. Using our novel insights into investment rationale we can help you to lower costs and increase efficiency, reduce the impact of fines and externalities, as well as improve adaptability to future market demand and technological shifts.
The push towards disclosure, accountability and transparency
In 2020, SFA began covering the upstream PGM sector, with comprehensive ESG market sector analytics, and their related economics, connecting all upstream, downstream and recycling-loop linkages of worldwide producers and users along the PGM food chain.
As organisations and institutions are assessed on their ethical and sustainability practices spanning ESG areas, ESG-compatible investment vehicles have been gathering traction among investors of all types as public awareness of companies' social and environmental influences increases.
In the face of new global social and environmental challenges, compliance with ESG initiatives has moved to the forefront of investor priorities. Understanding and mitigating regulatory, political and stakeholder issues is key to longevity in the natural resource sector. The pressures surrounding these factors are set to increase over the coming years. 
To improve company accountability of their environmental footprint, SFA can help investors by benchmarking the PGM peer group in numerous ways to show new trends and sector outperformance. Some of the key ESG areas we look at include:
Environmental benchmarking
Tracking company air emissions (greenhouse gas emissions, pollutants - sulphur dioxide, nitrous oxides, and particulate matter).

Analysing energy usage (Scopes 1, 2 and 3) and renewable energy utilisation.

Monitoring water consumption and recycling.

Dissecting land use from mining and waste storage.

Measuring waste generated from tailings and rock dumps, and its storage.

Carbon taxation.
Social benchmarking
Mapping employee demographics.

Surveying employee health.

Reporting on safety-related incidents.

Calculating employee development and training spend.
Governance benchmarking
Summarising Board structure.

Scrutinising Board demographics.

Assessing ethics and integrity policies.

Reviewing company risk profiles.
Let us benchmark your ESG performance
Contact one of our team for more details.
Other PGM consulting solutions
Explore other services our clients use regularly.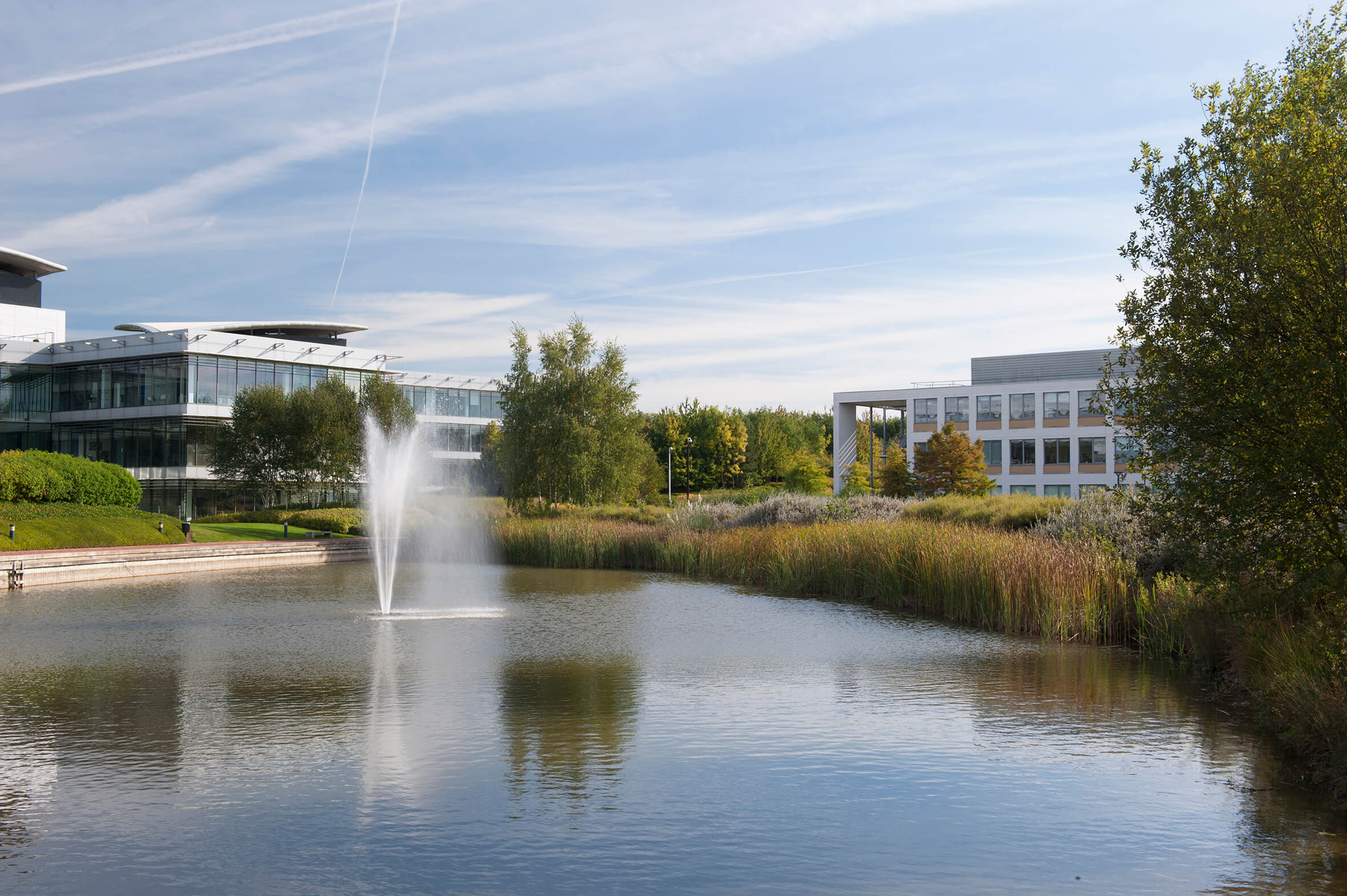 How can we help you?
SFA (Oxford) provides bespoke, independent intelligence on the strategic metal markets, specifically tailored to your needs. To find out more about what we can offer you, please contact us.
---