Head of Clean Energy & Sustainability
BSc, MSc, PhD Chemistry, CChem, MRSC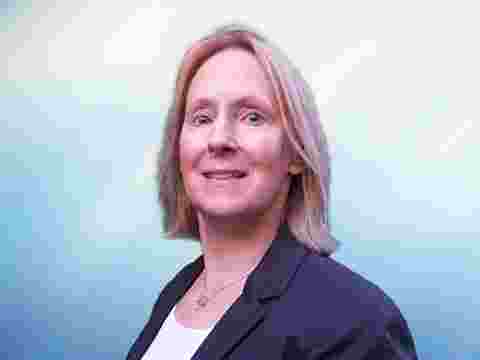 Jenny works in these teams
Executive Committee
Independence Committee
Platinum Group Metals
Green Hydrogen and Fuel Cells
Sustainability and ESG
The Energy Transition
Renewable Energy
PGM Market Reports
Ruthenium and Iridium
Hydrogen Market Intelligence
The Powertrains Team
Electrolyser Technologies
Value Chain Analytics
Keynote Speaker
Market Panelist Expert
Conference Presentations
Expertise and career highlights
---
Dr Jenny Watts is a highly respected principal analyst and leads SFA (Oxford)'s clean energy transition, hydrogen strategies, and PGM technologies research team. She has a wide-ranging chemical industry background, as well as significant laboratory and plant experience.
Jenny leads SFA's future technologies research. She has a wide-ranging technical background that is applied to evaluating and forecasting the impacts of decarbonisation and sustainability of transport and energy, and industrial markets on demand for critical metals. This includes assessing how technological shifts, legislative changes and environmental issues will help develop or place at risk the end-use markets for these strategic metals over the short, medium and long term. Jenny is also SFA (Oxford)'s expert on the platinum, ruthenium and iridium markets, key to the growth of green hydrogen and fuel cell sectors, driven by the increasing viability, and scalability of renewable energy in the new markets around the world. Jenny has led SFA's consulting assignments evaluating green hydrogen opportunities for clients. 
Jenny is a key industry speaker and authority for SFA to promote and educate the use of these critical metals to new audiences who need to consider green hydrogen economics and the rising adoption of fuel cells.
Jenny has conducted numerous specialist assignments for fabricators, car companies, industry stakeholders and investors, including the evaluation of niche applications in new end-uses, threats of substitution and the long-term sustainability of end-uses. She is an expert at communicating complicated demand chemistry into easy to understand concepts for clients. Jenny spent several years working for the Cookson Group PLC and Cookson Matthey PLC on R&D projects in support of operating companies, largely in the industrial minerals sector. She was responsible for developing new materials, with several patents granted, and for on-site process troubleshooting.
---
 Selected presentations:
European Chapter of the IPMI seminar, 2021
"

Green hydrogen − Drivers and markets

"


Hydrogen economy discussion by Resources 4 Africa
"

Mission-critical PGMs for the hydrogen economy

"


SFA's New York Palladium Event 2020
"

PGMs for sustainable hydrogen: which metals and when will we need them?

"


MMTA International Minor Metals Conference 2019
"

Metals for future automobility

"


SFA's New York PGM Event 2018
"

Metals of the moment: 'Mission-critical demand

'"


Mines and Money, 2018
"

Automobile electrification and its impact on platinum-group metals

"


Fuel Cell Technology, Private wealth investment office, February 2017
LPPM, May 2016, London: Air quality; political & legislative effects on PGM use
SAIMM, October 2012, Sun City, South Africa
"Swinging the technology pendulum; has the PGM clock stopped?
SAIMM, October 2010, Sun City, South Africa
China International Precious Metals Conference, November 2009, Kunming, China
World Platinum Congress, November 2008, London
SAIMM, October 2008, Sun City, South Africa
Jenny works in these teams
Executive Committee
Independence Committee
Platinum Group Metals
Green Hydrogen and Fuel Cells
Sustainability and ESG
The Energy Transition
Renewable Energy
PGM Market Reports
Ruthenium and Iridium
Hydrogen Market Intelligence
The Powertrains Team
Electrolyser Technologies
Value Chain Analytics
Keynote Speaker
Market Panelist Expert
Conference Presentations
News and insights from Jenny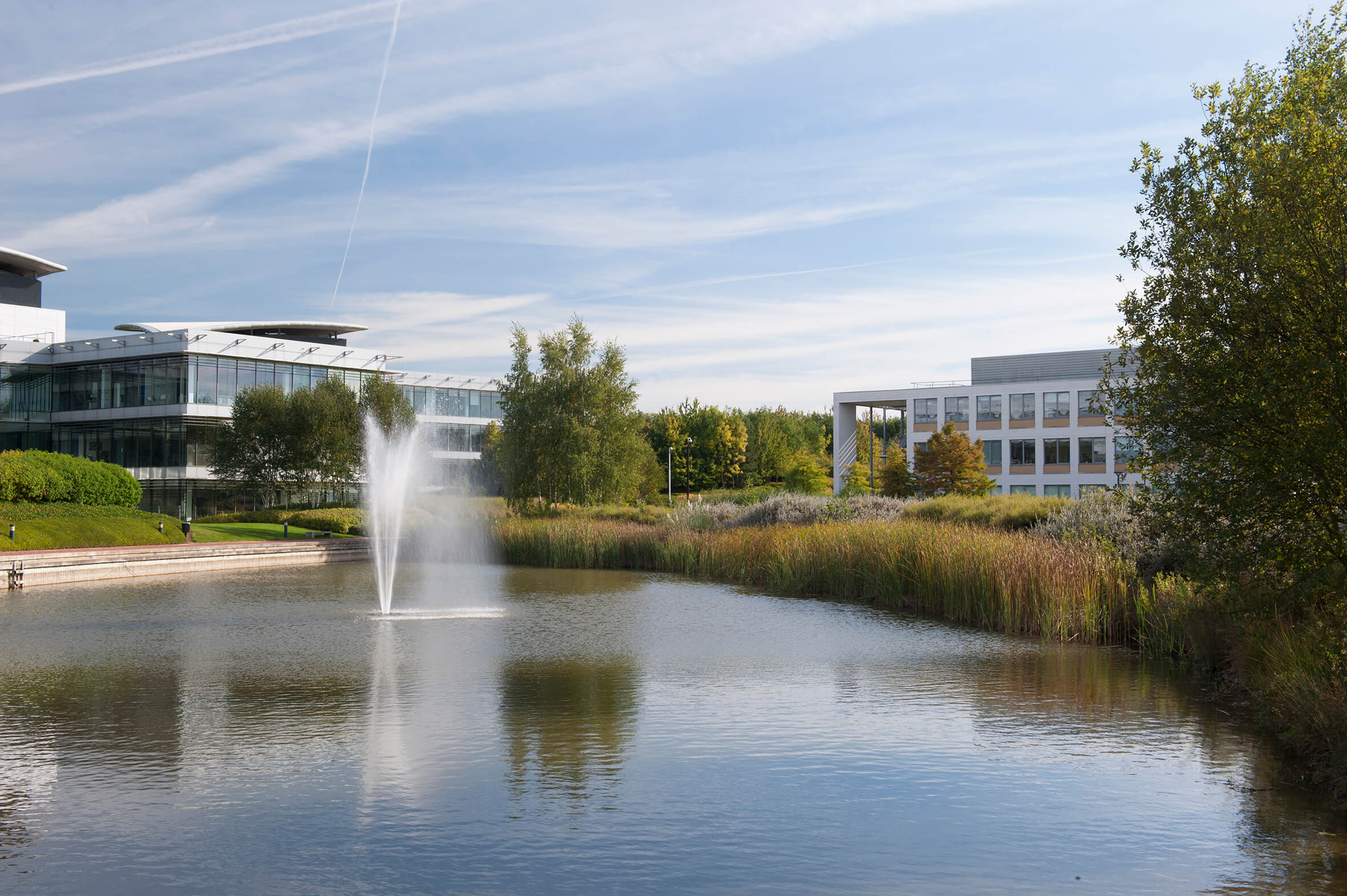 How can we help you?
SFA (Oxford) provides bespoke, independent intelligence on the strategic metal markets, specifically tailored to your needs. To find out more about what we can offer you, please contact us.
---