UK HFCA Parliamentary Lobby Day
Driving towards a hydrogen-fuelled future
The hydrogen economy is an emerging and rapidly growing industry that has the potential to play a significant role in the world's energy transition. The innovative technology behind hydrogen fuel cells offers a clean and efficient alternative to traditional fossil fuels, producing only water as a byproduct. Furthermore, hydrogen can be produced from various sources, including renewable energy, making it a key component in transitioning to a low-carbon energy system.
As a member of the UK Hydrogen Fuel Cell Association (UKHFCA), SFA (Oxford) is proud to be at the forefront of this dynamic and ever-evolving industry. Recently, SFA attended a day of meetings with MPs, organised by the UKHFCA. The purpose of the day was to provide members with an opportunity to educate MPs on the latest developments in the UK hydrogen economy and to discuss the necessary policy steps that need to be taken to bring the vision of a hydrogen-fuelled future closer to reality.
The event was an important step in the journey towards a hydrogen-fuelled future. By working together, organisations like SFA and the UKHFCA are playing a vital role in promoting the use of hydrogen as a clean and efficient energy source. With continued investment and support, the hydrogen economy has the potential to revolutionise the world's energy system and help drive the transition to a more sustainable future.
Looking forward, SFA is excited to announce its annual Oxford Platinum Lectures, scheduled for May 12th, 2023. This prestigious event brings together delegates from across the PGM value chain for thought-provoking lectures and passionate debate. The Oxford Platinum Lectures are a platform for knowledge sharing, innovation, and industry collaboration. As a leading organisation in the hydrogen economy, SFA is proud to host this event, which offers a unique opportunity for experts and stakeholders to engage in discussions about the latest technological advancements, regulatory frameworks, and business opportunities.
SFA invites attendees to explore the conference program and register their interest in attending the Oxford Platinum Lectures. Join us on this exciting journey towards a hydrogen-fuelled future, and be part of the global movement towards a sustainable and prosperous world.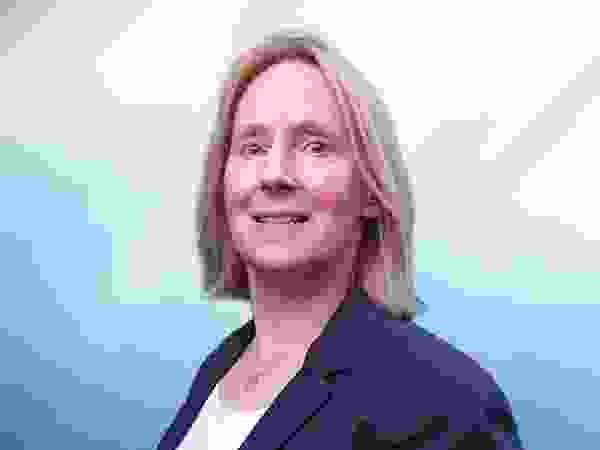 Dr Jenny Watts
Head of Clean Energy and Sustainability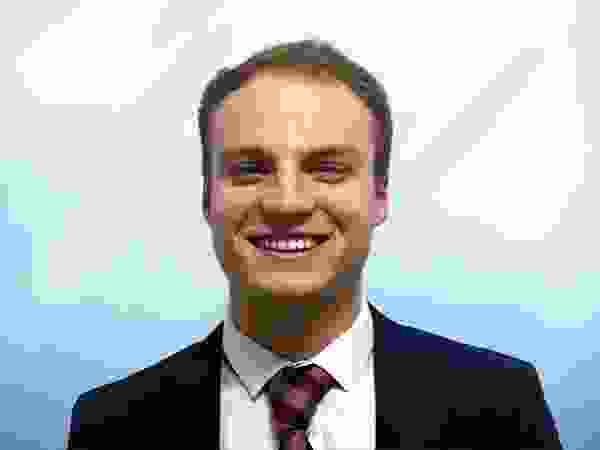 Joel Lacey
Sales and Marketing Specialist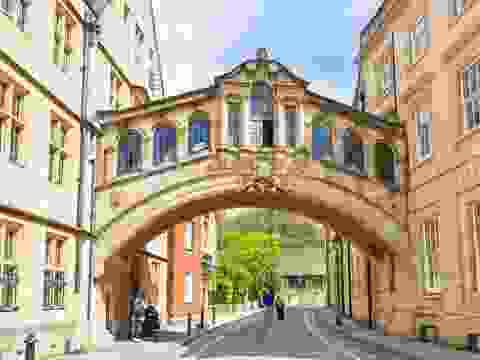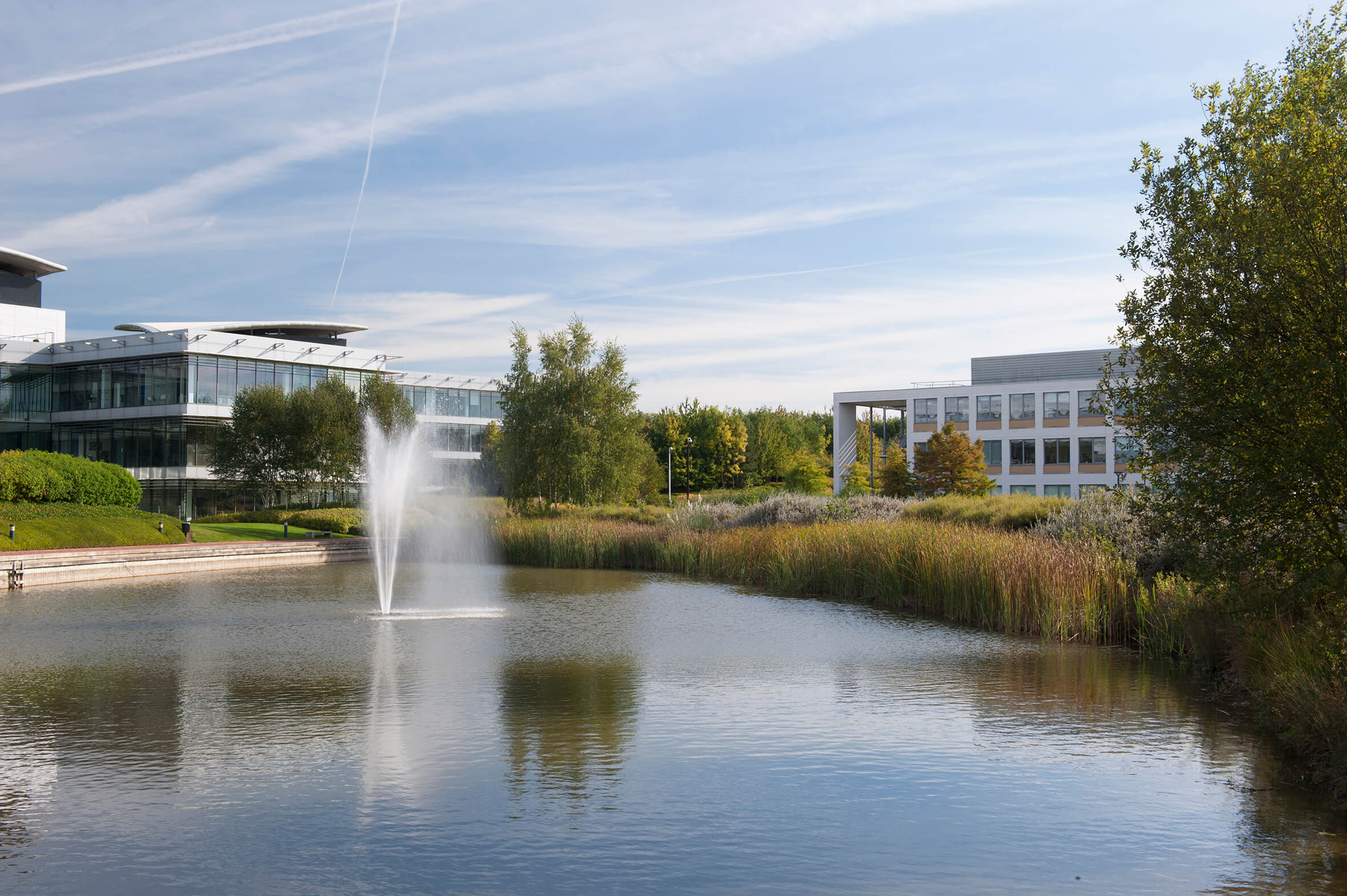 How can we help you?
SFA (Oxford) provides bespoke, independent intelligence on the strategic metal markets, specifically tailored to your needs. To find out more about what we can offer you, please contact us.
---