Sales and Marketing Specialist
BA (Hons)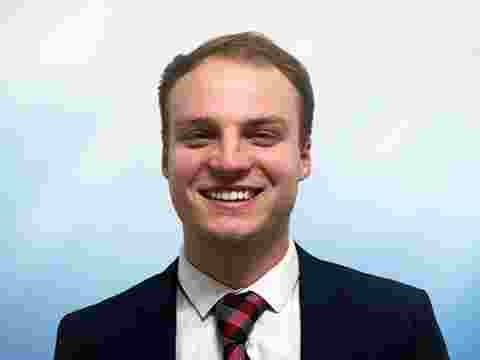 Joel works in these teams
Platinum Group Metals
Battery Metals and Materials
Sustainability and ESG
Marketing and Finance
Events and Webinars
Website Support
Client Relations
Expertise and career highlights
---
Joel is SFA (Oxford)'s sales and marketing specialist raising SFA's profile across PGMs, Battery Technologies and Materials, the Green Hydrogen economy and ESG Stewardship.

He plays a critical role in helping new audiences appreciate SFA's unique range of expertise and experience, tailors our services for their specific needs and establishes new long-lasting relationships. Joel also assists the SFA team in providing our in-person and online events that are held throughout the year.

Joel graduated from Coventry University with a BA in Product Design and completed a graduate scheme in Business Management.
---
Joel works in these teams
Platinum Group Metals
Battery Metals and Materials
Sustainability and ESG
Marketing and Finance
Events and Webinars
Website Support
Client Relations
News and insights from Joel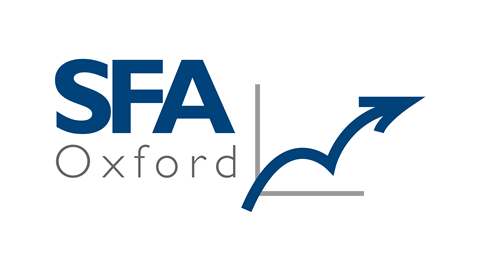 1 August 2023 | Joel Lacey
SFA (Oxford) has been independently tracking the lithium, nickel and cobalt markets on behalf of our clients since 2004.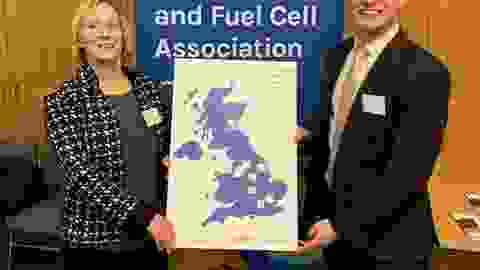 23 January 2023 | Dr Jenny Watts, Joel Lacey
SFA (Oxford) was present at the UK HFCA Parliamentary Lobby Day, meeting with MPs to discuss recent progress across the UK hydrogen economy.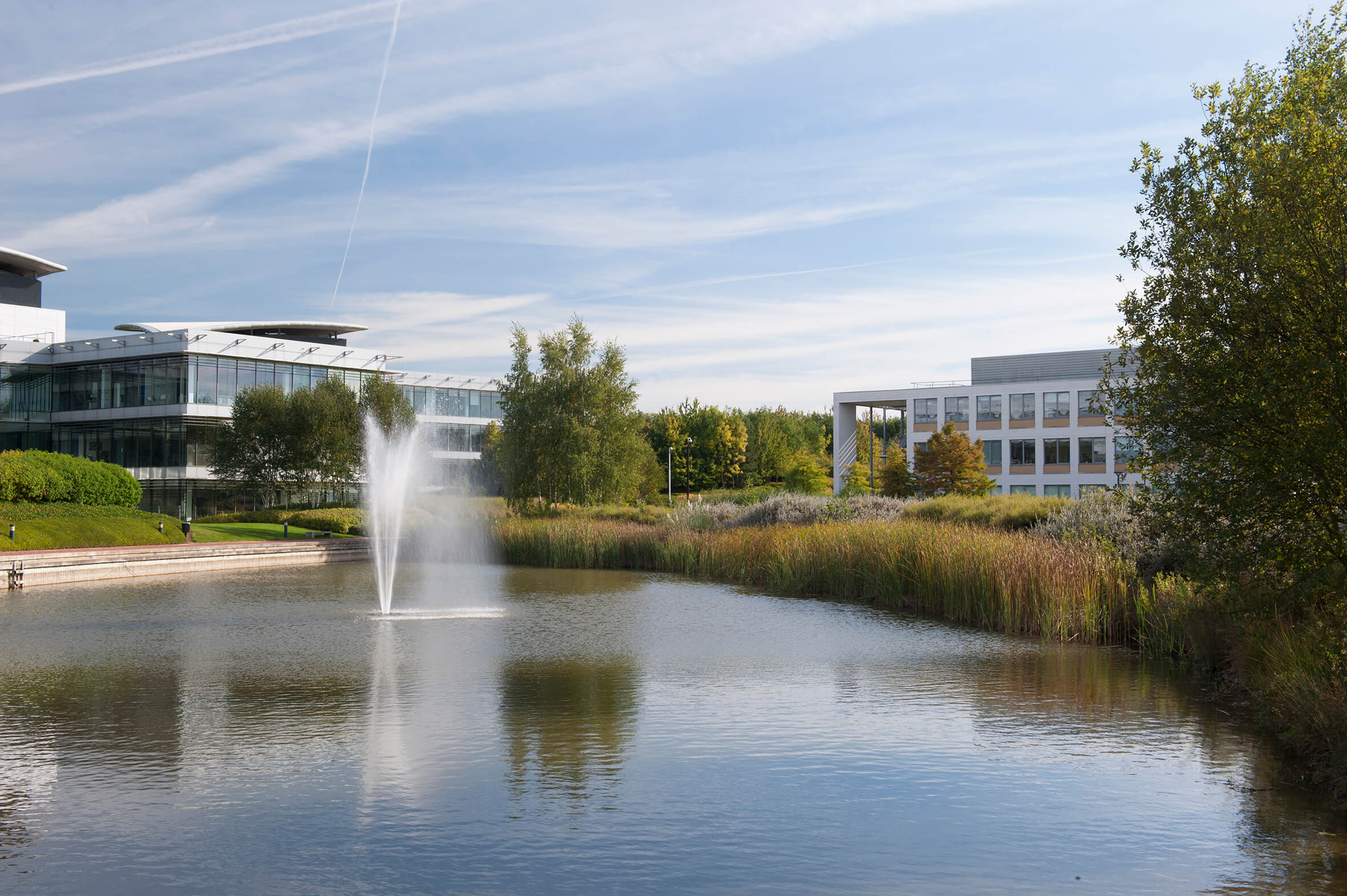 How can we help you?
SFA (Oxford) provides bespoke, independent intelligence on the strategic metal markets, specifically tailored to your needs. To find out more about what we can offer you, please contact us.
---