Senior Mining Analyst
MESci (Hons)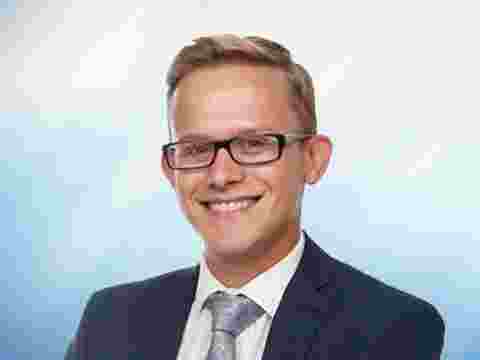 Alex works in these teams
Platinum Group Metals
Sustainability and ESG
Responsible Sourcing
PGM Market Reports
PGM Recycling
Ruthenium and Iridium
Chrome and Ferrochrome
Mine and Project Benchmarking
Project Incentive Pricing
Chemical and Metallurgical Processing
Value Chain Analytics
Expertise and career highlights
---
Alex heads up SFA (Oxford)'s PGM supply analysis and mine cost accounting across SFA's regular market reports for clients, feeding into SFA's supply-demand balances for platinum, palladium, rhodium, iridium and ruthenium, and price forecasting. His work involves the evaluation of PGM mines and projects worldwide including producer benchmarking and project NPV analysis and incentive pricing.
Alex monitors the changing mix of metals from PGM producers worldwide, and how that aligns with future demand requirements providing end-users with clarity over the long-term availability of metals critical to developing new technologies to meet net-zero. The availability of platinum and iridium for PEM electrolysers is currently a topic of great interest. Alex also tracks the environmental (emissions and utilities), social and governance metrics across the major PGM producers which is crucial to the sustainability of mining operations long-term. Alex regularly updates and audits SFA's PGM production, costs and metallurgical mass balance models with senior industry executives to ensure the highest accuracy and credibility.
He has undertaken various mine strategy consulting projects with the PGM team, including reviewing new project production and business plans for major PGM producers in South Africa, as well as developing new cost metrics to enable companies to improve their internal asset appraisal, and market scenario benchmarking. Alex has worked with miners, juniors, fabricators, traders, industrial end-users, investors and recyclers, establishing deep relationships and trust.
Alex has advised on a national government strategy to increase the local beneficiation of PGMs. He has undertaken risk analysis of existing PGM production and projects including ESG benchmarking. Other assignments have included mineral processing assessments of off-take options and indicative commercial terms, as well as mine labour studies to ensure cost efficiency and mine performance. He was also involved in the analysis of the global PGM metal trade flows with respect to where the price is made for each metal. 
Alex developed a new cost model for the autocatalyst recycling industry to evaluate the profitability within the circular economy. He has simulated the success of various business models and the macroeconomic impacts on autocatalyst recycling volumes and the margin at each stage of the value chain.
Lastly, Alex is also responsible for chrome market analysis and has developed demand models for platinum end-use in various niche applications, for example, oxygen sensors, NOx sensors and water purification systems.
Alex joined SFA (Oxford) in 2014 after graduating from Cardiff University with a Master's degree in Earth Sciences. 
---
Alex works in these teams
Platinum Group Metals
Sustainability and ESG
Responsible Sourcing
PGM Market Reports
PGM Recycling
Ruthenium and Iridium
Chrome and Ferrochrome
Mine and Project Benchmarking
Project Incentive Pricing
Chemical and Metallurgical Processing
Value Chain Analytics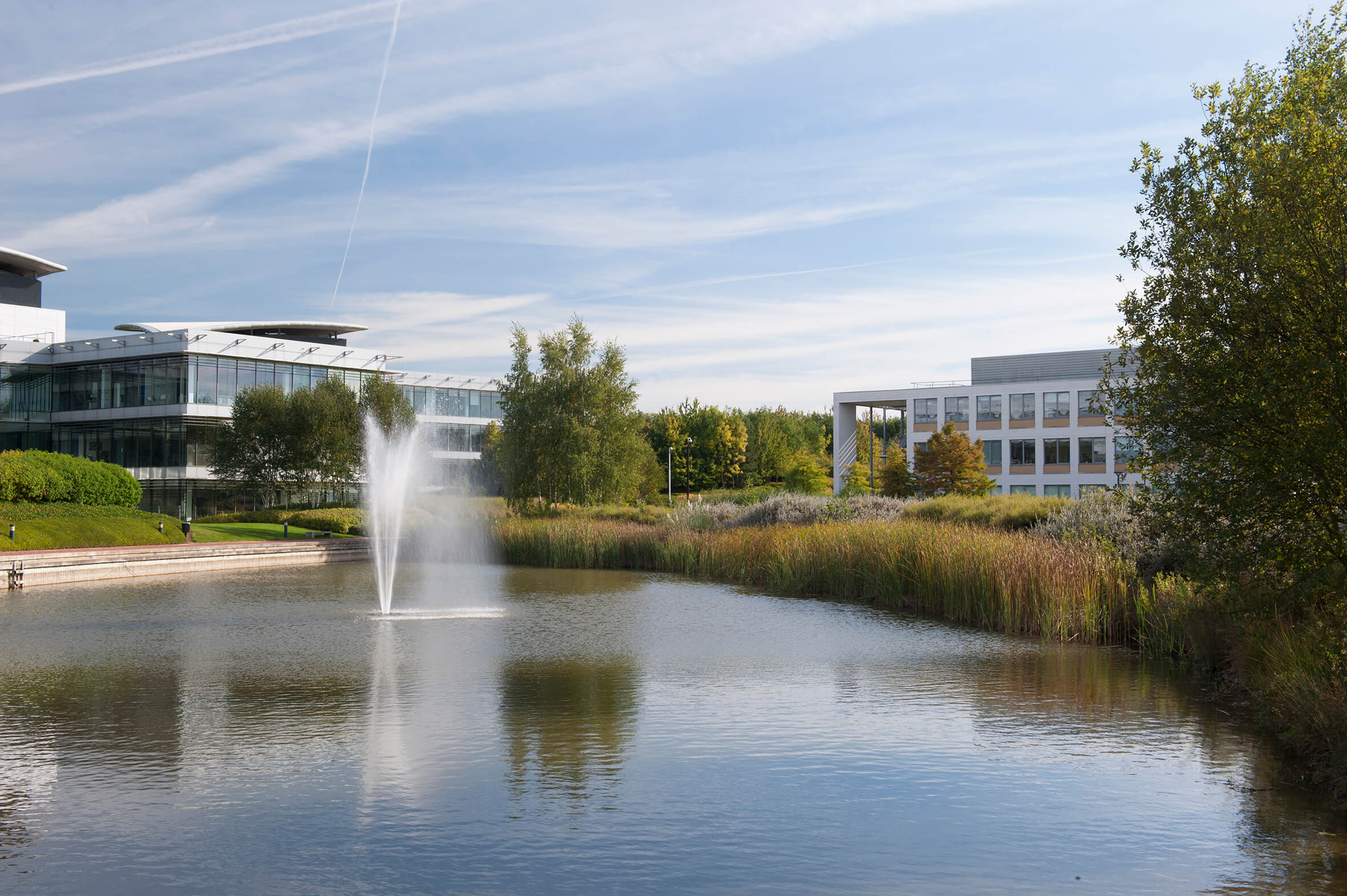 How can we help you?
SFA (Oxford) provides bespoke, independent intelligence on the strategic metal markets, specifically tailored to your needs. To find out more about what we can offer you, please contact us.
---