Senior Market Analyst: Battery Materials and Technologies
MEng (Hons)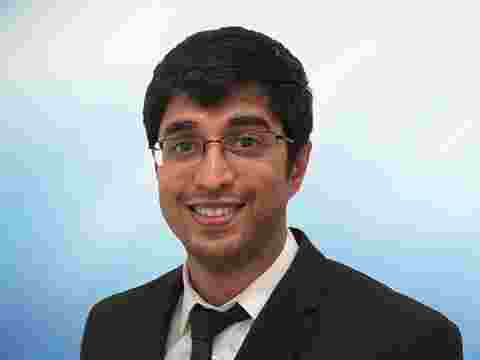 Lakshya works in these teams
Battery Metals and Materials
Sustainability and ESG
The Energy Transition
Balancing the Grid
Responsible Sourcing
Battery Metals Market Reports
The Powertrains Team
Lithium-ion Battery Recycling
Critical Minerals Research
Supply Chain CSR
Chemical and Metallurgical Processing
Nuclear Power and Uranium
Value Chain Analytics
Market Panelist Expert
Conference Presentations
Expertise and career highlights
---
Lakshya joined SFA (Oxford)'s battery team in 2018, after completing his Master's in Chemical Engineering from Imperial College London.
At SFA, he is responsible for the battery metal demand forecasting, tracking mid- and downstream players and their relationships, and also tracking battery technology developments. He has completed various consulting projects focused on alternative battery metal sourcing strategies to help clients improve the ESG credentials of their battery supply chain- from looking at alternatives to DRC sourced cobalt to forecasting the global potential of metal volumes from battery recycling.
---
 Selected presentations:
Lakshya works in these teams
Battery Metals and Materials
Sustainability and ESG
The Energy Transition
Balancing the Grid
Responsible Sourcing
Battery Metals Market Reports
The Powertrains Team
Lithium-ion Battery Recycling
Critical Minerals Research
Supply Chain CSR
Chemical and Metallurgical Processing
Nuclear Power and Uranium
Value Chain Analytics
Market Panelist Expert
Conference Presentations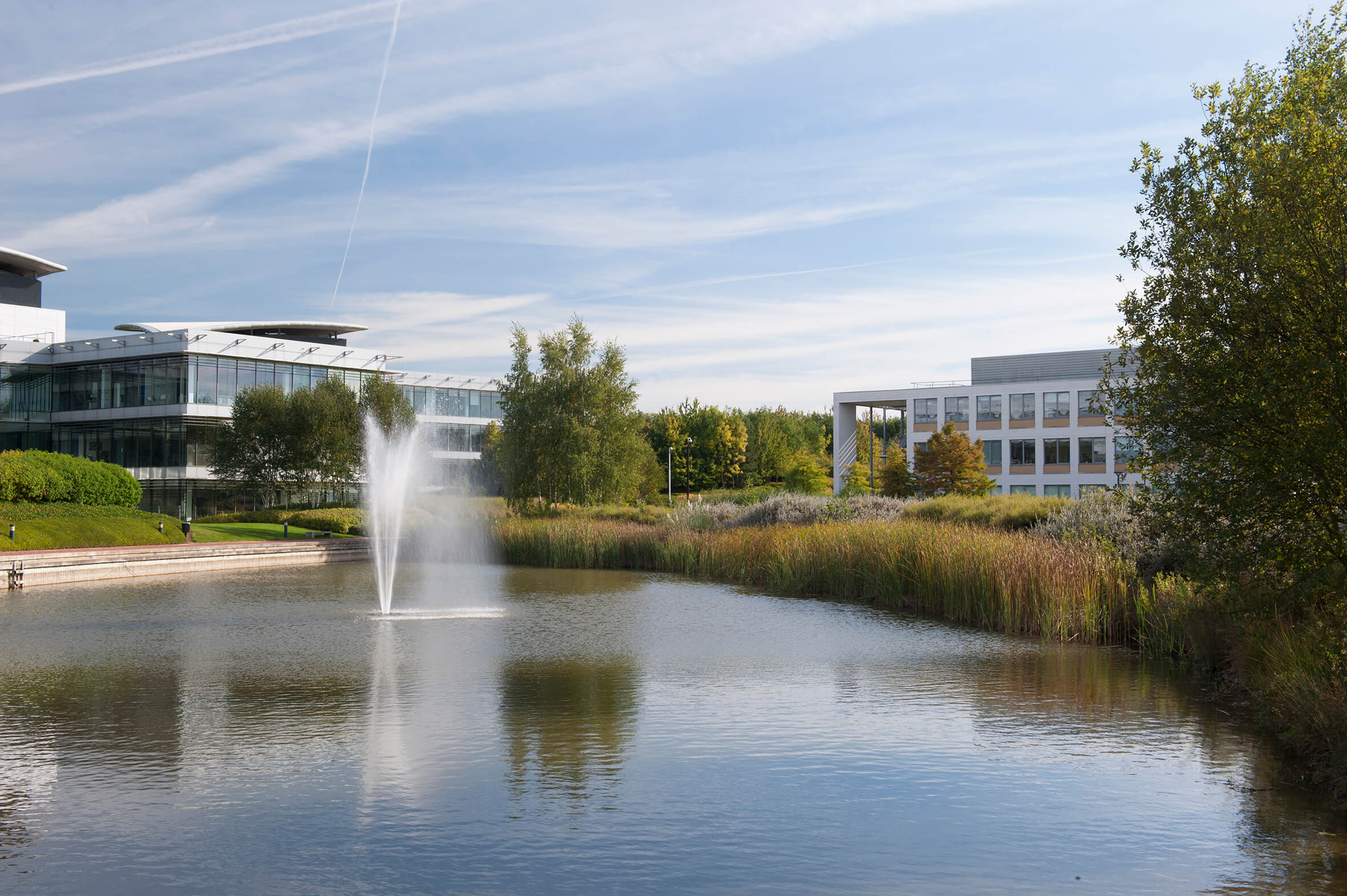 How can we help you?
SFA (Oxford) provides bespoke, independent intelligence on the strategic metal markets, specifically tailored to your needs. To find out more about what we can offer you, please contact us.
---