PGM markets and supply risk dashboards
Platinum Group Metals
Trusted advice from a dedicated team of experts
SFA (Oxford) provides regular data flows of mine supply and metallurgical pipelines, basket prices, mine economics, and future supply and demand profiles to assist strategic decision-making and supply-chain purchasing.
Detailed mapping of the PGM supply risk
By leveraging our proven industry experience, we can help to optimise PGM procurement strategies and lower costs using SFA's PGM supply market trackers. We can monitor supply key risk areas such as metallurgical pipeline and inventory lock-up, quarterly mine supply information, cost curve positioning, producer basket prices and the impact of other supply disruptions to help identify optimal windows for PGM purchasing around the dynamic network of PGM demand and recycling. 
Our PGM supply risk dashboard provides metal price and production profile sensitive alerts as you monitor supply security risks and develop a deeper understanding of particular areas of the market to help meet long-term supply objectives for platinum, palladium, rhodium, iridium and ruthenium.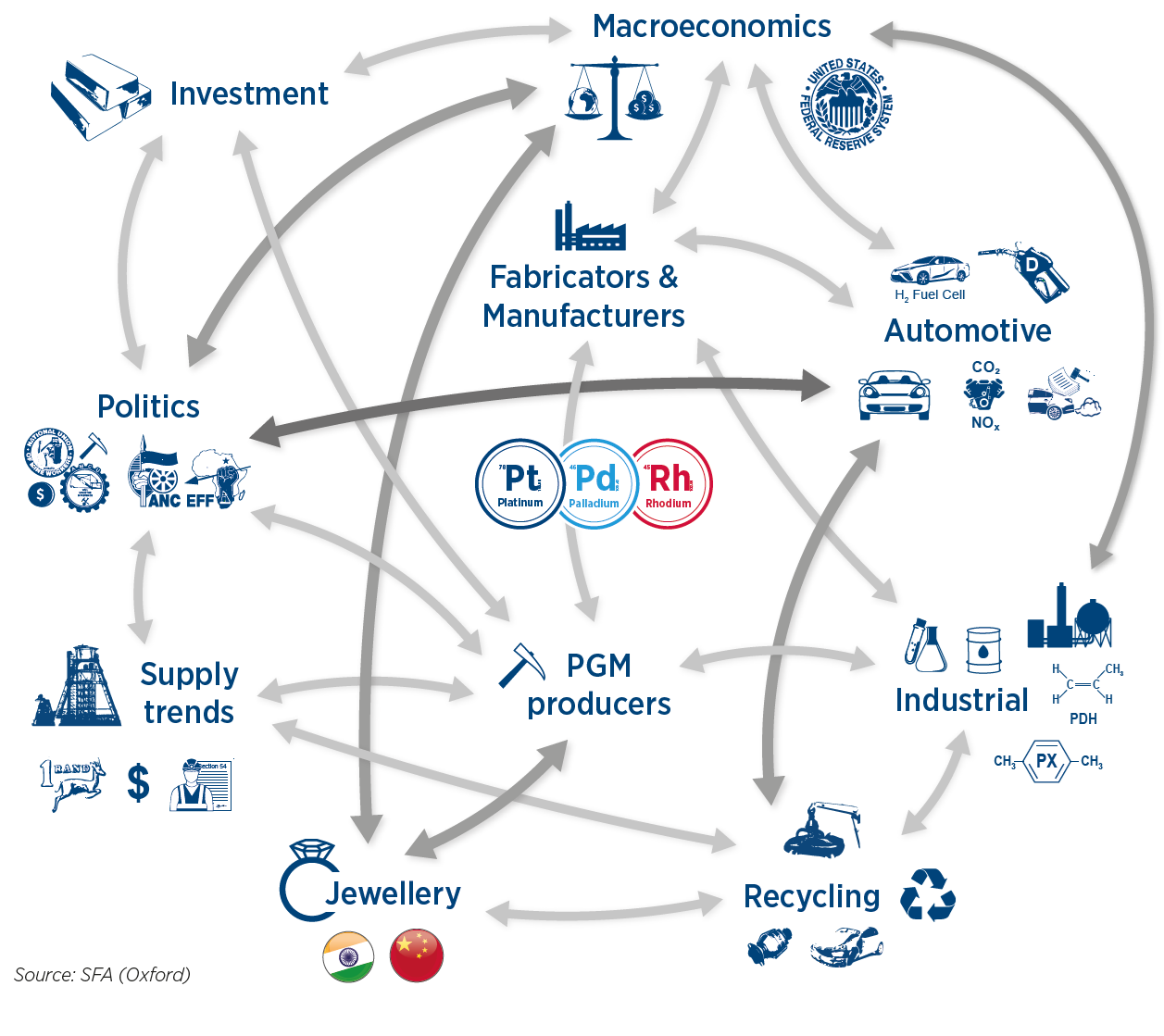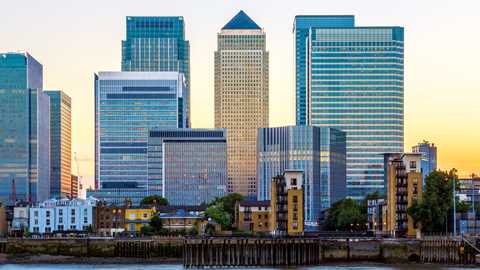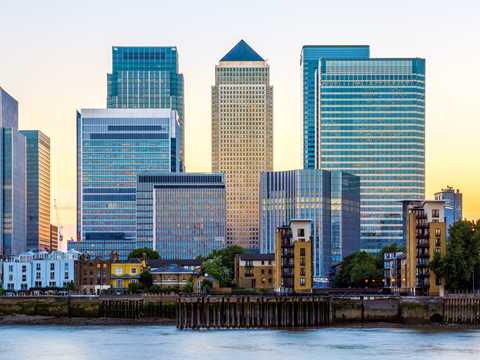 Independent market assessment for project financing
Assessment of global PGM supply, the impact of the restructuring of the South African industry, and the importance of chrome, iridium and ruthenium to mine revenue
SFA (Oxford) undertook an analysis of current and future global trends and influences acting on PGMs along with long-term price forecasts. Key PGM producers and their strategies were identified, as well as PGM projects that are likely to commence producing in the coming years or are currently producing and which are expected to have a significant impact on global PGM supply. PGMs produced as by-products of base metal production were examined, and an assessment was made of the contribution of chrome, iridium and ruthenium to mine revenue and the potential impact on supply.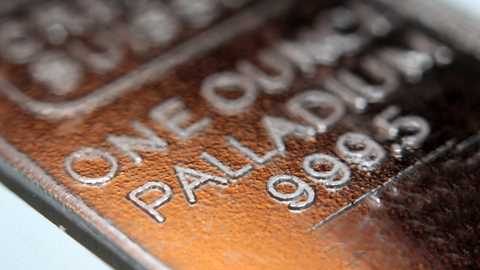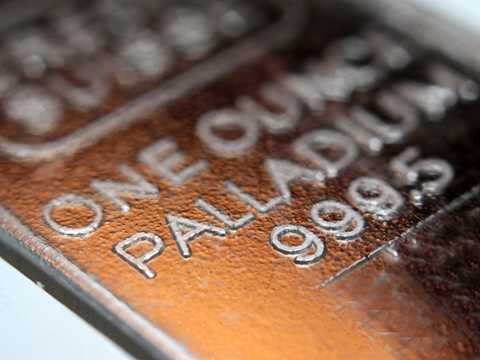 Palladium market fundamentals and project contextualisation
Analysis of the palladium market and mining industry cost curve ranking of a palladium project for a presentation to investors
The SFA (Oxford) team completed an analysis of the palladium market, detailing fundamentals including supply, demand, stock levels, prices, and the peer group cost curve comparisons. This provided the basis of a presentation to select investors.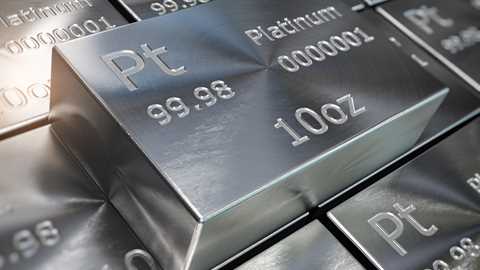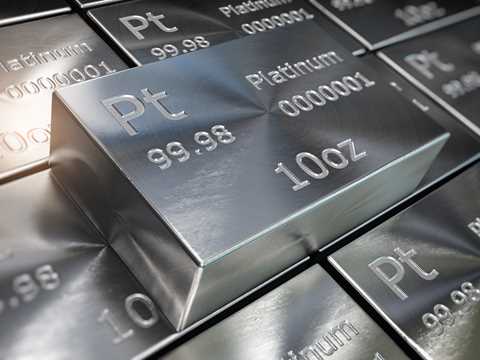 Market development assignment: Platinum investment
Enhancing investors' understanding of the fundamentals driving the platinum market
The SFA (Oxford) team provided independent research and analysis to an organisation formed by six leading platinum producers to develop the market for platinum investment. SFA's data and analysis helped to ensure greater transparency of the global platinum market and the delivery of regular data to potential investors.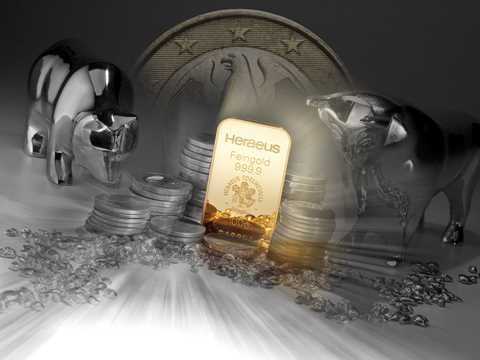 Heraeus Precious Appraisal
Weekly precious metals report — co-produced with a leading provider of precious metals services and products
Since 2018, SFA (Oxford) has co-produced a precious metals report with Heraeus, a leading provider of precious metals services and products. Distributed weekly, this report provides regular insight into important trends in the precious metals markets. It covers gold and silver, as well as platinum, palladium, rhodium, iridium, and ruthenium.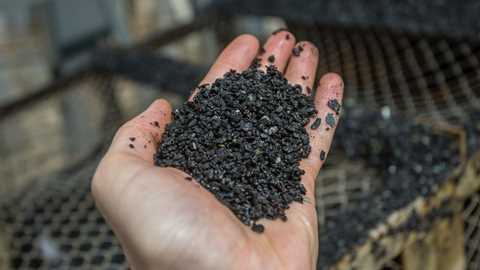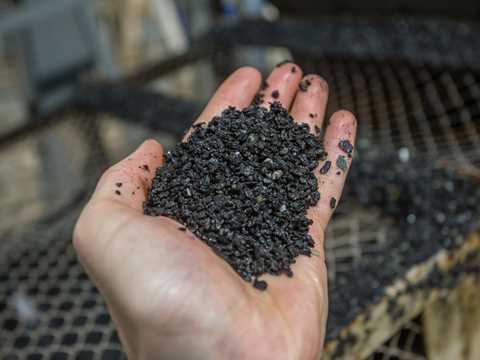 Independent market analysis
An assessment of the threats facing South African chromite producers
SFA (Oxford) led a critical analysis of the state of the PGM and chrome markets in South Africa. The analysis included a review of the primary revenue streams generated by producers of PGMs and UG2 chromite concentrates, an assessment of the probability of capacity reductions and closures among existing producers, and a high-level assessment of the consequent market and commercial impacts on a dual chrome/PGM producer.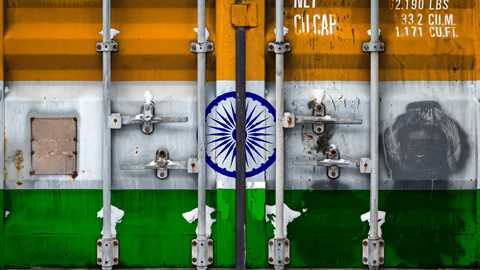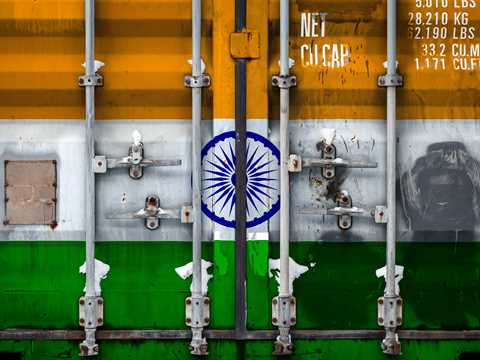 PGM market study on the size and dynamics of the Indian PGM market
Analysing capacities, industrial sectors, material flows, and end-uses
SFA (Oxford)'s Indian PGM market study included market intelligence on PGM demand split by sectors, local and imported sources of supply for end users, identification of major players and their services as well as PGM recycling developments and opportunities in India.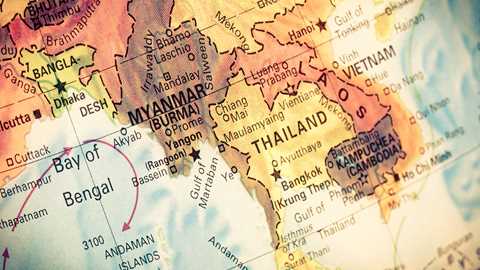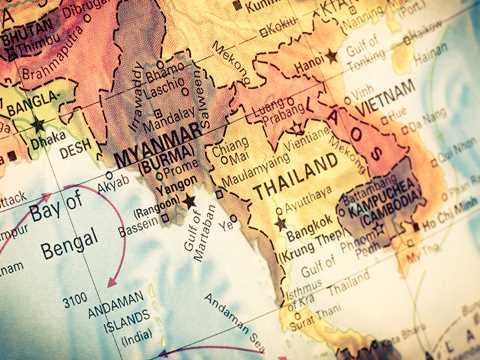 Precious metal demand trends in Southeast Asia
Analysing capacities, industrial sectors, material flows, and end-uses
An investigation was made into current and future trends and influences acting on industrial PGMs and their investment vehicles in the Philippines, Malaysia, Thailand, Cambodia, Brunei, Indonesia, Singapore, Myanmar and Australia.
Industrial sectors covered included glass, petroleum, electronics, chemical and medical. The investment sector took account of exchange-traded funds. A 'black book' of customers and suppliers was created, and PGM volumes required for each industry and customers were derived.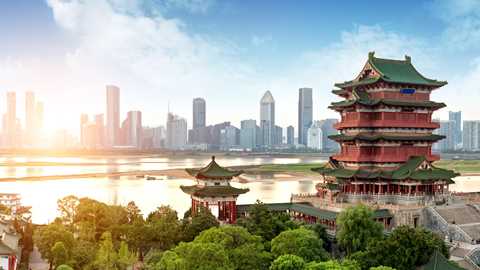 China PGM market study
Analysing capacities, industrial sectors, material flows, and end-uses
Over the years SFA (Oxford) has greatly expanded its analysis of the Chinese PGM marketplace. This study provides a detailed understanding of the precious metals trading environment, regulations, automotive catalyst manufacturing segment and its players, market size and global context, as well as recycling market volumes and forecasts.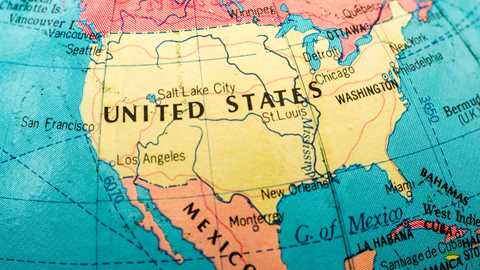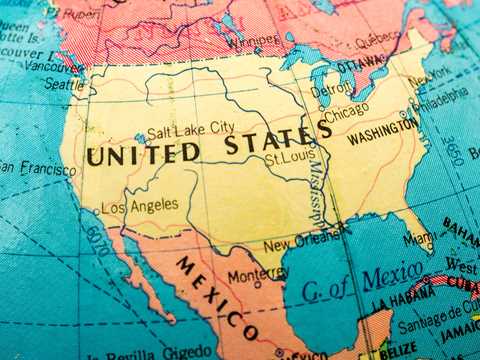 USA PGM market study
Analysing capacities, industrial sectors, material flows, and end-uses to identify new client opportunities
SFA (Oxford) provided key PGM market data and useable information including procurement volumes and methods by sector and segment, new appliances of PGMs, forecast consumption volumes, PGM recycling loops, as well as a summary of the key players in recycling.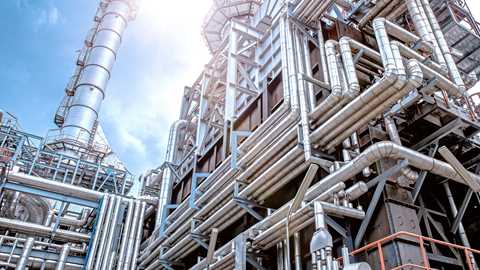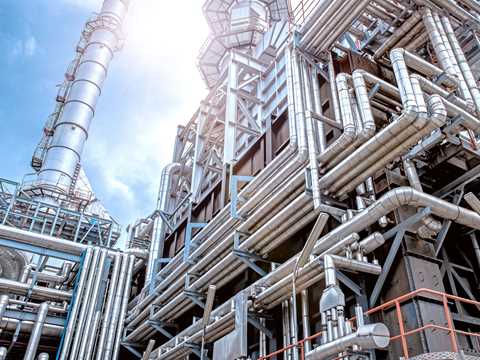 Global reconciliation of PGM flows through the open and closed-loop industries for a major fabricator
Full precious metals loop analysis, covering the value chain for platinum, palladium and rhodium, quantifying open- and closed-loop demand, system losses and recycling volumes
SFA (Oxford) provided a yearly snapshot of the PGM industry, detailing PGM volumes defined by the stream, including mining, consumption, precious metals in the loop (recycling volumes) and stocks. A high-level overview of the recycling sector covered key players and industrial segments, and the linkages and metal flow between each.
A detailed assessment of mining and secondary concentrates, chemical, and petrochemical, jewellery, dental, medicine, glass, electronic, production scrap and magnetic data storage sectors were covered. The SFA team provided installed industrial capacities of PGM, top-up requirements, major players and replacement cycles to complete a concise picture of the PGM markets.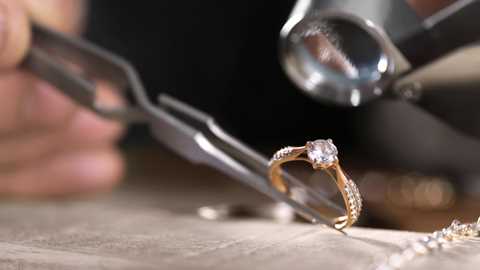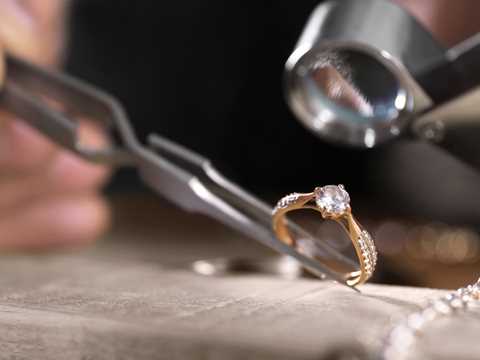 Trends in PGM jewellery and consumer demand — commissioned by a major PGM fabricator
Long-term supply outlook for the retail PGM sector
SFA (Oxford) undertook a detailed commentary and analysis on demand for platinum and palladium for the manufacture of jewellery, as well as an analysis of large and small bars and noble coins.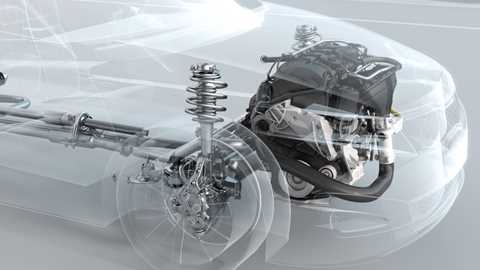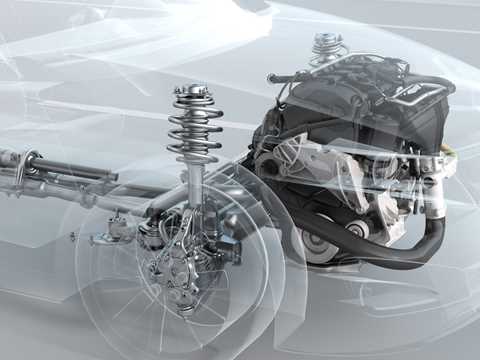 Security of supply — commissioned by a car manufacturer
Security of PGM supply against new automotive technologies and product cycles
The review considered a car company's future drive towards new automotive technologies where sourcing the right platinum group metals mix to meet the new challenges arising from the need for more environmentally friendly vehicles is a key factor.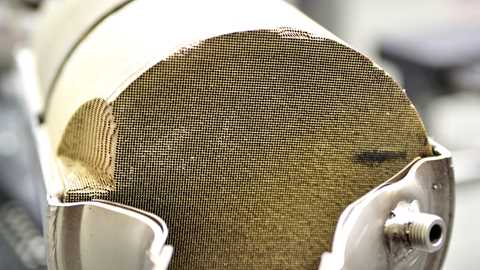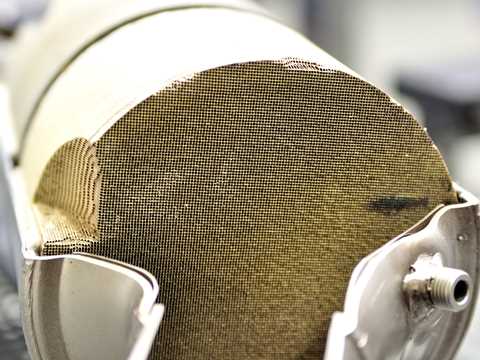 Automotive catalyst end-uses — commissioned by a major mining corporation
Autocatalyst demand study
The team at SFA (Oxford) carried out an overview of automotive catalyst end-uses, including PGM requirements, industry trends, emissions legislation and metal substitution. We also produced historical autocatalyst PGM offtake data and forecast demand.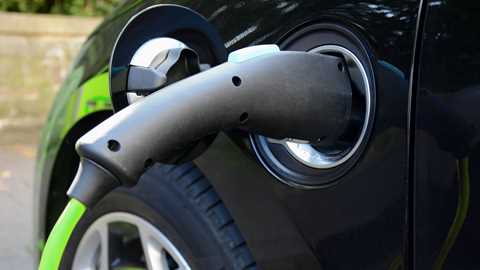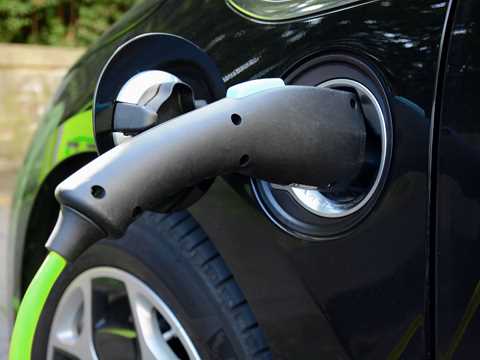 The impact of electric vehicles on future platinum and palladium demand — commissioned by a major conglomerate
Long-term market impact analysis out to 2040
The project also took account of country-by-country energy supplies, government policies and legislation, cities, and demographic considerations. In summary, using a range of electric vehicle sales growth scenarios to articulate the potential loss of PGM demand and market implications to the client.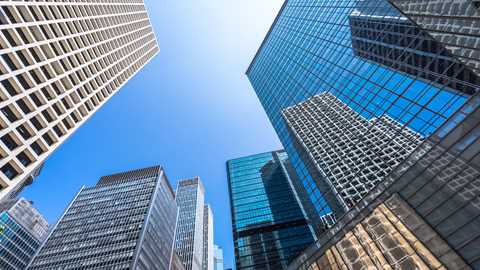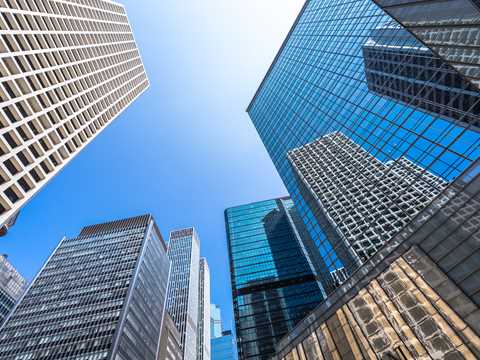 Debt finance 
Industry and market analysis for global investment banks
SFA (Oxford) has completed PGM industry analysis and market intelligence for global investment banks that provide debt finance to mining companies.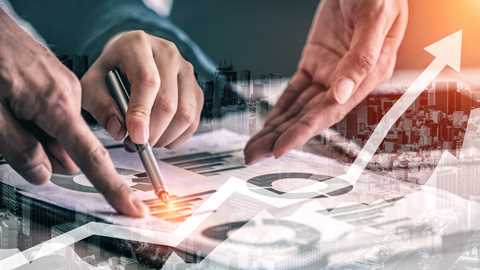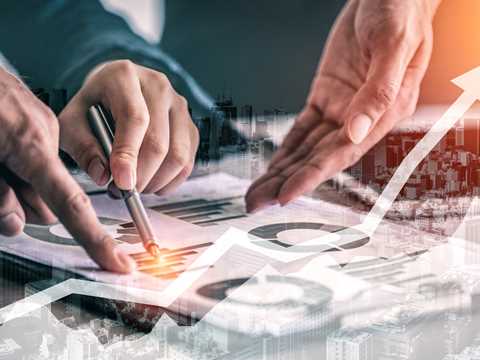 PGM: Joining the dots between metal flows and price setting
The real world of PGM pricing
The PGM: Joining the dots between metal flows and price-setting report contains unrivalled insight, with over 300 pages of detailed analysis, commentary and charts providing unique exploration of the purchasing dynamics between market participants, the complexity of the associated price web and which factors drive metal prices for platinum, palladium and rhodium.
Let's discuss your PGM supply risk dashboard
Contact one of our team for more details.
Other PGM consulting solutions
Explore other services our clients use regularly.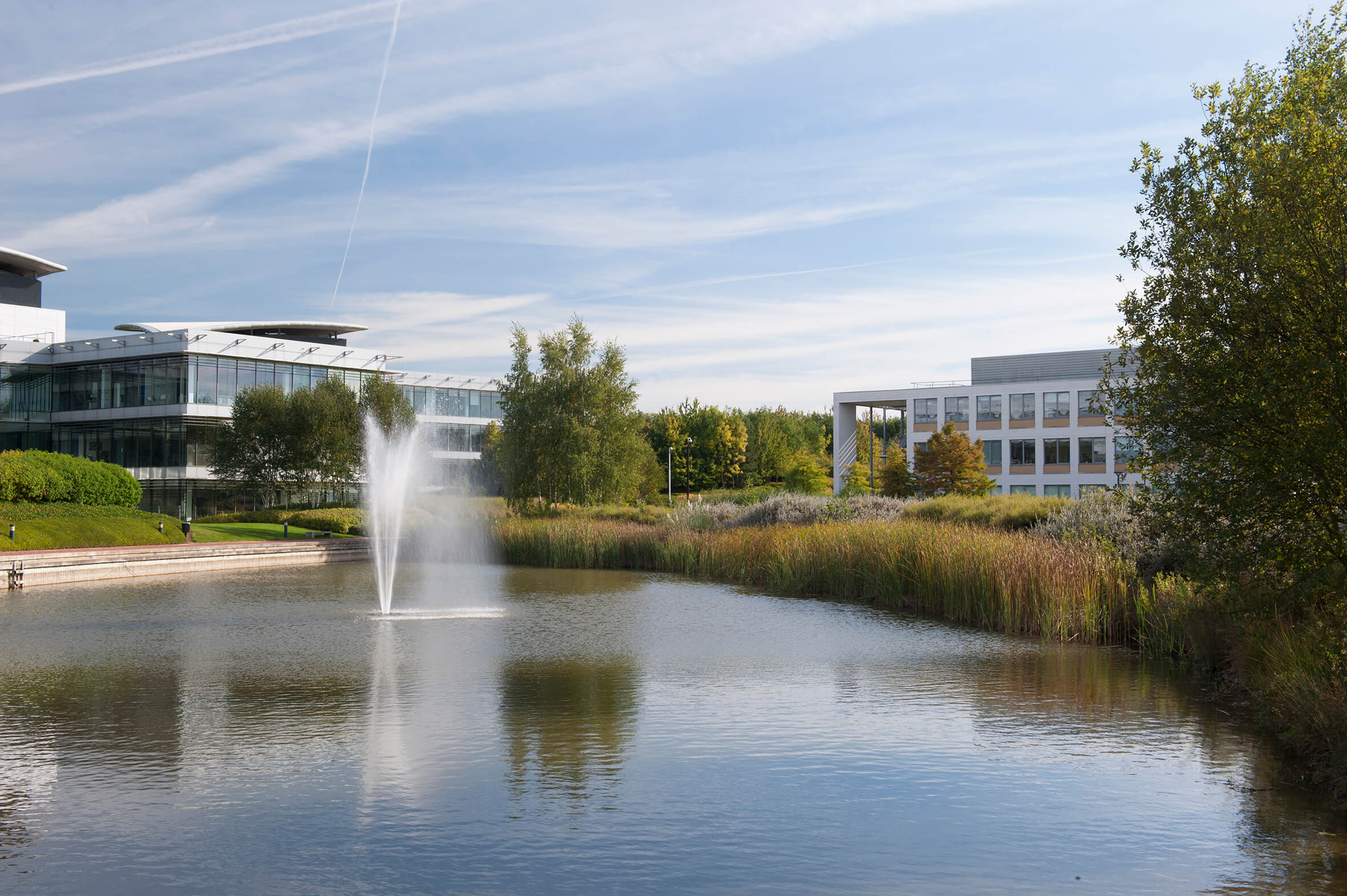 How can we help you?
SFA (Oxford) provides bespoke, independent intelligence on the strategic metal markets, specifically tailored to your needs. To find out more about what we can offer you, please contact us.
---