Chief Executive Officer
MSc, CFA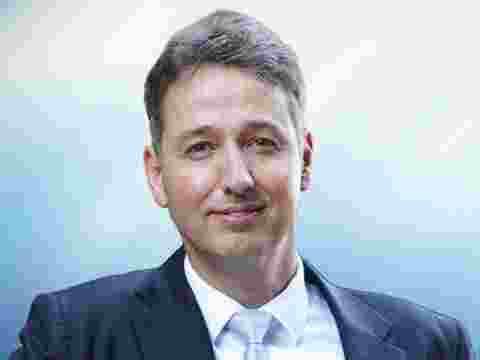 Henk works in these teams
The Board
Executive Leadership
Consulting Lead
Executive Committee
Independence Committee
Platinum Group Metals
Battery Metals and Materials
Sustainability and ESG
ESG Stewardship
The Energy Transition
Critical Minerals Research
Price risk management toolkit
Keynote Speaker
Market Panelist Expert
Conference Presentations
Client Relations
Expertise and career highlights
---
Henk de Hoop joined SFA (Oxford) in February 2022 as Chief Executive Officer. Henk brings a wealth of corporate experience to SFA, working for nearly 30 years in both mining engineering and mining finance. 
Henk has a proven track record as a top-ranked investment analyst and is known by many of SFA's clients as an early champion of SFA's analytical coverage in the opaque world of PGM recycling. He has been involved in significant capital raisings and M&A advisory for mining companies and has an authoritative understanding of the relationship between PGM mining and the automotive sector. Thus, he is exceptionally well-placed to leverage his corporate expertise to lead SFA into a new era of clean energy consulting and research for critical metals in evolving powertrains and industrial applications.
Before joining the SFA team, Henk was Business Development Director at RMB Investment Bank. He joined Rand Merchant Bank in 2008 and was responsible for business development for the RMB's Resources industry clients, covering equity, debt, debt capital markets, M&A, global markets and corporate banking. Henk is a Chartered Financial Analyst. 
Before joining RMB, Henk spent 12 years as a Mining Analyst working for several top broking firms, covering gold, diamond, coal, diversified, platinum and junior mining stocks. He was rated the No.1 platinum analyst by the Financial Mail from 2005-2007.
Henk started his career as a Graduate Mining Engineer at Goldfields of South Africa, followed by two years at Sasol as an Explosives Engineer. Henk holds an MSc in Mining Engineering from the University of Delft, Netherlands.
---
Henk works in these teams
The Board
Executive Leadership
Consulting Lead
Executive Committee
Independence Committee
Platinum Group Metals
Battery Metals and Materials
Sustainability and ESG
ESG Stewardship
The Energy Transition
Critical Minerals Research
Price risk management toolkit
Keynote Speaker
Market Panelist Expert
Conference Presentations
Client Relations
News and insights from Henk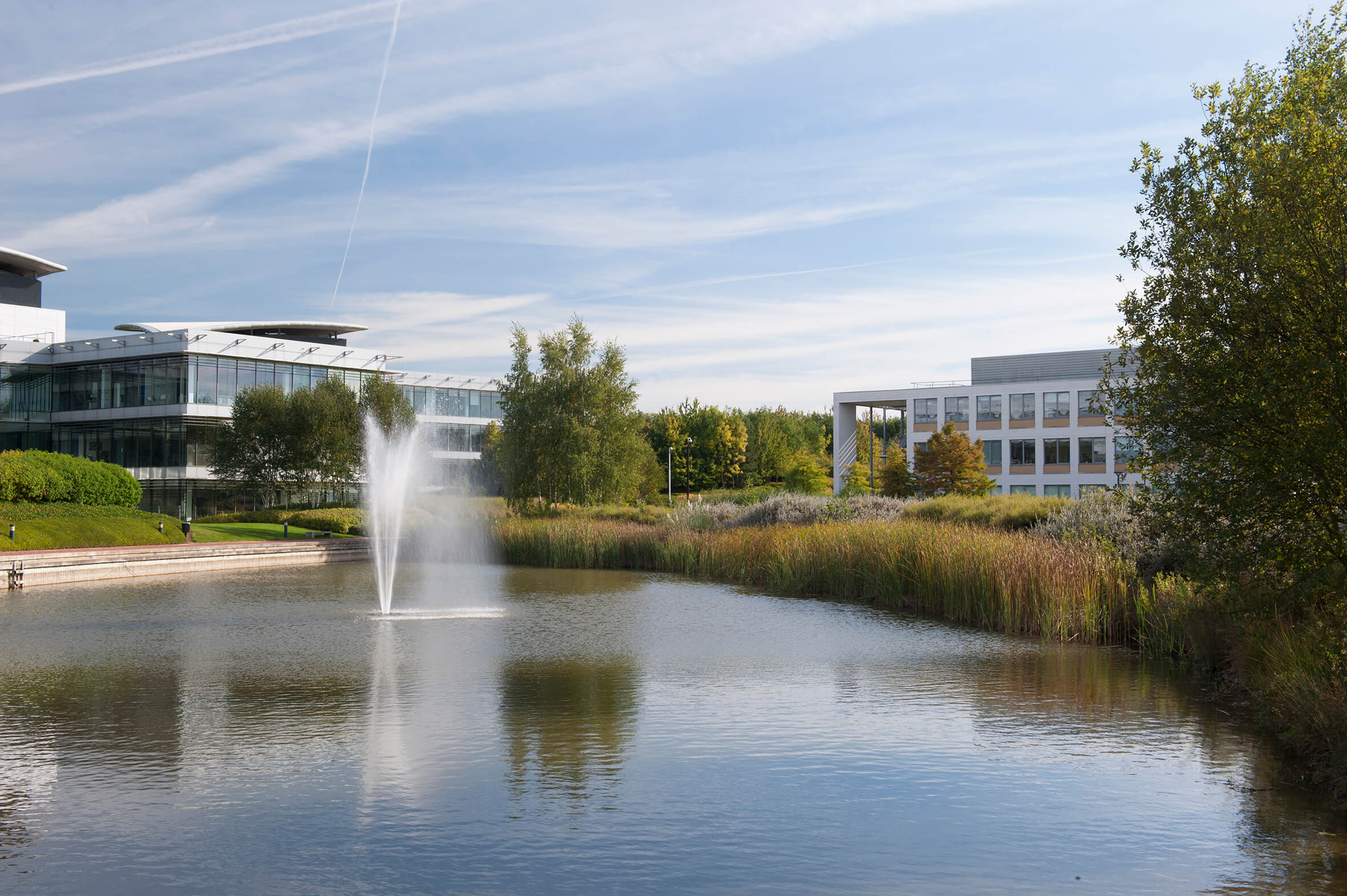 How can we help you?
SFA (Oxford) provides bespoke, independent intelligence on the strategic metal markets, specifically tailored to your needs. To find out more about what we can offer you, please contact us.
---