The future of PGMs
With Mining Network
Henk de Hoop discusses the future of PGMs
SFA (Oxford)'s CEO Henk de Hoop joined Peter Gadsdon, Managing Director of Mining Network, for a discussion on the current state of affairs for the platinum group metals (PGM) market; delving into the impact of global events such as economic sanctions on Russia and ongoing potential supply disruptions from South African load-shedding.
The conversation looks at the longer-term prospects for PGMs, particularly in light of the rise in battery electric vehicles and the emerging hydrogen economy, in which iridium and ruthenium can play a significant part.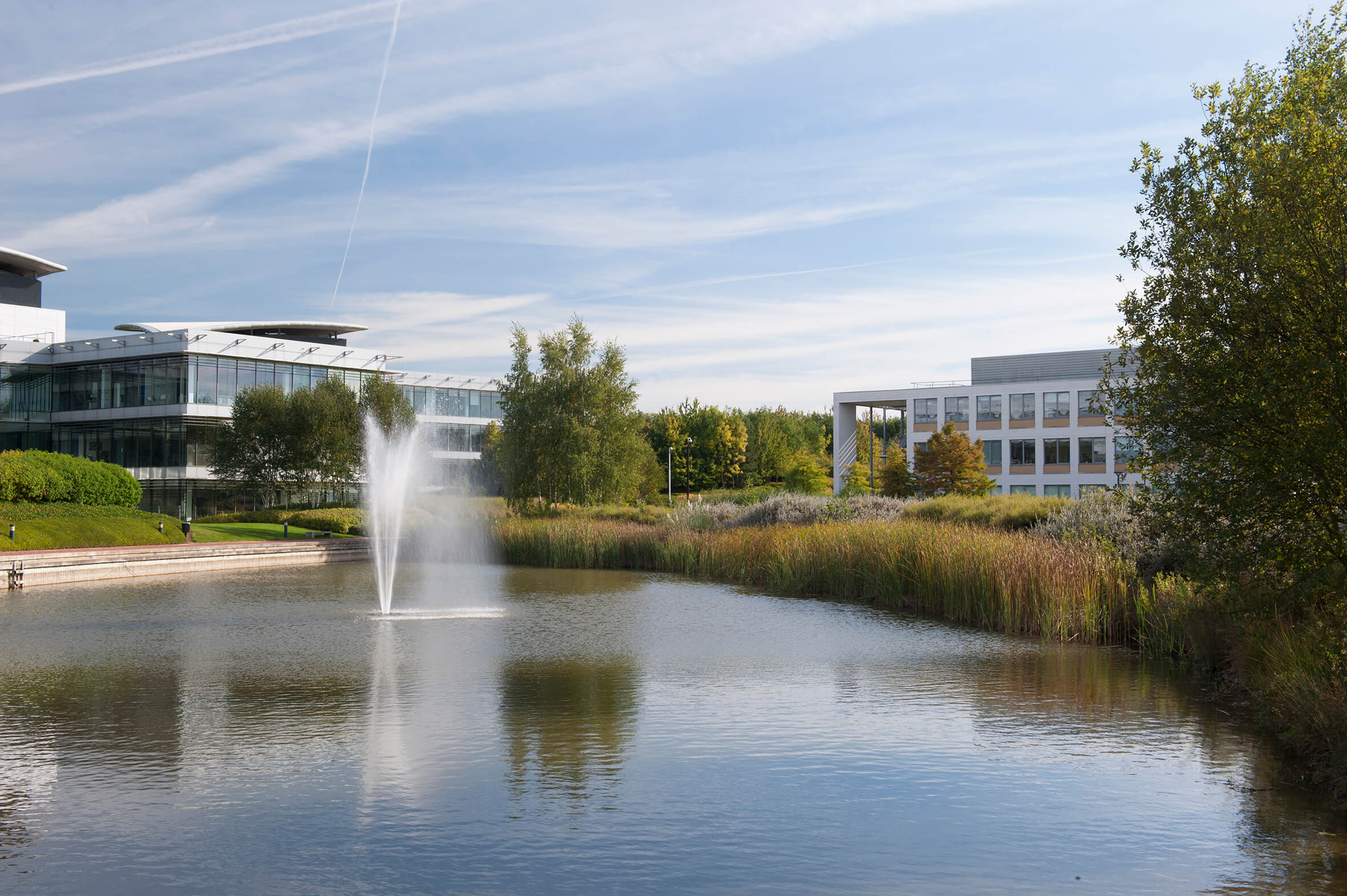 How can we help you?
SFA (Oxford) provides bespoke, independent intelligence on the strategic metal markets, specifically tailored to your needs. To find out more about what we can offer you, please contact us.
---