PGM recycling value chain assessments
Bespoke research
Long-term PGM recycling analysis from an expert team
SFA (Oxford)'s discreet work with recyclers gives us unique market insights, for the major regions of the USA, Europe, China and Japan. We also closely monitor jewellery recycling, electronic scrap and spent catalysts. SFA can provide unrivalled business intelligence and market analysis of the spent autocatalyst recycling market. The team has completed a comprehensive evaluation of recycled autocatalysts from scrapyards, collection, decanning, smelting and refining players, new technology developments and business economics. For more than a decade, we have tracked the development of PGM usage and subsequent PGM scrap generation in the autocatalyst (as well as jewellery, electrical and electronic) sector, enabling us to provide a comprehensive independent review for due diligence and new investment.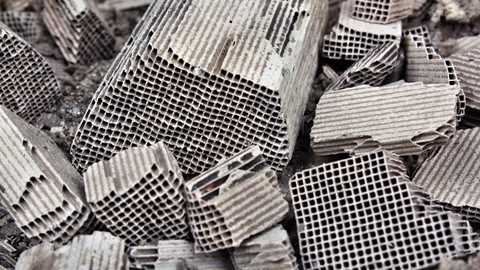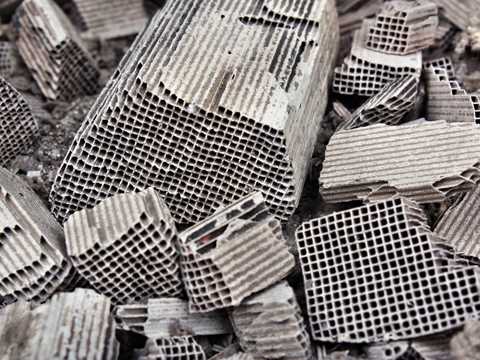 Economic appraisal
In-depth analysis of spent autocatalyst recycling and value chain
SFA (Oxford) provided an independent view of the PGM value chain for spent autocatalyst recycling, highlighting the indicative cost and value addition at each stage (removal, collection, pre-processing, smelting, and refining).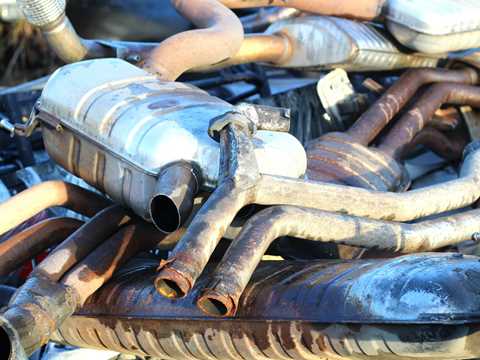 Strategic evaluation
The PGM recycling sector: A guide for the new entrant
The SFA team completed an overview and evaluation of opportunities within the PGM recovery/recycling sector, defining the barriers to entry confronting a newcomer to the sector, identifying the main players in the value chain, and forecasting regional collection rates and volumes of spent autocatalysts, as well as appraising other market sources of secondary PGMs.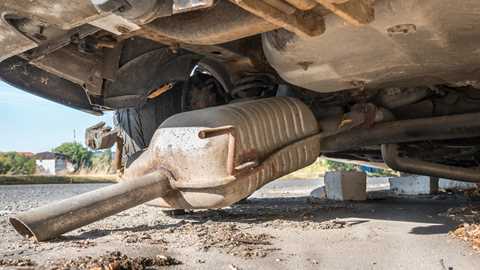 Global volumes and new market direction
Regional survey on spent autocatalysts for a major PGM refining company
SFA (Oxford) produced a concise overview of automotive catalyst end-use, including PGM requirements, industry trends, emission legislation and inter-related metal substitution.
The review calculated current average regional volumes of platinum, palladium and rhodium arising from spent autocatalysts, and estimated historical and future regional collection rates of spent autocatalysts by ceramic and metal substrate.
We quantified the numbers of ceramic and metal substrates available for recycling in the selected regions and identified the main players in the value chain, including processors and, where possible, collectors.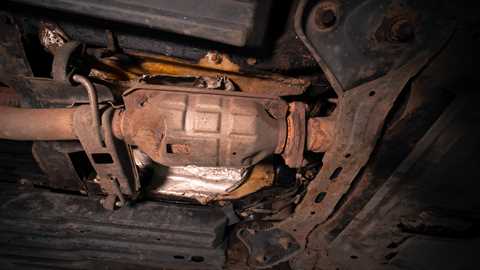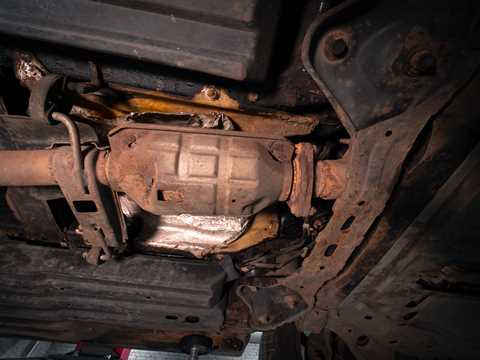 Investment/disinvestment
Strategic options review for a major PGM recycler
SFA (Oxford) assisted in the derivation of a high-level, practicable, and viable scaling-up of business strategy (or disinvestment case) within an 18-month timeline. Detailed PGM market intelligence was provided, covering primary and secondary supply and demand. The review contextualised assets/ operations against those of local peers and global competitors, and offered an independent view on the metal price dynamics of platinum-group markets, so as to determine a robust window of economic opportunity for the company's PGM business.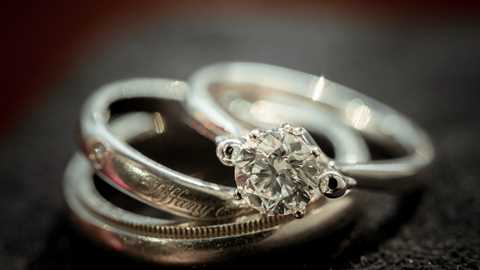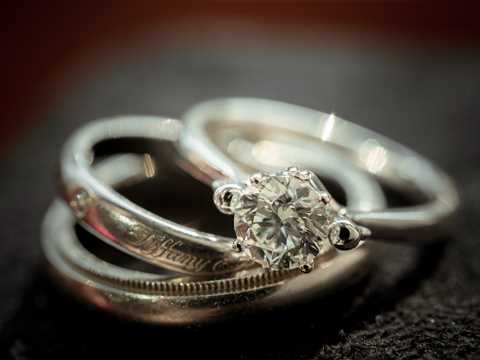 Contextualisation of autocatalyst, jewellery, and WEEE recycling
The viability of PGM recycling as a strategic investment by a major metal refining company
SFA (Oxford) articulated the challenges surrounding PGM recycling, clearly defining the opportunities it offered. The report contextualised the sources of PGM scrap arising from traditional sources such as the jewellery sector, the growing autocatalyst market, and the emerging lower-grade sources of PGMs from electronic waste.
Each PGM end-use market was defined in terms of its relevant volumes, the availability of scrap for recycling, and recovery rates, so as to determine potential business opportunities. Prices and payment terms offered to collectors, metal recoveries offered, and the types of metal accepted were quantified.
Geographical, environmental and political issues were covered, along with the technologies, people, and skills required, as well as legislative environment.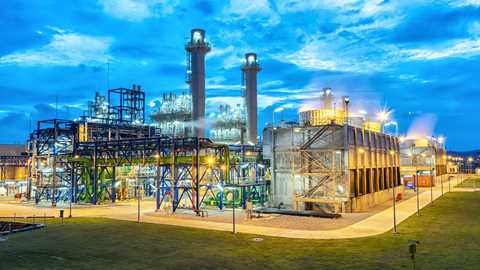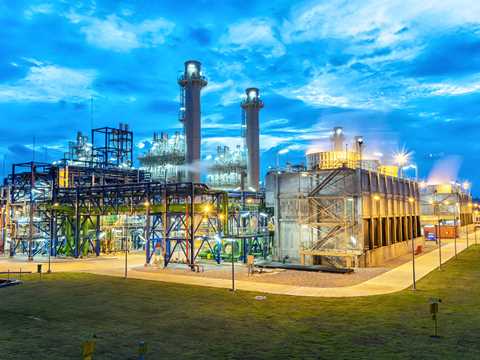 Supply security
Long-term forecast of PGM volumes available for recycling/PGM primary and secondary refinery capacity estimates for a major corporation involved in recycling
The SFA team supplied comprehensive forecasts of recycled PGMs from autocatalysts (covering gross weights of ceramics and PGM content), jewellery, electronic scrap, chemical and petrochemical catalysts, petroleum catalysts, fabricated metal scrap and other uses.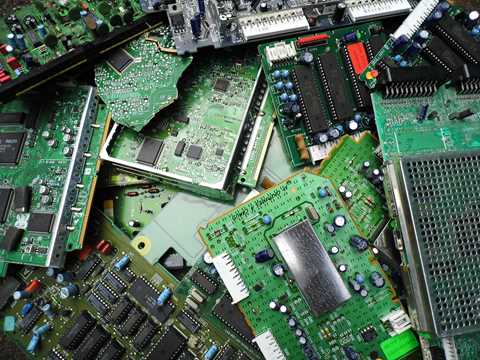 Asset divestment
Due diligence study on a European PGM recycling operation for a major conglomerate
SFA (Oxford) carried out an indicative financial evaluation, taking into account volume, revenue, and cost projections, whilst also considering two proposed options: no investment in WEEE capacity, and investment in WEEE capacity. The report included:
A cash flow and valuation model.
Volumetric forecasts, per segment (traditional, WEEE (with/without investment), and autocatalysts) on a tonnage per year basis.
Forecast revenues excluding precious metals, and predicted operational costs.
Projected capital expenditure requirements for strategic scenarios, including fixed asset depreciation for the valuation period.
Historical summarised financial statements.
Actual PGM metal settlements on a per segment/product group basis.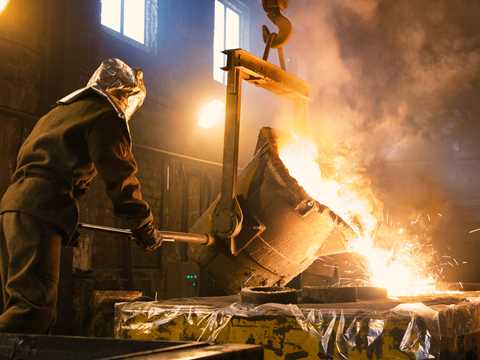 Economic appraisal
Business valuation of a major PGM recycler
SFA (Oxford) assessed the overall competitiveness of a refinery operation involved in recycling by conducting a benchmarking exercise, comparing the plant to other global refineries, and considering the following factors: recoveries, operating costs, location, quality of assets, and external and internal negotiated tolling terms.
We conducted a market valuation, considering all relevant qualitative and quantitative factors of the existing operation, on a standalone basis, and identified and analysed the operation's value, determining the net asset value versus sale options.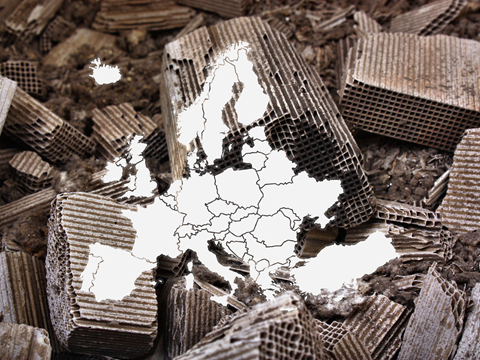 European spent autocatalyst market study
Exploring opportunities, trade flows, and processing trends
SFA was commissioned to evaluate the long-term market opportunity for processing spent autocatalysts. Leveraging off SFA's robust proprietary PGM recycling models, the study spanned collection networks, international trade flows, potential partnerships, processing capacity and the rising impact of silicon carbide diesel particulate filter scrap.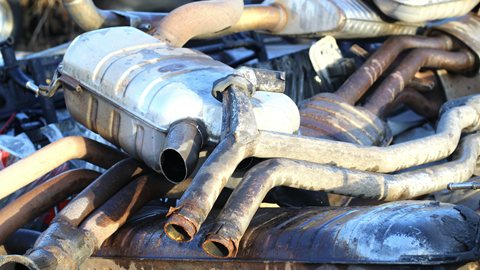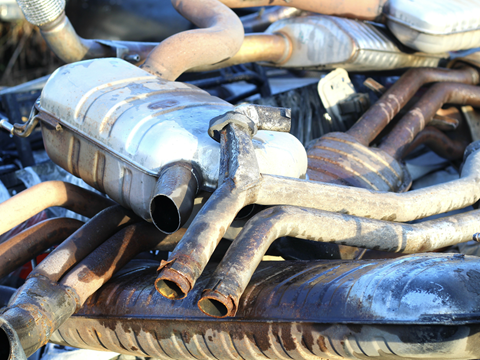 Market study of problematic materials for autocatalyst recycling
Challenges in autocatalyst recycling
SFA has completed a thorough assessment of problematic materials for autocatalyst recycling which cannot be processed by traditional smelters, including silicon carbide (SiC) used for diesel particulate filters and other material types. The SFA team evaluated geographical recycling volumes using its comprehensive industry knowledge of PGM loadings, macroeconomic trends and thrifting of PGM-based SiC catalysts to ensure realistic recycling PGM volumes from end-of-life vehicles were calculated. The team used SFA's vehicle production database to determine market sizing to support the long-term investment case for processing these problematic materials.
Let us analyse the recycling value chain for you
Contact one of our team for more details.
Other PGM consulting solutions
Explore other services our clients use regularly.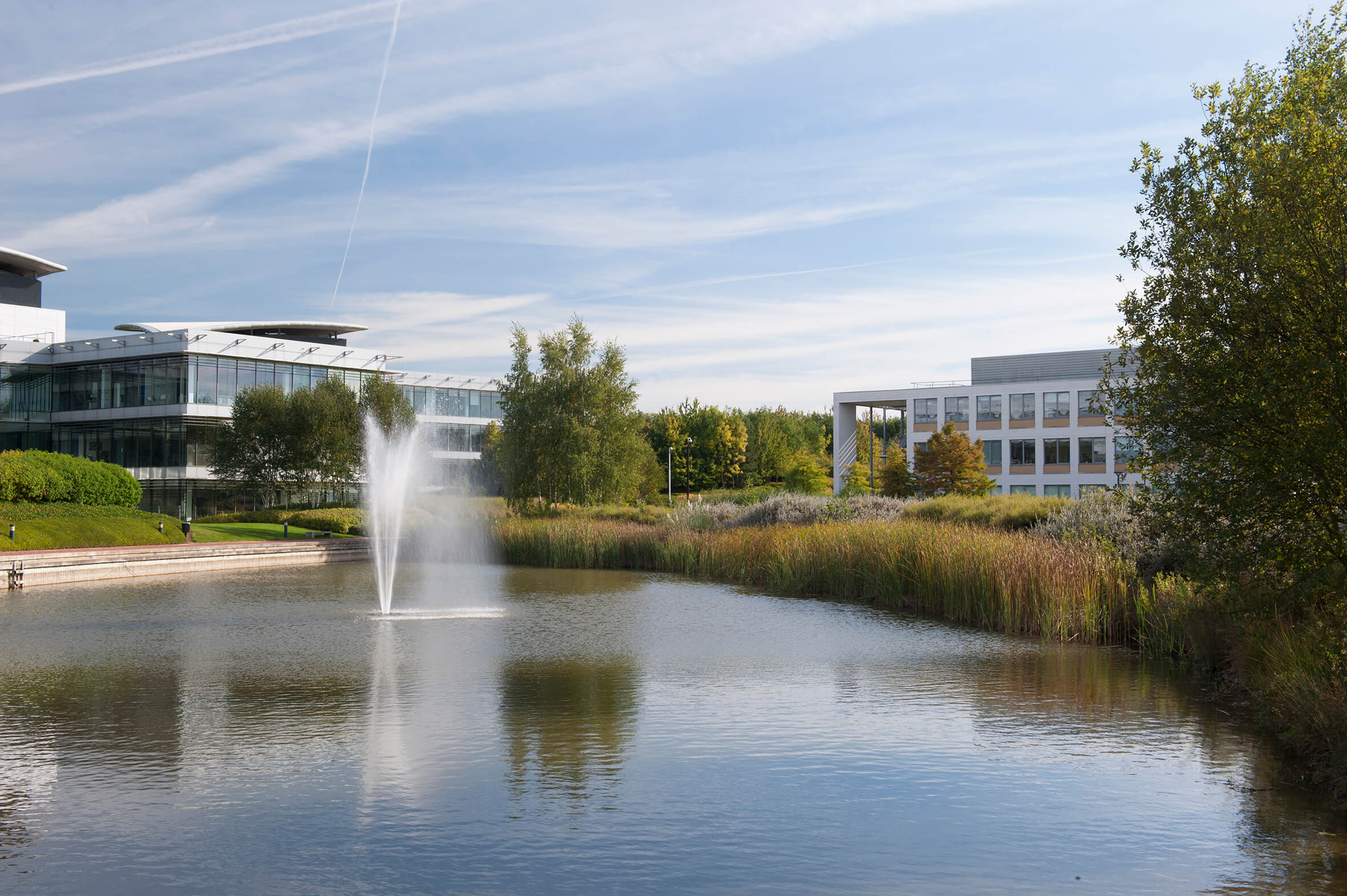 How can we help you?
SFA (Oxford) provides bespoke, independent intelligence on the strategic metal markets, specifically tailored to your needs. To find out more about what we can offer you, please contact us.
---