Closed and open-loop PGM market evaluation
Bespoke research
Precious metals loop analysis from an expert team
SFA (Oxford) can provide you with the most insightful 360-degree research covering the undisclosed closed-loop market sectors by quantifying installed capacities, system losses and top-up requirements by company and sector. With detailed PGM volumes across all main sectors and key chemical and petrochemical processes, as well as recycling, industrial stocks and investment, SFA is uniquely positioned to give you the most holistic insights to truly understand the PGM markets inside and out. We can help by identifying all the key players and industrial segments, the process linkages between them, and the PGM metal flows between each process from fabricators to end-users. SFA takes account of installed and future planned processing capacities, new catalyst technologies and the industrial relationships with catalyst suppliers and turnkey engineering and system providers. Let SFA give you fresh closed-loop insights to complement your open-loop PGM market knowledge for platinum, palladium, rhodium, iridium and ruthenium, and distil system losses, recycling, and metal top-ups.
Unlocking rich insights with detailed PGM research
SFA is experienced in mapping and quantifying regional PGM catalyst demand for open and closed-loop end-uses and production processes such as:
Automotive PGM catalyst production for passenger cars, light commercial vehicles, medium and heavy trucks, buses and non-road vehicles.

Petrochemical processes such as oil refining (catalytic reforming, isomerisation, hydrocracking), Gas-to-liquids, xylene production, Ammonia production, Olefins production, Caprolactam production, Vinyl acetate monomer production (VAM), purified terephthalic acid (PTA) production), monoethylene glycol (MEG) production and acetic acid production).

Chemical PGM processes include nitric acid production, silicone production, hydrogen peroxide.

Pharmaceutical catalysts and active pharmaceutical ingredients (APIs).

Homogenous and heterogeneous PGM catalysts.

Fuel cell materials for electrolysers and fuel cells.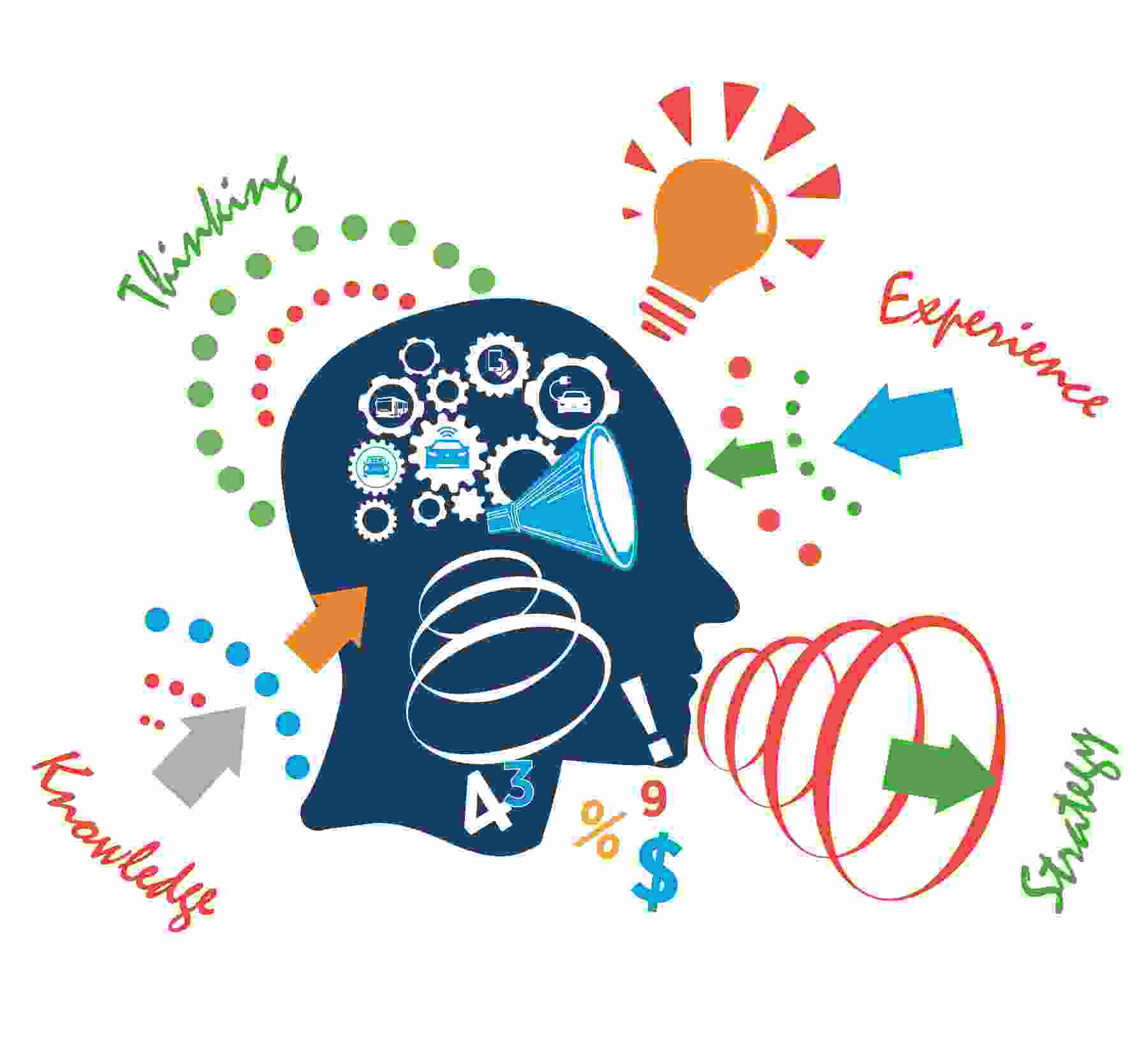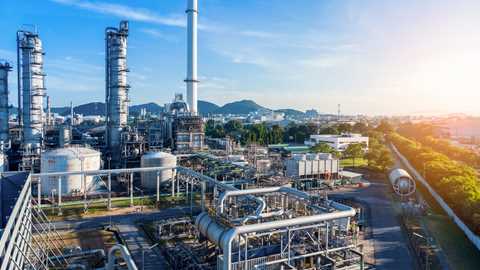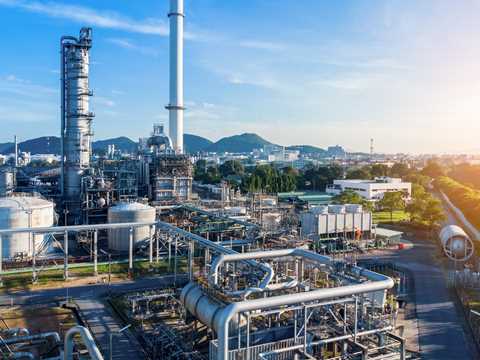 Precious metals chemicals industry — commissioned by a major chemicals company
Evaluating players, metal use, and business opportunities
SFA (Oxford) undertook a detailed strategic intelligence report on the precious metals chemicals markets, including PGM demand volumes and market value by segment and region, as well as the competitive landscape.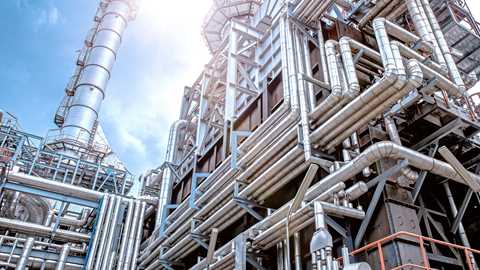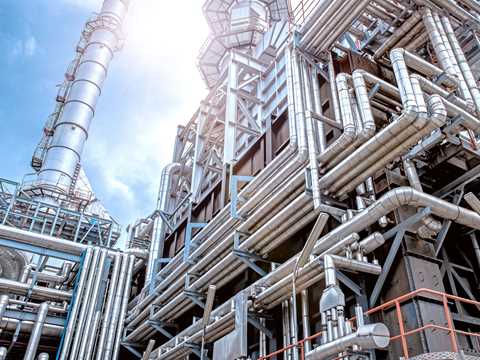 Global reconciliation of PGM flows through the open and closed-loop industries for a major fabricator
Full precious metals loop analysis, covering the full value chain for platinum, palladium and rhodium, quantifying open- and closed-loop demand, system losses and recycling volumes
SFA (Oxford) provided a yearly snapshot of the PGM industry, detailing PGM volumes defined by the stream, including mining, consumption, precious metals in the loop (recycling volumes) and stocks. A high-level overview of the recycling sector covered key players and industrial segments, and the linkages and metal flow between each.
A detailed assessment of mining and secondary concentrates, chemical, and petrochemical, jewellery, dental, medicine, glass, electronic, production scrap and magnetic data storage sectors were covered. The SFA team calculated installed industrial capacities of PGM, top-up requirements, major players and replacement cycles to complete a concise picture of the PGM markets.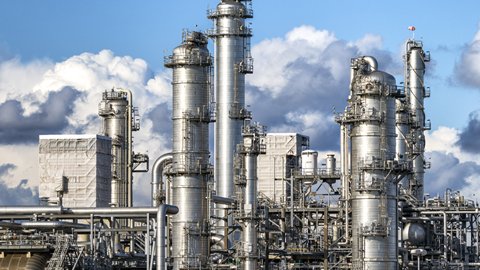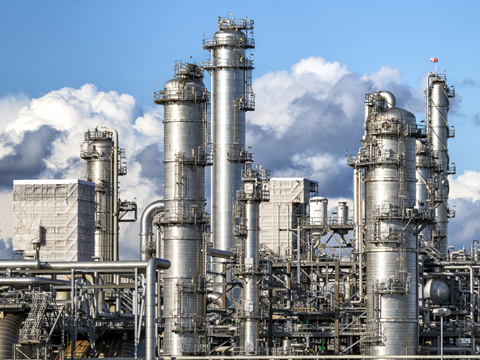 Market study on closed-loop spent industrial catalysts
Assessing global trends in closed-loop industrial catalysts for recycling opportunities
Working with a significant player in catalyst processing, SFA was commissioned to conduct a global study on industrial closed-loop PGM demand trends for petroleum, petrochemical and chemical catalysts on a regional basis. The study covered sector volumes, the competitive landscape, technological developments, and major consumers by company. In addition, regional indicative commercial terms helped evaluate the most lucrative spent catalyst feed sources for processing.
Assessing the mainstream petrochemical markets, SFA assessed PGM catalysts used in paraxylene (PX), vinyl acetate monomer (VAM), propane dehydrogenation (PDH), hydrogen peroxide (H2O2), purified terephthalic acid (PTA) and caprolactam. SFA also analysed the catalytic reforming and isomerisation sectors, nitric acid, acetic acid and oxo-alcohols markets.
Let us analyse the closed- and open-loop PGM sectors for you
Contact one of our team for more details.
Other PGM consulting solutions
Explore other services our clients use regularly.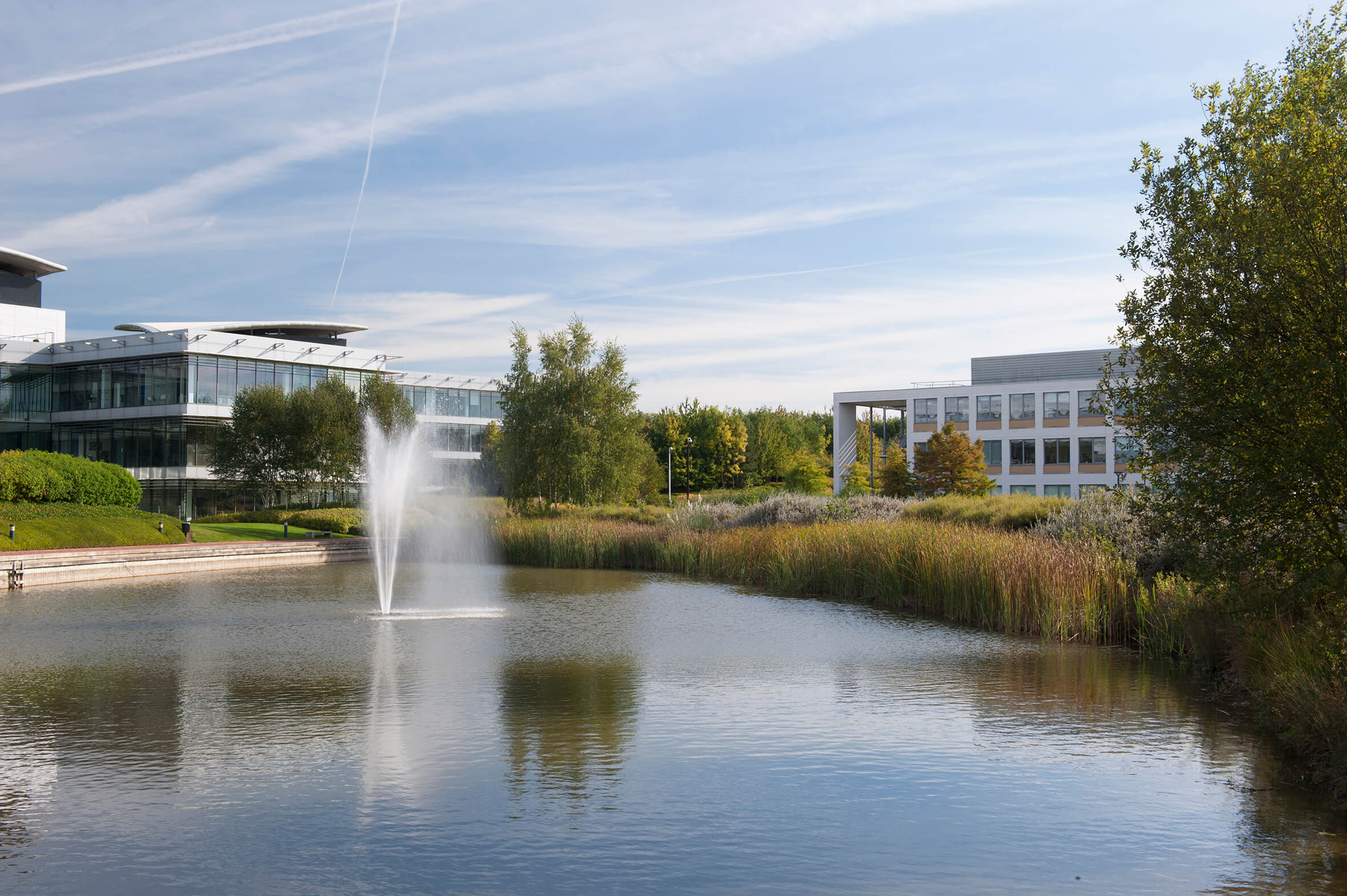 How can we help you?
SFA (Oxford) provides bespoke, independent intelligence on the strategic metal markets, specifically tailored to your needs. To find out more about what we can offer you, please contact us.
---