Peer-group benchmarking
Value chain consulting
Trusted benchmarking from a dedicated team of experts
SFA (Oxford)'s PGM peer-group benchmarking is unrivalled, providing you with a detailed understanding of which assets are outperforming and which are most at risk, covering mines and projects spanning North America, South Africa, Zimbabwe, Russia and Europe. A holistic benchmarking approach is taken into PGM project execution of future platinum, palladium and rhodium supply-demand fundamentals, as well as scientifically constructed extrapolations of global platinum, palladium and rhodium primary supply profiles to 2040. SFA's analysis investigates mine and processing outperformance and plant underutilisation across the PGM peer group.
Costing the mine-to-market value chain, enabling like-for-like comparison
SFA can work with your life-of-mine models to benchmark mines and projects in numerous ways to highlight the strengths and weaknesses of the asset. We assess geological, technical and financial merits and compare them to the current peer group on selected, proven, probable and possible PGM projects. Our benchmarking core analysis package can include:
Global reserve and resource comparisons.

The Bushveld Complex Limb-by-Limb (Western, Northern, Eastern) cost curve on a net cash cost basis (including by-products).

An equivalent revenue benchmarking chart per platinum oz.

Worker per tonne, equivalent platinum oz and 4E oz.

Benchmarking of orebody thickness versus grade, with comparison to other Bushveld Reefs.

Base metal by-product comparisons with other mines.

Planned platinum or palladium production as a percentage of the 4E basket, indicating future metal price trends.

Capital intensity versus other greenfield/brownfield PGM projects, US$/Eq. Pt annual oz.

Cost breakdown by type, comparing your asset against other mines and projects, including operating and CAPEX extrapolation.

Implications for mine closure inducement prices.

Mine start-up price incentive derivations for platinum, palladium and rhodium to ascertain the most likely timeline for project execution and achievement of steady-state production.

ESG benchmarking on projected water and electricity usage.
The ranking and analysis of projects cover mines on care and maintenance and those permanently closed, and greenfield and brownfield projects. The evaluation of projects considers NPV, cash flow, financial ability, technical, economic and geopolitical constraints, the availability of downstream processing capacity, the ability to meet legislative requirements and PGM price forecasts. Brownfield projects are excluded from NPV derivations.
Independent contours of platinum, palladium and rhodium consumption, and end-use evolutions are outlined. Macro and regional economic factors such as exchange rates, GDP, inflation, consumer expenditure, reasoned metal price forecasts (regional basket prices and consensus by-product metal prices), powertrain evolution, and luxury market developments assist us in extrapolating measured levels of start-up success. 
We can provide base case demand extrapolations by end-use, as well as a set of operating and financial metrics for each selected project so you can flex and influence PGM market balances, PGM price forecasts, project incentive pricing and project start-up timing.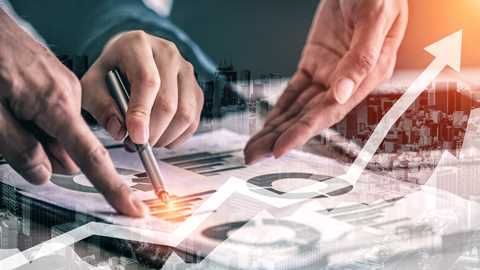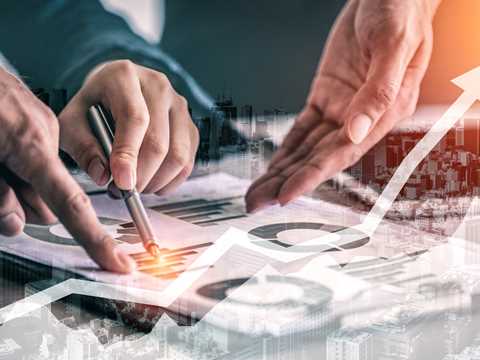 Asset ranking and profit performance
Independent modelling and scenario extrapolation to benchmark and stress test client's mining assets
SFA (Oxford) employed its practical mining and metallurgical knowledge of the Southern African PGM peer group and global players and extrapolated macro and micro scenarios of PGM market and metal price outcomes to augment the client's strategic assessment of its assets.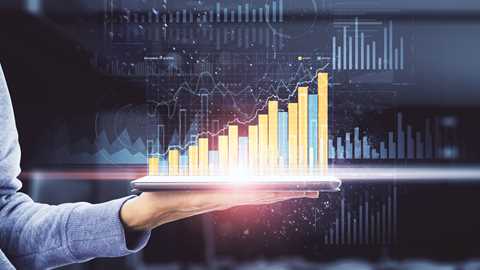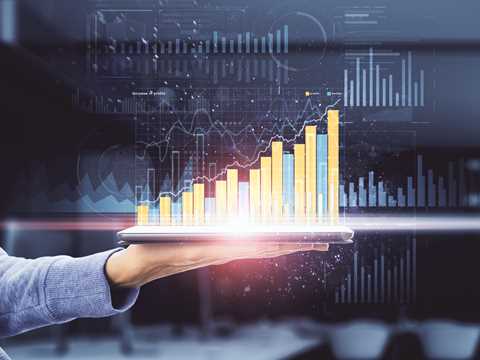 PGM industry cost curve analysis
Interactive historical PGM producer cost curve analysis
Provision of historical industry cost curve data analytics back to 2000, creating a level playing field for comparison. The cost curve data pack separately listed operating cash costs and stay-in-business capital. In addition, production/revenue segmented by metal (Pt, Pd, Rh, Au, Cu, Ni) was presented in a manner that allowed cost data manipulation and benchmarking.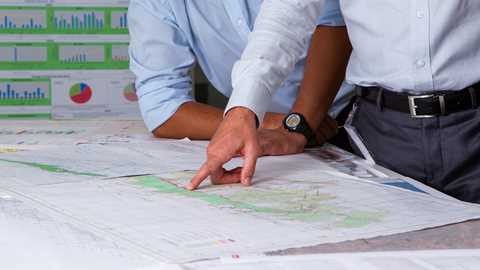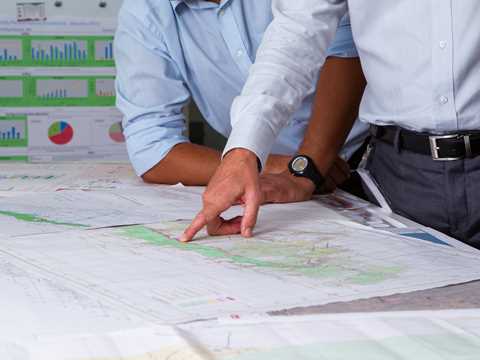 Shareholder assurance achieved
A strategic diagnostic of a major PGM producer
Through an in-depth assessment of a PGM producer's reserves and resources, in-situ assets, benchmarked cost position and business model, SFA (Oxford) worked alongside one of the producer's major shareholders and its Board, helping it to better understand its competitive position versus that of its peers, and how investment might be optimised over the coming five to ten years.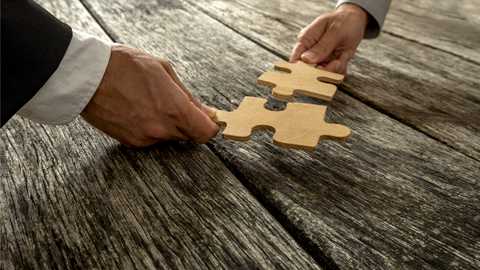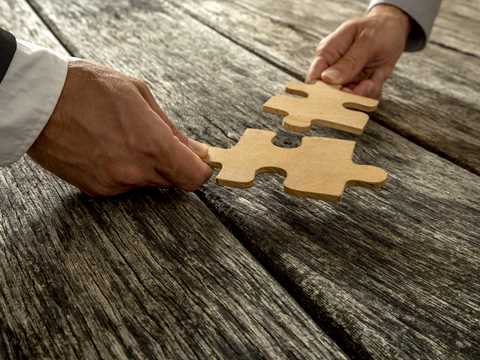 Asset consolidation achieved
A detailed benchmarking and synergy evaluation for a PGM producer's joint venture
Working alongside an investment bank, SFA (Oxford) carried out site visits to, and a detailed benchmarking of, a junior's PGM project against a peer group of South African projects, providing an investment case for the company as part of a proposed project bid. The study critically evaluated the potential synergies and improvements likely to be gained from a joint venture and took into account: geology, reserves and resources, mining, timing, risks and opportunities, and metal price and rand exchange movements.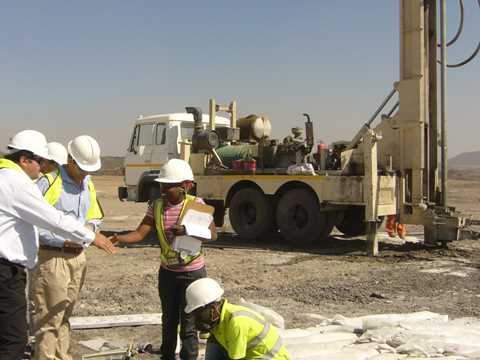 Project peer group benchmarking
A stand-alone report to complement a bankable feasibility study that benchmarks a project against PGM peers and projects
This was a stand-alone report that provided a detailed examination of the global PGM industry, with an analysis of the supply and demand trends of PGMs. The report gave an independent, economically derived, medium- to long-term view on metal prices: platinum, palladium, rhodium, iridium and ruthenium. It included a comparison of the project with those of industry peers, including greenfield/brownfield projects.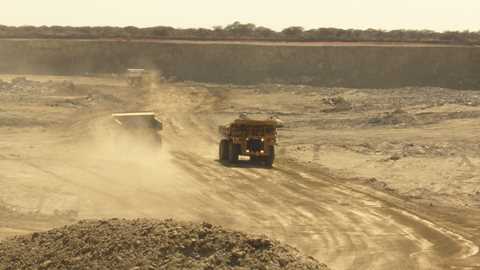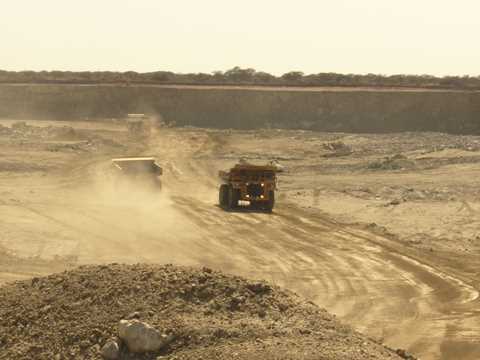 The PGM junior sector: comprehensive competitor analysis
Led to an asset sale
On a mine-by-mine basis, SFA (Oxford) carried out a benchmarking analysis on the projects that populate the PGM junior sector following the 2008 financial crisis, in order to provide the client with a coherent, competitive view of the sector.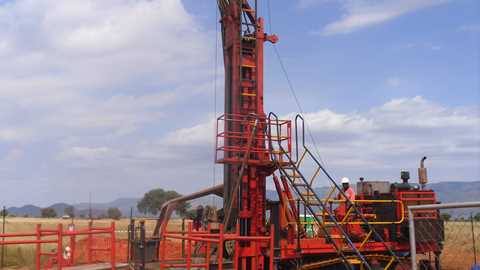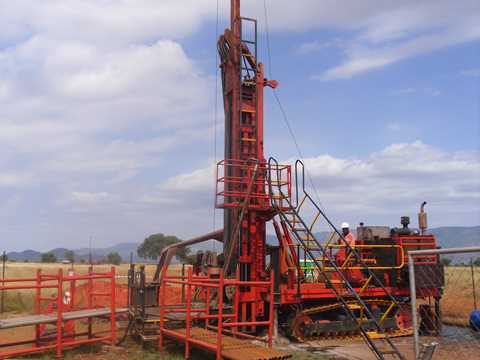 Project valuations for, and augmentation of, a Southern African PGM producer's investment case
Led to an asset sale
SFA (Oxford) assisted a junior mining company through pre-feasibility and feasibility by way of providing detailed discounted cash flow (DCF) project evaluations, independent metal price forecasts and a PGM market chapter for the company's feasibility study.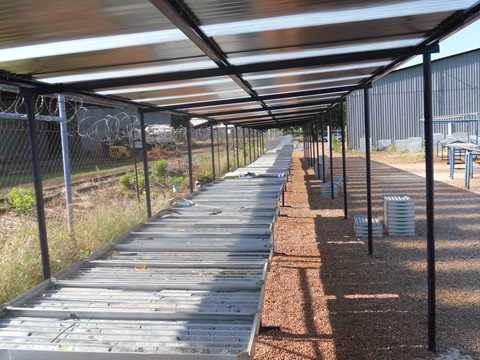 A bankable feasibility study for a junior PGM producer
Led to an asset sale
Through the benchmarking of the cost and profit dynamics of a South African PGM junior project against those of both its local peers and global competitors, and provision of an independent view on the metal price dynamics of platinum-group markets, SFA (Oxford) successfully assisted the company and its banking partners through the final stages of a project feasibility study.
Let's discuss your benchmarking scenarios
Contact one of our team for more details.
Other PGM consulting solutions
Explore other services our clients use regularly.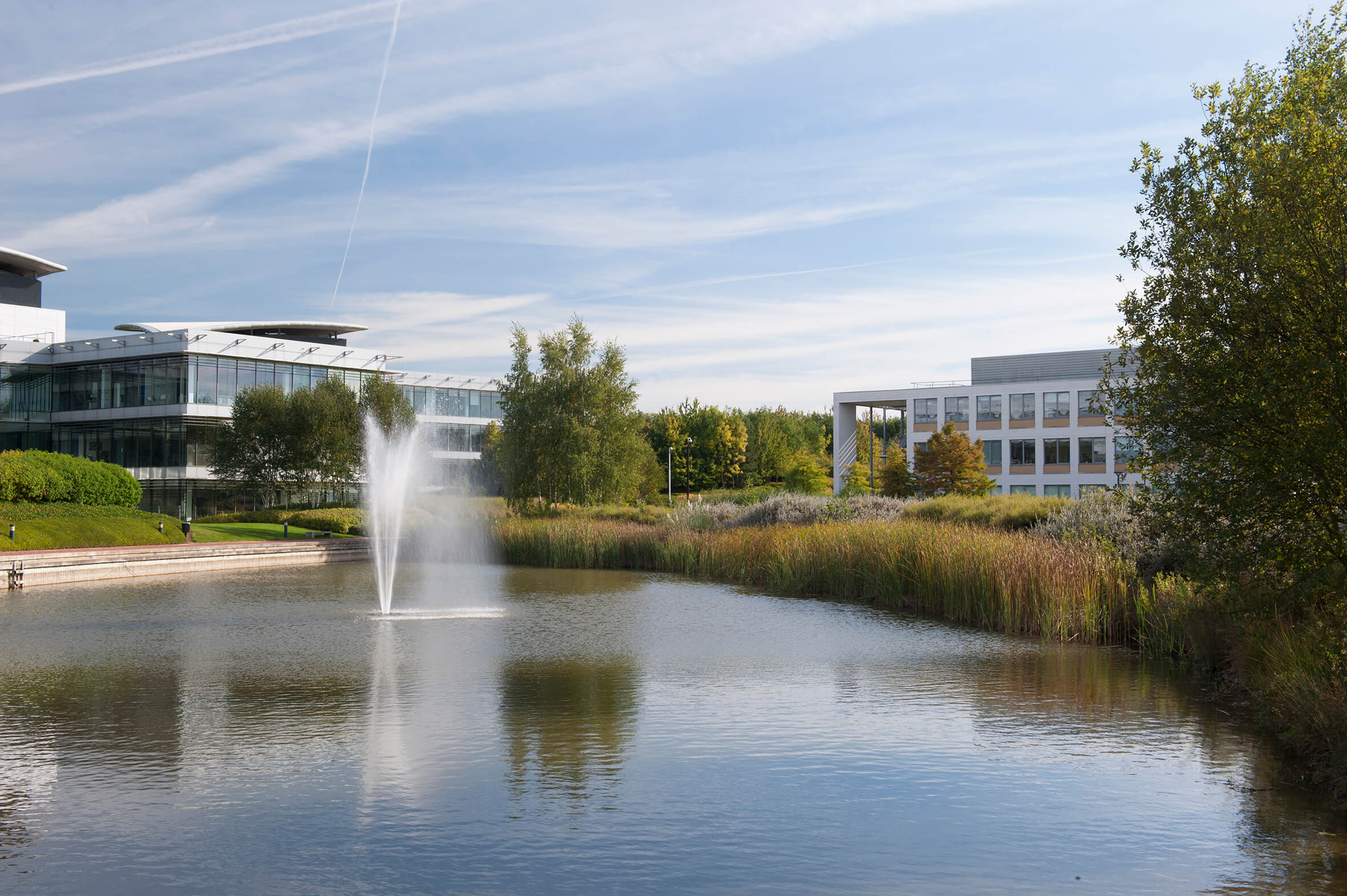 How can we help you?
SFA (Oxford) provides bespoke, independent intelligence on the strategic metal markets, specifically tailored to your needs. To find out more about what we can offer you, please contact us.
---