PGM processing and commercial options
Value chain consulting
Trusted metallurgical advice from a dedicated team of experts
SFA (Oxford) has extensive experience in assessing clients' advanced mineral processing offtake options and evaluating indicative commercial terms at global smelters and refineries. The SFA team has completed numerous assignments, mapping the commercial options for mine concentrate, modelling all industry smelters and refineries, and identifying and defining the various processing points (including capacity constraints) in the global value chain for concentrate from smelter to the refinery.
Commercially evaluating processing value chain opportunities
SFA's relationships with smelters and refiners and our extensive expertise and supporting databases assist clients to add or create value within the metallurgical process linkages of the value chain, whether it is to:
Identify existing flowsheet risks and opportunities.

Evaluate commercial terms for a product.

Decide on the best processing route.

Consider options to fill a smelter or refinery.

Benchmark a process against that of peers.

Provide mass pull calculation.

Estimate CAPEX requirements and recoveries.

Quantify and evaluate tailings dams.

Obtain a second opinion on the suitability of new technology for feed.
In determining the best method for the client to process its PGM concentrate product, we compare the various market opportunities. This analysis provides a valuable assessment for the sale of the different PGM products at various positions in the value chain and examines the impact of moving up or down the value chain with each product. This approach helps the client to compare the economics of the sale of PGM concentrate.
Recently, we carried out a comparative analysis of white matte and green matte options (Platsol™ products) for one of our clients. This analysis typically takes into account the commercial terms that the client could expect to receive from the potential customer base. Included in the consultation, we provided the client with an understanding of the PGM market and the potential impact of its products on the market.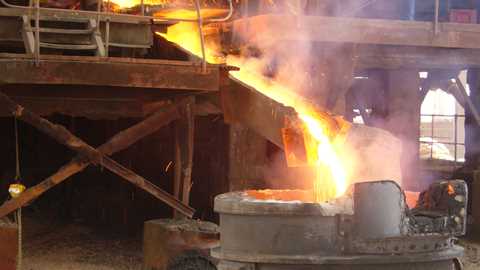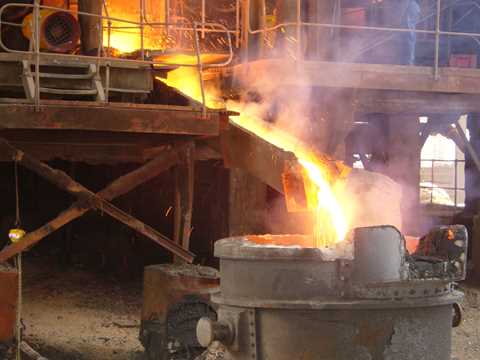 Commercial terms
A study to identify the best processing route for a PGM producer's concentrate
SFA (Oxford) mapped out the commercial options for a client's concentrate, identifying and defining the various processing points (including capacity constraints) in the global value chain (quantifying product impact) for this concentrate from smelter to the refinery.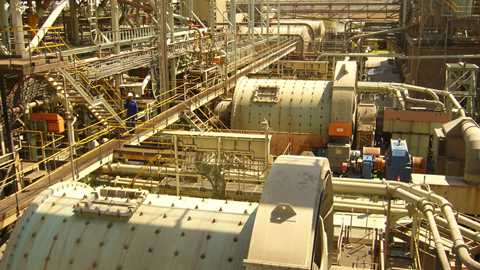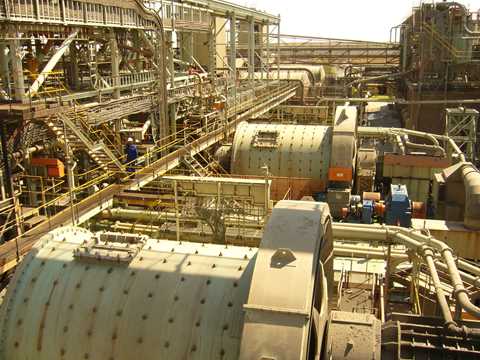 Investment appraisal
Identification and quantification of South Africa's low-grade PGM waste products from concentrators, smelters and refineries
The SFA (Oxford) team compiled a list of South Africa's PGM producers and respective concentrators, smelters and refineries, calculating the amount of PGMs produced on an annual basis for each metallurgical process, and estimating the production of secondary materials from each process and defining the typical chemical assay of each secondary material.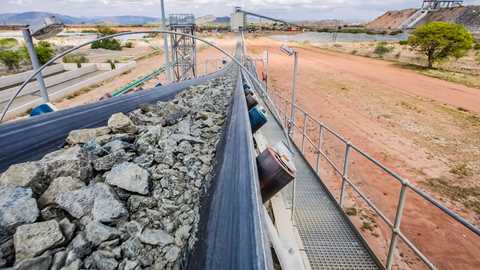 Processing options and commercial terms
An assessment of advanced mineral processing off-take options and indicative commercial terms for a new platinum mine
This assignment provided the client with a high-level depiction of South African PGM mineral processing capacities including concentrators, smelters, and base metal and precious metal refiners. In addition, it presented a high-level assessment of non-South African domiciled mineral processing options and addressed both the commercial challenges and legal constraints as defined by the South African Minerals Beneficiation Bill.
It identified the processing options that could potentially offer the client maximum value including an analysis of the payability of the product as ore, concentrate, matte and refined metal. The pros and cons of the processing options were examined, including the potential for advance payment, and indicative terms. A succinct, high-level report and strategic recommendation on mineral processing options were then provided to the client's Executive Committee.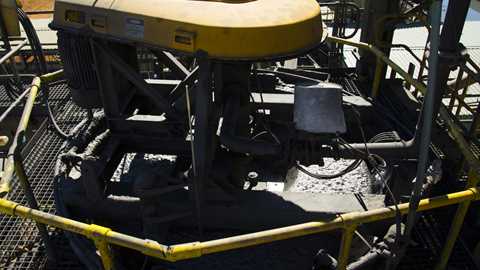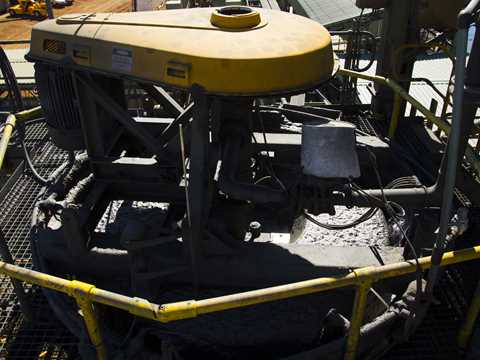 Identification of future feed streams
Evaluation of PGM-grade waste material from South African operations
An analysis was conducted of the flows and typical grade of PGM waste material from the concentrating, smelting and refining processes of South African PGM producers, and the most relevant producers of PGM waste material for the client's smelter and refinery.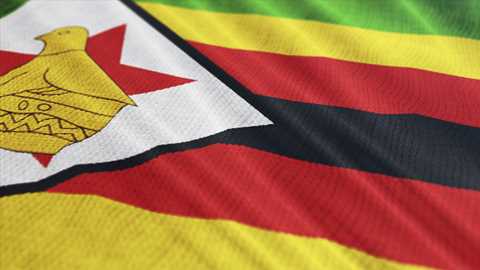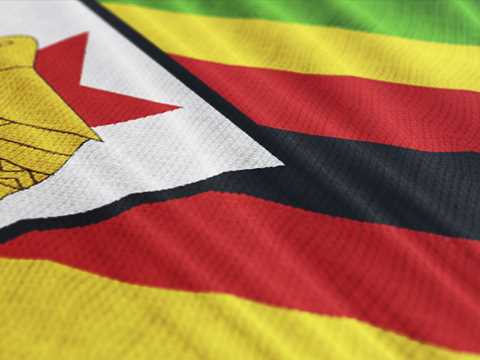 Financial modelling and processing due diligence
Specialist consultants and financial modelling for a new PGM mining project in Zimbabwe
SFA (Oxford) acted as a specialist consultant to the lender in reviewing the business plan, processing strategy and financial model.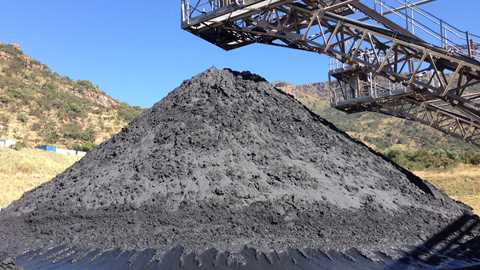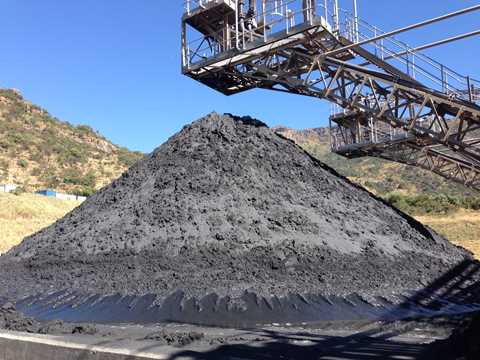 Business case crystallisation
Strategic workshop and contextualisation of the chrome industry
A strategic workshop was facilitated by SFA (Oxford) to crystallise a client's business case for participation in the business of UG2 tailings dams and the retreatment of contained PGM waste, detailing the value-adding opportunities it presented to the company. The team also assisted the client through a contextualisation of the chromite concentrate market in terms of commercial price valuations for the concentrate.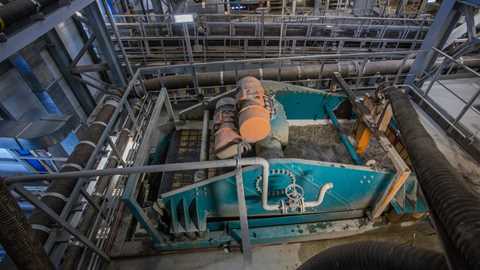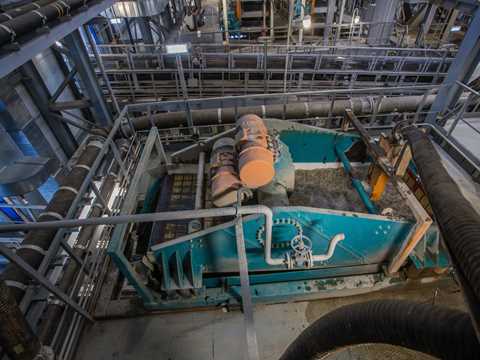 Market fundamentals and technical studies
Market intelligence, and mine and project due diligence
SFA (Oxford)'s expertise in chrome includes the listing of chrome companies and providing chrome and ferrochrome supply-demand market intelligence and price forecasts to support the feasibility and bankable feasibility studies to chrome companies globally. The studies quantified the contribution chrome ore revenues made to a platinum producer and provided price valuations and commercial terms for UG2 chrome concentrate to traders/ exporters. SFA has a full understanding of the chrome value chain for primary and secondary producers in South Africa.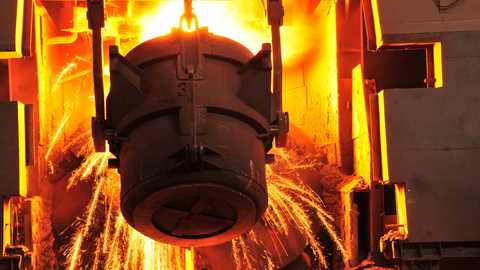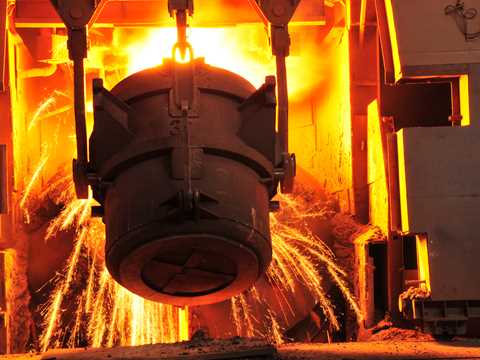 Insight for strategic planning
PGM business intelligence for strategic planning purposes
SFA (Oxford) provided an estimation of PGM primary and secondary mine concentrate (base metal etc.) volumes by region, along with an explanation of refining treatment flows (player integration versus reliance on third-party toll treatment). This included estimates of the internal and, where applicable, external costs of producing concentrate.
The characterisation of primary and secondary PGM smelting and refining by region was analysed, including the main players, their capacities, their level of integration in the PGM chain, and, where possible, their utilisation rates and margins.
The spent autocatalyst collection market and associated infrastructure by region were researched and analysed, including the main players, collection efficiency rates by region and the typical business models employed.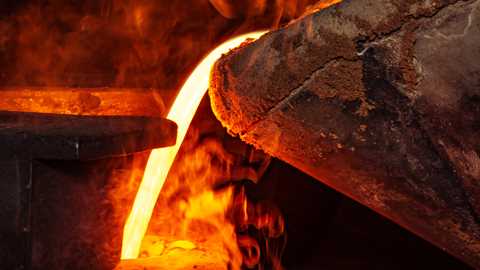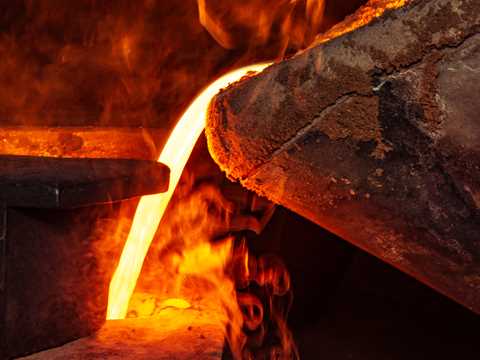 Value addition and beneficiation strategy
A joint collaboration with major PGM players
SFA (Oxford) identified the critical factors required for an optimal PGM beneficiation model for a PGM producing region, independently assessed commercial metallurgical options, and an incentive framework for higher investment levels.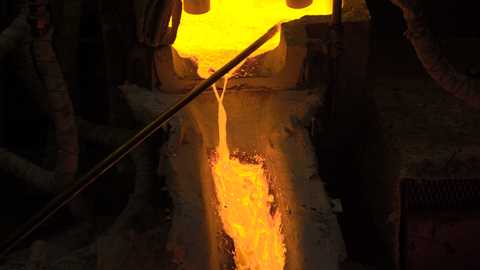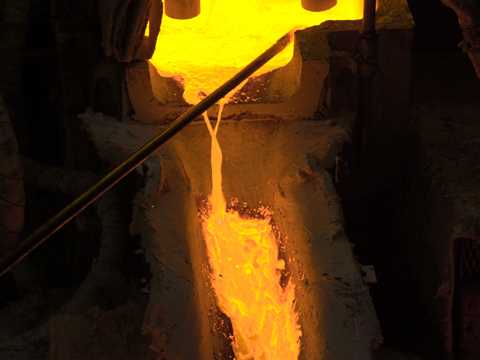 Reverse engineering of potential concentrate processing options
Leveraging off SFA (Oxford)'s vast PGM knowledge, relationships with the major smelters, and a 'reverse-thinking' metallurgical review to establish the smelter target envelope
SFA held a metallurgical review workshop and undertook site visits to a selection of smelters across the globe to establish which of the selected smelters would a) prefer to treat, b) tolerate, c) could be adjusted to take, a client's concentrate feeds in terms of composition, tonnage, and timing.
The team clarified the nature and indicative terms of a potential mineral processing agreement with each of the selected smelters. Using indicative commercial terms provided by the smelters, SFA undertook a financial simulation exercise to determine which concentrate options yielded the highest revenues, as well as defining the nature of test work required for reverse engineering an optimal concentrate specification for acceptance at the smelter, and the optimal window for processing.
Let us help you navigate your processing risks and opportunities
Contact one of our team for more details.
Other PGM consulting solutions
Explore other services our clients use regularly.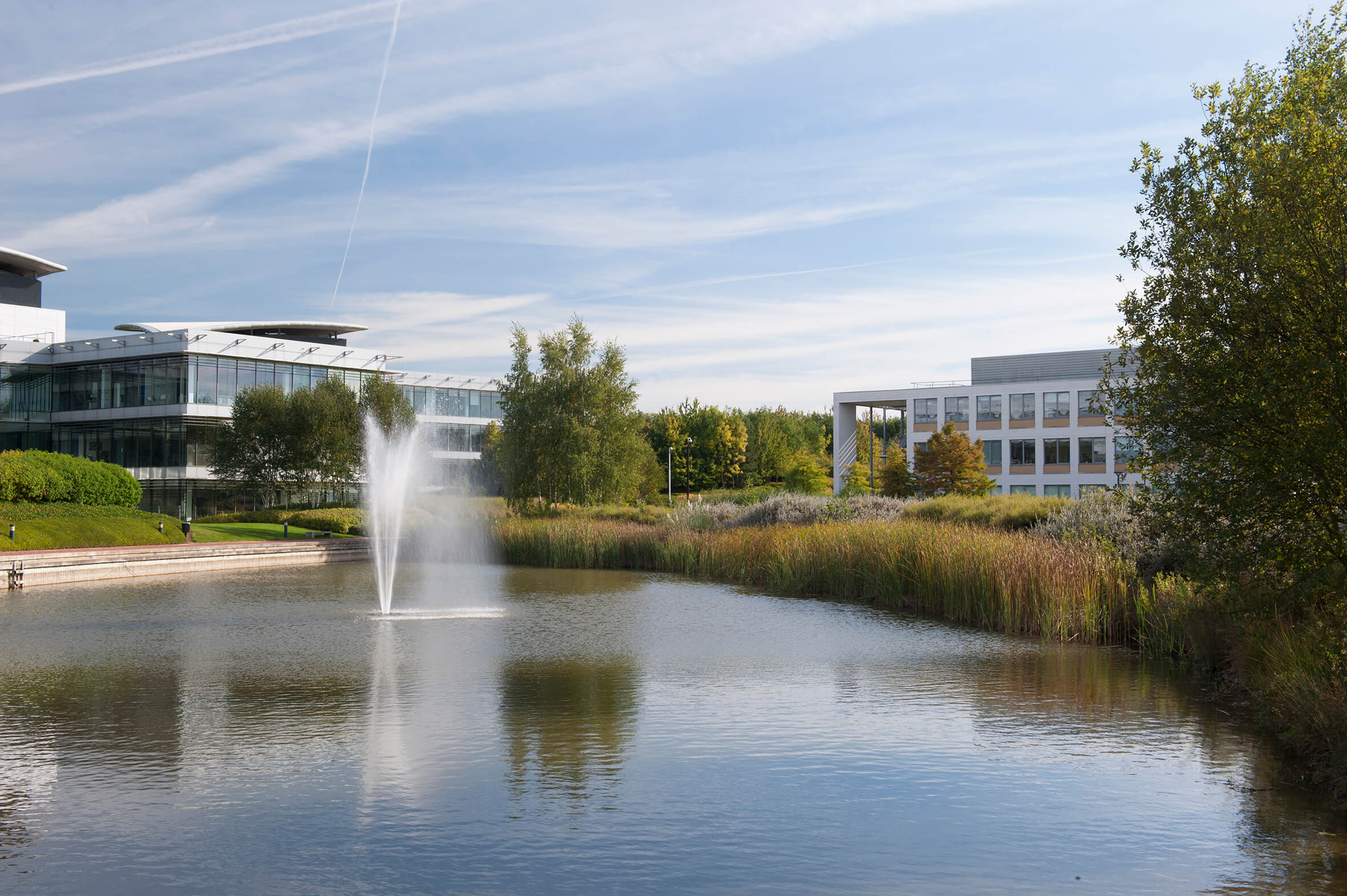 How can we help you?
SFA (Oxford) provides bespoke, independent intelligence on the strategic metal markets, specifically tailored to your needs. To find out more about what we can offer you, please contact us.
---