Principal Lithium Supply Analyst
MEarthSci (Hons)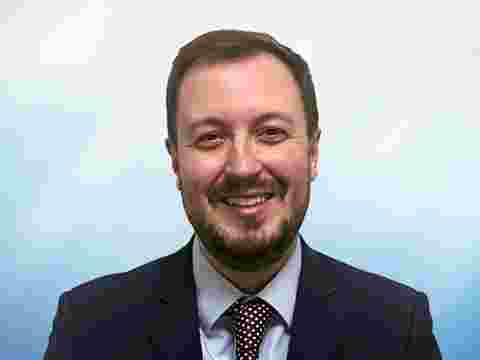 Thomas works in these teams
Executive Committee
Battery Metals and Materials
Sustainability and ESG
Battery Metals Market Reports
PGM Market Reports
Industrial PGM Demand
The Lithium Market
Lithium-ion Battery Recycling
Critical Minerals Research
Supply Chain CSR
Mine and Project Benchmarking
Project Incentive Pricing
Value Chain Analytics
Expertise and career highlights
---
Thomas is an experienced critical metals analyst at SFA (Oxford), with a decade of extensive client consulting and market research experience across lithium-ion battery metals and materials and platinum group metals, gaining deep knowledge of these value chains. Tom's experience across the PGMs and battery materials gives him a truly objective view of all the relevant processes and technologies. Since joining as a graduate in 2012, Tom has worked his way to become a Principal Lithium Supply Market Analyst. 
Tom leads the development of SFA's lithium supply research for clients analysing the battery precursor supply chains, and new demand uses and monitoring ESG developments across the sector. He heads SFA's lithium supply analysis of brine deposits across the Lithium Triangle, hard rock lithium producers and projects worldwide. Tom's analysis underpins the investment merits in evaluating acquisition targets. Tom's helps SFA's clients across the battery metals value chain with peer-group benchmarking and producer economics, providing the analytical link to support strategic efforts and investment decision-making.
Tom has completed deep-dives analysing and forecasting PGM demand in petrochemical refining and chemical processes, linking to the use of fuels in automotive internal combustion engines, and evaluating specialist materials in all types of vehicles. His joined-up thinking across the sectors anchors SFA analysis of megatrends and technological developments worldwide.
To support SFA's accurate price forecasting, Tom has specialised in high-tech and industrial applications where these critical metals are used in industries such as electronics, chemical, glass, automotive, fuel cell and other industrial applications, keeping ahead of new technological breakthroughs and the potential impact this may have on these critical markets. With a background in analysing numerous commodities, he has participated in many downstream projects and has worked directly with mining companies to assist with their business strategies.
Early in Tom's career, he worked on several sizeable supply-side PGM consulting and due diligence assignments for companies in South Africa and completed pioneering stratic market research in other metals and industrial minerals.
Tom joined SFA (Oxford), having completed a Master's of Earth Sciences (with Honours) at the University of Manchester. 
---
Thomas works in these teams
Executive Committee
Battery Metals and Materials
Sustainability and ESG
Battery Metals Market Reports
PGM Market Reports
Industrial PGM Demand
The Lithium Market
Lithium-ion Battery Recycling
Critical Minerals Research
Supply Chain CSR
Mine and Project Benchmarking
Project Incentive Pricing
Value Chain Analytics
News and insights from Thomas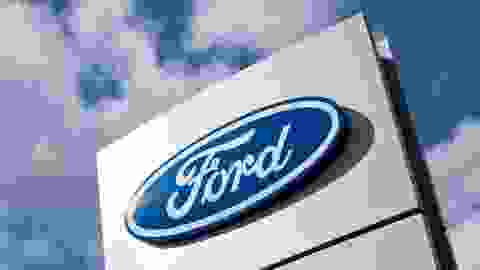 24 May 2023 | Thomas Chandler
On Monday 22nd May, Ford Motor Company announced five offtake deals to secure battery-grade lithium as part of its plans to boost electric vehicle production.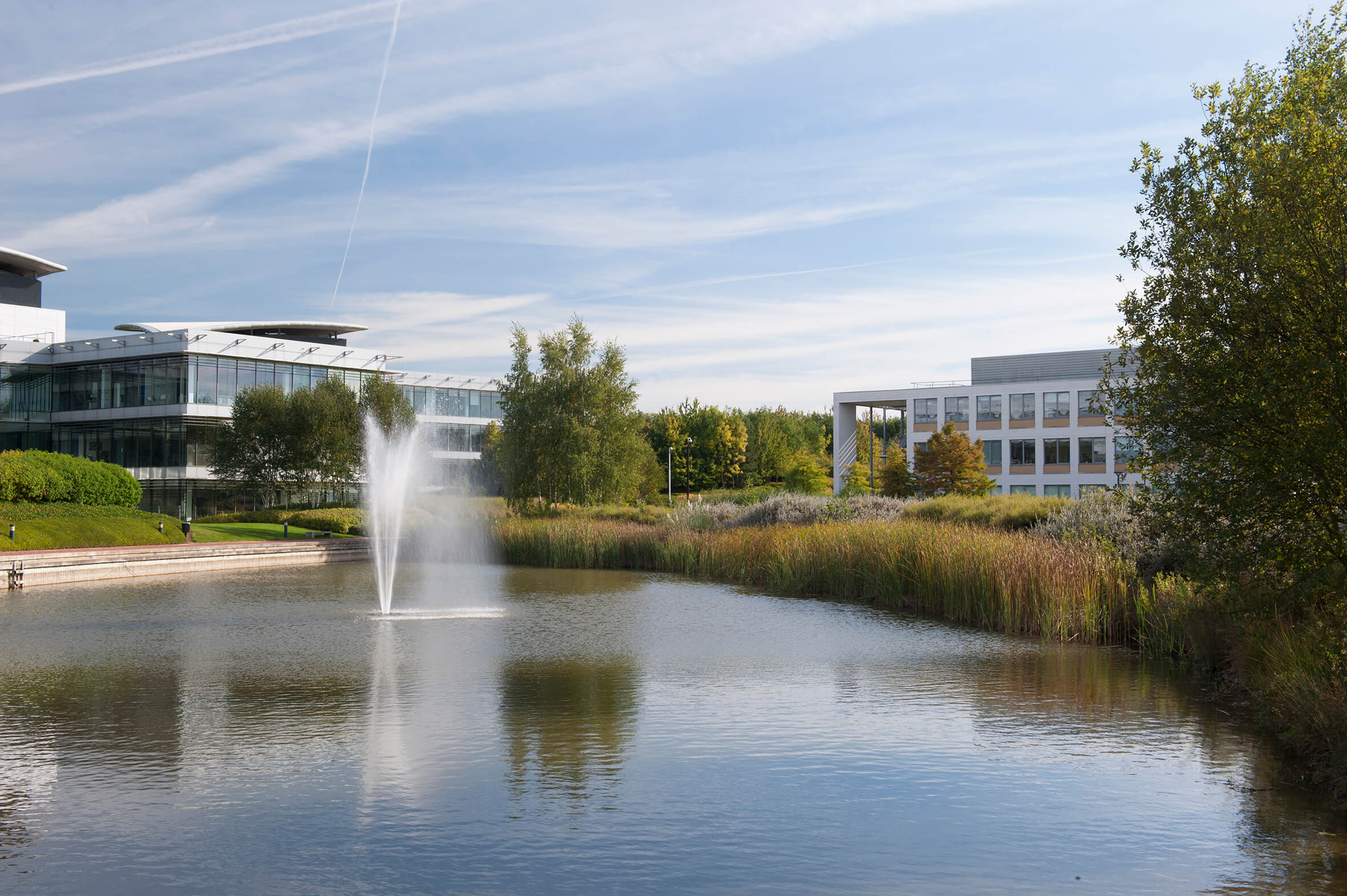 How can we help you?
SFA (Oxford) provides bespoke, independent intelligence on the strategic metal markets, specifically tailored to your needs. To find out more about what we can offer you, please contact us.
---