Market Strategy Analyst
PhD, MRes, MSci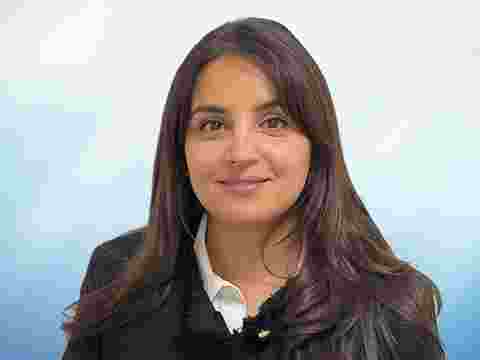 Sandeep works in these teams
Platinum Group Metals
Green Hydrogen and Fuel Cells
PGM Market Reports
Industrial PGM Demand
Ruthenium and Iridium
Hydrogen Market Intelligence
Critical Minerals Research
Electrolyser Technologies
Value Chain Analytics
Conference Presentations
Expertise and career highlights
---
Sandeep is advancing industrial demand research for PGMs and other critical metals to support SFA's accurate metal price forecasting. She specialises in high-tech and industrial applications where these critical metals are used in industries such as electronics, chemical, glass, automotive, fuel cell and other industrial applications, keeping ahead of new technological breakthroughs and the potential impact this may have on these important markets. Sandeep has a strong background in chemical research activities across multi-disciplinary teams.
Sandeep completed her PhD in Chemistry from the University of Bath focusing on base metal catalysis to produce biodegradable plastics. Prior to her PhD, she has previously worked as a radiochemist in the molecular imaging industry. In 2017, Sandeep graduated with a Master of Science (MSci) degree in Chemistry from Queen Mary University of London, before going on to complete a Master of Research (MRes) degree in Chemistry at Cardiff in 2019.
---
Recent publications include:
Recent Advances in Externally Controlled Ring-opening Polymerisations, Dalton Transactions, 2022, 51, 1241-1256.
Aluminium (III) and Zinc (II) complexes of azobenzene-containing ligands for ring-opening polymerisation of e-caprolactone and rac-lactide. Inorganic Chemistry Frontiers, 8, 711-719.
Sandeep works in these teams
Platinum Group Metals
Green Hydrogen and Fuel Cells
PGM Market Reports
Industrial PGM Demand
Ruthenium and Iridium
Hydrogen Market Intelligence
Critical Minerals Research
Electrolyser Technologies
Value Chain Analytics
Conference Presentations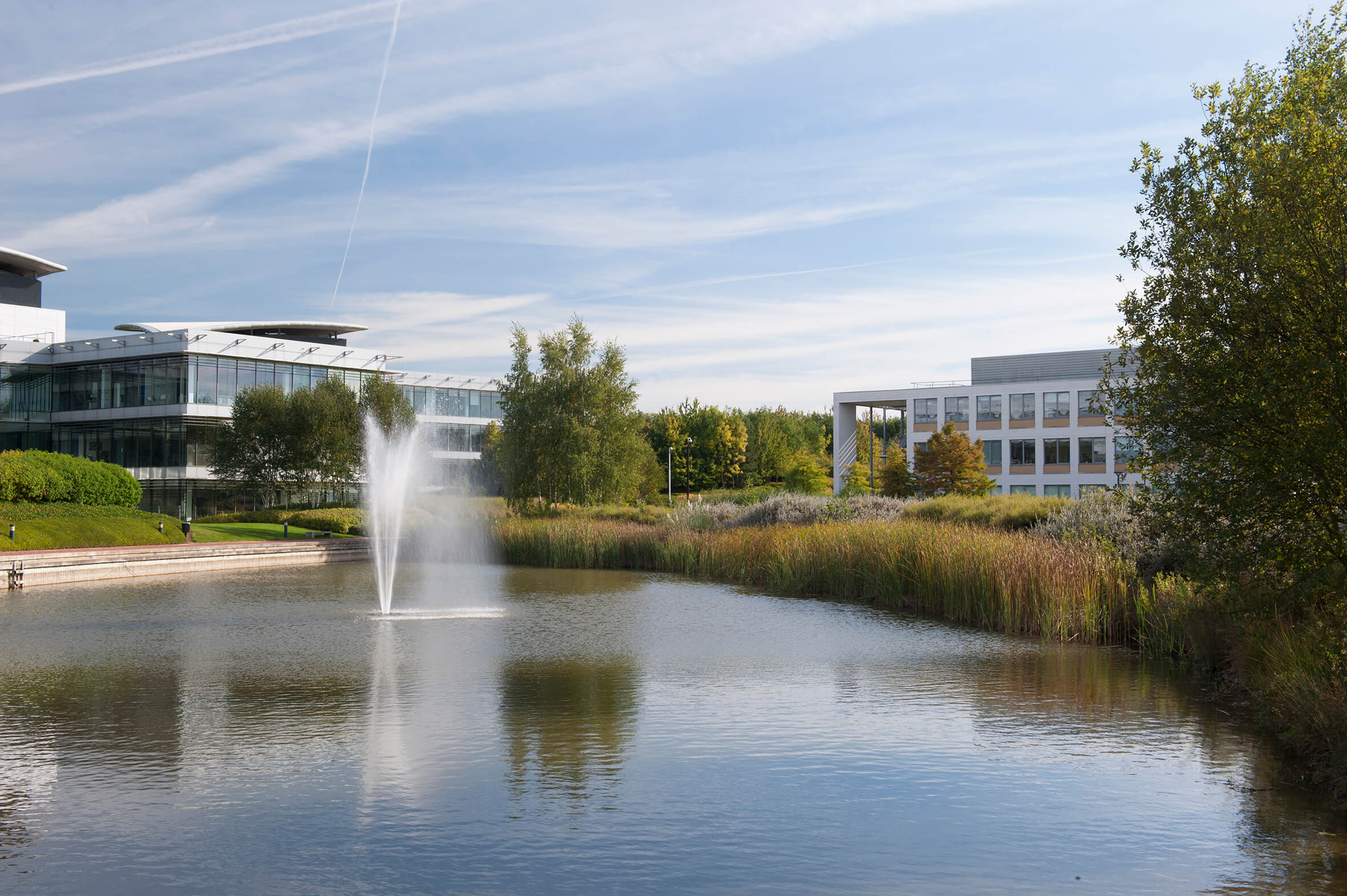 How can we help you?
SFA (Oxford) provides bespoke, independent intelligence on the strategic metal markets, specifically tailored to your needs. To find out more about what we can offer you, please contact us.
---